FEATURES
Full Access to FutureCite™ Feature, Focus , Flash, Forward XYZ™, Collabcite™, and Store
RESTRICTIONS
Must be a fully registered paid Corporate subscriber
Contributors may respond or write articles or start new subject based on categories
Contributor content selected for publication in any sections of FutureCite based on trending of day, week – social media and blogs.  Acceptance of content at the full discretion of FutureCite Inc
Access to Forward XYZ™ portal to Employer to post job opportunities. Have questions? Reach out to us at contact@emb
Email:  Have Questions? Get in touch at contact@futurecite.com for bundling, advertising or for posting job opportunities!
Note: During the BETA, Pro users will be granted a generous number of free Job Postings and may request more at any time.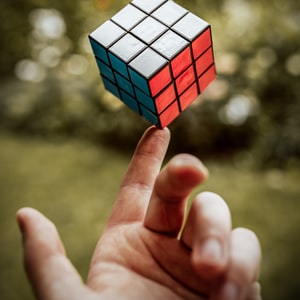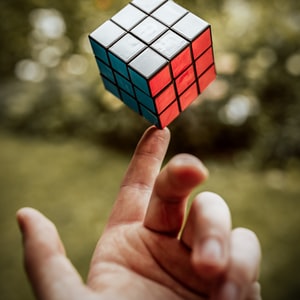 Choose your Pay tier based on the size of your organization. Example: You have a company of 50+ people, you should choose the Organization Staff size of "SME Medium Biz: 50-100".