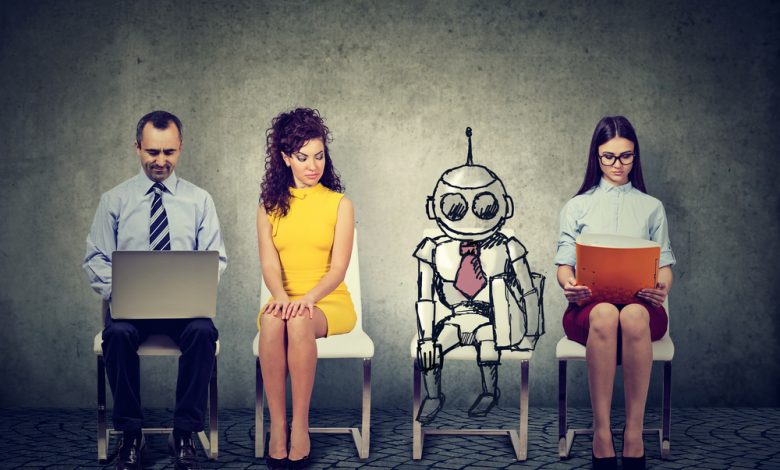 You may identify with people who wonder what the future holds once COVID 19 self isolation rules are relaxed. Then you also may wonder when and if your job will be there, and if the skill requirements will change as a result of remote working that has become the  virtual norm for keeping the world – virtually.
We can see now a bit clearer from the halt of our global economies that the much hyped automation of jobs in industries has not yet taken hold, and that Human Talent will still be needed in the future – maybe just in different  and new types of roles.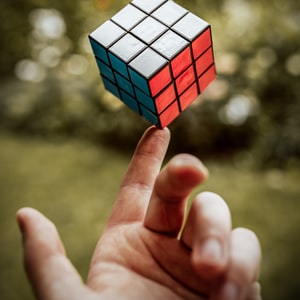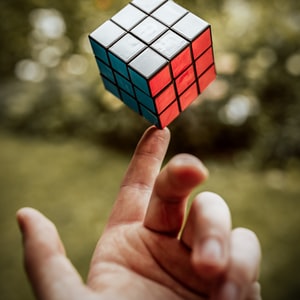 Now is a good time to think about future occupations, roles and  skills you may need for future opportunities that may arise on the horizon. Your kids are now remote learning online, and so can you!
Share your replies and suggestions for Learning with the FutureCite Team in the Reply for this Question of the Week.