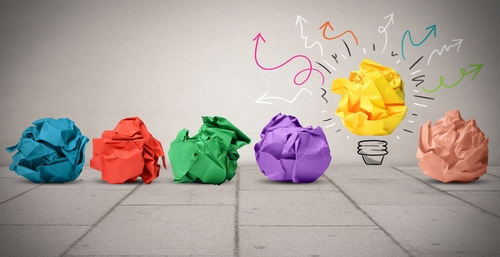 Trending
Learning – Future Top Occupations in Real Estate & Construction – Interested?
Digital Skills in High Demand - Are you Ready?
The Real Estate and Construction Sector future top occupations include design and planning, architecture, engineering, construction and real estate, and maintenance.
People in these high demand occupations will have digital skills in programs such as BIM (Building Information Management), Revit, or DPD (Digital Project Development) digital tools.  These people will be able to translate 2D information to 3D visualization and into digital project development documentation –  from design, planning, to bidding and construction to maintenance, and reduce the waste in time and resources, and engage more fully in building a sustainable economy and society. Read more about digital tools in the Focus Learning Section on FutureCite interview series with holo-blok.on a current building development project.
Share your ideas, projects or experiences in a  Focus Article  on why or how the Real Estate and Construction Sector can apply digital tools to create future sustainable cities to enable
engagement with community in planning projects, or
industry sector collaboration in designing projects, or
industry sector bidding and constructing projects.
You can also comment in the Connect Forum, or  leave a comment below!