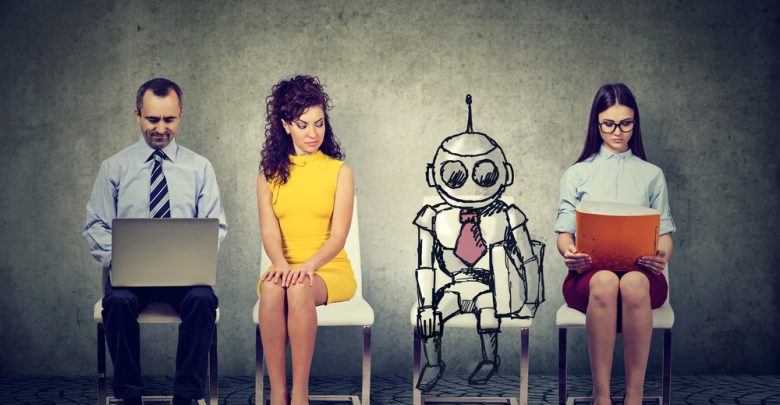 Trending
Learning – Opportunities – Yes Humans Needed!
So What Future Occupations Interest You?
If you thought robots were going to take over, think again. Future occupation opportunities for humans in emerging technology sectors and transitioning industry sectors where companies and organizations will be seeking people with skills and capabilities in human creativity, critical thinking, problem solving to work in collaborative teams with people …and yes perhaps robots!
We're launching an Opportunities Series – Feature video stories we'll share on people in their early occupation  journeys, or transitioning occupations and what it takes to get there, and their thoughts on where they may look next. Also see the Flash VIdeos on Kids that Code!
So whether you are a young student or a recent post secondary graduate, or an employee or entrepreneur interested in shaping your learning pathway, or reskilling and training for that next opportunity – stay tuned and participate!
Share your questions and comments here in the reply to this post!!
You can also add to your comment in many ways
Respond with a  Focus Article  a photo and a short paragraph on your thoughts, ideas, projects or experiences
Collaborate with other registered Members in the Connect Forum