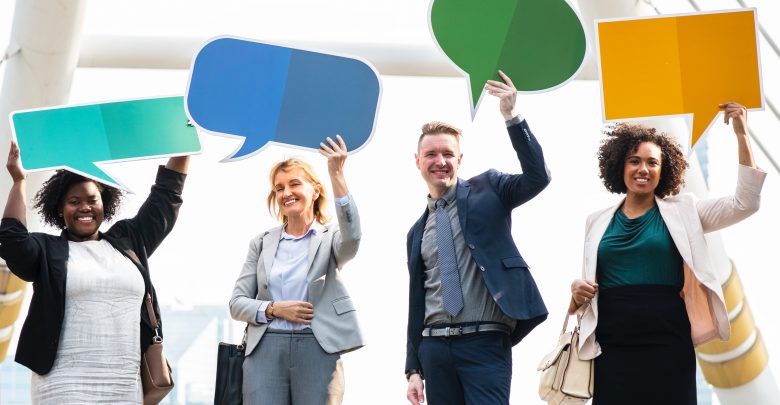 Learning Question of the Week – September Week 2
This week's Learning question is based around courses.
If you could attend courses at any time online would you or would you still prefer some interaction and face to face interaction with other people? What is the best course or class you have taken and why?
You can answer question of the week in many ways! Submit your own Focus Article to be featured on our site, discuss the questions with other users in the Connect Forum or leave a comment below!