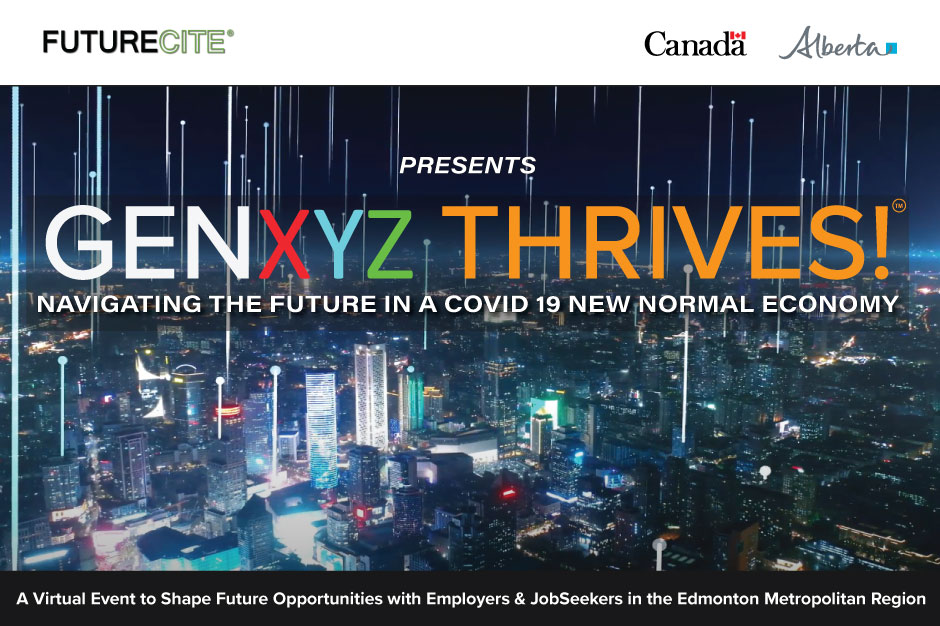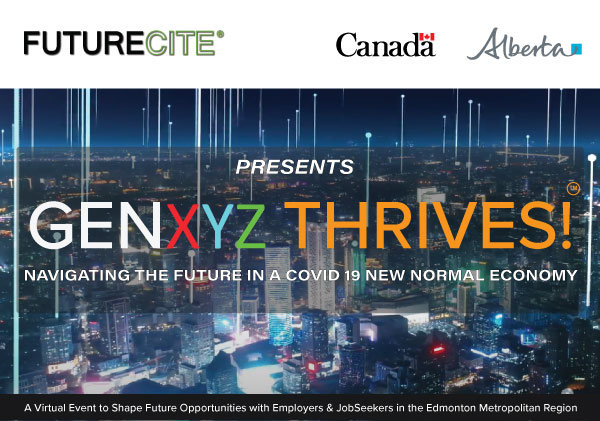 GEN

X

Y

Z THRIVES™!

Conference Series
October 17 2020
KEYNOTE SPEAKERS
CLICK FOR BIO
OPENING KEYNOTE
The Future of Work Transformed by Covid-19 and Artificial Intelligence!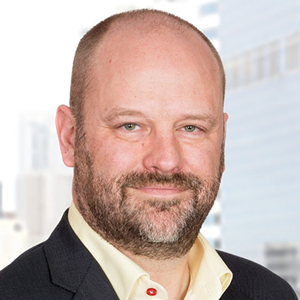 FEATURE KEYNOTE
Why where you live might not impact Future Career Opportunities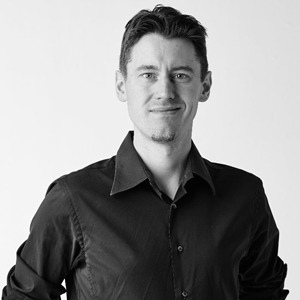 CLOSING KEYNOTE
Arrival of the
"Jetson Family Citizenry"
Workplace and Community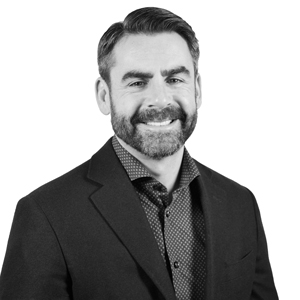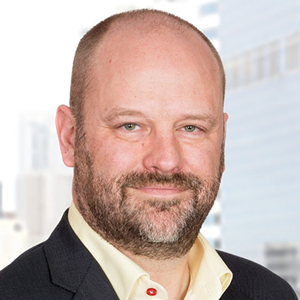 Stephen Harrington
Deloitte
Stephen is Deloitte's National Lead – Workforce Strategy, and has been a writer and speaker on the future of work and the workplace of the future since 2011.
With 18 years' experience in Consulting, Stephen leads transformations in talent strategy that enable Deloitte clients to feel personal purpose and impact, as the business drives improved results.
Stephen is co-author of the Intelligence Revolution a recent paper on the 4th industrial revolution and implications for Canada, in partnership with the HR Professionals Association of Ontario.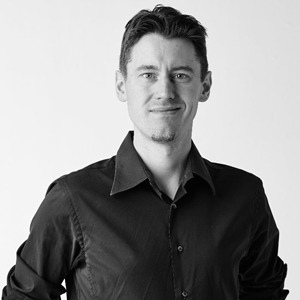 Ryan Janzen is an entrepreneur, scientist, and global innovator. As co-founder and CTO of TransPod, he leads the international project designing the 1000-km/h TransPod vehicle, which is now being supported by the Alberta government.
Janzen's experience in global R&D and in Silicon Valley has led to advances in avionics, optics, mathematics, vehicle propulsion, and physics. At TransPod he directs research and industrial programs across Canada, France, Italy, Switzerland, and USA, at company divisions, universities, and industries, and works to create the future of transportation and technology.
Featured on the Discovery Channel, Wired magazine, and Through the Wormhole, Ryan Janzen's innovations have been featured in 110+ scientific publications, international lectures, and media interviews.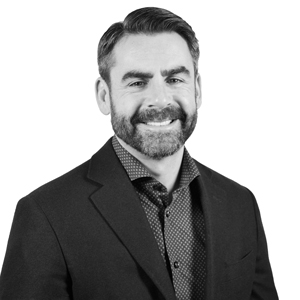 Simon O'Byrne
SVP
GLOBAL COMMUNITY DEVELOPMENT
Stantec
Simon O'Byrne is both an award-winning urban designer/planner and Senior Vice President of Stantec's global Community Development business. As a city building expert, he has been frequently quoted in European and North America media and done many keynote talks on both continents.
Simon has led multi-disciplinary design teams in the planning and successful delivery of large, complex, and politically charged projects in Canada, the US and the UK.
Simon is very active in the community and has chaired many different initiatives and organizations, such as the Edmonton Chamber of Commerce, Downtown Vibrancy Task Force, Habitat for Humanity National Leadership Council, Winter Cities and the Centre to End All Sexual Exploitation.
MacEwan University recognized Simon, when they made him the 2015 Allard Chair in Business. He has also been named as one of Edmonton's Power 30 by the Edmonton Journal, one of the fifty most influential Albertans by Alberta Venture and was in Avenue magazine's first Top 40 Under 40 list.
Watch for the replays of the Conference as they are posted in both video and audio podcast formats at FutureCite.com/category/speaker-series.
PROGRAM LIST OF SESSIONS
Opening Keynote
Workforce Trends Shaping the Future of Work
Speaker
Stephen Harrington, Director Human Capital, Deloitte Canada shares insights on the Future of Work Transformed by COVID 19 and Artificial Intelligence!
Panel Session 1
How has COVID changed the trajectory of the Future of work?
Moderator
Elan MacDonald, SVP Global Public Affairs
Panelists
Sam Pillar, CEO Jobber
Asifa Samji, SVP and Acting CHRO, Stantec
Dr. Edy Wong, Associate Dean U of A
Panel Session 2
So Will your Dream Job still exist in 2025? New Dream Jobs of 2030?
Moderator
Eric MacDonald, Prairie Manager (Higher Education), Deloitte Canada
Panelists
Tim Chandos, President, Chandos Construction
Aaryn Flynn, GM, Improbable
Panel Session 3
Building Meaningful Value in a Virtual of "Remote of Everything" World!
Moderator
Asifa Samji, SVP, Acting CHRO, Stantec
Panelists
Heidi Brandley, Director of Workforce Development, Manpower
Alyson Hodson, CEO, Zag Creatives
Jill Sundquist, Student, University of Alberta
Feature Keynote
Why Where You Live May Not Impact Future Career Opportunities!
Speaker
Ryan Janzen, CTO of Transpod shares insights on its Next Generation Hyperloop, and how it will change the future of where and how you will live, work and play!
Panel Session 4
So What will it take to Move Forward in the New Normal Economy?
Moderator
Stacy Brotzel, Celebrity broadcast host and community builder
Panelists
Nancy MacDonald, VP Urban Places and Smart Cities
Dr. Robin Cooper, Associate Professor, MacEwan University
Eric MacIntosh, Prairie Manager, Higher Education, Deloitte Canada
Panel Session 5
How to Thrive Financially in the New Normal Economy!
Moderator

Rick Valdemara, Associate Partner, Leader Public Sector Practice, Alberta

Panelists

Colleen Matvichuk, Manager, Financial Planning RBC
Garrett Turtta GM Fairmont Hotel MacDonald
Frank Saccucci, Associate Professor, MacEwan University
Closing Keynote
Arrival of the "Jetson Family" Citizenry on what your communities will look like in the future!
Speaker
Simon O'Byrne, Senior Vice President, Business Leader of Community Development at Stantec
Partners in Kind


Participating Organizations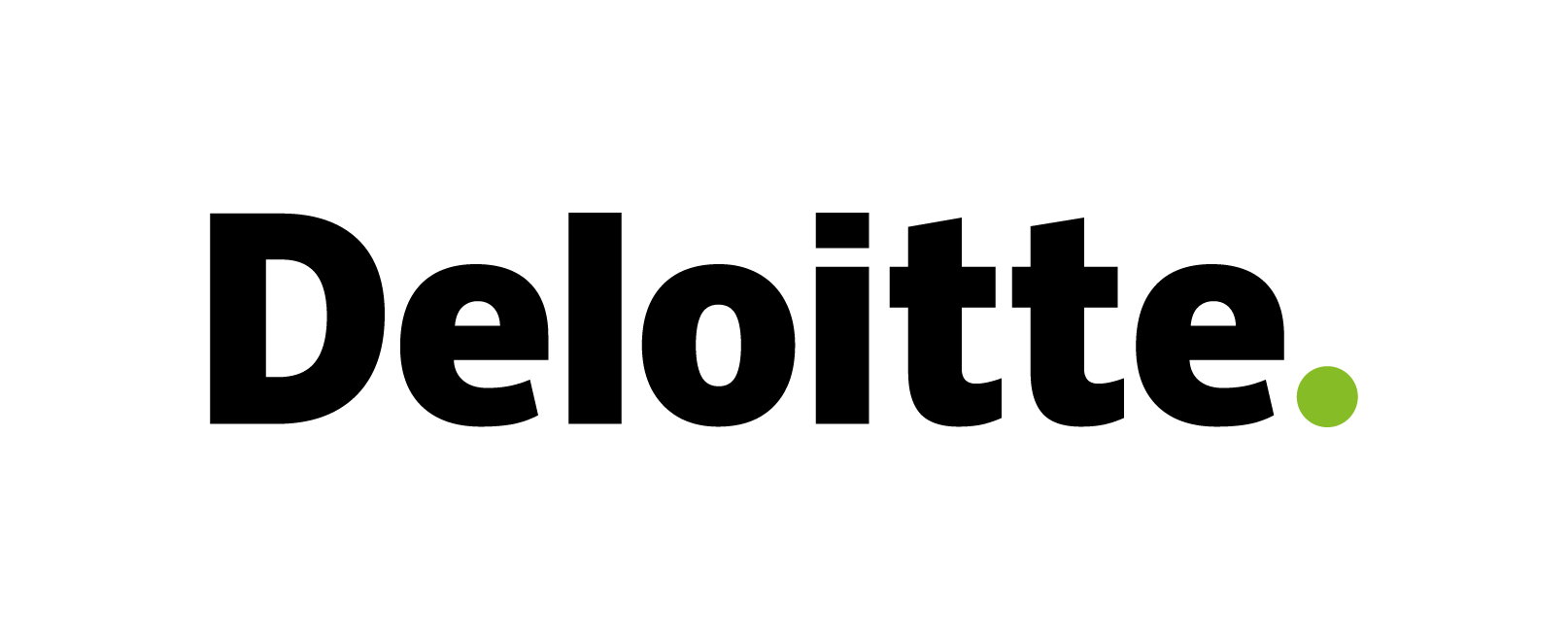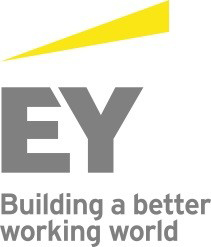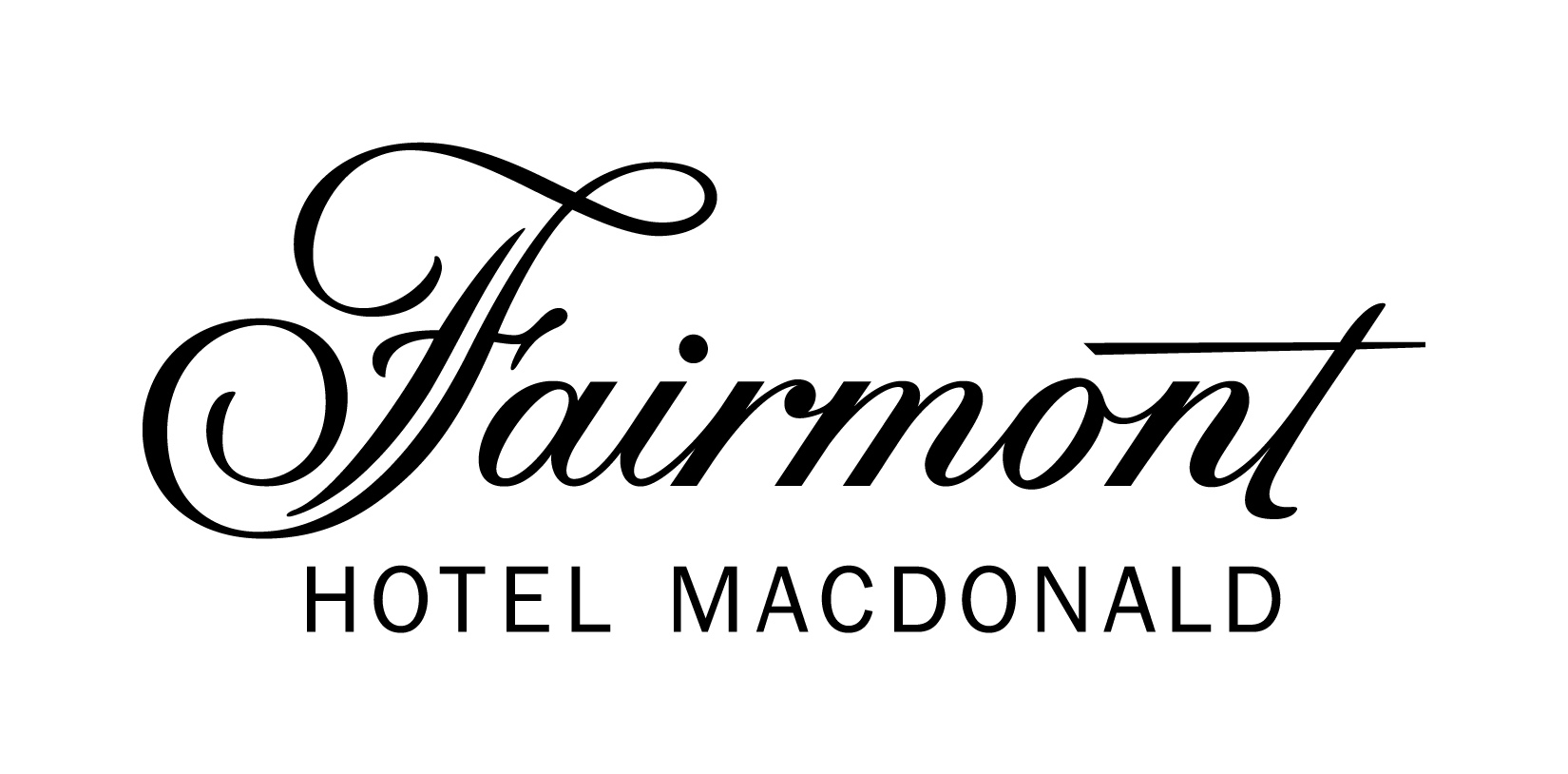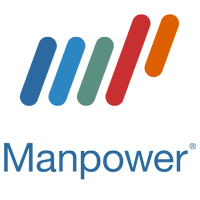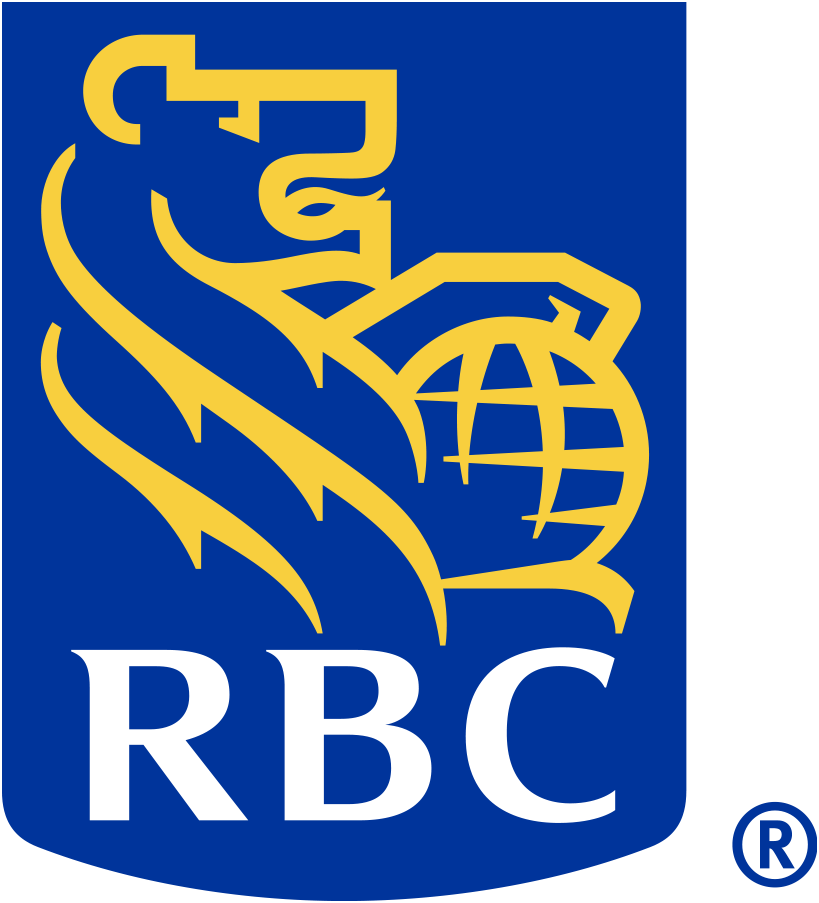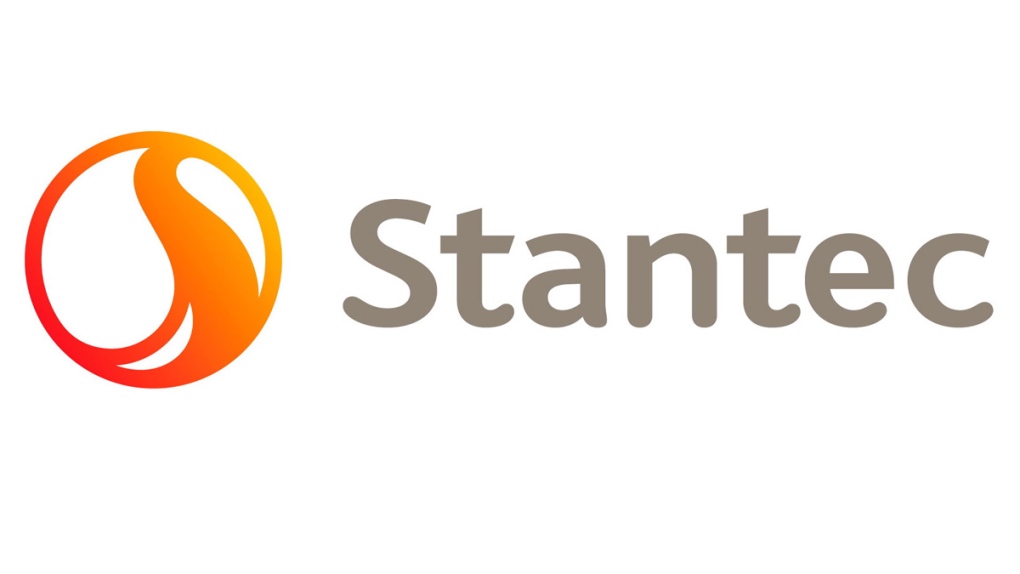 Credits
GENXYZ THRIVES was made possible with a Grant from the Canada / Alberta Partnership, Founding Partner FutureCite Inc, and partners-in kind: Edmonton Chamber of Commerce, MacEwan University and NAIT.

A thank you to Participating Partners in-kind: Deloitte Canada, TransPod, Stantec, E&Y Canada, RBC Canada, Jobber, University of Alberta, MacEwan University, Edmonton Global, Global Public Affairs, Chandos Construction, Improbable, Manpower, Fairmont Hotel MacDonald, Stacy Brotzel, and Zag Creatives.