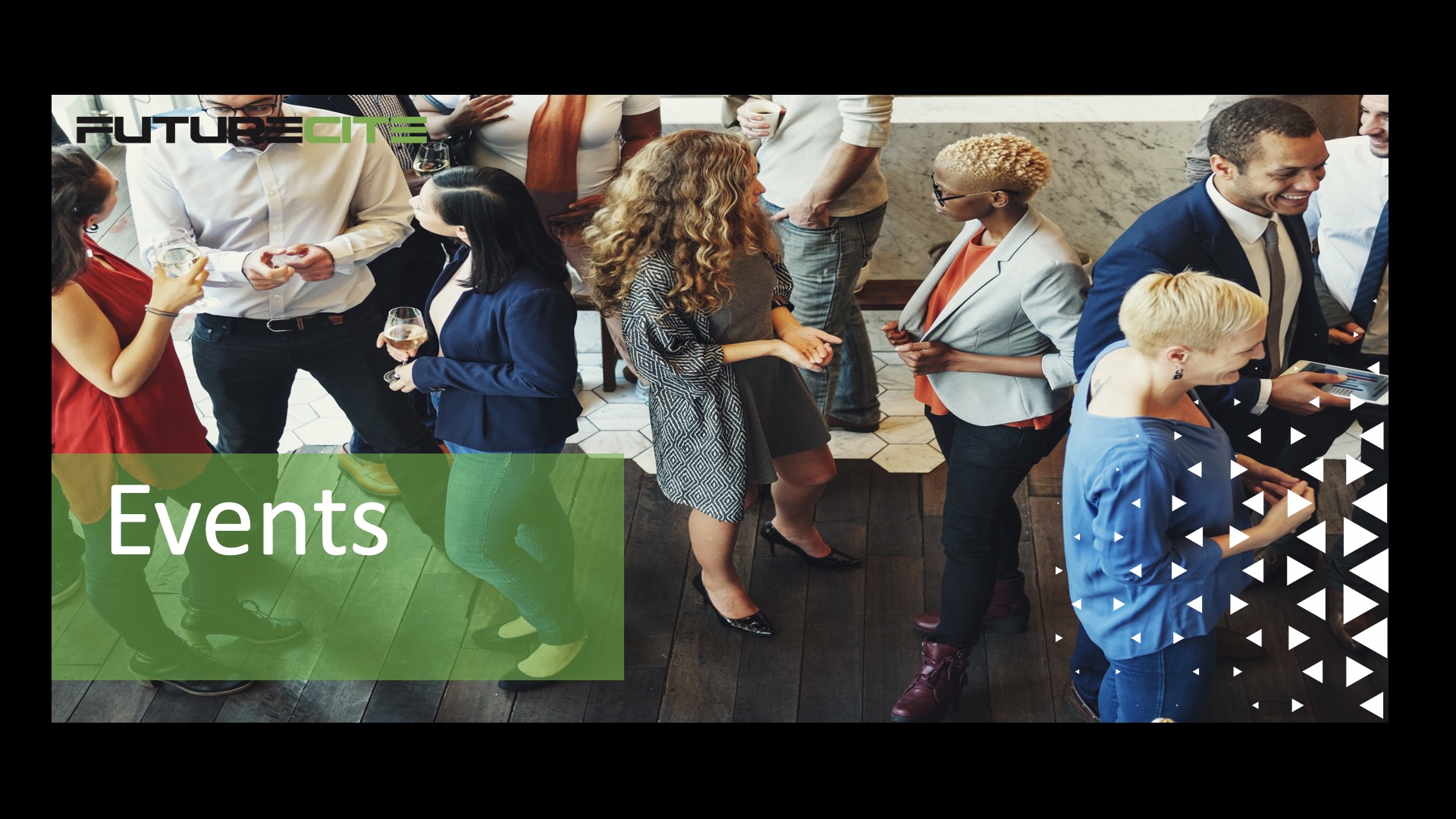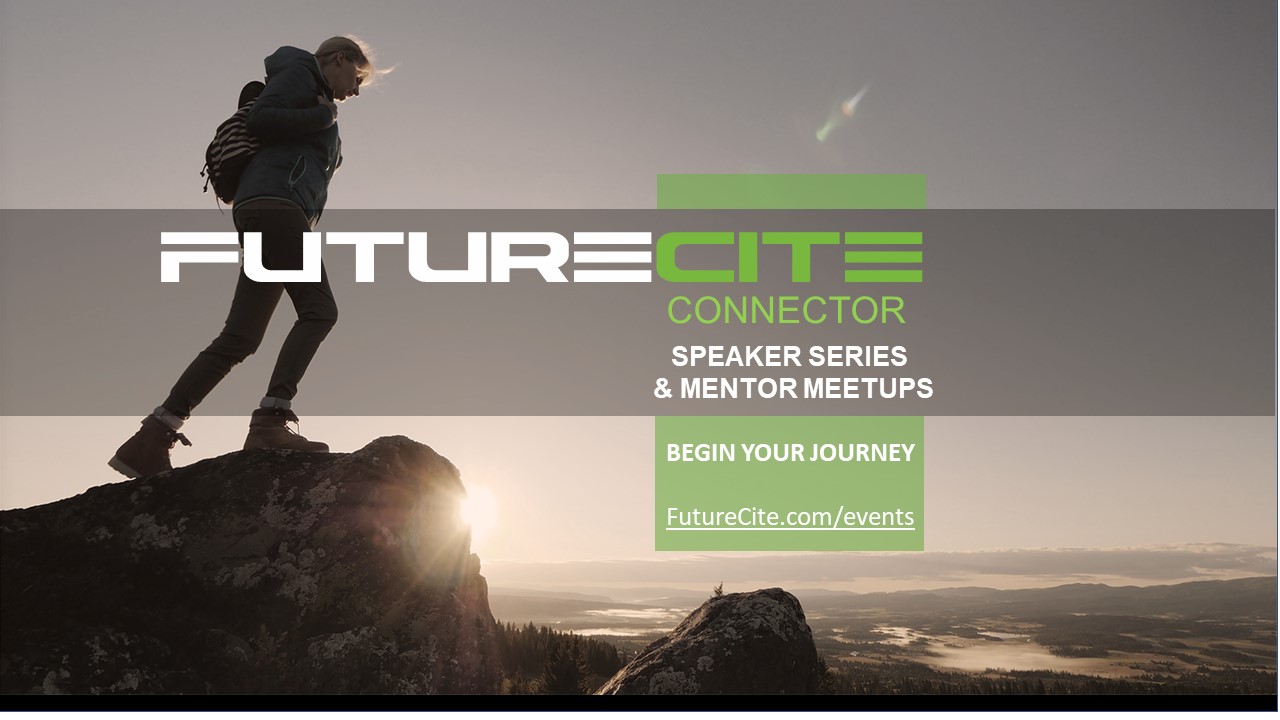 Alberta's Industrial Heartland Annual Stakeholder Event
January 30, 2020 @ 8:00 am

-

5:00 pm

MST

195$
Alberta's Industrial Heartland Association will hold its Annual Stakeholder Event on Thursday, January 30, 2020 at the Edmonton Convention Centre in Edmonton, Alberta.
This full-day networking conference offers attendees an opportunity to engage with industry experts and elected officials. The program is designed to highlight activity in the Industrial Heartland region, to offer policy-related insights on topics important to our industry, and to provide information on opportunities for investment.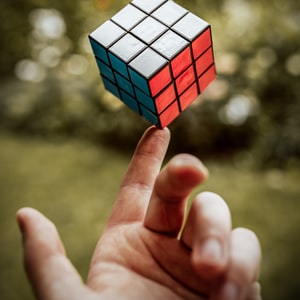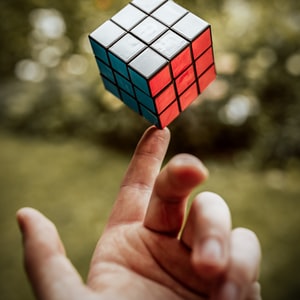 With an expected 1,000 attendees and a world-class line up of speakers, including keynote speaker The Right Honourable Stephen Harper, PC, the event delivers industry insight and sector expertise in a comprehensive, comfortable format. Our Annual Stakeholder Event sells out every year and boasts attendance from some of the world's largest industry players.
ANNUAL STAKEHOLDER EVENT
The 2020 AIHA Annual Stakeholder Event is bigger and better than ever!
This year's event features updates on emerging high-profile projects in Alberta's Industrial Heartland, discussions on the economic impact of the current political landscape, and an insightful keynote presentation by the Right Honourable Stephen Harper, P.C.
The full-day event takes place at the Shaw Conference Centre, Hall D, Thursday, January 30, 2020, 8 am – 4:45 pm and includes a full breakfast and lunch.
Who Attends Our Event
Federal, provincial and municipal elected officials
Industry experts and company CEOs
Senior staff from government and industry, including AB Economic Development and Trade, Municipal Affairs, Energy, Infrastructure, Transportation, and Environment and Parks
Representatives from industry partners, like Northeast Capital Industrial Association, Strathcona Industrial Association, and Leduc/Nisku Economic Development Association
Associated industry partners, like Chemical Industry Association of Canada, Canadian Association of Petroleum Producers, and the Canadian Heavy Oil Association
Individuals, associations and consulting firms invested in the Industrial Heartland
About AIHA
Alberta's Industrial Heartland is one of the world's most attractive locations for chemical, petrochemical, oil, and gas investment. It is also Canada's largest hydrocarbon processing region. The region's 40+ companies, several being world scale, provide fuels, fertilizers, power, petrochemicals and more to provincial and global consumers.
Please visit our website https://industrialheartland.com/ for more info.
2020 AIHA Annual Stakeholders Event
Date: Thursday, January 30, 2020
Time: 8 a.m. – 4:45 p.m.
Location: Shaw Conference Centre, Hall D
Cost: $195.00A
*Please ensure all registrations are updated with the appropriate names by January 15, 2020. Name tags will be printed as entered.
*Kindly note that table locations will not be guaranteed