"IMAGINE YOUR FUTURE &
SHAPE YOUR WORLD"
FUTURECITE EMPOWERS PEOPLE!
Inspiring through Stories, &
Connecting People to Careers, Companies and Courses
Our Mission is to develop workforce talent by connecting Jobseekers with Employers and Educators!
What are the benefits of using our Site? Ours is not just a job site – it's more!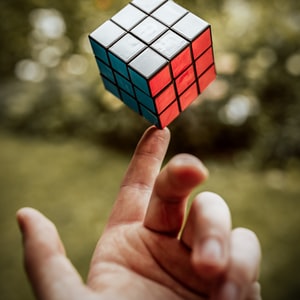 Jobseekers and Career Navigators can self-navigate to find best fit job opportunities to match their skills, capabilities and preferences, lifestyle and budgets.  Jobseekers can also see the best fit courses to improve their chances of securing that job opportunity! They can apply for a job match or take their findings to discuss with their coach or mentor! No Resumes needed!
Employers and Talent Recruiters see many job applications that require time to sort through the resumes! We can help them to identify best fit candidates to apply to their job posts links. Only the candidates who match that job posting attributes (skills, capabilities and preferences) will see that job posting application link.  The job posting also identifies the best fit courses that match the desired skills, capabilities and for that job.
Educators spend time coaching clients (students, parents and employers) on what courses to take! We can help by providing our best fit course match navigation for career development!  Educators can post their courses and identify the skills that will be gained from taking that course, as well as the times, duration and cost.  This helps educators to simplify and reduce the one-on-one time needed to personalize course selection and coaching for students. It also helps them to link the best fit courses for employers to reskill, upskill and train their workforce talent!
What do we do?
We understand that building workforce talent for the future is more than job and course searches!  It's also about building communities of support through networking and through stories that inspire a person to take that next step or to help another to move forward!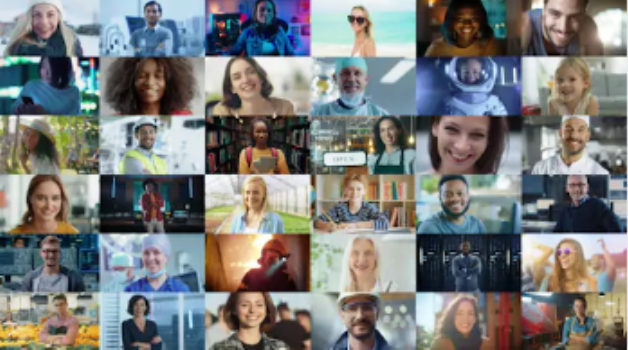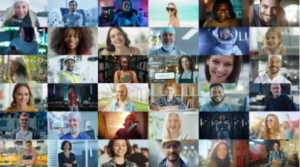 We connect Jobseekers to Employers and Educators on ForwardXYZ™ . Here you can assess your potential talent, skills and capabilities and find matches to employer job postings and matches for courses to get the skills and training for that job.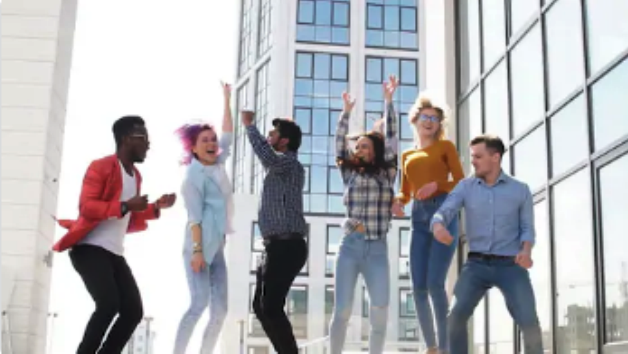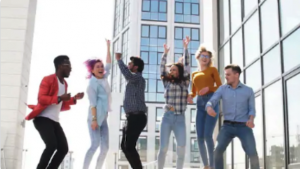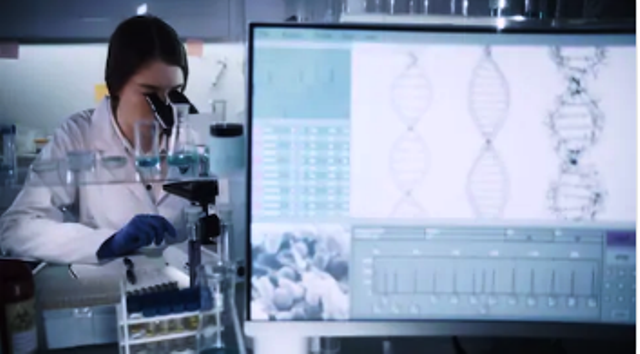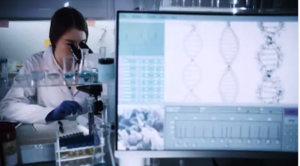 We connect Mentors with Protégés and Ideas through Networking on CollabCite™ , Here you can connect with Mentors with Protégés, and network with people and their communities on ideas, events and opportunities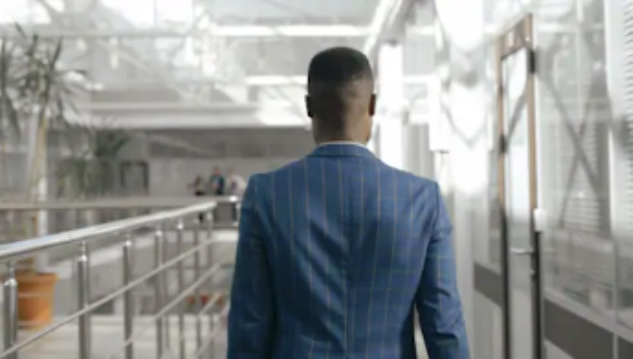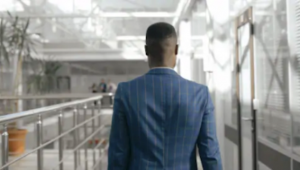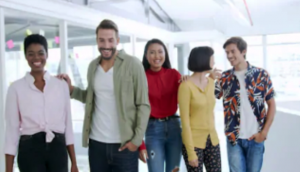 So who are we?
We are a passionate team of entrepreneurs, educators, tech geeks and writers based in Alberta, Canada.
Why did we create FUTURECITE?
It all started with conversations with people like you about what the future will bring in future living, lifestyles and  learning with focus to future careers and skills.  It first started with chats with students in classrooms and colleagues in coffee shops, to then conversations with a network of employees, employers and educators, and online discussions with communities. People who are either youths and people who are entering or trying to reenter the workforce asked "Can you build out  FUTURECITE to match and simplify our dream job searches, and also tell us what courses we need to get the best skills and training for jobs? "
When COVID hit, everyone shifted to remote learning and remote work – and changed how people work, learn and live globally.  We added our one-stop marketplace for career development with new user experience features on our FutureCite.com to connect people to career opportunities with companies and to courses with educators.  We also added networking opportunities for mentors and proteges.   Now we have a new Basic Membership Tier that's Free for Jobseekers, Employers and Educators!
We want to help you to thrive in this New Normal way of Living, Learning and Lifestyles!