ABOUT FUTURECITE- WHO ARE WE?
FutureCite Inc has evolved since we launched our first platform with stories on citizens, companies and communities.  In building out the platform into a dynamic real-time community network,  we've  grown our talented leadership team to enable and enhance our our software, systems with AI.
WE ARE INSPIRED TO
       Be Future-Ready
Create Impactful Experiences
Care about Communities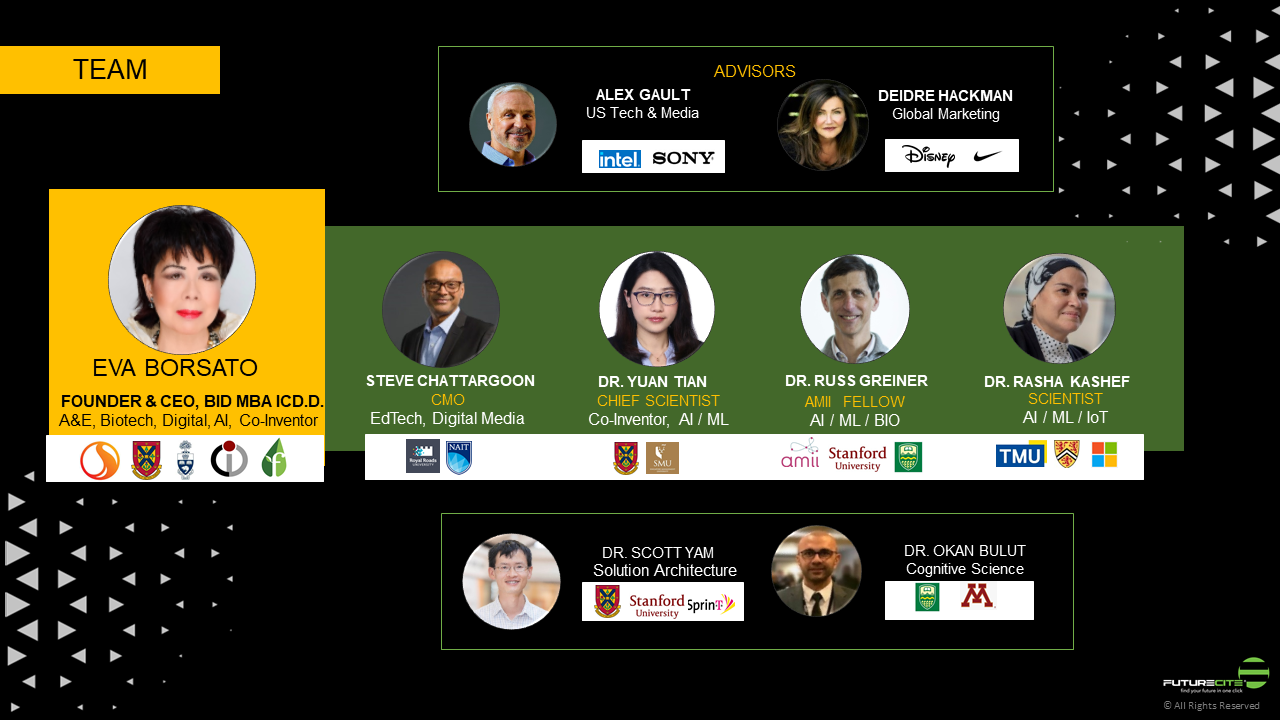 WE'RE BUILDING A BETTER WORLD FOR TOMORROW BY BRIDGING SKILLS GAPS TODAY
We Bring Together Jobseekers, Employers & Educators into our
Dynamic Real-Time Community Network  at the Pre-Hire Pre-screening Stage to
Upskill and Match Candidates to Companies & Courses to Save Time and Costs 
                   
                          IF YOU COULD FIND YOUR FUTURE IN ONE CLICK – WOULD YOU?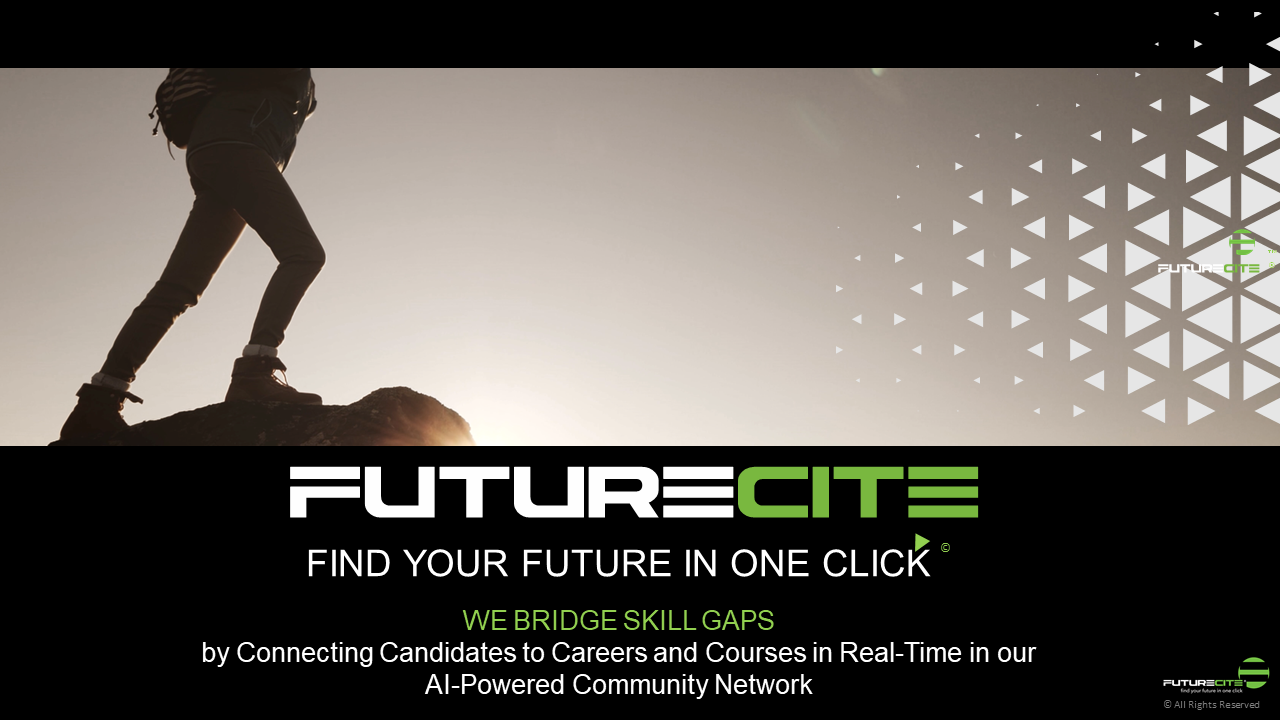 JOBSEEKERS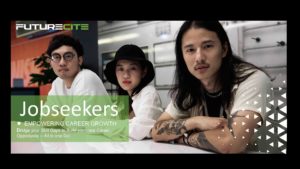 Empower Your Career Growth
Jobseekers Bridge Skill Gaps to Build next Career Opportunities!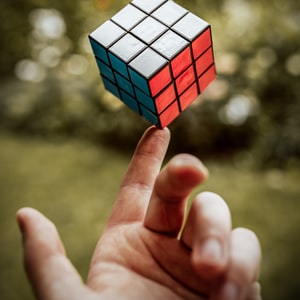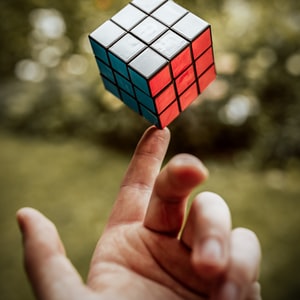 EMPLOYERS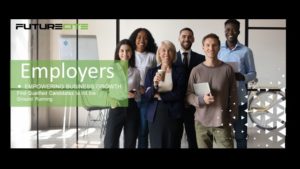 Empower Your Business Growth
 Employers post jobs to Find Qualified Candidates to Hit ground running!
EDUCATORS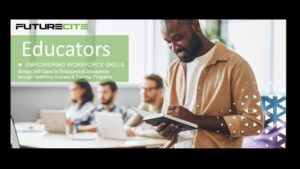 Empower Your Workforce Skills
Educators post Courses to Bridge Skill Gaps                            for Jobseekers & Employers to Upskill, Train
MENTORS                                   EVENTS


Connect                                    Meetup
Access Mentors                         Network to discover possibilities              
WHY DID WE CREATE FUTURECITE?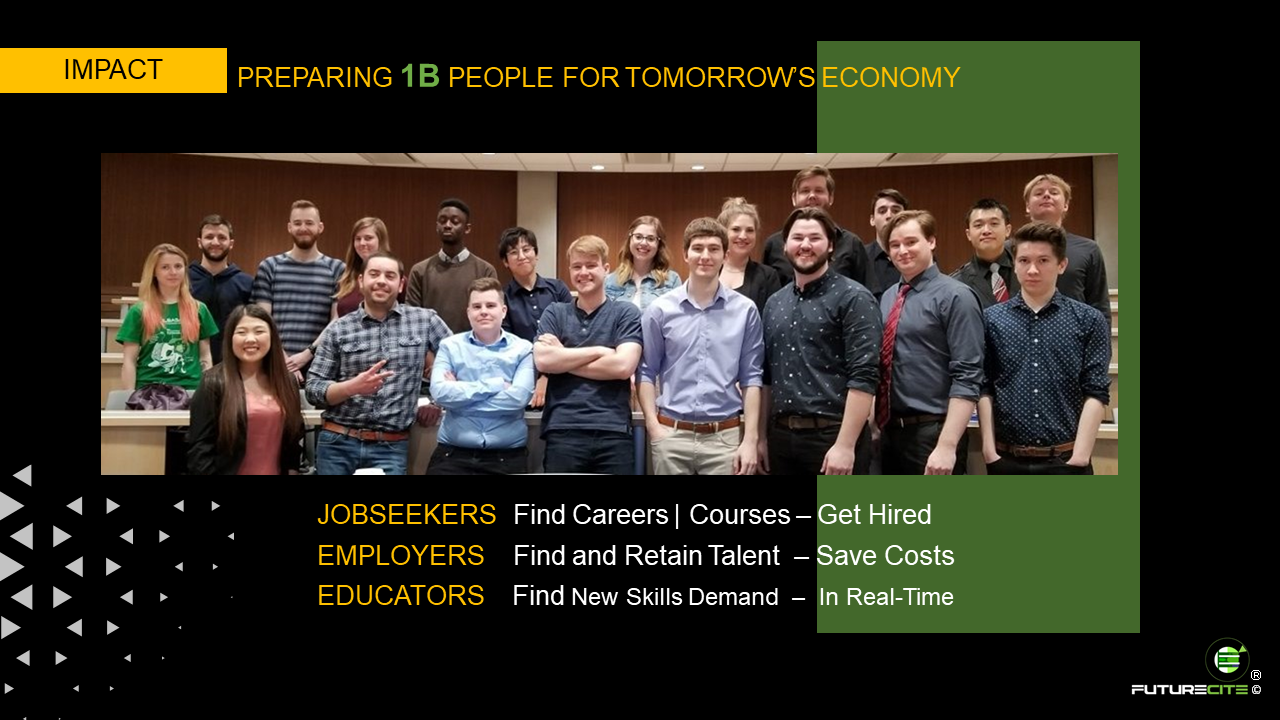 It first started with chats with college students in classrooms, and colleagues in coffee shops, to then to their networks and communities – all who wanted to simplify ways to upskill, reskill or train to get hired. They asked us to find a way to  bridge their skills gaps!
"Can you match our aspirations for future careers and skill needs to the relevant jobs and courses, and as well simplify our education career navigation and choices?"
Large enterprises had the resources to train and advance, but SMEs (small and medium sized businesses) didn't.  SMEs wanted to find pre-qualified new hires who could hit the ground running.
Innovation and AI and Hybrid work has since widened the skill gaps.  Information on new skill demands as a result needed to get to the Educators faster!
So we answered their call with the creation of FutureCite!
JOIN US as a Jobseeker, Employer or Educator to begin your journey – Find Your Future in ONE CLICK!