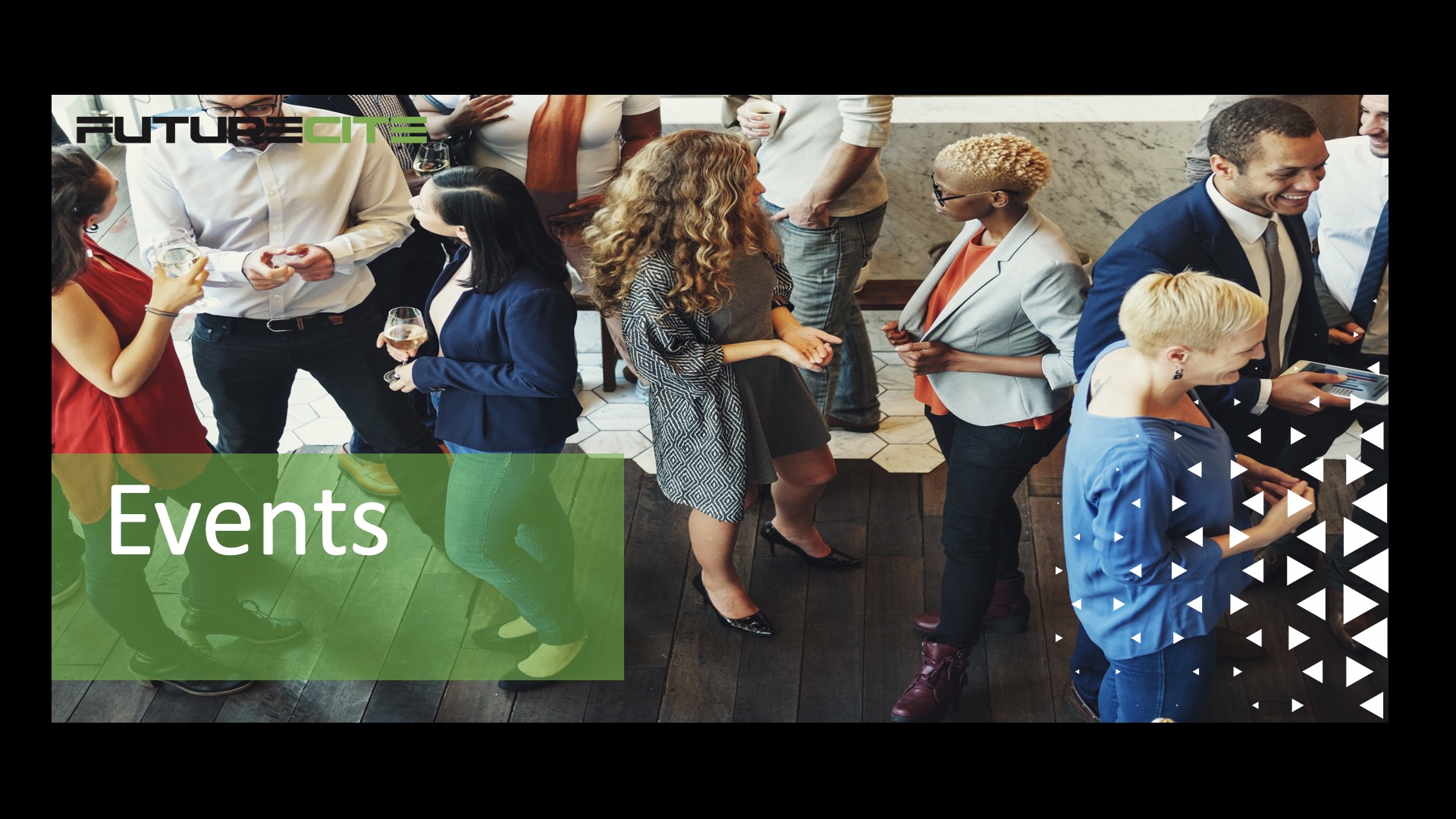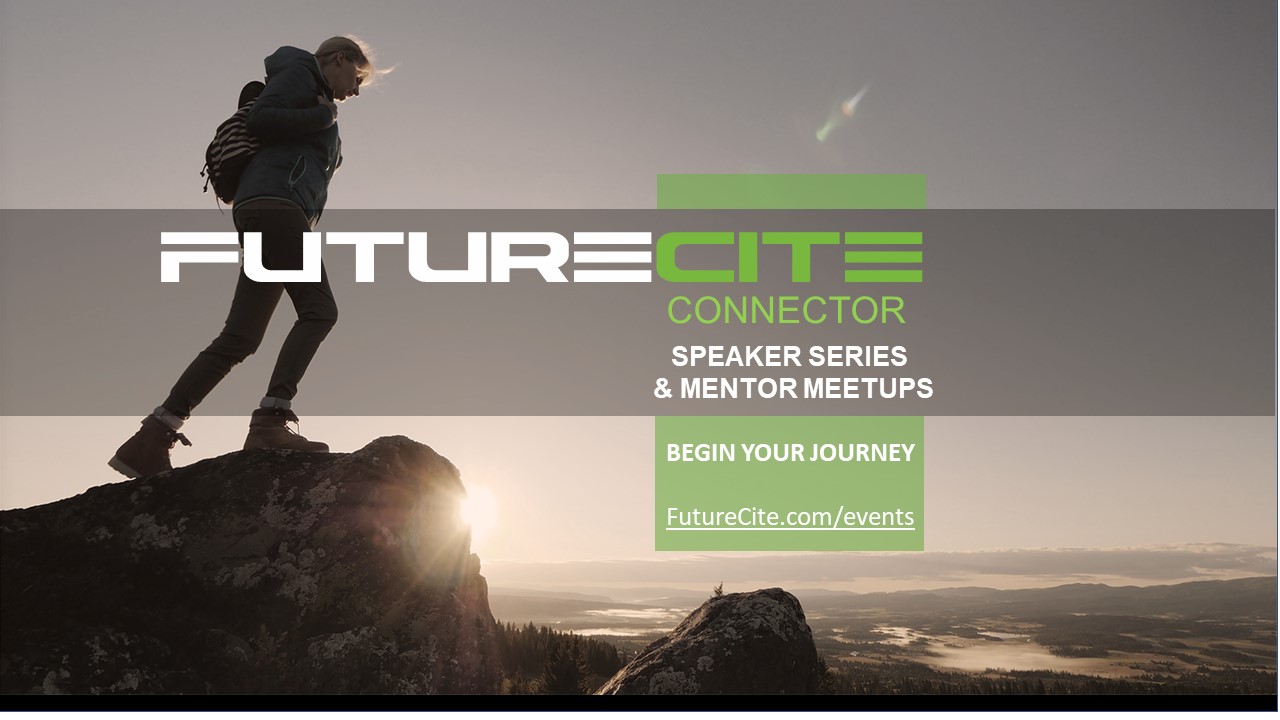 EnggYac Networking at new Pub Campio Brewing Company
October 26, 2019 @ 4:30 pm

-

7:30 pm

MDT

10$
at Alberta's Young Alumni Council (EnggYAC) invites you to join them at one of Edmonton's NEWEST breweries and to hear from alumnus Brett Ireland ('04, BSc Mech Eng) about his journey from engineering to co-founding Bearhill Brewing – now comprised of Jasper Brewing, Banff Ave Brewing, Last Best Brewing & Distilling and their newest location in Edmonton, Campio Brewing Company.
Beers and Engineers!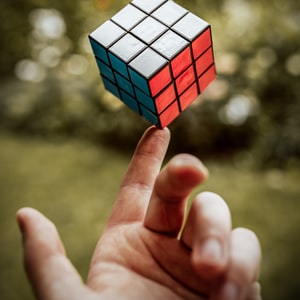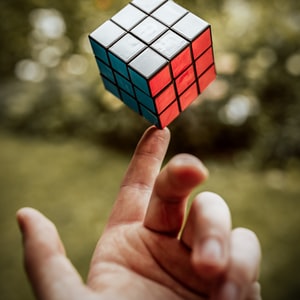 Friday, October 25
4:30 pm – 7:30 pm
Campio Brewing Company – 10257 105 St NW, Edmonton
$10.00/ticket
Tickets include admission, a Campio-EnggYAC pint glass, beer tasting and a slider\pizza bar (Note: this event is 18+).
Engineering alumni, students and friends are all welcome!
Brewing beers and building communities – it can be done!
From bringing together his fellow UAlberta alumni to growing partnerships between Alberta's brewing and farming industries, Brett Ireland ('04 BSc, MechEng) is using his craft beer business to build communities.
Ireland (centre) and his Bearhill Brewing co-founders and best friends, Socrates Korogonas (right) and Alex Derksen (left), came together in 2005 to turn their love of beer and the community they were raised in, into a business. Jasper Brewing Co. was born and now nearly 15 years later, Bearhill Brewing consists of four brewpubs across Alberta. These include Jasper Brewing Co. in Jasper (Canada's first brewpub inside a national park), Banff Ave Brewing Co. in Banff, Calgary's Last Best Brewing & Distilling and now, Campio Brewing Co. in Edmonton, opening this October!
Ireland's entrepreneurial spirit flows into the many partnerships he's forged while growing his business. He works with local farmers to supply the malt for his beer and opens his doors to UAlberta grads to share his experiences in the craft beer industry – and to offer them a great beer!
Don't miss your chance to check out Campio Brewing and learn more about Brett's experiences! Get your tickets to Beers and Engineers today!