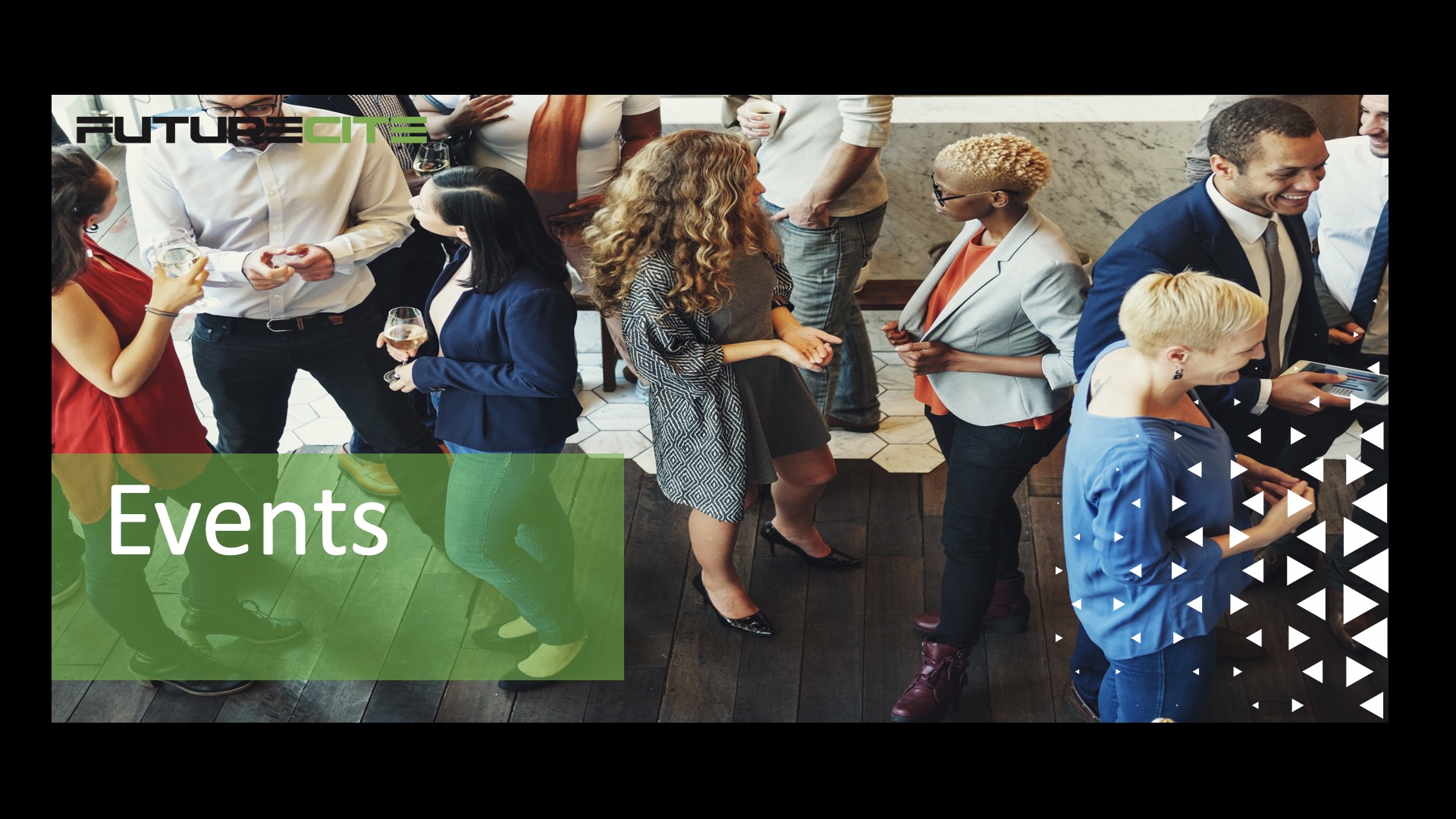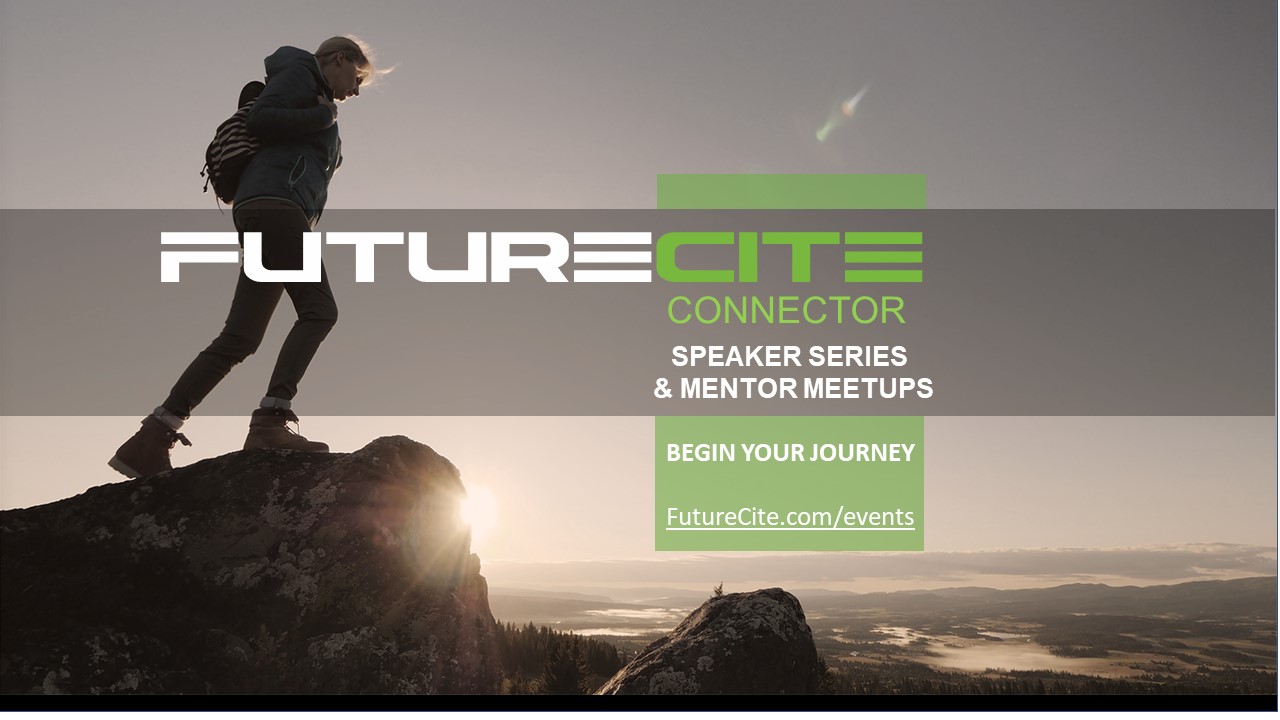 PLLC Leadership & leaders, learning & learners: Why we need to radically reclaim learning for leadership
December 17, 2019 @ 11:30 am

-

1:00 pm

MST

sold out
There's lots of talk about leadership and learning in our workplace. Yet, leaders' relationship with learning remains troubled by terminology, safety, and fear. In this participatory session led by Bailey Sousa & Alex Clark, explore the place and value of true learning in your own leadership. Engage with research on why learning matters so much in leadership, and how to be a better leader, by being a better learner.
11:30 am – 1 pm
December 17, 2019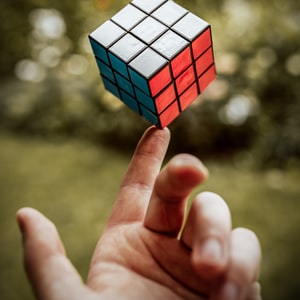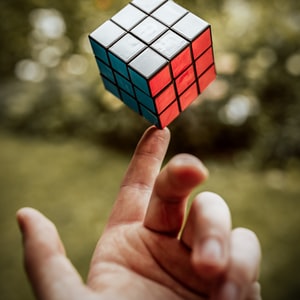 City Room, Peter Lougheed Hall
11011 Saskatchewan Drive
Alex Clark and Bailey Sousa's work on academic skills has featured in The Guardian, Times Higher Education, and various professional journals. They have led interdisciplinary workshops throughout Canada and all over the world on aspects of academic work, including incorporating values in academic work, writing publications for impact, grantsmanship, and project management skills. Founders of The Effective, Successful, Happy Academic, they share a passion for effectiveness and aspiration in academic work. Alex is an Associate Vice President (Research), and Bailey the Director of Operations at PLLC, both at the University of Alberta.
Tickets cost $15 (plus tax) to secure your seat. Lunch is included.