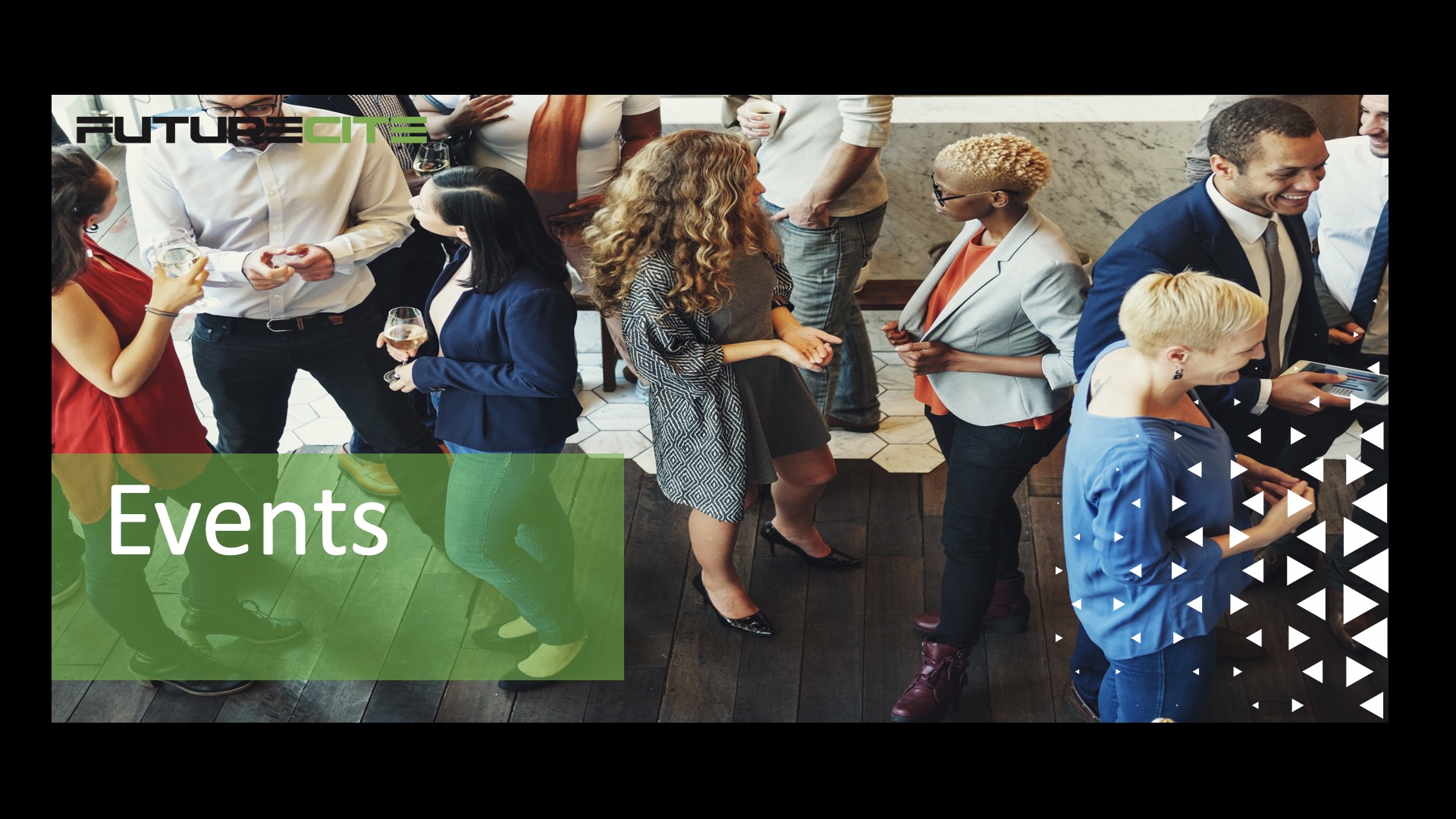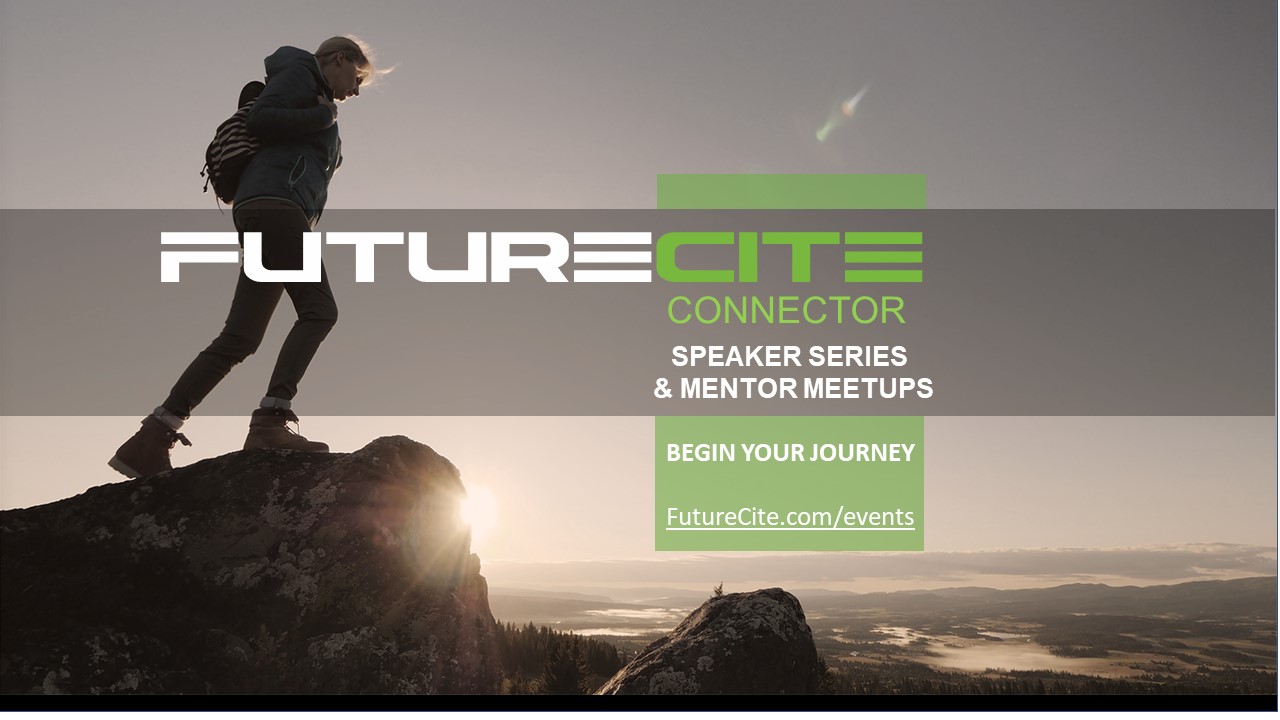 RainForest LWOL –
March 13, 2019 @ 12:00 pm

-

1:30 pm

MDT

Free
Koleya is the co-founder, President and CEO of Absolute Combustion International. With over 14 years of entrepreneurial experience, Koleya has helped to create and develop companies from the ground up. Working within technology companies for over the last decade, Koleya has proven herself capable of taking groundbreaking technologies all the way from the inception phase through to commercialization, while developing relationships with major corporations to facilitate the deployment of various technologies she assists in designing. Working alongside ingenious inventors and technology experts for over 10 years, Koleya's passion for technology capable of making a strong impact to society rapidly grew and her desire to create technology capable of assisting to clean up the planet is unstoppable. Koleya has also proven capable of branding and marketing different technologies to create a strong digital footprint and brand awareness of the technology she deploys.
Agenda:
11:45 Check In (bring your lunch!)
12:00 Welcome
12:10 Who is in the Room?
12:25 Entrepreneur Profile
12:45 Networking
You should come prepared to discuss who you are, what interested you in the Rainforest, what you are working on, and how you can help others in the room.