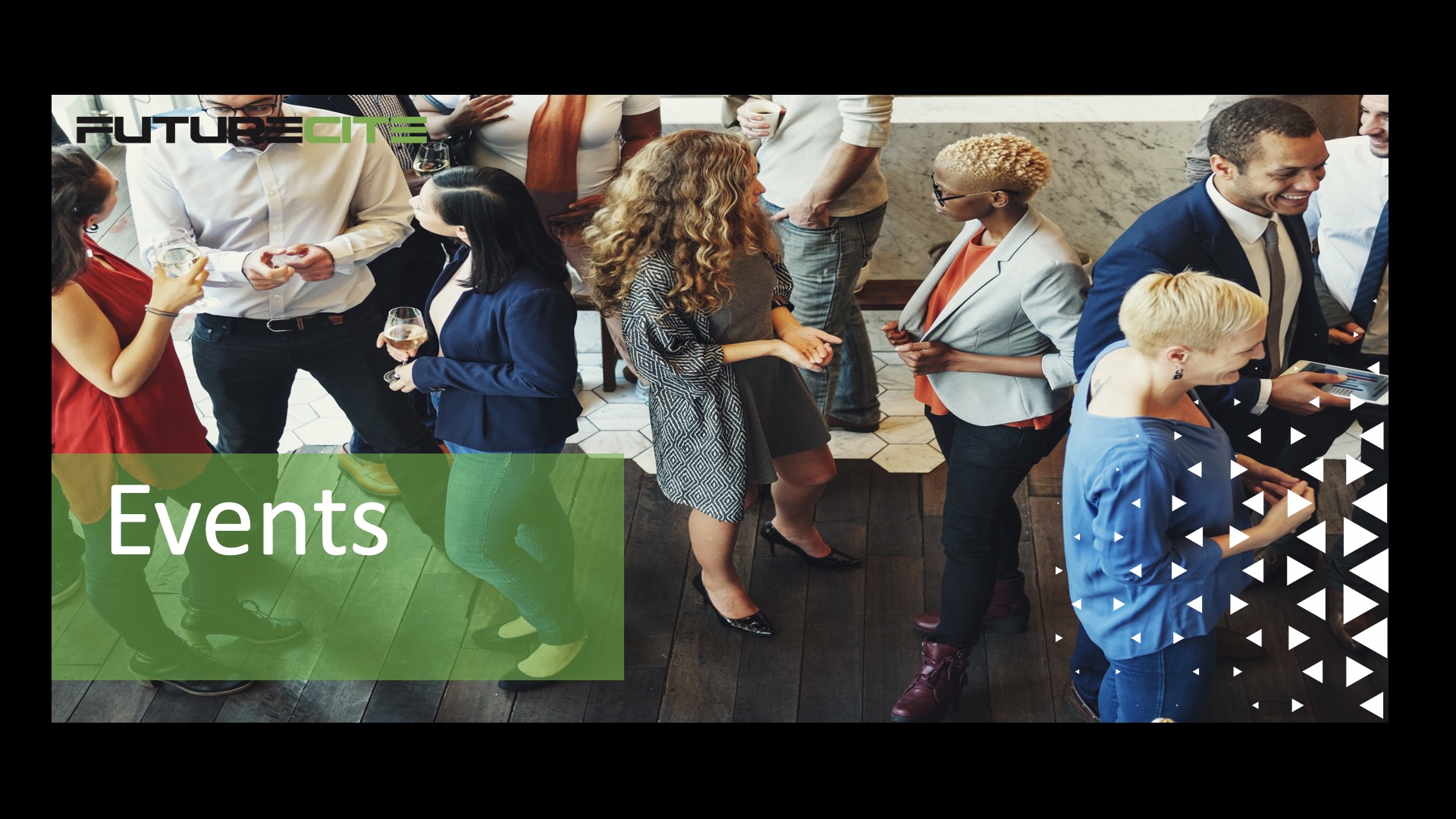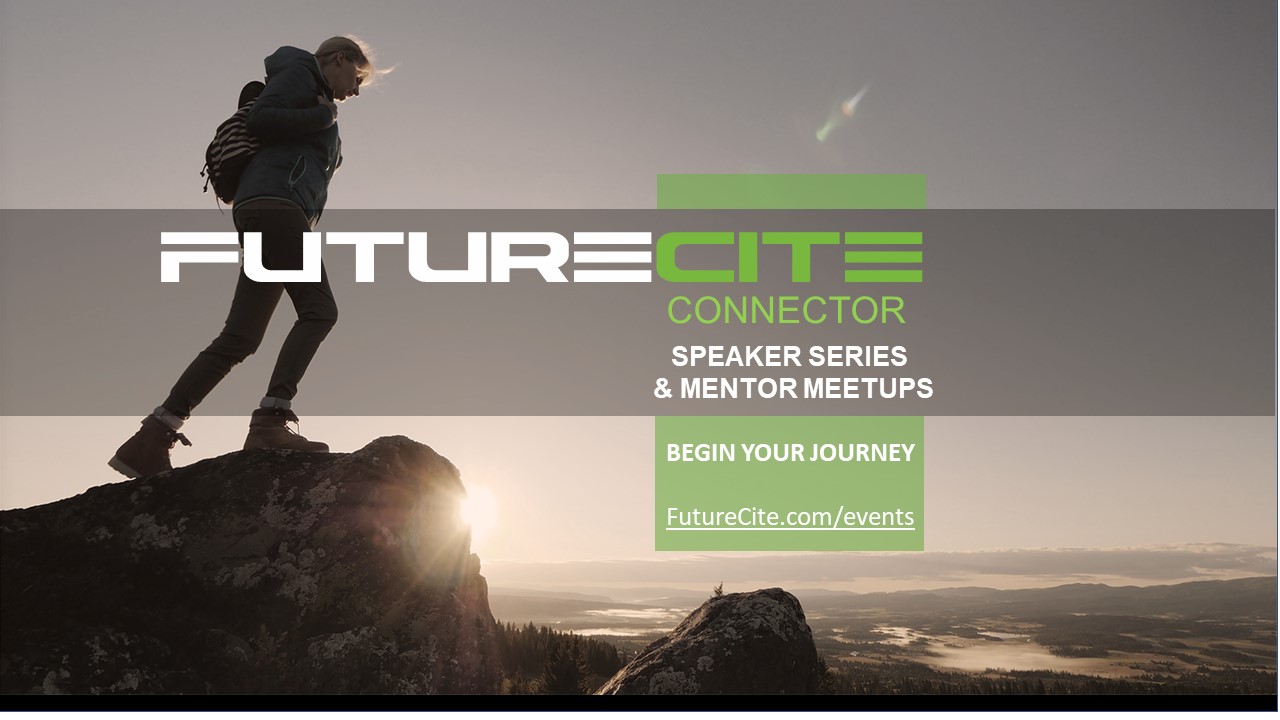 RainForest Summit
November 26, 2019 @ 9:00 am

-

6:00 pm

MST

25$ – 50$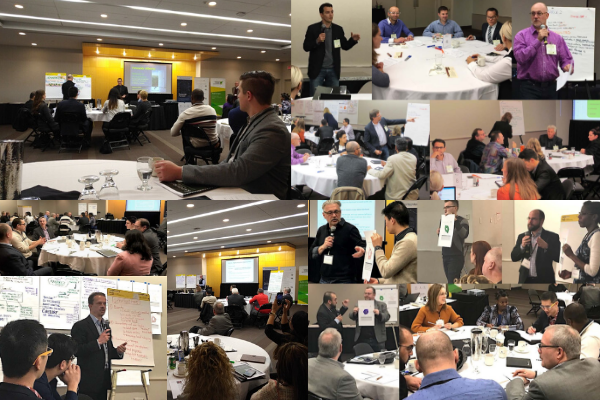 We are at a pivotal point in Edmonton's history. We have the chance to transition from a resource-based economy to one that embraces innovation, technology, and a vibrant diversity of businesses.
But in order to build the greater interconnectedness and culture needed to really make Edmonton an innovation hub, we need to come together to honestly assess the state of the current system, and what needs to change so that we can all build thriving businesses and startups here. Edmonton has the talent, resources, and the spaces needed to support entrepreneurs, but without a strong sense of unity, community, collaboration and interconnectedness that make ecosystems like Silicon Valley hotspots for innovation, communities like ours can still fall flat as a place for innovation.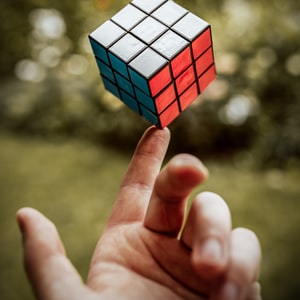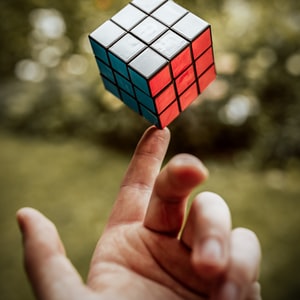 We want to change that and we want you to join others who are passionate about building a stronger, more resilient, and more innovative economy for Edmonton that supports you.
Why Should You Attend?
If you want to be part of a group of people who aren't sitting on the sidelines while decisions are made on their behalf, who aren't interested in shooting down the ideas of others but examining them and adapting them; if you want to actively participate in building a better future for Edmonton, then this event is for you.
We'll bring innovators, doers, strategists, and thought leaders like you together to honestly evaluate Edmonton's ecosystem and collaborate on ways we can do better to create a true hub of innovation in Edmonton. You bring an open mind and a desire to participate in building a better future.
You can get 20% off your registration by filling out the Scorecard Assessment, before registering. This will give us a baseline pulse check of the community to bounce off for the event by measuring the collective responses against the 6 Rainforest Pillars.
Learn more about the Scorecard and its Importance
Why is This Event Different?
We are not government-funded, we are not institutional, we are not bureaucratic. We are entrepreneur-led and focused.
This isn't like other 'initiatives'; this is doers looking to help other doers.
This event isn't a community engagement session. It's action-oriented and builds off existing reports from the community.
We are doing this because we see the potential in Edmonton to support those who think differently. We understand that now is the time for Alberta to embrace the knowledge-based economy and make progress towards diversification, and we aren't willing to sit on the sidelines and wait for this to happen on its own.
What IS Rainforest Alberta?
Rainforest Alberta is an entrepreneur-led grassroots initiative that is working to support Alberta's transition from a resource-based economy to one which embraces innovation. We aim to be an inclusive place where all the ingredients can assemble to work collectively towards this common goal. We contribute to the community by actively working to remove the transactional barriers that stifle innovation and building a community that trusts and encourages each other.
Even with talent, capital, and business-friendly policies, a community may still fail as a place for innovation. Intentionally building an innovation ecosystem is vital to connecting and building upon those basic ingredients.
We use the principles of The Rainforest: The Secret to Building the Next Silicon Valley book by Victor Hwang and Greg Horowitt to help us evaluate, influence and improve the Alberta innovation economy. We've localized their scorecard into a measurement tool that helps us assess the quality of Edmonton's ecosystem. We have set a goal of improving the scores in both Calgary and Edmonton to 800/1000 by 2020. Currently, we only rank 643 on that scorecard. We need to do better.
Learn more about Rainforest Alberta – yeg
We look forward to meeting you at the event and changing the Albertan innovation system, together! We'll give you 20% off your registration to say thank you for filling out the Scorecard Assessment (the discount code is on the last page).