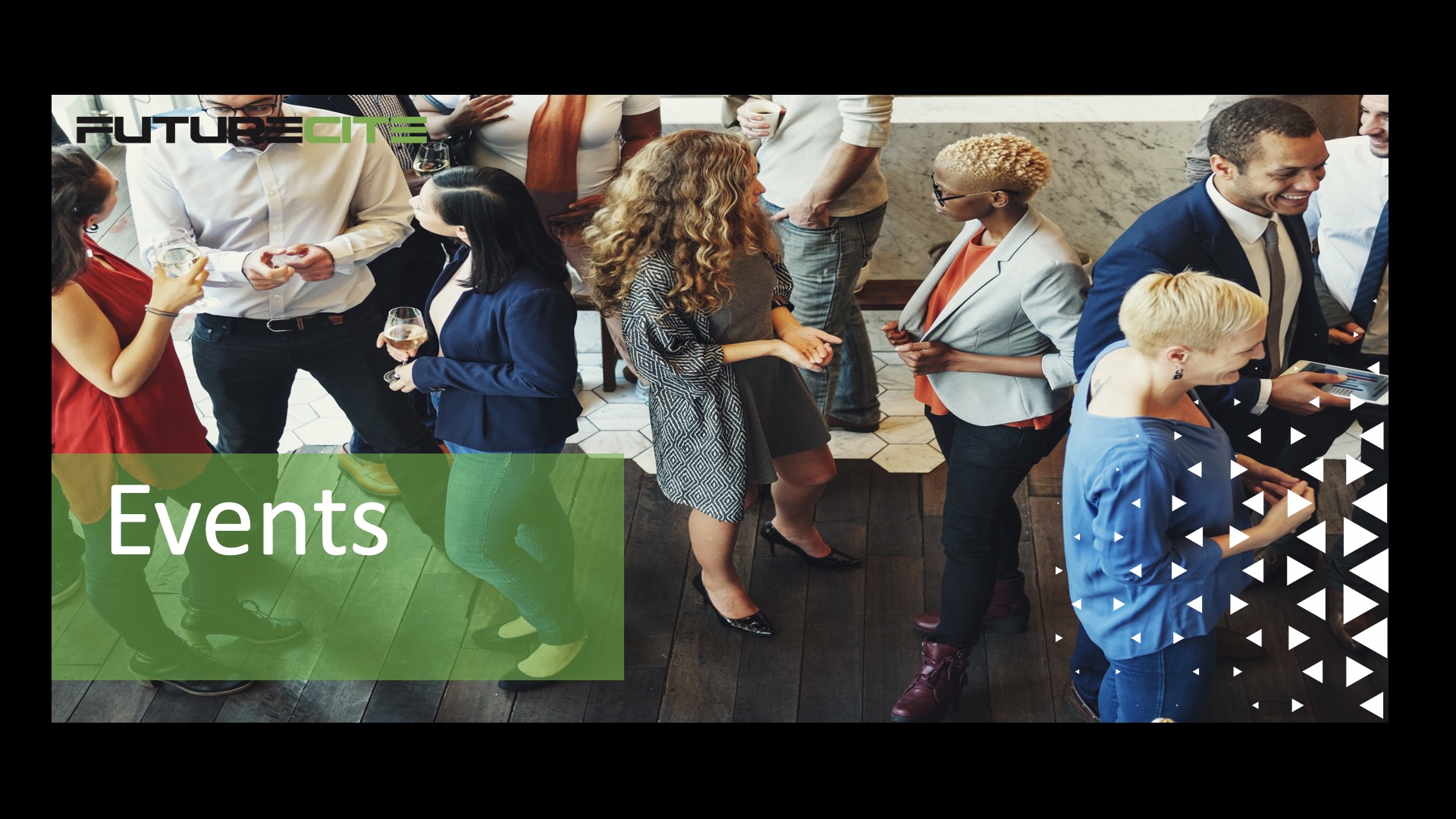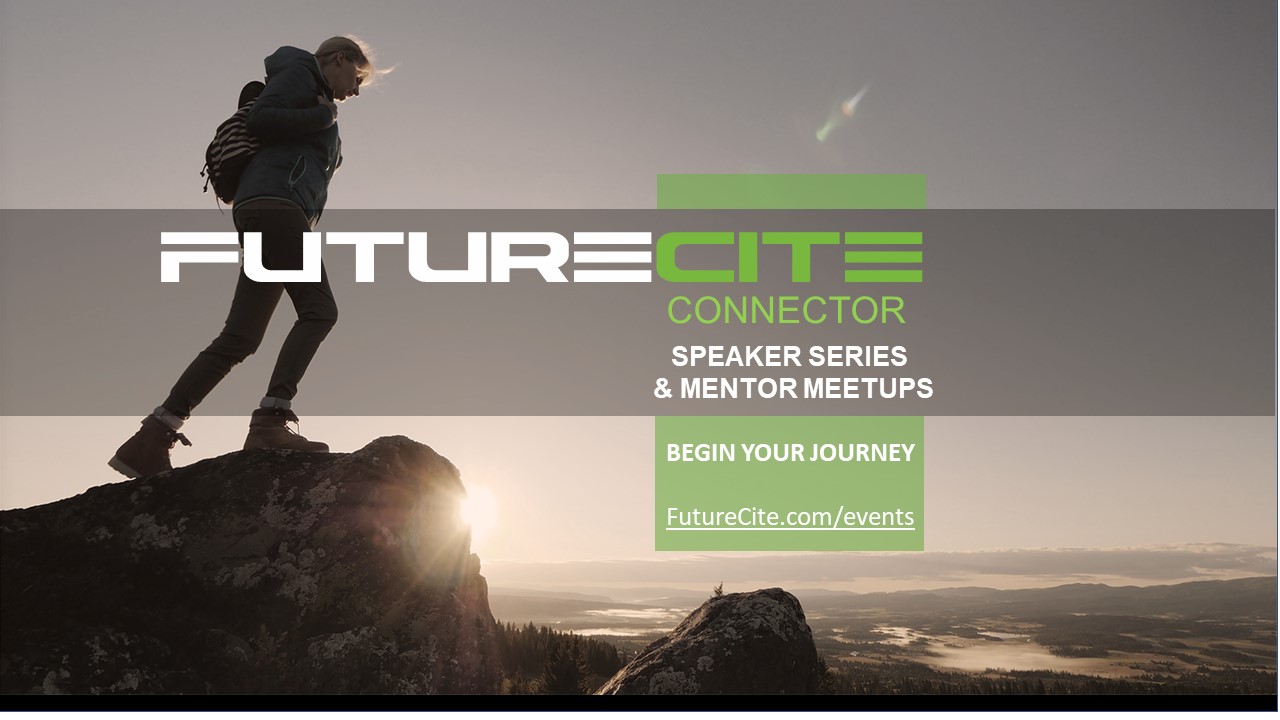 The Virtual Return of Product Edmonton
May 26, 2020 @ 8:00 pm

-

9:00 pm

MDT

Free
Details
Product Edmonton is back in digital form, and will be doing an extremely fun & interactive session that you won't want to miss! Alden Christianson serves as the Senior Program Manager for Google DeepMind in their Edmonton office, and spent a decade before that developing and deploying the technical infrastructure that powers much of Google's applications and services.
Join us as we dig into Product Management. What are our mental models of it? What is its role throughout end to end delivery of products? What is its role in spreading knowledge through an ecosystem?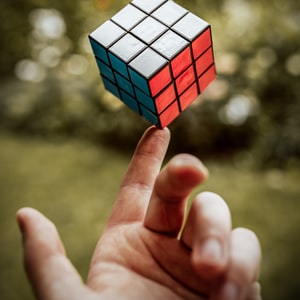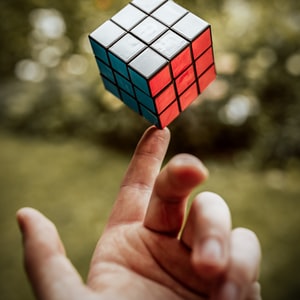 Note that this session will have interactive elements, so we recommend that you join the Product Edmotnon Slack Group to easily ask questions, connect with the other participants, and dive deep into anything that captures your interest. Note – the password will be posted in the Slack Group, but also emailed to all participants the day before.
Click here to join the Slack Group: https://join.slack.com/t/productedmonton/shared_invite/zt-7ng1cp5h-GGJ8in7LkboTgflj5H1KKQ
¯\_(ツ)_/¯ FAQ👇
Q: What is Product Edmonton?
A: We are a group dedicated to collectively leveling up Edmonton's ability to ship world-class products via best practices in Product Management 📈
Q: When do you meet and what do you do?
A: Product Edmonton formats will iterate and evolve as needed, and the constant will be a regular bi-monthly Meet Up (with killer presentations) at Startup Edmonton on the first Monday of every second month. On top of that, there will also be other events like…
– workshops and tutorials 🎓
– panel discussions and topic-specific deepdives 🔬
– collaborations with other like-minded meetups and organizations 🤗
– some good, old-fashioned nerding out over a 🍺or two
Q: Who should go to this? Is this just for Product Managers?
A: Our name is specifically open-ended, due to the wide number of disciplines that this all relates to. Whether you are a product leader, product manager, designer, developer, strategist, business analyst, project manager, UX enthusiast, account manager, content strategist, marketer, data person, etc., we all have things to both offer and learn. 👍
Q: I'm thinking of getting into Product but I have no experience. Am I welcome at this event?
A: Of course, you are especially welcome here.🏅