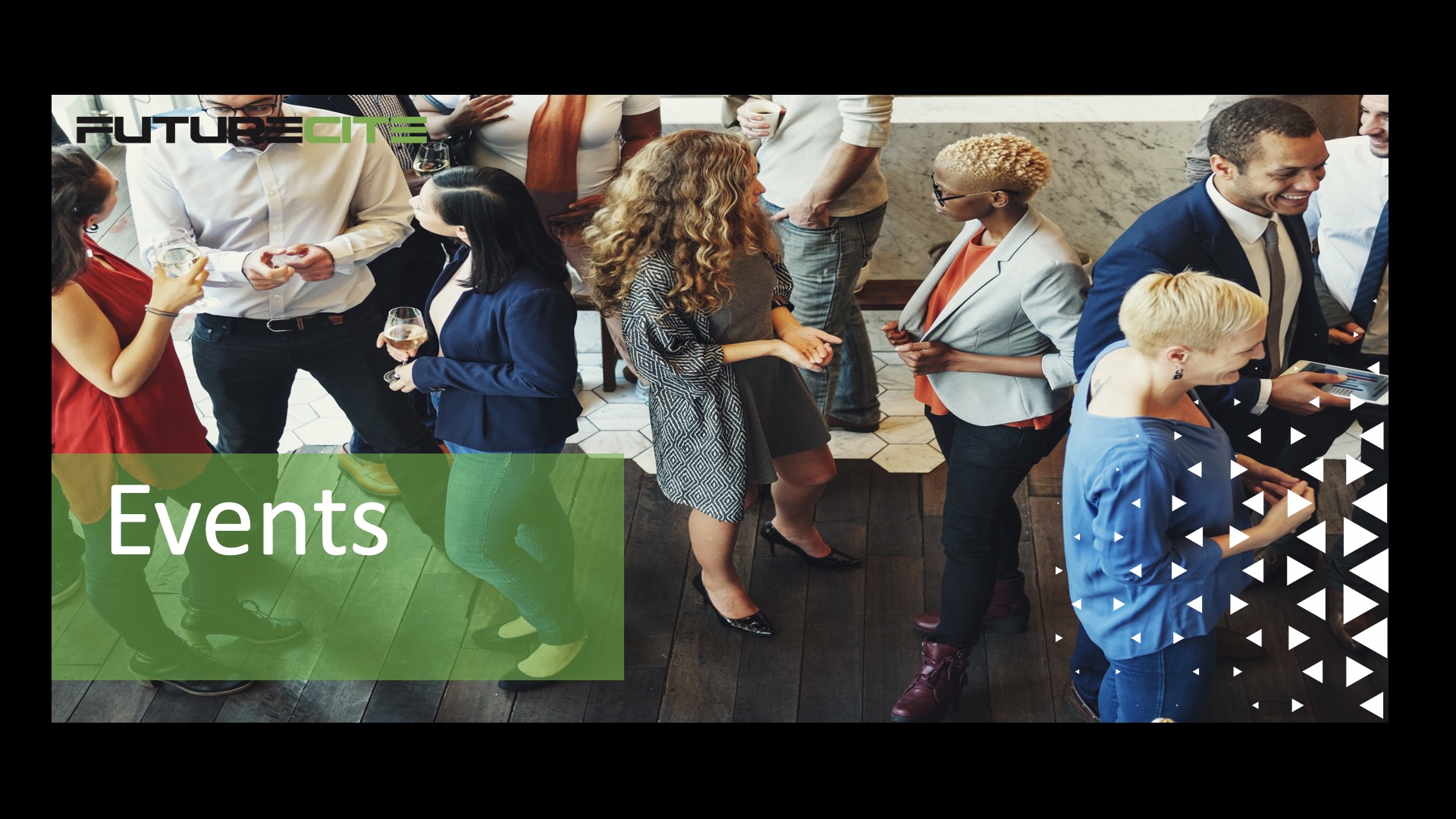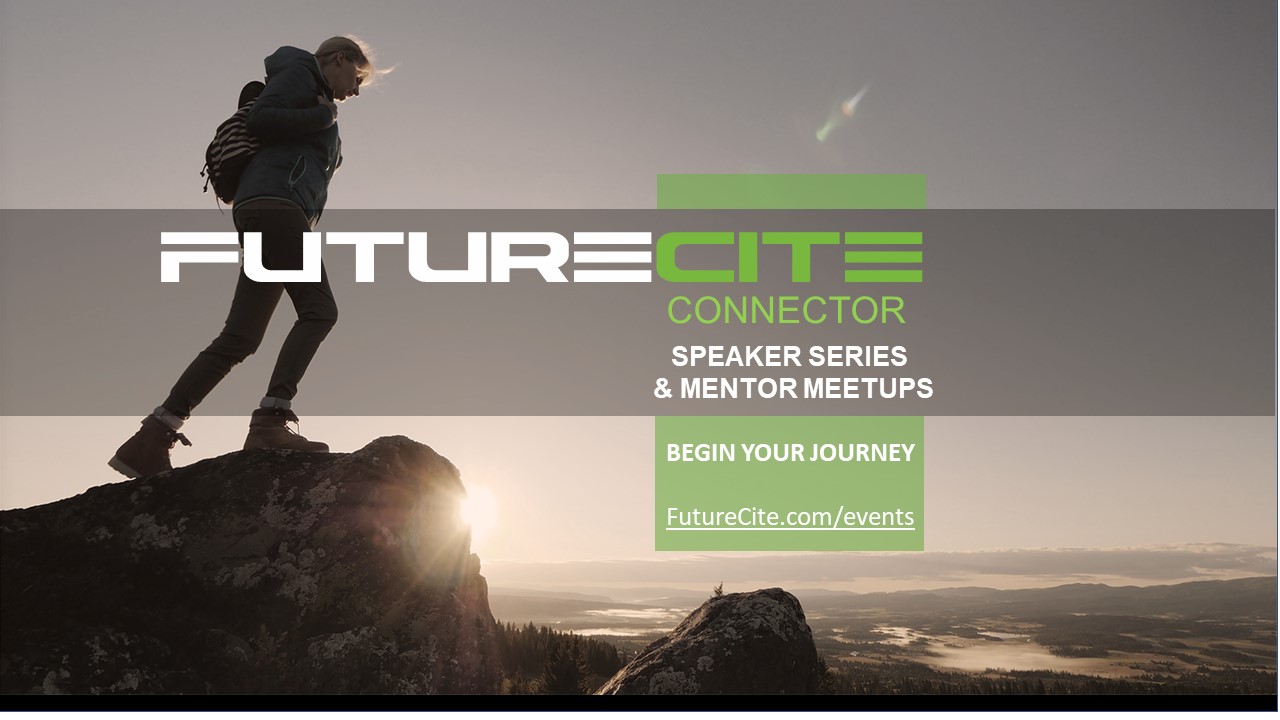 Ask Me Anything: Incorporating
February 9, 2021 @ 1:00 pm

-

2:00 pm

MST

Free
General Introduction to the AMA Webinar Series:
Let's face it, you have a million and one things to do to grow your business. You could be juggling product-market fits, trying to attract investors for a big round of funding, or maybe you're just starting to iron out the basics. Whatever stage you're at, it is important to think long-term about your business goals, keep you and your business protected, and understand how using the law can help you throughout the whole process. That is where your lawyer in shining armour comes in; meet Goodlawyer.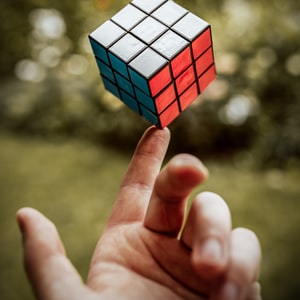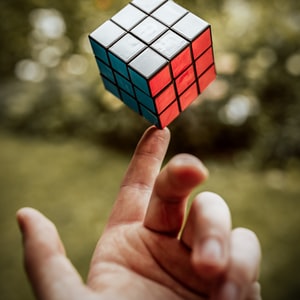 At Goodlawyer, we've seen and helped business owners and entrepreneurs at all stages of their business and in all areas their business is involved in. Along with the million and one things that you have to do to grow your business, there's an equal number of legal issues that you have to navigate as well. Business law can take the shape of general corporate commercial and contractual matters, real estate, intellectual property, employment, regulatory, and more!
These webinars are for business owners and entrepreneurs to engage with a real life Good Lawyer to gain more information about these various areas and see how they can affect your business. So, brew yourself a cup of coffee and virtually sit with Goodlawyer for our "Ask Me Anything" webinar series. With varying business law topics every webinar, Goodlawyer will help demystify this broad and constantly evolving field.
In this AMA…
In this AMA our Good Lawyer will be exploring and answering your questions in regards to incorporating your business. Both the word and the prospect of incorporating can be intimidating, but taking short cuts could lead to paying unexpected taxes, interest penalties, and leave you personally liable for things that you might not have anticipated.
Who Should Attend
No matter what stage your business is in, Goodlawyer is eager to guide you on the right track. This webinar is open to ANYONE! But would be most useful if…
You're thinking of starting a business;
You already have a business; and
You are suffering from information overload and don't know where to start.
Agenda
Introduction & Ground Rules
Part 1: Corporate Governance
Part 2: Incorporation
Part 3: Common Issues
Q&A
Conclusion
Lawyer
FAQ's
For Frequently Asked Questions, click here!
Webinar Link
Join Zoom Meeting https://zoom.us/j/2578877082