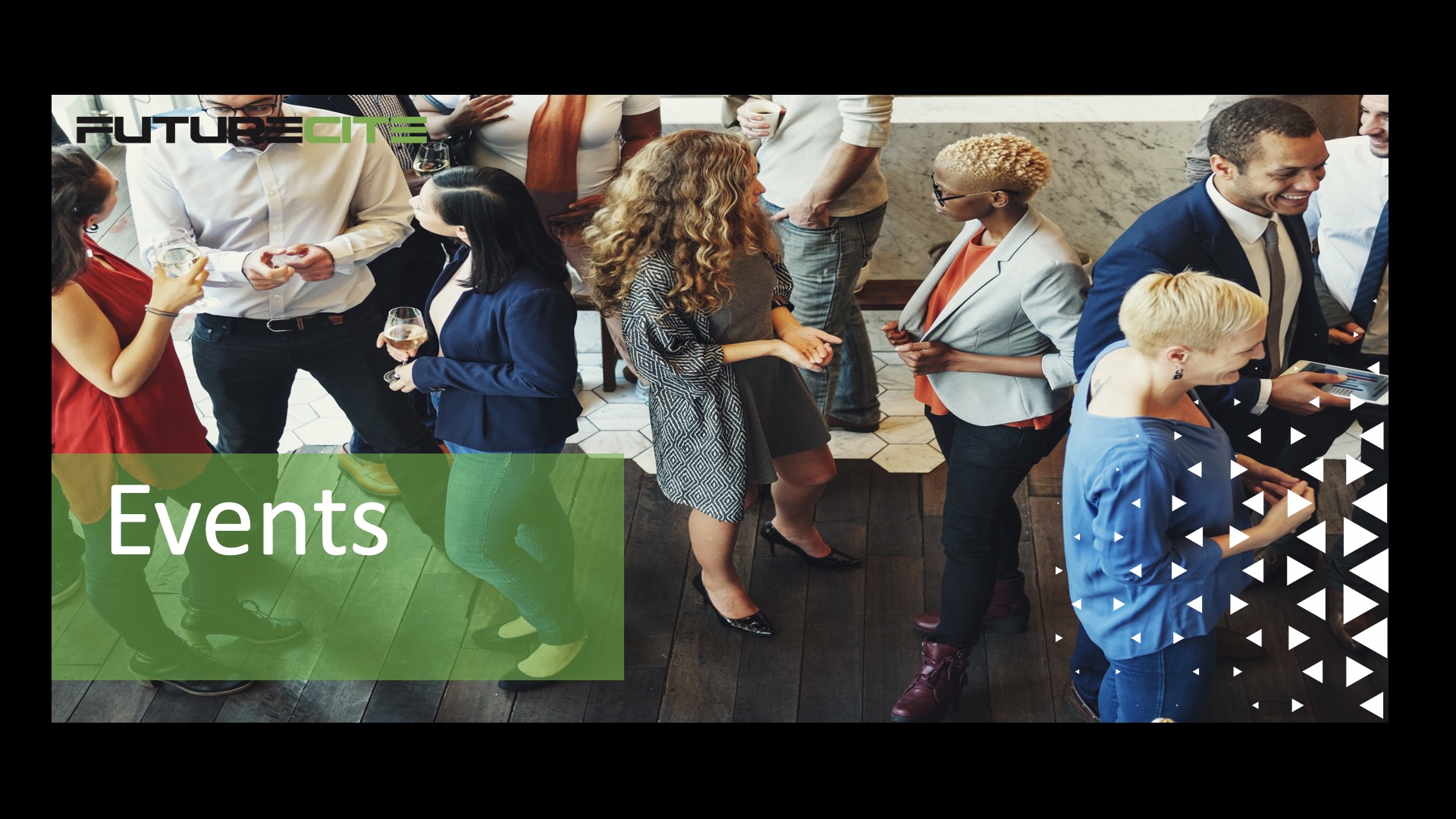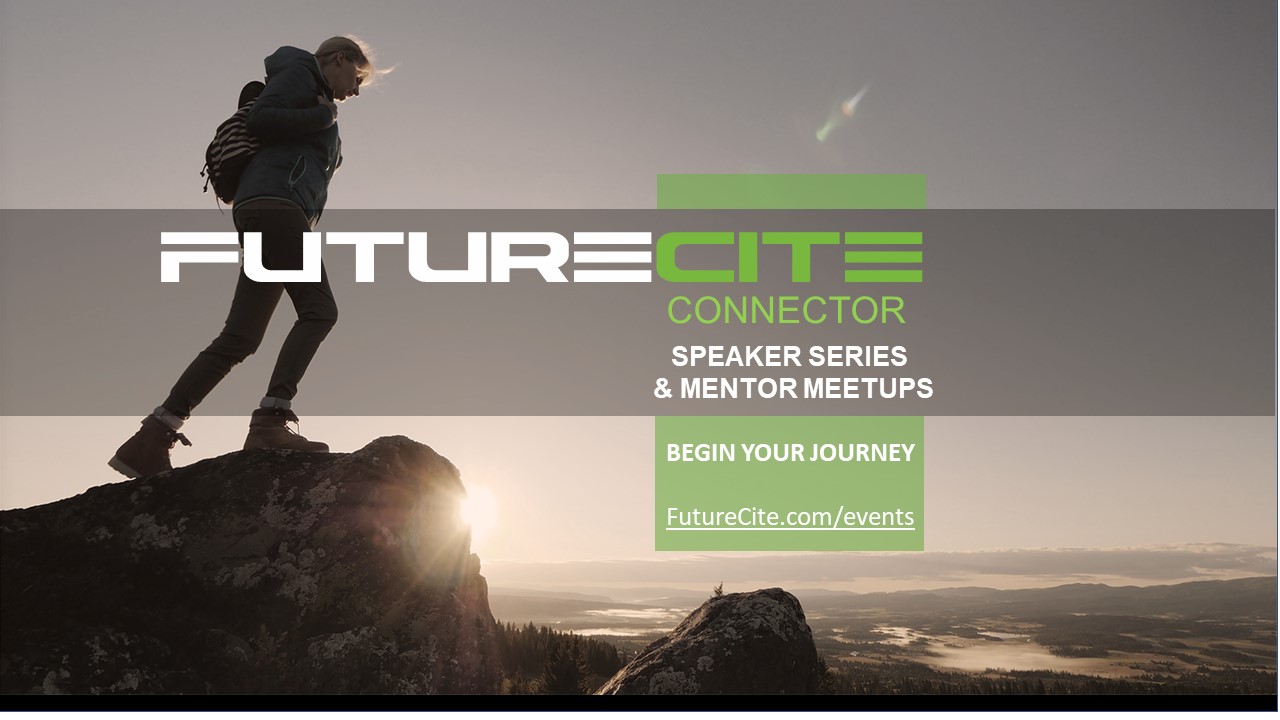 ML Foundations 1 – February 4, 2021
February 4, 2021 @ 9:00 am

-

12:00 pm

MST

250$
As artificial intelligence (AI) and machine learning (ML) increase in popularity, so does the public conversation — a mixture of information, misinformation, stories and speculation. This can make it difficult to build a knowledge base for these powerful tools.
Get a basic, high-level understanding of what's important and relevant at Machine Learning Foundations 1.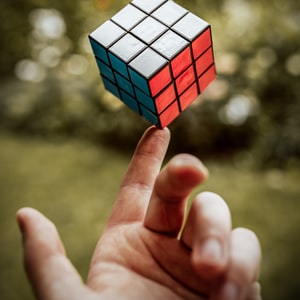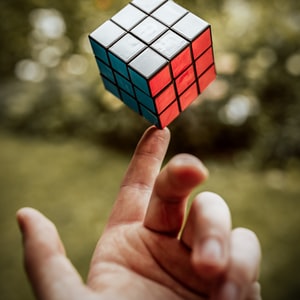 What will I learn?
Build a foundational knowledge about AI & ML, including:
The definitions of AI, ML and data science, and how they all fit together
What automation is and where it's effective
How a company arrives at an AI solution — whether you build it yourself, buy it from another company, or partner with an external expert — and the pros and cons of each
Walking through real-world examples of AI & ML applications, you will learn:
Where AI creates business value and competitive advantage
How to properly construct an ML question related to business problems and objectives
How to identify red flags as you are scoping or executing your AI project
How ML works and your role in making it work
In addition, contextual information will inform your view of AI & ML:
The evolution of AI and innovation
Ethical and societal considerations around the application of AI
Who should take this class?
You should take this class if:
You are interested in but don't understand AI & ML
You want to tap into the language and have productive conversations around AI & ML
You and your team want a common starting point and vocabulary
You are a technical person who wants to understand the business role of AI & ML
You are a business user or manager who wants to understand the technical role of AI & ML
Class information
This class is $250 CDN and includes 3 hours of facilitated instruction and 3 hours of self-directed online learning.
This is the first step in your AI learning journey, which will set you up for a deeper understanding of more complex concepts and tools. Following the ML Foundations 1 class, you will be able to move onto:
The ML Foundations 2 class for a closer look at technical concepts
The AI Strategy & Management course to gain the knowledge, skills and tools you need as a business leader as you look to adopt AI