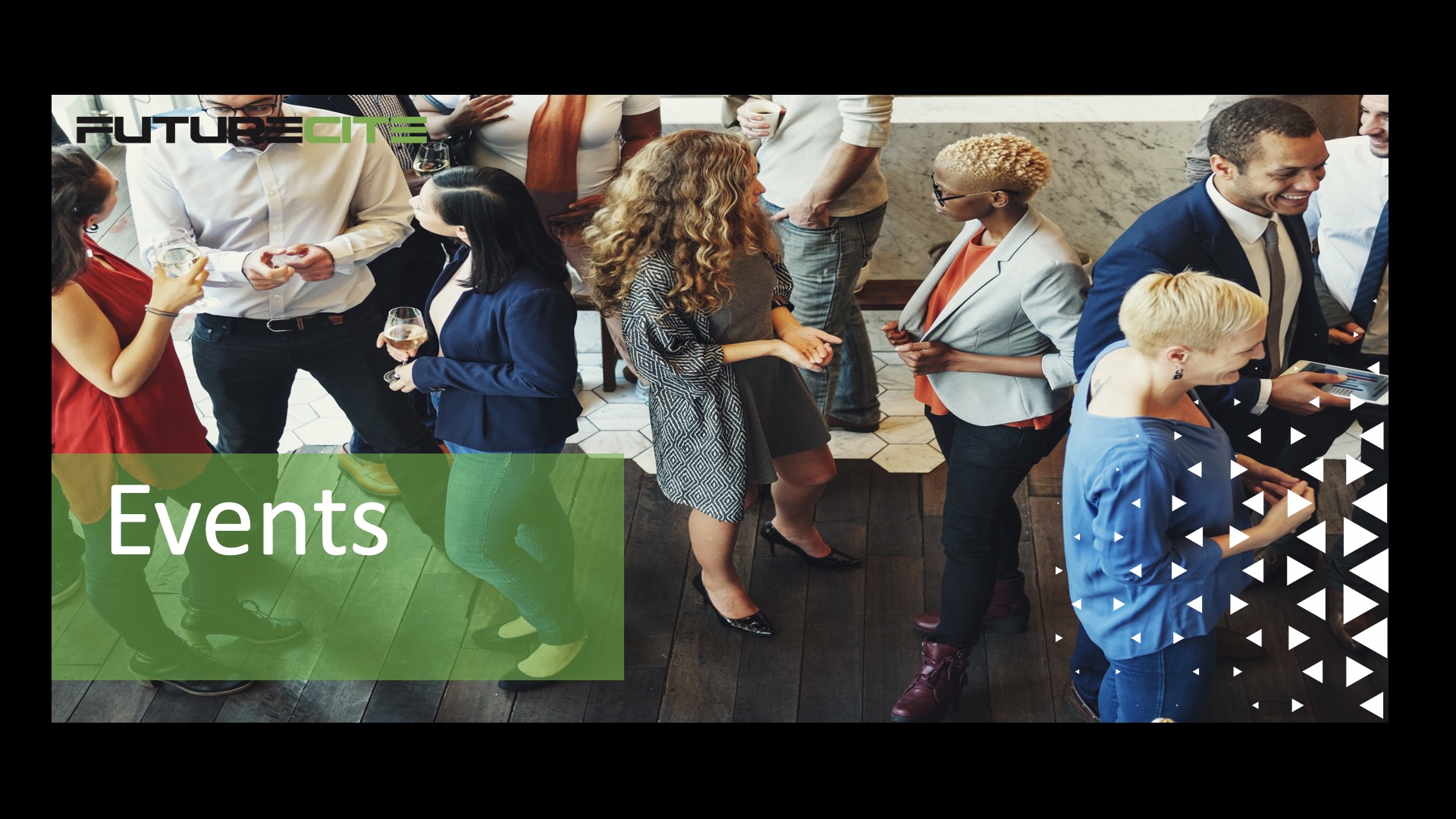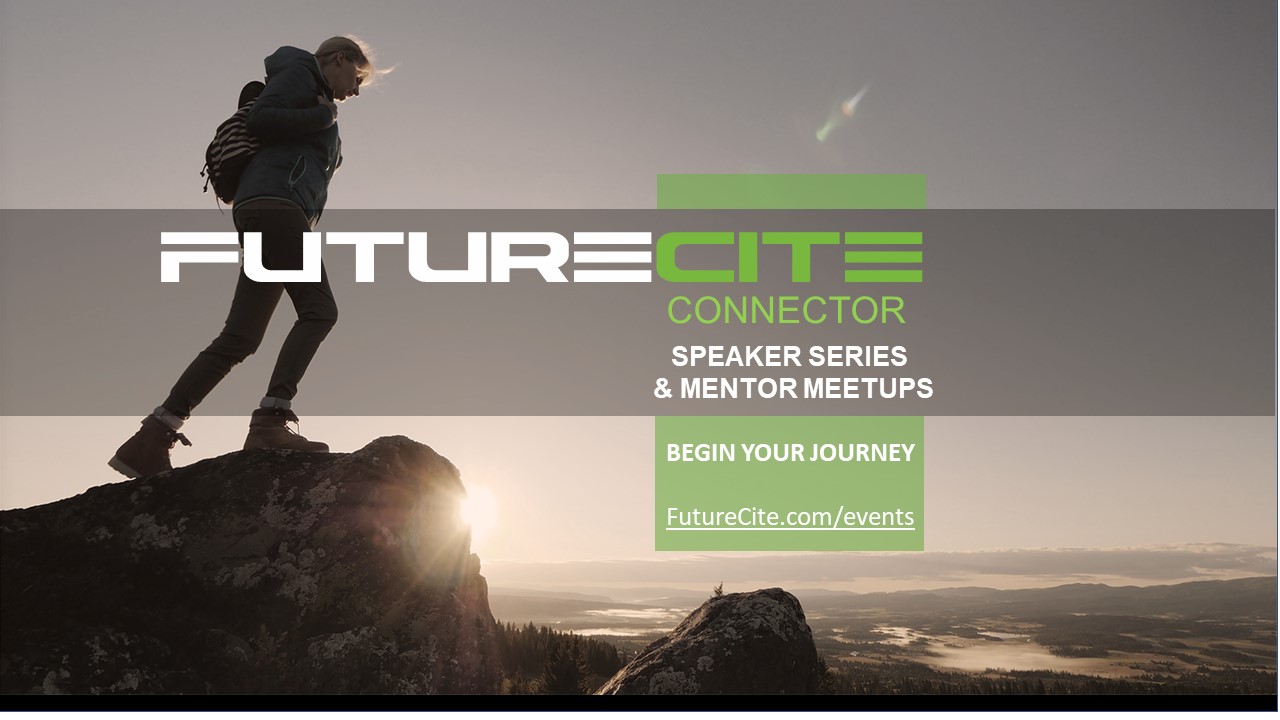 YEG AI/ML Business Meetup
February 3, 2021 @ 6:30 pm

-

8:30 pm

MST

Free
The Edmonton AI/ML Business Meetup (in conjunction with the Edmonton Data Science Meetup group) is pleased to announce its first meeting of 2021.
We are pleased to host an event that will explore AI/ML business applications and always we are striving to bring the Edmonton technical and business worlds together to spark interactions and innovation.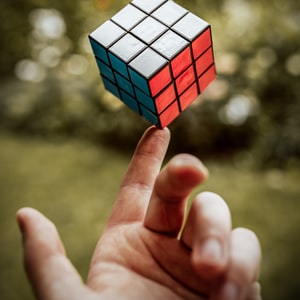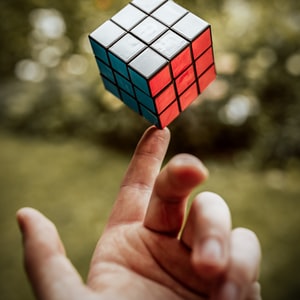 Our next event will be virtual on Remo plaform (thanks to Startup Edmonton) on February 3rd at 6:30 pm MST.
Signup through Meetup to get event reminders and to access the event on February 3rd go to:
https://live.remo.co/e/data-science-and-aiml-business-m
Our speakers will be:
Myrna Bittner, CEO Co-Founder, RUNWITHIT Synthetics Inc.
Talk: "Seeing things differently "
RUNWITHIT Synthetics Inc is a Single Synthetic Environment company de-risking and optimizing complex systems and scenarios in energy, sustainability, digital media, health, mobility, climate, cyber, and defence.
Navaneeth Kottayil, Lead ML Developer @ AltaML
Talk: Building Trust in Computer Vision with Explainability –
This presentation will focus on computer vision explainability and its use as a tool for debugging and building trust when solving practical problems.