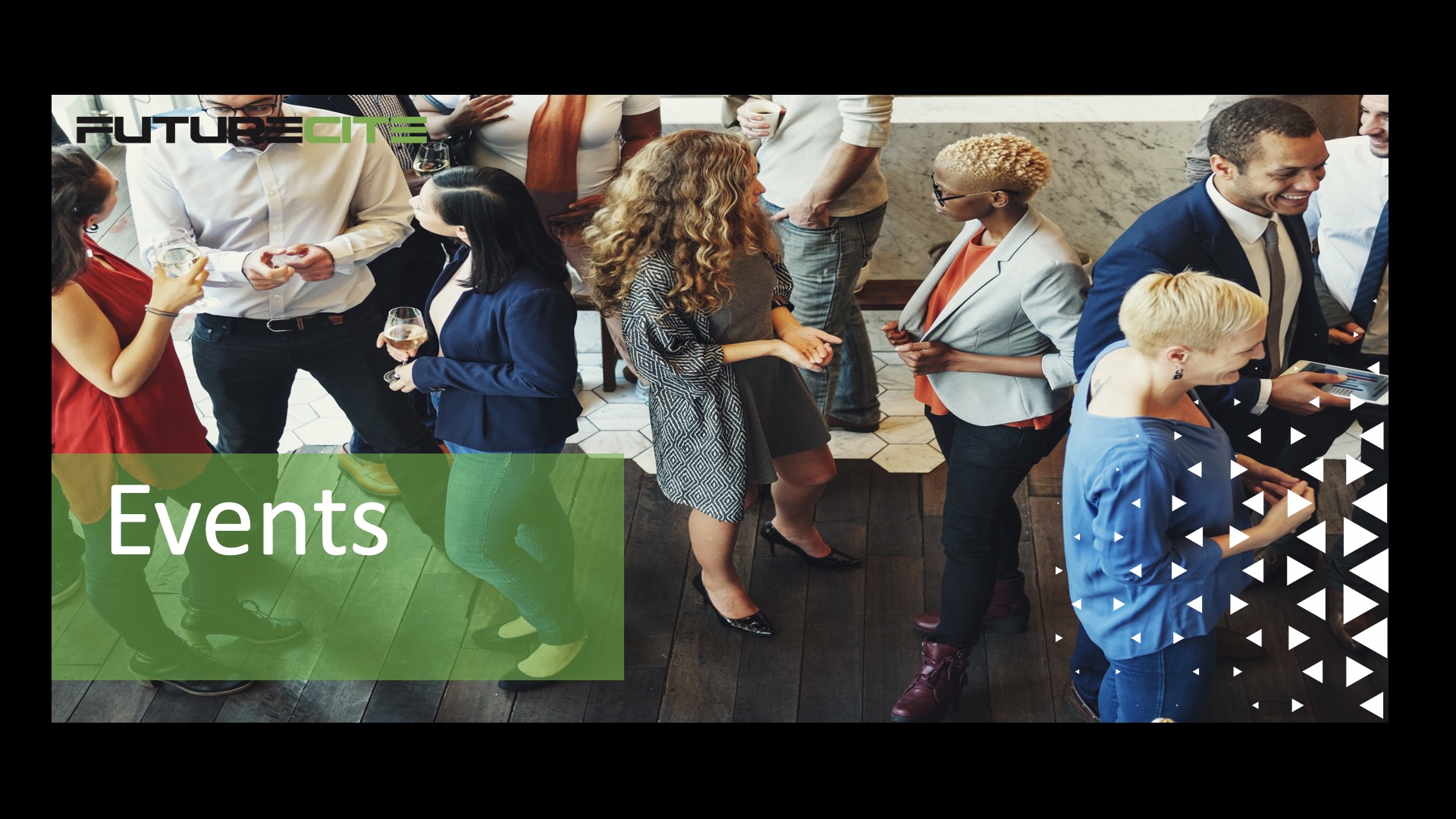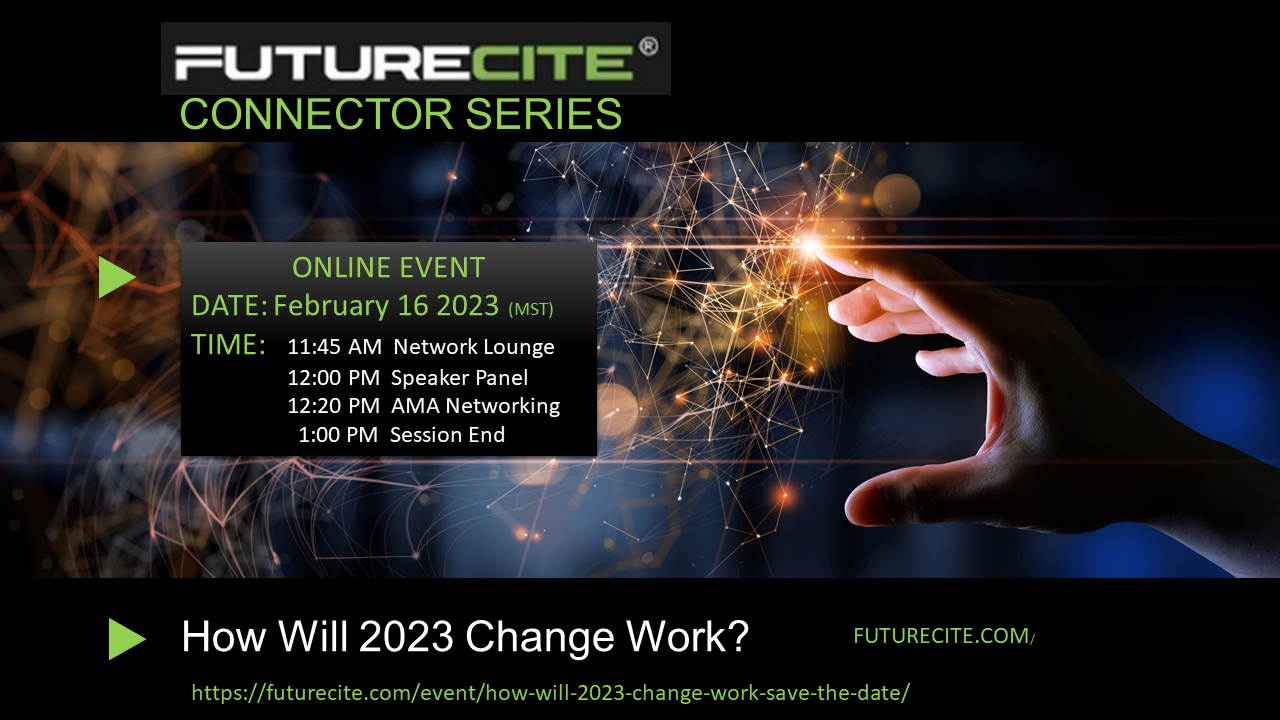 Uniting the Prairies- Upish Event
September 29, 2020 @ 1:00 pm

-

5:00 pm

EDT

Free
Uniting the Prairies, but virtual.
About this Event
What is UP?
UP (www.unitingtheprairies.com) is a moment where the top VCs & angels + Prairie ex-pats & tech leaders come together (virtually) to share knowledge & experience with startups, elevating our Prairie tech community.
UP 2020 was intended to build on what we accomplished in 2019. However, recent events have made coming together a bit difficult. Faced with the choice of cancelling or going online, we knew we had to Unite The Prairies somehow.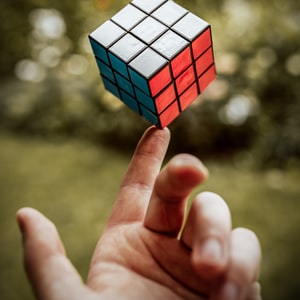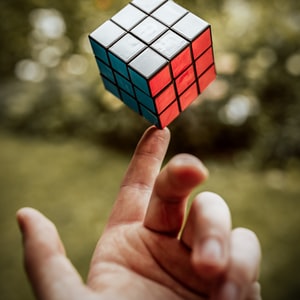 So, we are pseudo-proud to introduce an entirely virtual one-day conference. Welcome to UP-ish.
Get a ticket and reserve your spot now – a webinar link will be sent out at a later date.
Format
Participate in 3 virtual panels featuring Prairie ex-pats and tech community leaders.
Agenda
1:00 PM – More Pi, Less Pie Charts – The Universal Role Of Data
Participants:
– Max Schmeiser, Head of Data Science @ Twitter
– Laura Buhler, Executive Director @ C100
2:00 PM – You're Still on Mute: The Chronicles Of Remote Work
Participants:
– Stephanie Boon, Head of People & Operations @ 54e Dev Studios
– Jean Parchewsky, VP – People Operations @ Vendasta
– Chantal Grindle, Chief Human Resources Officer @ Bold Commerce
– Leah Fochuk, Head of People @ Symend
– Douglas Soltys, Editor in Chief @ BetaKit
3:00 PM – From Bruno To IPO – Keynote
Participants:
– Kyle Carberry, CEO @ Coder
– Jordan Boesch, CEO @ 7shifts