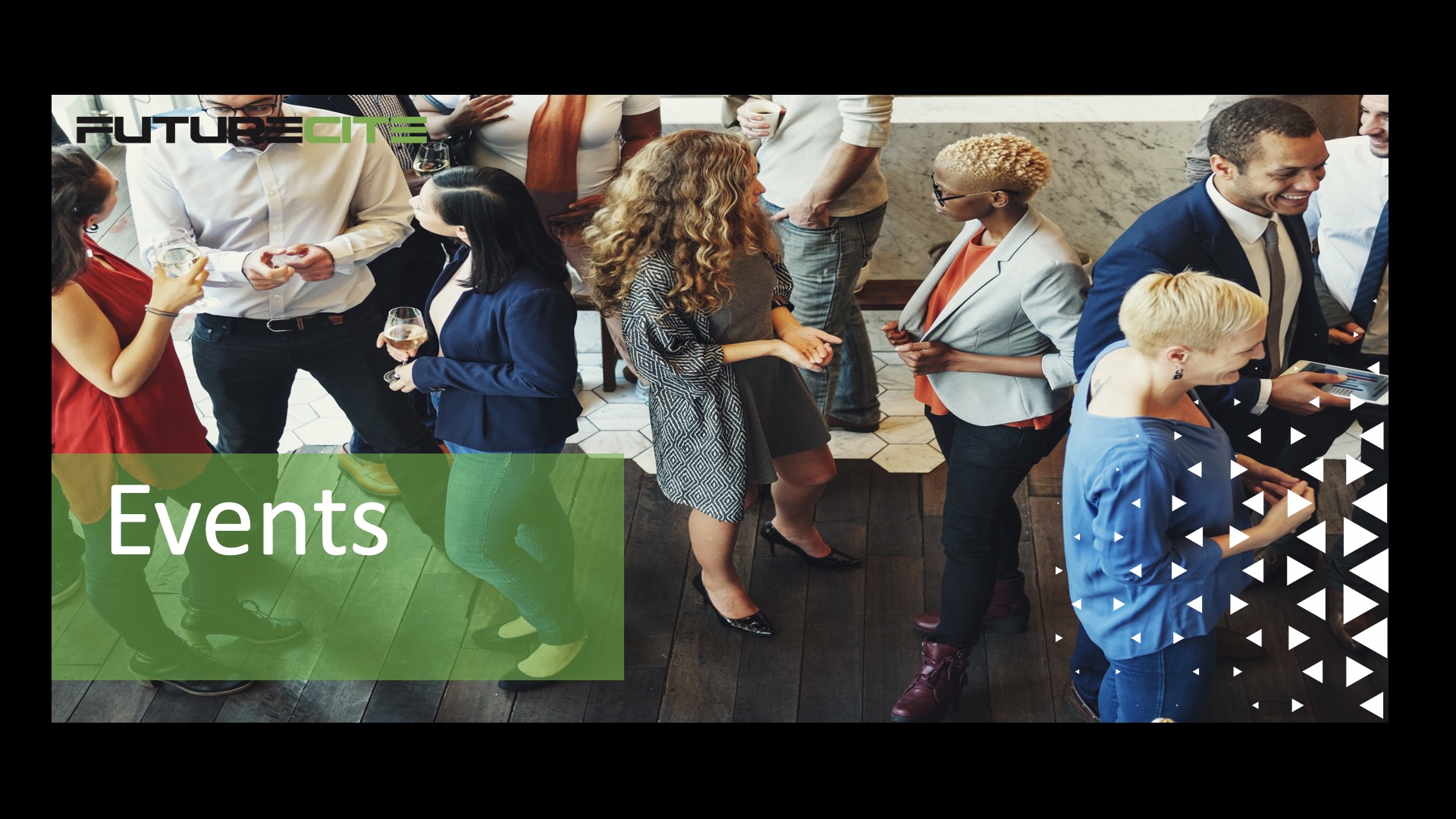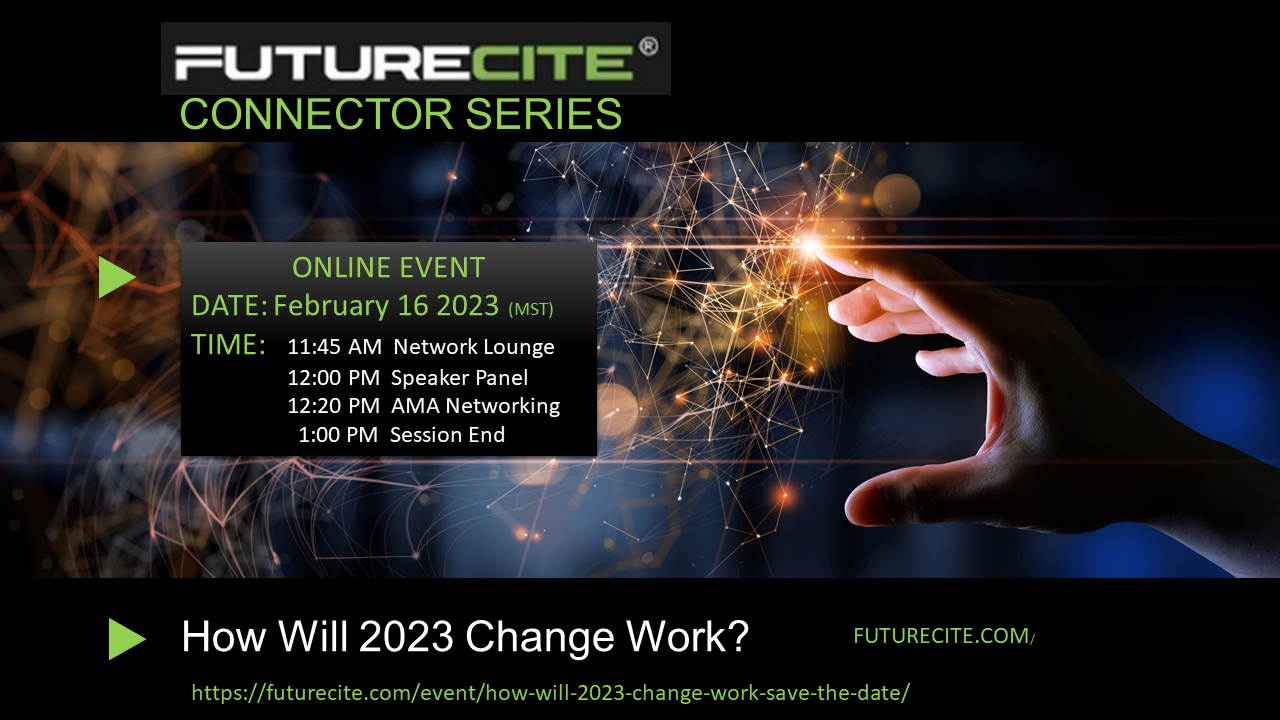 Your Business First Steps – A Lean Model Canvas Workshop
October 9, 2019 @ 12:00 pm
MDT
Free
Description
Creating a lean business model canvas is critical for startups to ensure focus. The one-page lean business canvas distills your business plan down to a one-page document making it easier to share, communicate and focus on the most valuable work. If you will not be seeking funding for your business, you may never develop a formal business plan. If you are seeking funding, the lean model canvas is the best first step.
In this session led by The Business Link and small business mentor David Bayda, you will learn how to use the business canvas, one-page document and action plan. You will be introduced to this amazing tool and then we will get hands-on and build a lean model canvas. After this session you will be given blank canvases and have the opportunity to book one-on-one appointments to review your business' canvas.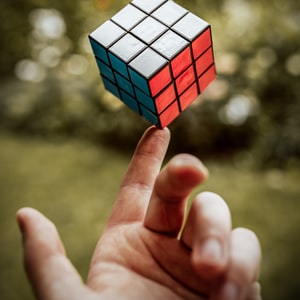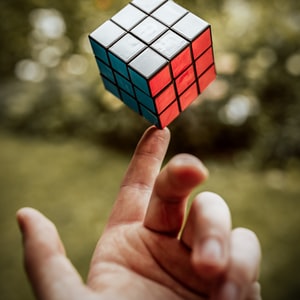 This session will be hosted in CAT 309D.
NAIT CAT Building CAT 309D 10304-10524 117A Avenue Northwest Edmonton, AB T5G