FEATURES
Access only to the ForwardXYZ™ portal to Applicant (Job Seeker) to navigate your career pathway, identify your capabilities, skill and training gaps, and search for "best fit" courses and "best fit"  job seeker opportunities, and links to the opportunities
Pay Tier – Free Subscription
Must be a fully registered individual subscriber
Ability to upgrade to a Career Navigator Pro membership
Email: contact@futurecite.com for submitting story ideas.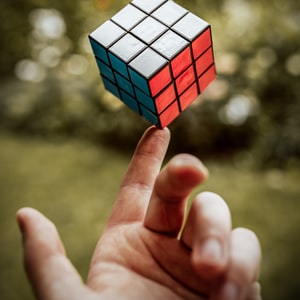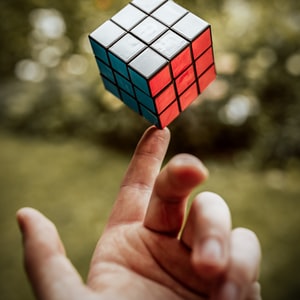 NOTE: Enter your name into the field 'Organization' once you get to futurecite.ai
Want more?
Unlock the full power of Futurecite.com by purchasing a Career Navigator Subscription. Available for only $5 a month!
NOTE: You do not need a coupon to access this product.