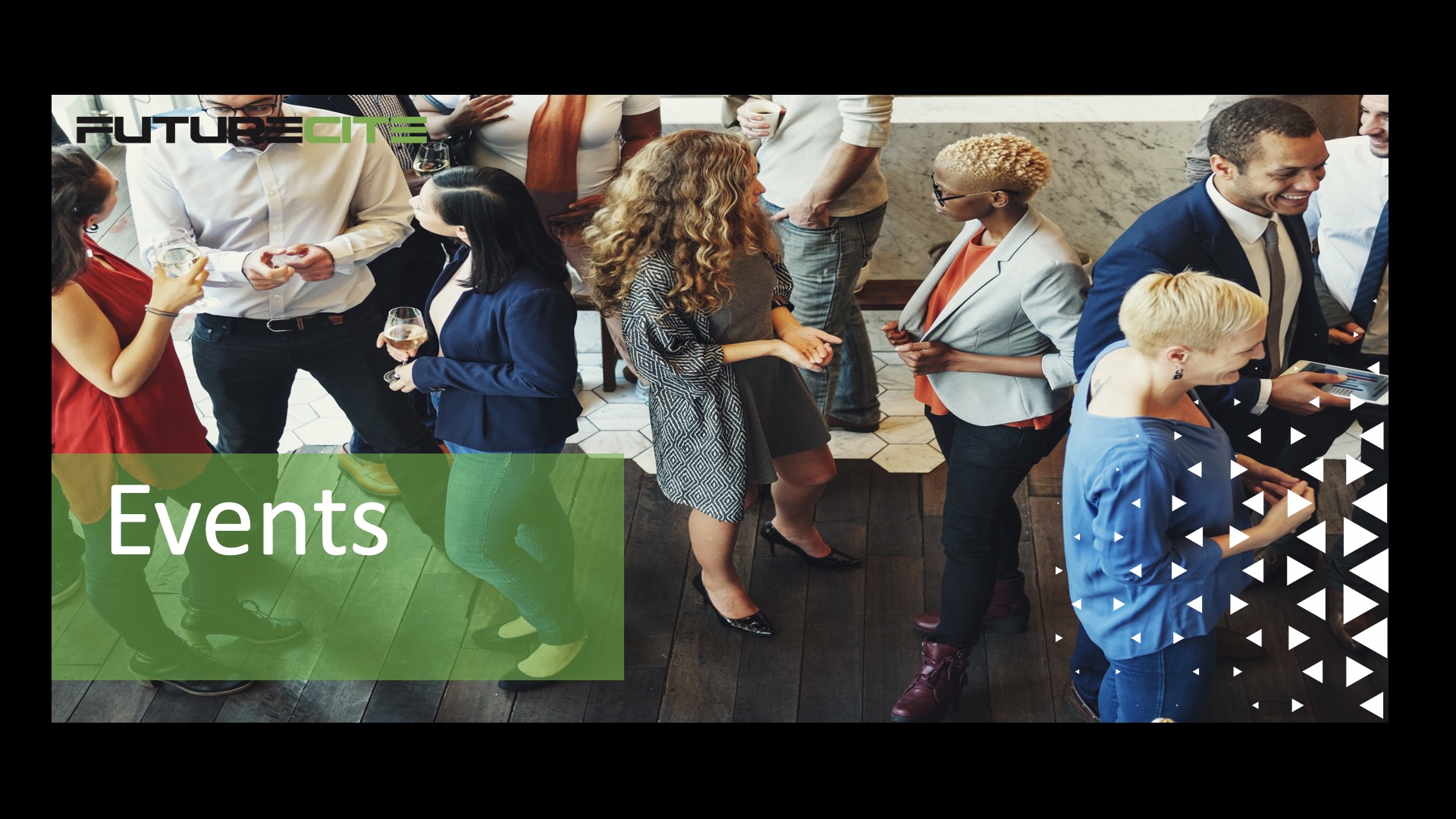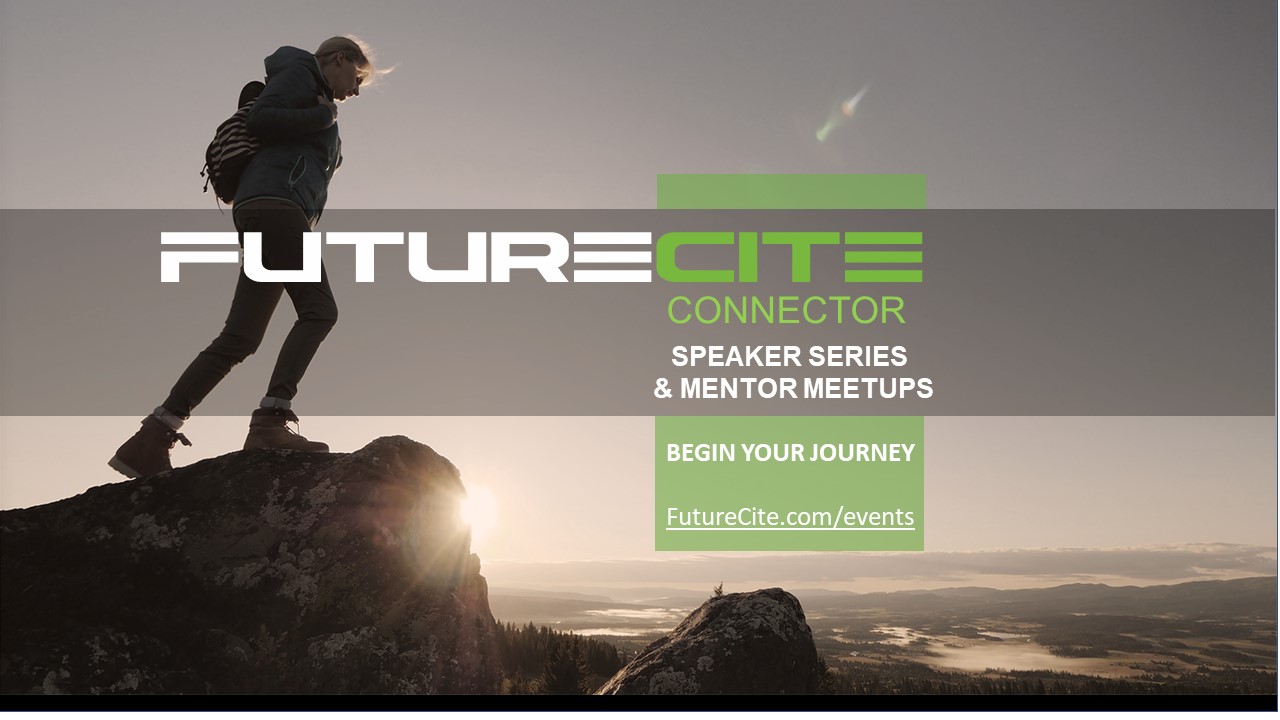 41st Annual Forecast Dinner
January 23, 2019 @ 4:30 pm

-

9:00 pm

MST

140.00$
23 January 2019 | 4:30PM – 9:00PM
Shaw Conference Centre | 9797 Jasper Avenue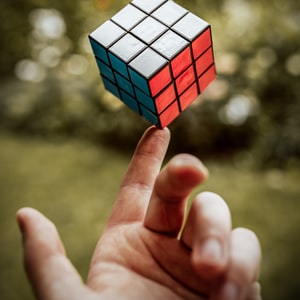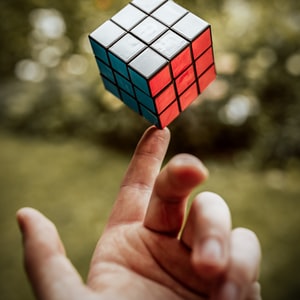 Tickets: $140.00 | Table of ten: $1,400.00
REGISTRATION
Tickets on sale until Friday, January 11, 2019.
Cancellation Policy:
Refunds will be issued for cancellations received by December 31, 2018.
No refunds will be issued for no-shows.
Keynote Speaker
"Humans make noisy predictions" says world-leading Artificial Intelligence researcher and economist AJAY AGRAWAL. Author of the game-changing book Prediction Machines and founder of U of T's Creative Destruction Lab-which boasts the greatest concentration of A.I. start-ups of any program on the planet-Agrawal's talks illuminate the incoming realities of A.I: how machine prediction, stripped of all that noisy (and expensive) human thought, is on the verge of presenting us with a once-in-a-lifetime opportunity to change the way we do business, "drive" cars, run governments, and provide healthcare.
Named the engineer of a "Billion Dollar Breakout" by The Globe and Mail-Dr. Agrawal comes at A.I.'s potential from the perspective of economics. Advances in A.I. and machine learning mean profound opportunities for innovation and investment. As founder of U of T's Creative Destruction Lab (the "Silicon Valley of the North"), Agrawal unpacks the full potential of A.I. and machine prediction, without spin or jargon. Report on Business Magazine has also named Agrawal to its "Power 50" list of the most influential Canadians to watch, calling him "a key contributor to Toronto's emergence as a world-class technology ecosystem." His first book, Prediction Machines: The Simple Economics of Artificial Intelligence is a must-read, sweeping guide-and practical toolkit-for anyone seeking to leverage the disruptive, transformative power of A.I. in the coming decades. It's already been cited several times in The Economist and is on Bloomberg and Politico's best summer reads lists, among others.
Professor Agrawal and his co-authors also describe the "Simple Economics of Machine Intelligence" in the Harvard Business Review online, and were co-organizers of the research session on the Economics of Artificial Intelligence at the American Economics Association annual conference in Chicago. Agrawal is also a Research Associate at the National Bureau of Economic Research in Cambridge, MA.
As co-founder of NextAI, a not-for-profit, Agrawal helps young entrepreneurs and technologists explore new commercial opportunities that are a direct result of advances in A.I. He is also a co-founder of "Machine Learning and the Market for Intelligence," an annual conference on the business of artificial intelligence. In addition, he is a co-founder of Kindred, a company that seeks to build machines with human-like intelligence.
Agrawal was awarded Professor of the Year by MBA classes at the Rotman School seven times, the Martin-Lang Award for Excellence in Teaching, and most recently the Distinguished Scholarly Contribution Award in 2017, among several other honours. He conducts research on the economics of artificial intelligence, science policy, entrepreneurial finance, and the geography of innovation. He serves on the editorial boards of multiple management and economics journals, and holds a Ph.D. in Strategy and Economics and an M.Eng./MBA from the University of British Columbia. He served as a Visiting Scholar at MIT, London Business School, and Harvard University, as well as a Visiting Professor at Stanford.
HOST
Called a "Canadian Master" by Just For Laughs, DAVE HEMSTAD has skyrocketed to the top of the national comedy scene, appearing regularly across the country and on a hit show on CBC. Brashly confident on stage with clean, refreshing, motivational humour, Hemstad muses on daily life, modern world frustrations and social tensions we all experience, but keep to ourselves.
Dave Hemstad has a half hour special on CTV called Comedy Now! He is a regular on the CBC's The Debaters, and has been a guest on Connect with Mark Kelly and The Strombo Show. Hemstad has over 10 festival appearances-at the prestigious Just For Laughs festival in Montreal, at the Halifax Comedy Festival and the Winnipeg Comedy Festival. He has performed on CBC Radio's Madly Off in All Directions.
Hemstad is quite simply, a comedic genius. He was even voted Best Comedian in Canada by the Canadian Organization of Campus Activities. Not too shabby for a guy who only decided to be a comedian after (no joke) a bolt of lighting derailed his hopes of being a professional golfer.