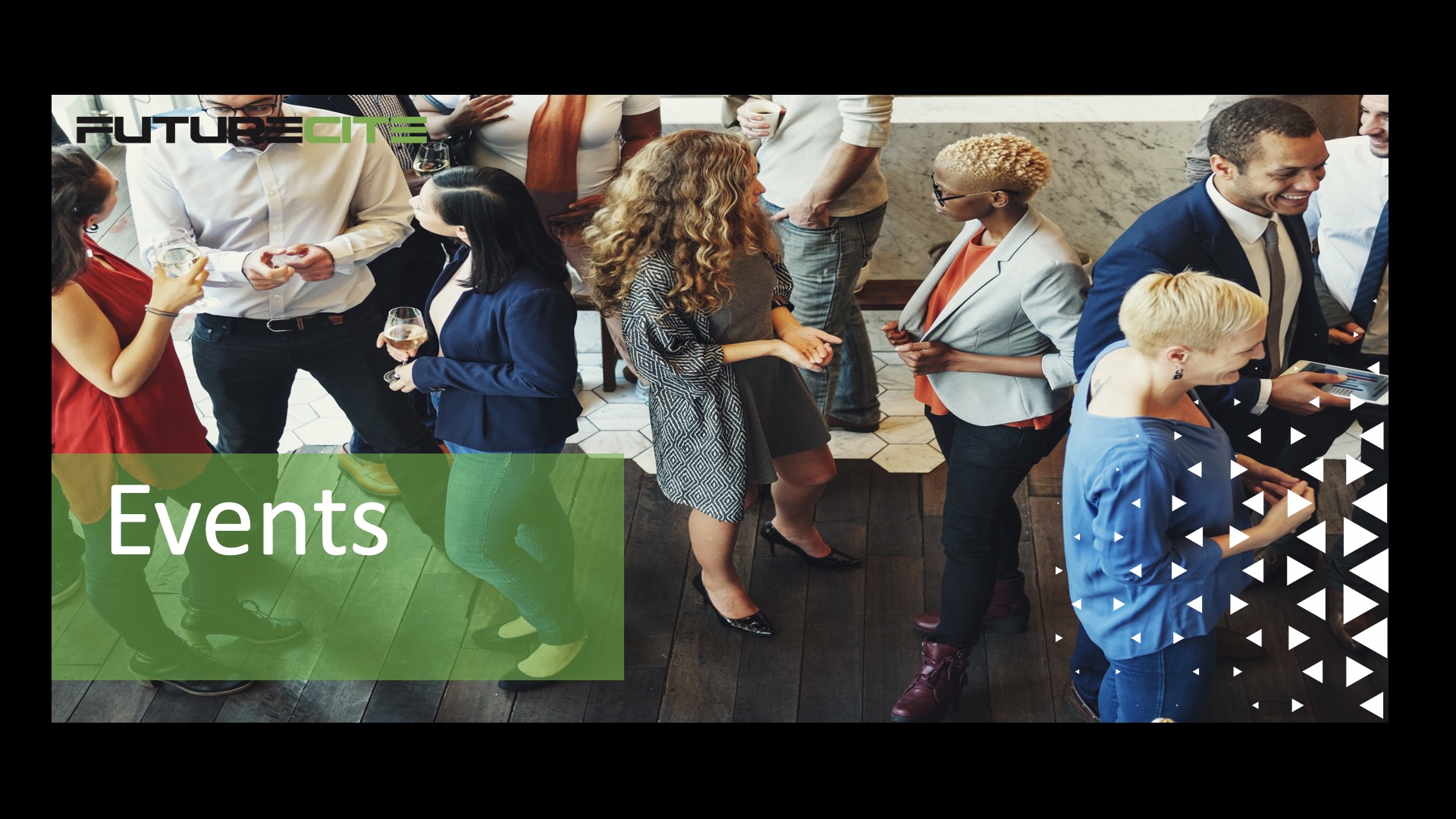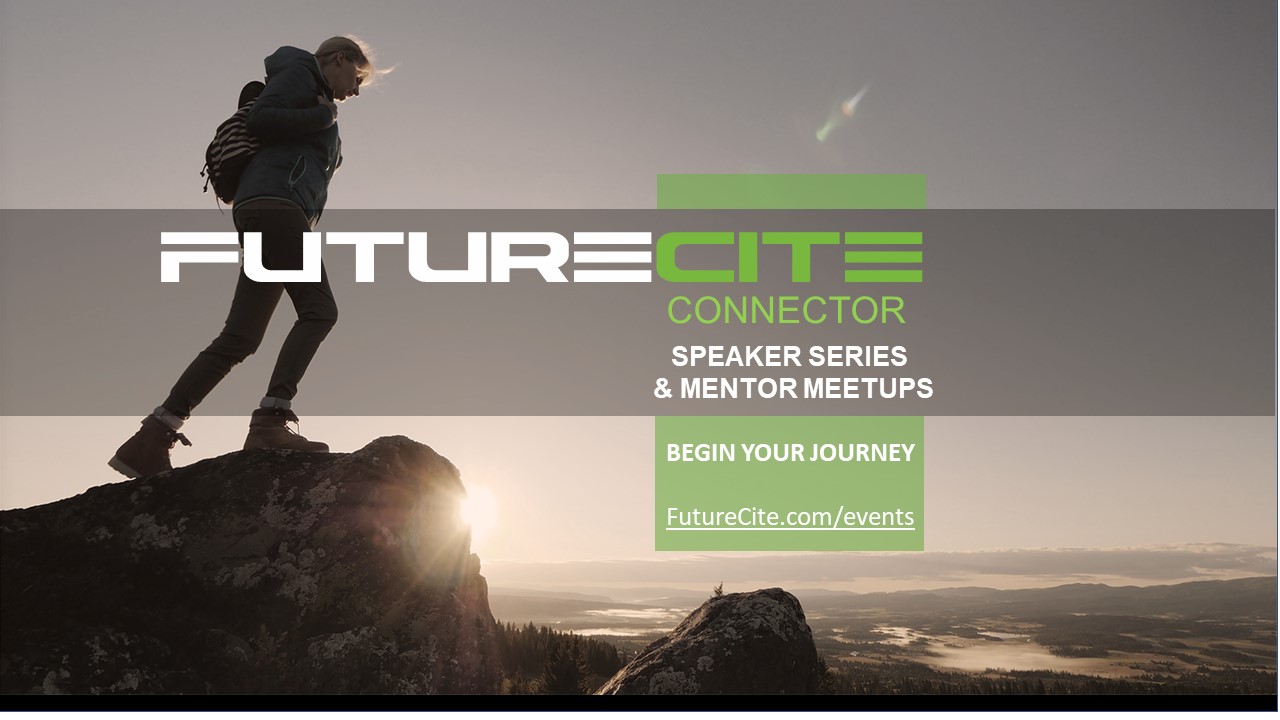 Sobey Art Awards – Event at AGA
November 14, 2019 @ 6:00 pm

-

8:00 pm

MST

By Invitation only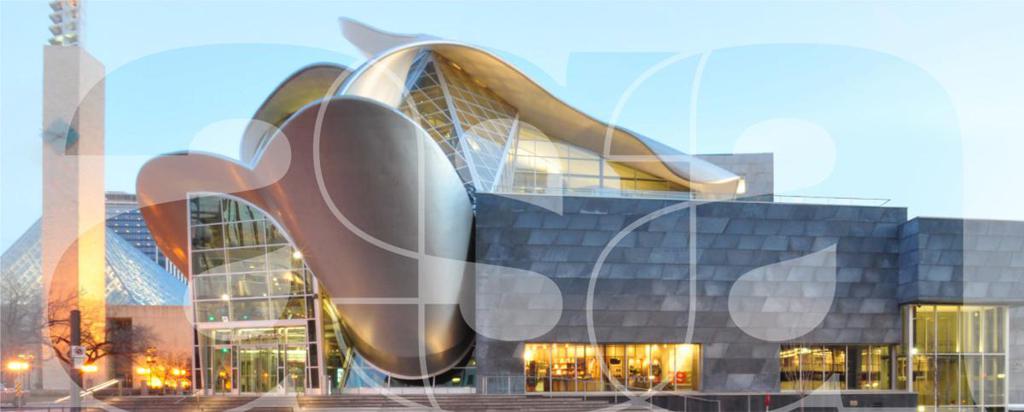 Discover the shortlisted artists for the 2019 Sobey Art Award!
Stephanie Comilang, Nicolas Grenier, Kablusiak, Anne Low and D'Arcy Wilson are this year's shortlisted artists.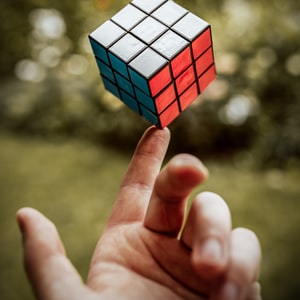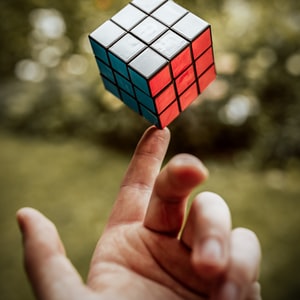 Established in 2002, the Sobey Art Award aims to promote new developments in contemporary Canadian art and provide opportunities for artists, bringing them national and international attention.
The program represents a total commitment of more than $650,000 CA annually. This year it will present $240,000 in prize money — including a top prize of $100,000 for the winner. Each of the four finalists will receive $25,000, and the other longlisted artists will receive $2,000 each. In addition to monetary awards, three artists from the longlist will be selected by the jury to take part in the Sobey Art Award Residencies Program. Finally, one shortlisted artist will be selected by Fogo Island Arts to attend an annual residency.
Champions of Art in Canada: the 2018 Sobey Art Award
For one evening at the beginning of October, in the Austrian birthplace of Mozart and home of the popular von Trapp family, Canadian art was the talk of the Salzburger Kunstverein. Although the local members of the public and the group of European journalists present might not know Whitehorse from Winnipeg, they gathered to hear Josée Drouin-Brisebois, Senior Curator of Contemporary Art at the National Gallery of Canada and Chair of the 2018 Sobey Art Award, discuss the practices of the five Canadian artists selected from regions across the country as finalists for one of Canada's richest and most prestigious art awards.
One focus of Drouin-Brisebois' presentation was the growing role of such art prizes within curatorial work and among cultural institutions looking to help develop the profile of their artists beyond national borders. This was of particular interest to the audience at the Kunstverein, one of Austria's oldest art galleries of contemporary art. "Maybe the best way to draw greater attention to Canadian artists is by also giving them greater visibility outside of Canada, by increasing their international presence," Drouin-Brisebois commented back in Ottawa. "What kinds of opportunities could that lead to?"
2019 SOBEY ART AWARD GALA
Rob Sobey, Chair, Sobey Art Foundation; Catherine Crowston, Executive Director and Chief Curator of the Art Gallery of Alberta; Françoise E. Lyon, Chair, Board of Trustees, National Gallery of Canada; and Sasha Suda, PhD, Director and CEO, National Gallery of Canada, cordially invite you to the 2019 Sobey Art Award Gala at the Art Gallery of Alberta.
On this special evening, artists, curators, donors and other contemporary art lovers from across Canada will gather to celebrate the shortlisted artists and discover the name of this year's winner of the Sobey Art Award.
Friday 15 November 2019
COCKTAIL RECEPTION at 6 pm
Speeches at 7 pm
Art Gallery of Alberta
Edmonton, AB
Invitation only to Donors of the Alberta Art Gallery