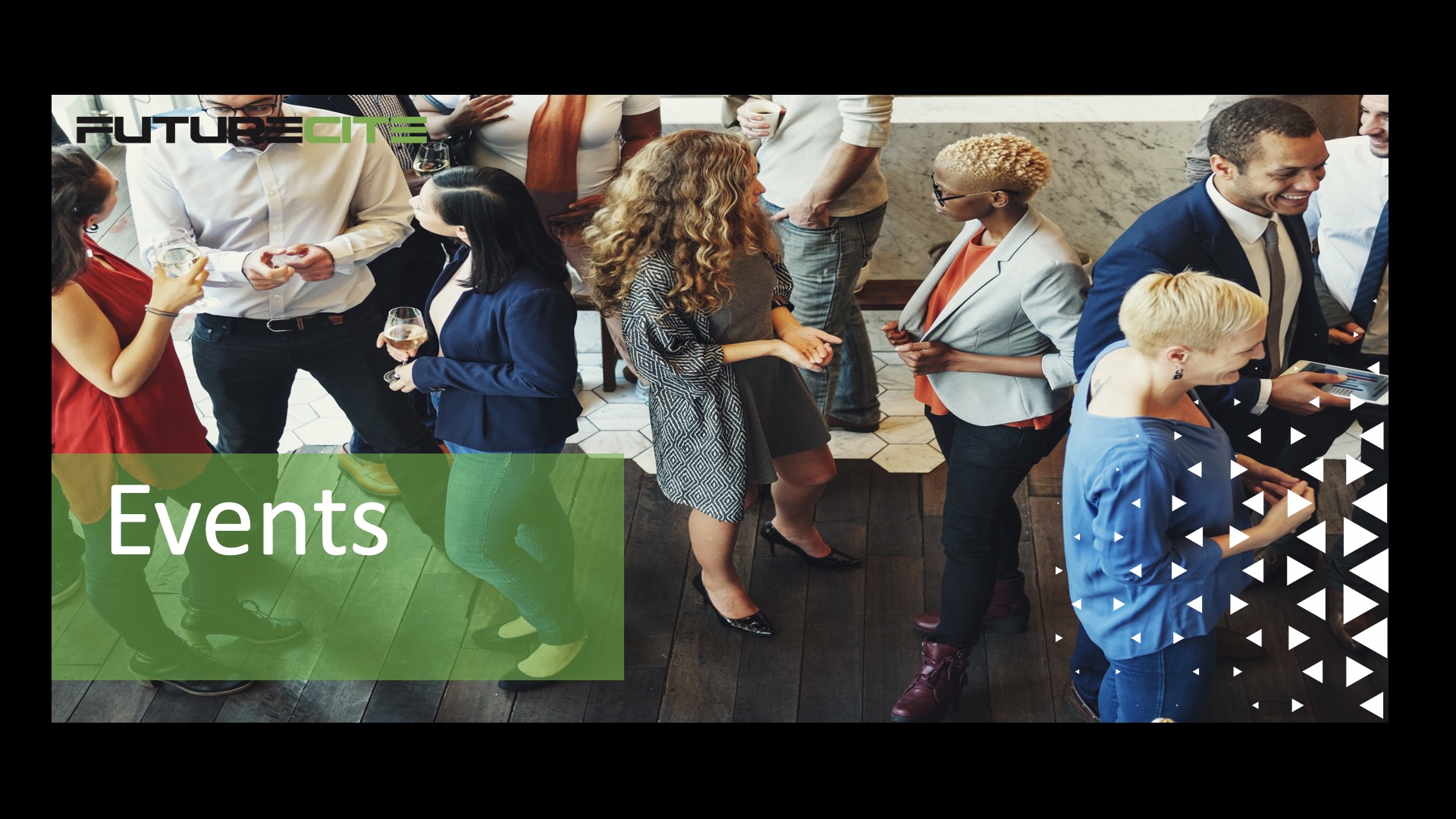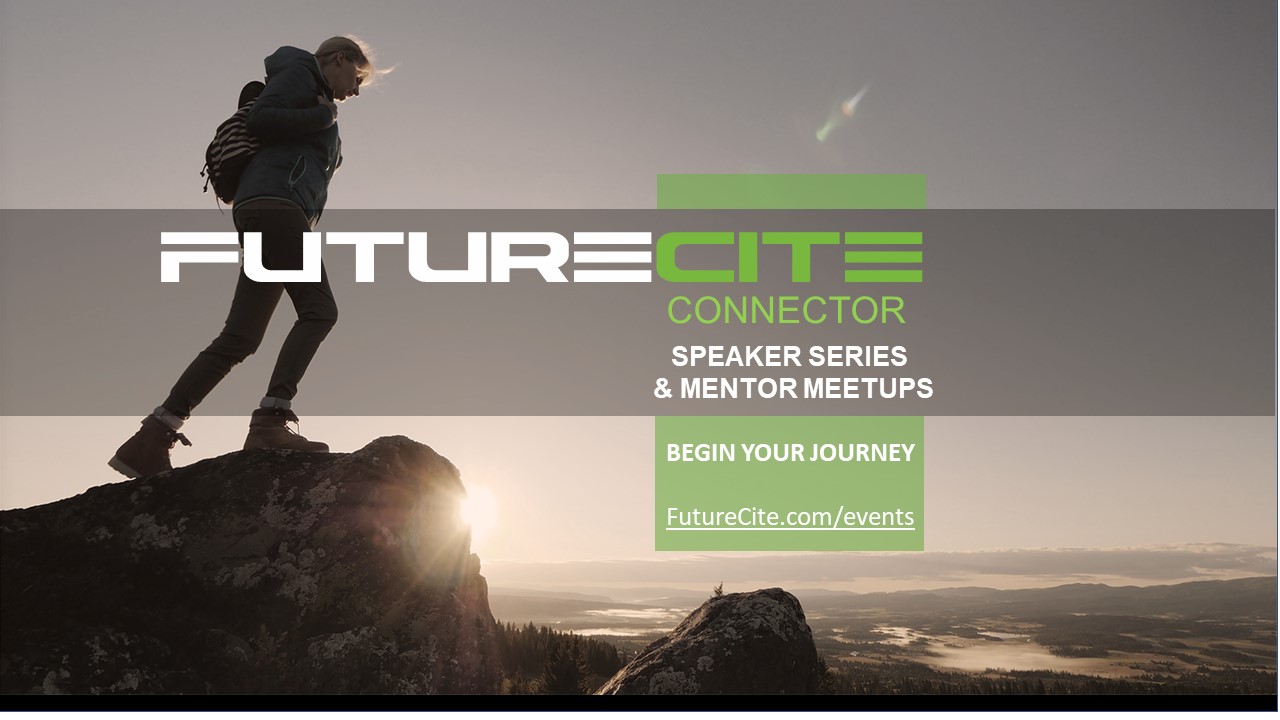 Alberta Blockchain Week – Events
September 9, 2019 @ 8:00 am

-

September 13, 2019 @ 5:00 pm

UTC-6

Varies per event and location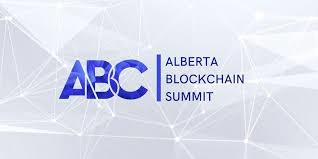 This landmark, Calgary events week features renowned speakers providing an in-depth look at the latest developments in blockchain applications. This week will showcase the incredible progress emerging from blockchain technologies within our regional ecosystem. Each day of Alberta Blockchain Week highlights an important theme of the technology's emerging potential for economic and social transformation.
Be sure to check back as our list of participating events is still growing! Please contact info@albertablockchain.com if you would like to host an event during Alberta Blockchain Week.
Monday, September 9th
THE FUTURE OF ENERGY
The premiere day of Blockchain Week is focused on how blockchain technology has the power to create efficiencies, streamline operations, and cut costs in Alberta's most important industry: Energy.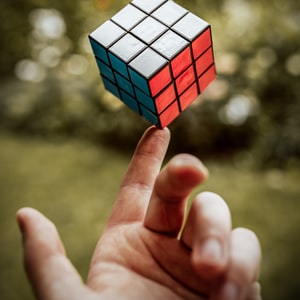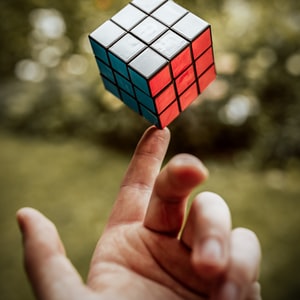 Events:
Location: Hyatt Calgary
Tickets for this event sold separately
BITS, BYTES, AND BARRELS STRATEGIES ON DIGITAL TRANSFORMATION IN THE ENERGY SECTOR
The biggest challenge oil and gas companies face in addressing digital changes in the industry is equipping their people with a common base of understanding of digital. Without a common base of definitions, terminology, and frameworks, organizations run the risk that their digital agenda will be defined by specific vendors which can have unintended consequences. Suppliers of technology, IT professionals, universities and consultants all use variants of their own proprietary approaches to digital that, well-intentioned, can create poor transparency, bias and prejudice. Without a common base, teams drift into silos, management blocks innovation and Boards cannot execute their oversight role.
Tuesday, September 10th
BUILDING BLOCKS
How do we create the foundations for widespread knowledge of blockchain technologies relevance, and make sure that everyone, not just industry, benefits from the technology? Learn about the basics of blockchain.
Location: Deloitte 850 2 Street Southwest #700, Calgary, AB T2P 0R8
The Building Blocks of Equality –
What defines equality in Canada's newly emerging digital economy? Participation. When it comes to the employment opportunities of the future in the technology industry, at-risk groups such as young Indigenous women are in danger of being left behind. In a joint partnership between the ABC, the Canadian Blockchain Association for Women and Blockchain for Indigenous Rights International, this event will be announcing a new and critically important project to help form the foundations for equal participation in Canada's fastest-growing job opportunities.
Wednesday, September 11th
DIGITAL ECONOMY
Economic transformation requires innovative, new mediums of exchange. Day 3 gives an exciting look at the latest developments in blockchain technology-based currencies, and how the technology can be used as the foundation for the future of exchange markets.
Events
13:00 – 15:00 Alberta Counsel – An ABC Sponsored Event
Location: Alberta Blockchain Consortium Co-Share Office Suite 2020 633 6th ave SW, Calgary
Industry roundtable with government
15:00 – 17:00 BitVo and Crypto Mags – An ABC Sponsored Event
Location: Alberta Blockchain Consortium Co-Share Office Suite 2020 633 6th ave SW, Calgary
Operating in a Post-Quadriga World: protect your crypto & your privacy Lessons Learned – Industry Best Practices
Despite the Canadian crypto wild west is being slowly tamed with regulations, consumer risks remain. Join industry experts and crypto veterans for an educational session on how to avoid common pitfalls and how to better protect your privacy. You'll learn useful tips on how to avoid exchange failures, SIM hacks and scammers, how to safeguard your crypto-assets and private keys, and how to better manage your privacy from Pam Draper, the CEO of Bitvo Cryptocurrency Exchange, and Magdalena Gronowska, Partner at MetaMesh and an Inspector in the QuadrigaCX bankruptcy. This session will be interactive – questions from attendees are welcome!
This session will also dive down into the lessons learned from the $200 million failure of Canada's largest cryptocurrency Exchange and what the industry is doing to better protect consumers.
17:30 – 19:00 – Alberta Blockchain VIP Reception
Location: Alberta Blockchain Consortium Co-Share Office Suite 2020 633 6th ave SW, Calgary
Open to Summit VIP ticket holders and Alberta Blockchain Week pass holders.
Join our Summit speakers and sponsors for an evening with canapes and cocktails.
Thursday, September 12th
9:00 – 17:00 – BLOCKCHAIN SUMMIT – Get Tickets Here
Tickets for this event sold separately

This world-class, day-long event shines a light on major themes and developments in blockchain technology, with panels on how the technology is evolving diverse sectors including energy, agriculture, fintech, and more. Featuring an internationally known expert as the keynote address.
Friday, September 13th
DIGITAL CONFLUENCE
Blockchain technologies' hidden power is through its ability to enhance other innovations like machine learning and Io by providing a verified and shared database that creates the foundation for true digital transformation.
9:00 – 11:00 – Blockchain Research Collaboration Workshop by YYChain – Register Here
Come join the blockchain research community at the Hunter Hub for Entrepreneurial Thinking at the University of Calgary and connect with the blockchain community that is interested in collaborating on research and early-stage initiatives.
Attendees will learn about :
Current research and blockchain initiatives
Support programs
Industry needs