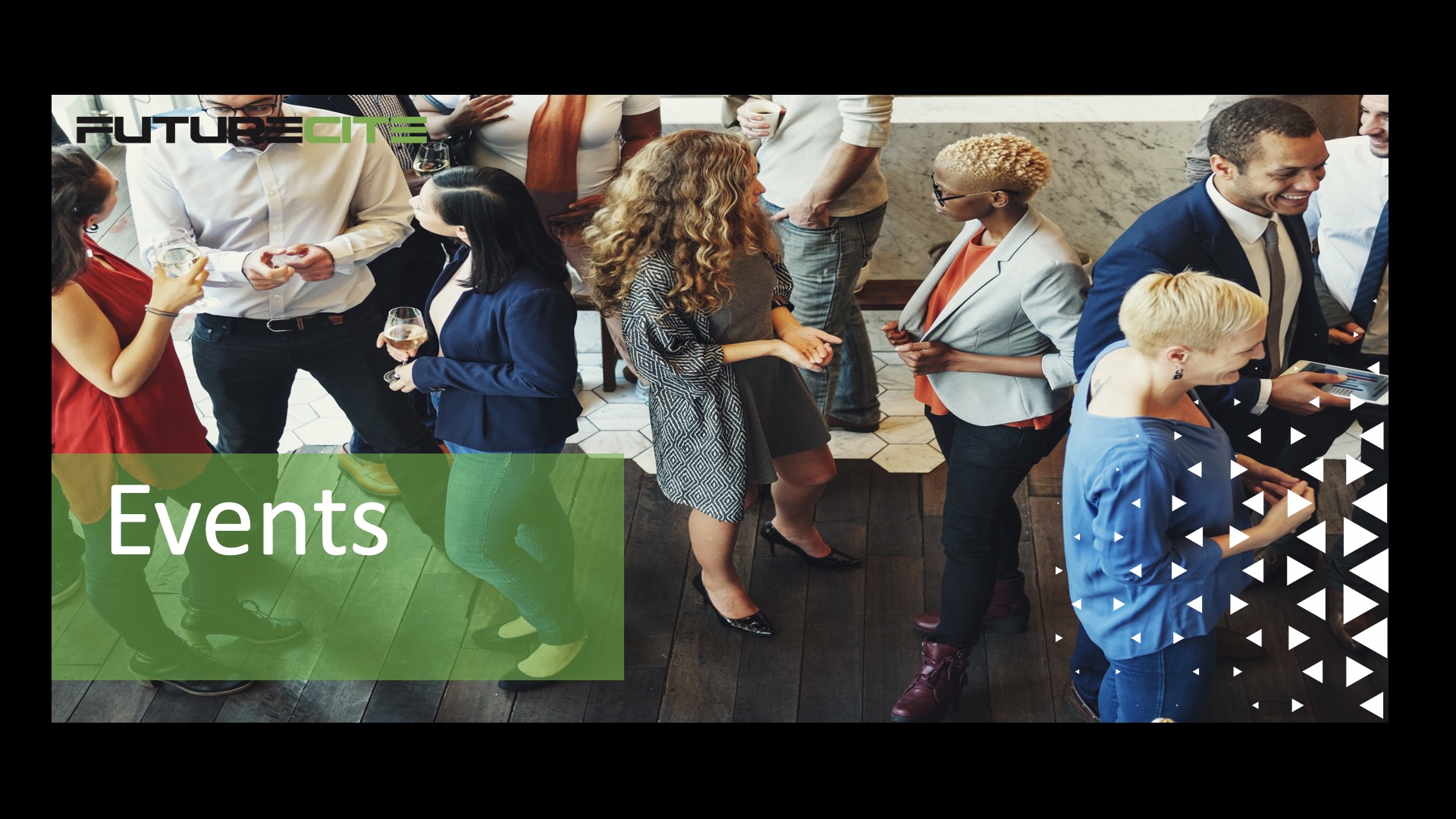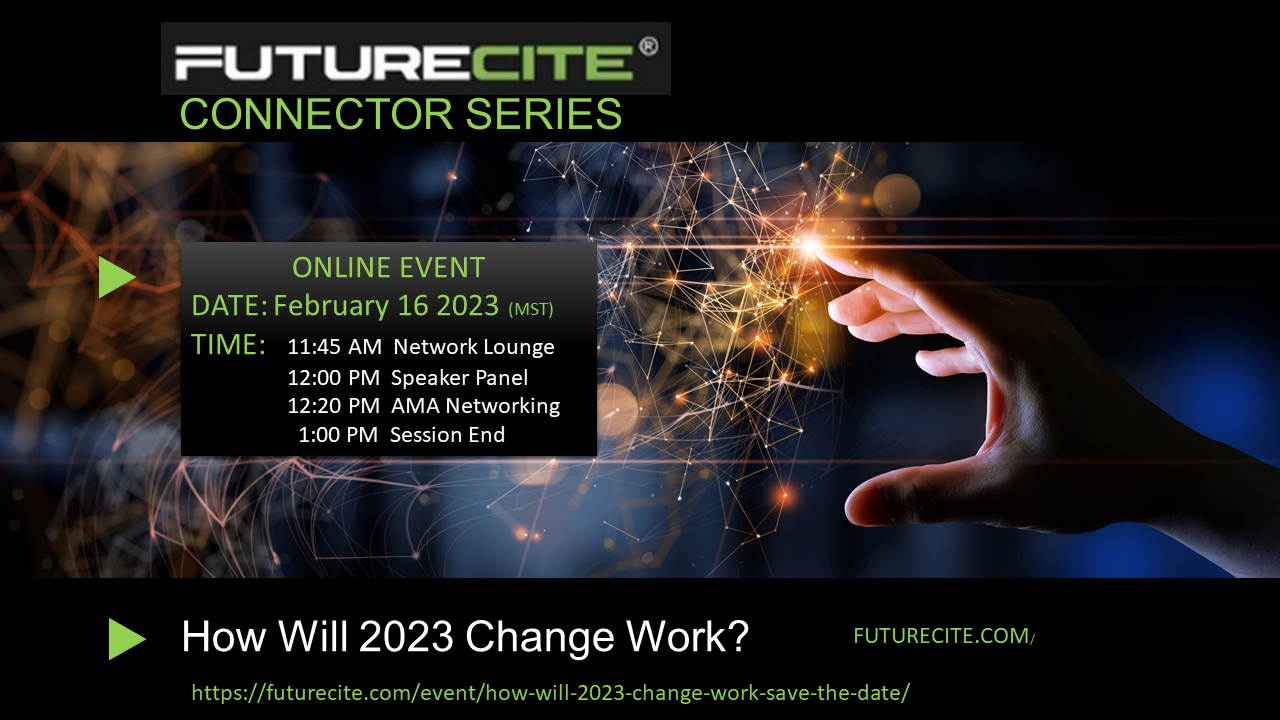 AMii Virtual AI MeetUP
July 16, 2020 @ 5:00 pm

-

6:30 pm

MDT

Free
Learn about the latest tools and techniques in machine learning, and explore topics that researchers and industry professionals are thinking about or working on. Each meetup features two presenters; at the end of each presentation, participants will have the opportunity to participate in a Q&A session.
Presenters for this month include: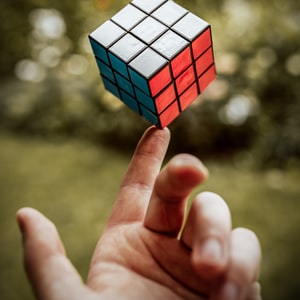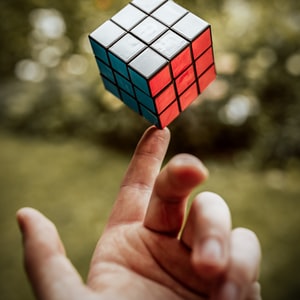 Nick Kalogirou – Data Scientist at G2V Optics
We are still in the early days of determining what ethical practice looks like for the field of data science. There are numerous examples of both benefits and harms of artificial narrow intelligence. As AI-enabled technology continues developing, ethics provides a lens to ask critical questions of both modeler and model. During this talk, Nick will explore a brief overview of who is working on AI ethics; the themes of work; where we are lacking development; and what to do as data scientists about this continuous journey of ethics.
Shems Saleh – ML Lead at Vector Institute
When a Machine Learning scientist starts a project with a healthcare professional, it is not obvious what questions are important to ask in order to help the team get on the same page and develop clear expectations. This talk will discuss Collabsheets, a list of questions directed at a broad audience that translates insights from experienced veterans in the ML-Health collaborative space into the field to everyone. The goal is to help grow the community by lowering the initial barrier to much-needed interdisciplinary collaboration. Each section divides these questions into topic categories, with the aim of easier real-world use.
Join us virtually for Amii's monthly AI Meetup and be a part of building Alberta's growing AI community!