Behind every great AI, there's a great Human
October 5 @ 6:00 pm

-

8:00 pm

MDT

Free
Calgary UX is happy to welcome Ruth Kikin-Gil, Responsible AI strategist, Senior Designer at Microsoft.
About the event: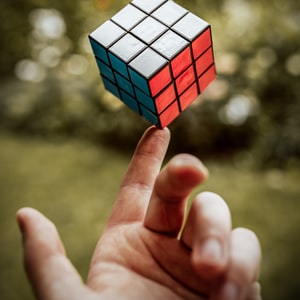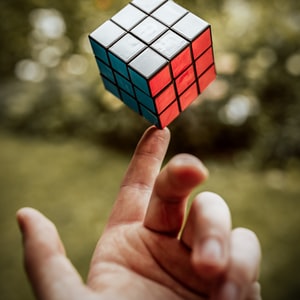 Behind every great AI, there's a great Human
How to design AI products responsibly, and why that matters
Responsible AI is a human-centered approach to developing, designing, and deploying AI and ML products. It's principled, Collaborative, proactive and contextual and it is critical that we all start practicing it now. The talk will explain why it is important, and clarify when to practice it, why should designers care, and what can you do to start tomorrow.
About the speaker:
Ruth Kikin-Gil is a design strategist that leads the Responsible AI practices for Microsoft's Security, Compliance, and Management (SCM) organization and a co-creator of the Guidelines for Human-AI interaction. In addition, she teaches design at the Human Centered Design and Engineering (HCDE) department in the University of Washington, Seattle. Her career focuses on product innovation across devices, input methods and platforms, including designing future experiences for Office, creating future scenarios an incubation lab, and working on a strategy team. Prior to Microsoft she founded a design agency, worked in startups and as a consultant. She is a Bezalel academy of Art and design Alumna and earned her Interaction Design degree from Interaction Design Institute Ivrea (IDII) in Italy.
More about Ruth:
https://www.linkedin.com/in/ruthkikingil/