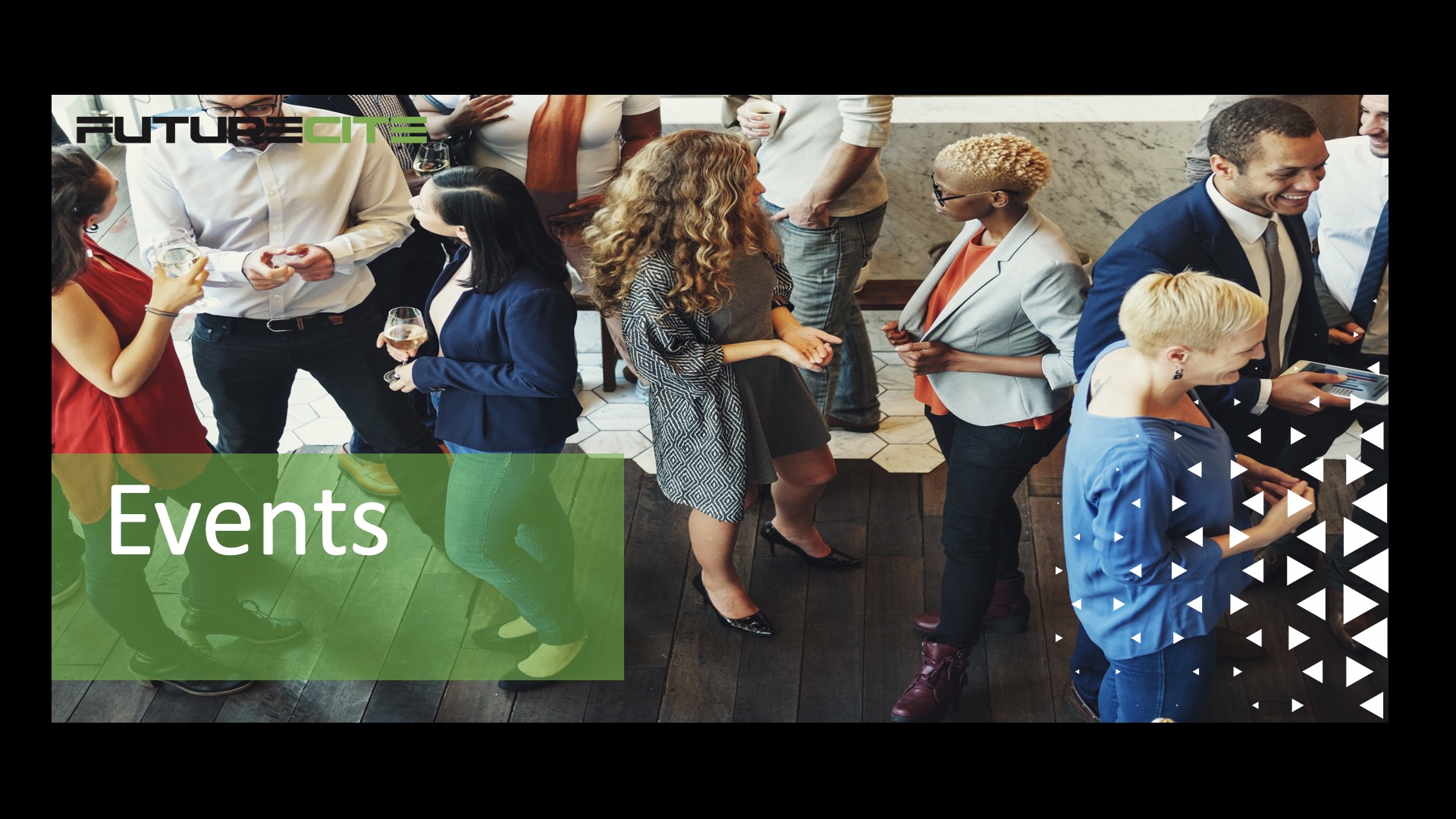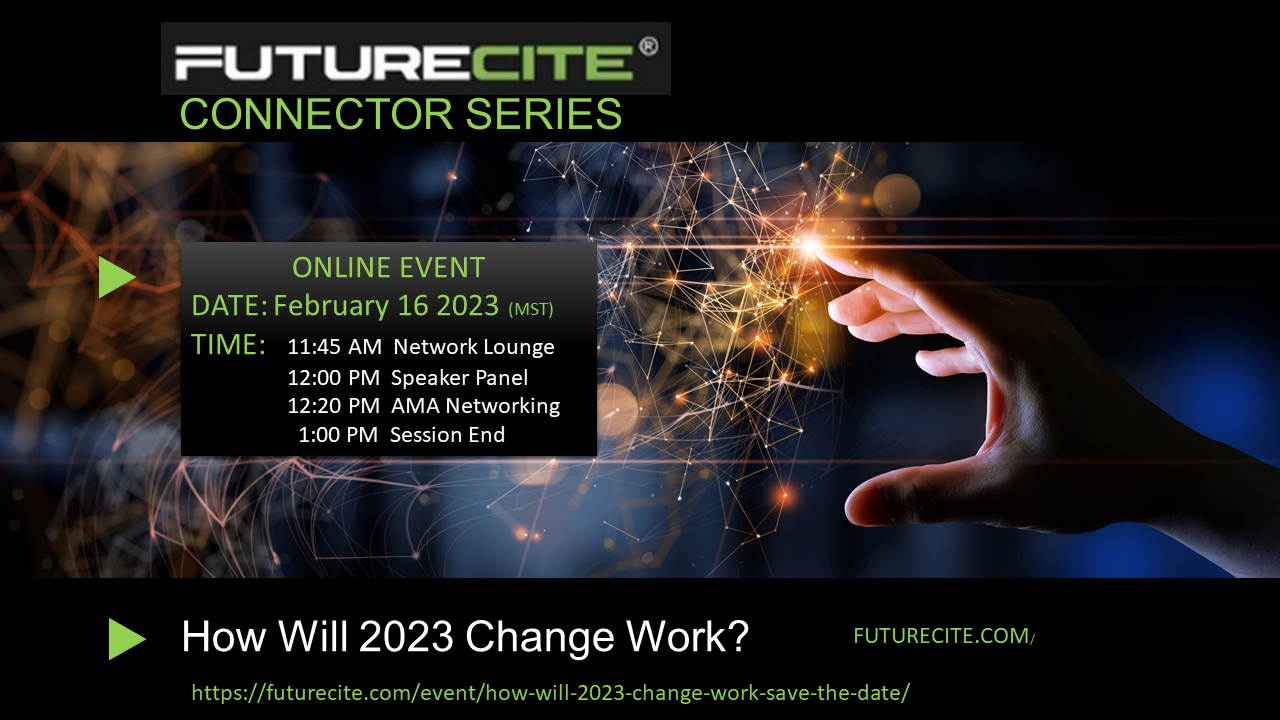 BetaCityYEG Meetup
September 25, 2019 @ 6:30 pm

-

8:30 pm

MDT

Free
Join us for our evening BetaCityYEG meetup, where you can learn about, provide feedback on, or even help start novel initiatives that improve our community. These can come from entrepreneurs/professionals, governments, students, or engaged citizens, and *all are welcome* regardless of your technical ability. Anyone is free to stay past the one-hour meeting time and collaborate if they so wish, and food's provided so please RSVP 🙂
Wednesday, September 25 at 6:30 PM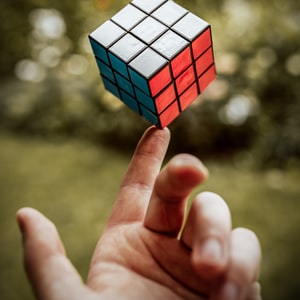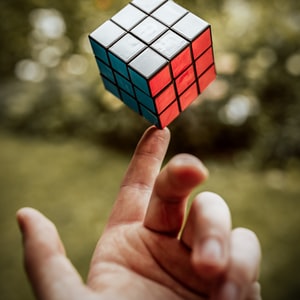 ———————-
Talks this month
———————-

Jenni Endicot, Strategic Advisor at the Alberta Digital Innovation Office (DIO), will share some of the past and upcoming initiatives from the DIO to use technology to curb costs and provide simpler, faster, and better services for citizens.

Darren Boyer will share the story of Lightcatch, a free service that people can use to report trouble and alert others. Within 8 months of starting, they helped recover $1.2 million of stolen goods, including 33 stolen vehicles.

Finally, we will quickly review a summary of the feedback we received from our meeting and discuss a number of changes we'll be making for the upcoming year. This will include an ongoing list of projects open to BetaCity YEG attendees and developers in Edmonton, which will allow volunteers to pick and choose impactful/interesting projects to work on.

==================================
About BetaCityYEG

We are the city and region's citizen-led digital engagement group with a mandate to connect citizens with opportunities to learn about, provide feedback for, and participate in projects that improve our community with technology.

Check out our site (http://www.betacity.ca). It's got previous community projects and future ideas.