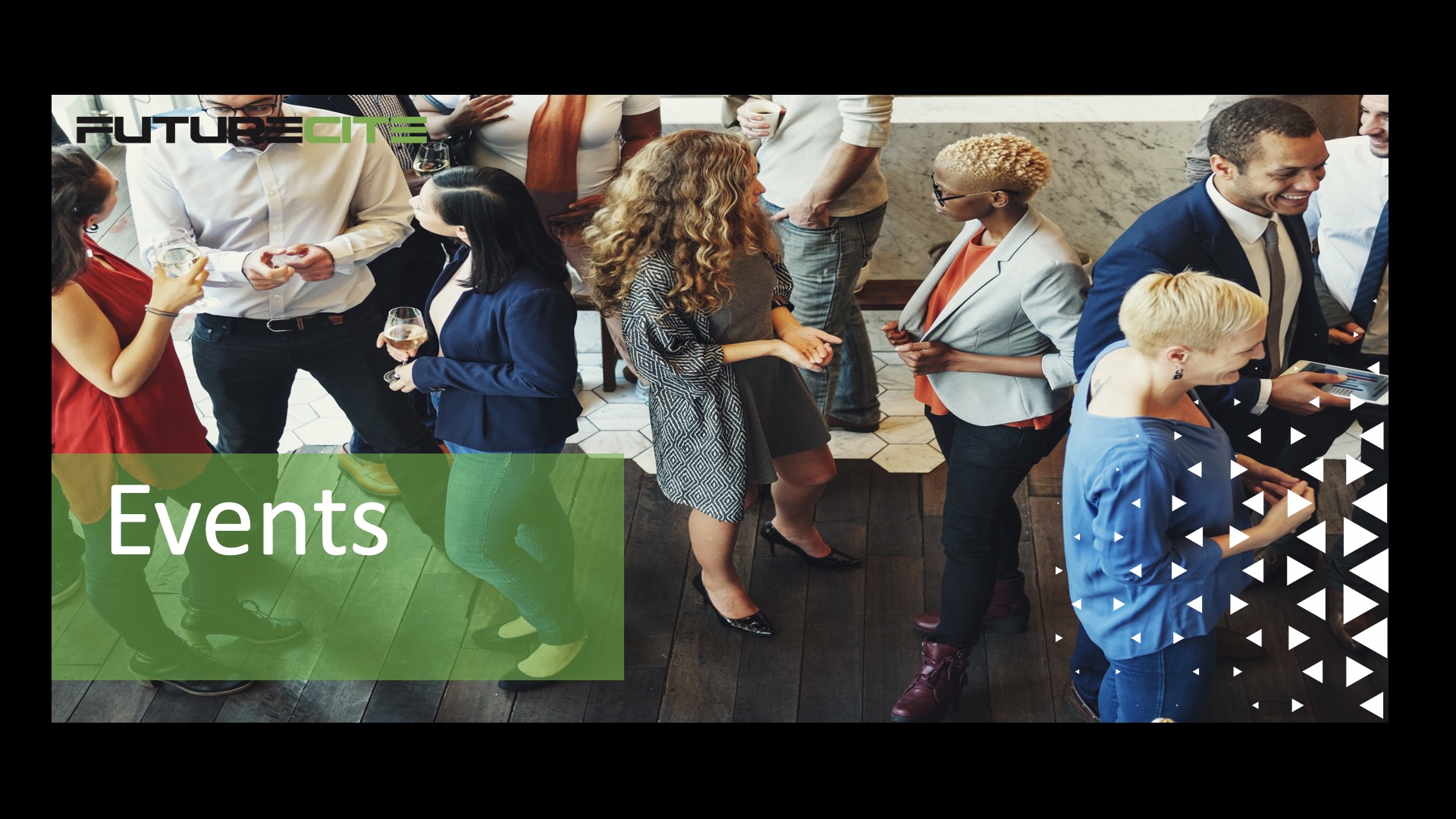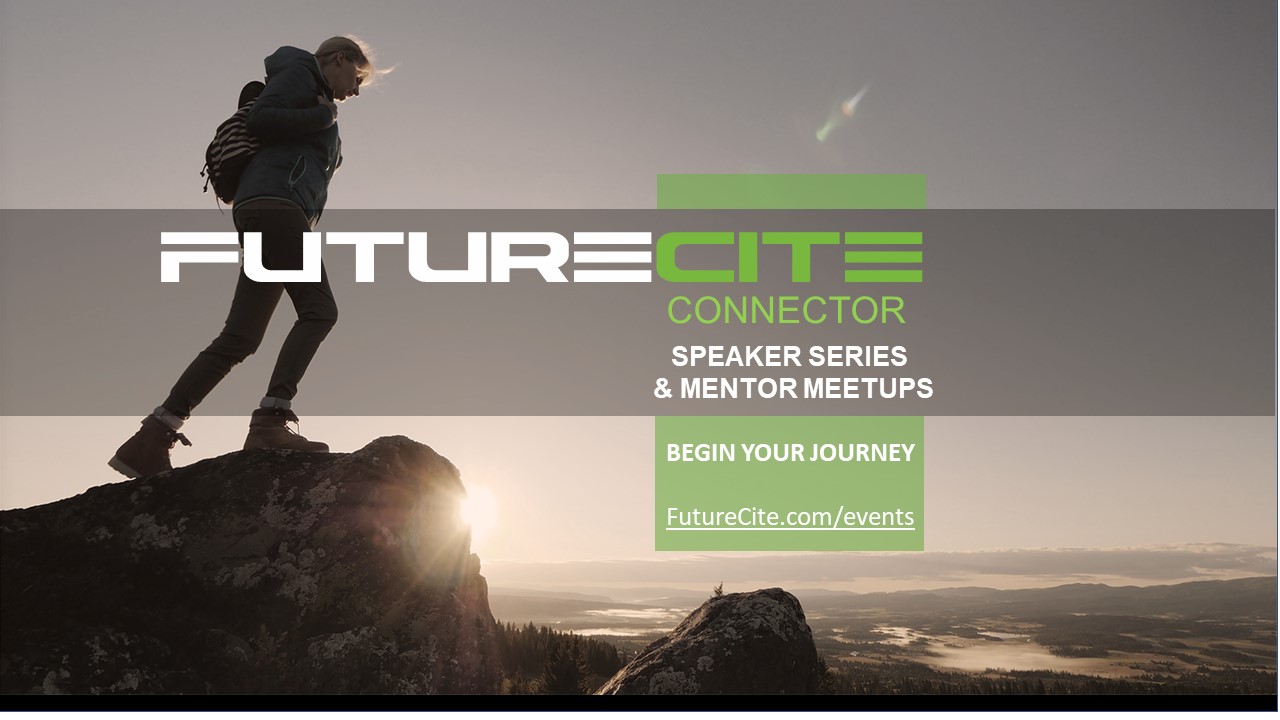 BizConnections NORTH: Taking Care of Your Biz & YOU
August 20, 2019 @ 2:00 pm

-

4:00 pm

MDT

Free
Description
Join us at Work Nicer Beaver House for an afternoon panel discussion with local entrepreneurs sharing their stories, experiences and how their own personal wellness has had an impact on their business.
We will then walk from Work Nicer to Alex Decoteau Park to take part in a wellness activity (weather permitting) followed by some connecting time.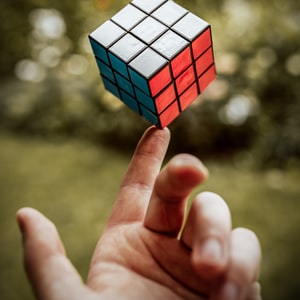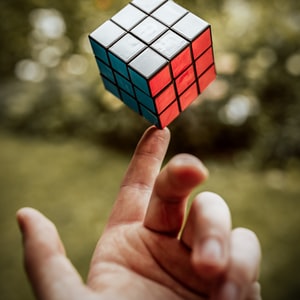 Guest Entrepreneurs:
Guided Activities:
Open to all. No prior meditation experience required.
Bring a yoga mat and some comfortable clothes to move in. Please be sure you are wearing shoes that you feel comfortable doing physical activity in.
All fitness levels welcome. Modifications provided.
The Art & Science of Meditation
As a Conscious Leadership Coach and Meditation teacher, Julianna Veldtman will teach the art and science of meditation and the powerful role it plays in taking care of your well-being and supporting you and your business to become all it is here to be and do in this world.
You will learn:
the science of meditation
the benefits this has to you, your business and your leadership in business and life
the many ways you can integrate a meditation practice that works for you
MINDFITNESS Breaks: Quick Techniques to Create a Calm, Focused & Fit Lifestyle
Mindfitness: the condition of being mentally, emotionally and physically healthy
Developed by Susan Agrios, MINDFITNESS combines Mindfulness and Fitness to create MINDFITNESS. Come join us to experience MINDFITNESS techniques and learn how to integrate this into your daily life so you can lead a healthier life physically, mentally, emotionally and socially.
If you're up for the challenge we will also begin Day 1 of the 40 Day beKIND Mindfulness Challenge so you too can join our Mindfulness Movement of over 17,000 kids, teens and adults. The MINDFITNESS kit will be released in the fall of 2019 and the next MINDFITNESS Training will be in the fall of 2019.
We look forward to having you join us for this event to learn how you can take care of your business and yourself from local entrepreneurs.
Cost: Free
Join us to create invaluable connections.
Photos will be taken at this event. If you would prefer that we don't use your photos on social media or for promotional purposes, please let a Business Link representative know at the event.