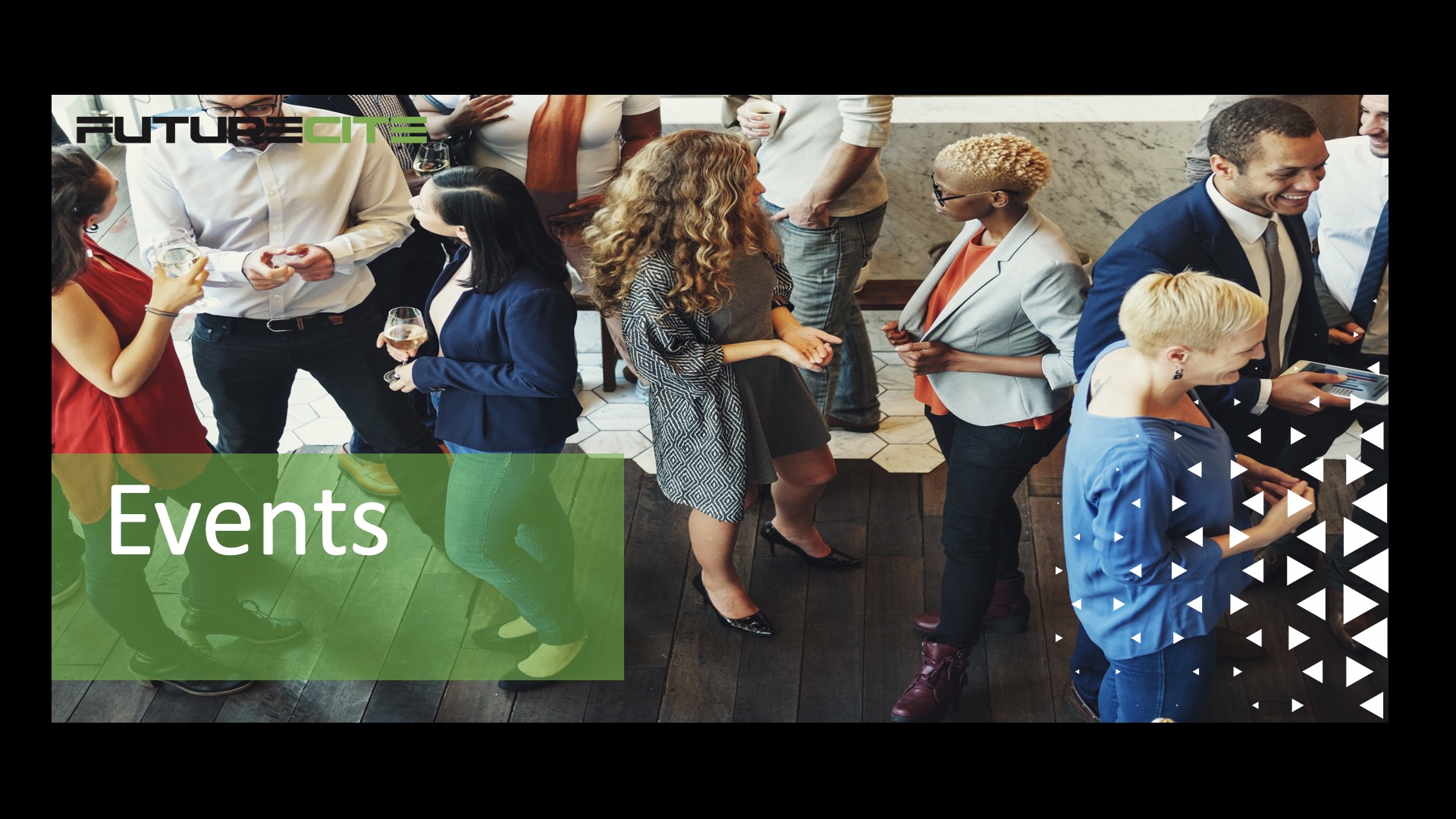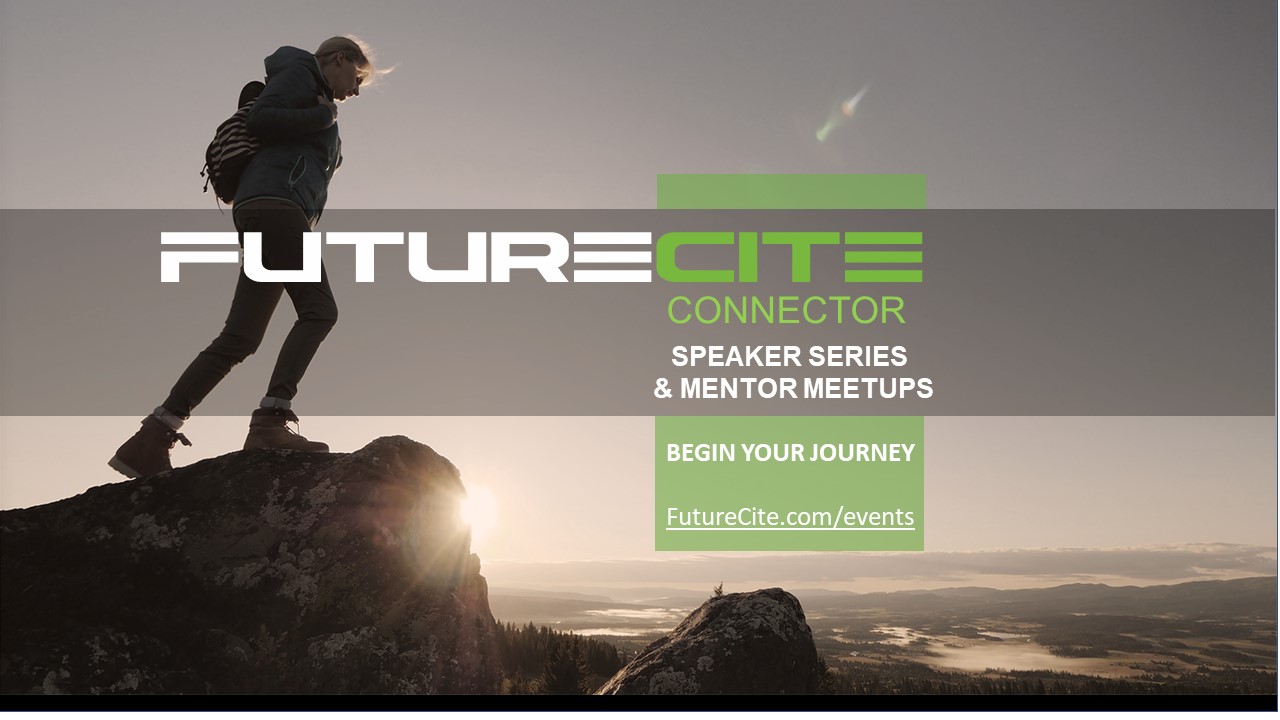 C-Tribe Festival
November 13, 2019 @ 8:00 am

-

November 16, 2019 @ 5:00 pm

MST

Free – 1795$
For five days and five nights, the northernmost metropolitan city hosts influencers for a series of intimate talks, wellness experiences, parties, gourmet food, and festivals geared towards building powerful communities and to support a generation of artists, innovators, and enlightened tEdhinkers. C-Tribe celebrates diversity and helps innovative and creative people achieve their dreams.
C-Tribe is laced with opportunities to learn, share, applaud, and celebrate enlightened thinking. The Main Stage Speaker Series is where all of the 1000+ delegates come together under one roof and the experience is designed to educate, inspire and inform about the opportunities available in the innovative and creative industries.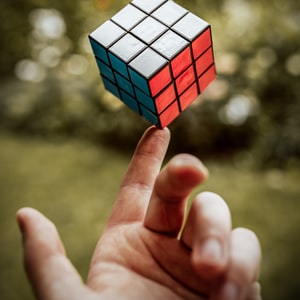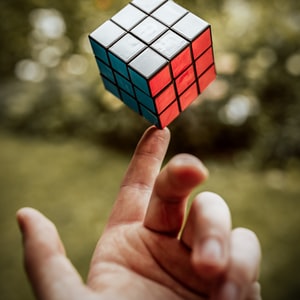 In 2018, we will get the opportunity to hear from a PR Director of the famous Burning Man, leaders in the blockchain space, and the Chief Alchemist of an M.I.T.-powered AI engine, to name a few. The experience will also give us a taste of what's happening all over the world while spotlighting the Canadian ecosystem
MORE THAN JUST A CONFERENCE. IT'S AN UN-CONFERENCE EXPERIENCE THAT WILL BE MILLENNIAL AS ****.
For one day and one night, Canada's northernmost metropolitan city hosts some of the world's top influencers to learn, share, applaud and celebrate enlightened thinking and innovation.
More than just a buzzword, innovation is a disruptive culture that requires people who love what they do to come together for one purpose: to share world-class ideas and create value in the world.
The Tribe is for those that believe ideas and connections are worth far more than just money; they get together for a series of intimate talks, panels, parties and meals geared towards building powerful communities and to support a generation of great, world-conquering companies.
The people and the signature experiences are what make the Cappsule Tribe come to life.
TRIB LEADER SPEAKER SERIES. The speaker series will include panel discussions, keynotes and question and answer periods with some of the very brightest Millennial minds. Tribe Leaders (speakers) include:
INDOCHINO Co-Founder, Kyle Vucko
Vanier Scholar & PhD Candidate, Robin Mazumder
NoW Innovations Co-Founder and Top 100 Emerging Innovators, Eric Termunde
The Helm Clothing Co-Founder, Chad Helm
RECEPTION & FASHION SHOW. A celebration of great drinks, trendy outfits and our outstanding arts community, the Cappsule Tribe hits the runway and kicks off in style. After the first day of stimulating conversation and fireside chats join us at the Epcor Tower for a fashion show you do not want to miss. The best part yet? All drink proceeds and donations from this night go to helping refugees recently settled in Canada.
MASS MEDITATION SERIES. Why meditation? We have adopted the Kit and Ace belief that meditation is an essential tool for bringing clarity, intention and performance to every aspect of your life. This is our way to celebrate human connectivity and to leave our past, present and future concerns in the clouds.
TRIBE VIP DINNER. An hour before the main reception join us for a VIP dinner hosted at one of Edmonton hidden restaurant gems. The entire restaurant will be reserved and we will be joined by VIP Tribe delegates, Tribe speakers and some of Edmonton's finest movers and shakers.
AFTER-PARTY. It's not an official conference unless there's a marquee after-party. Everyone knows that the strongest connections happen with those willing to stay until the bitter end. Cap off your visit and enjoy an unforgettable night with all the Tribe attendees. This will be a party to remember.