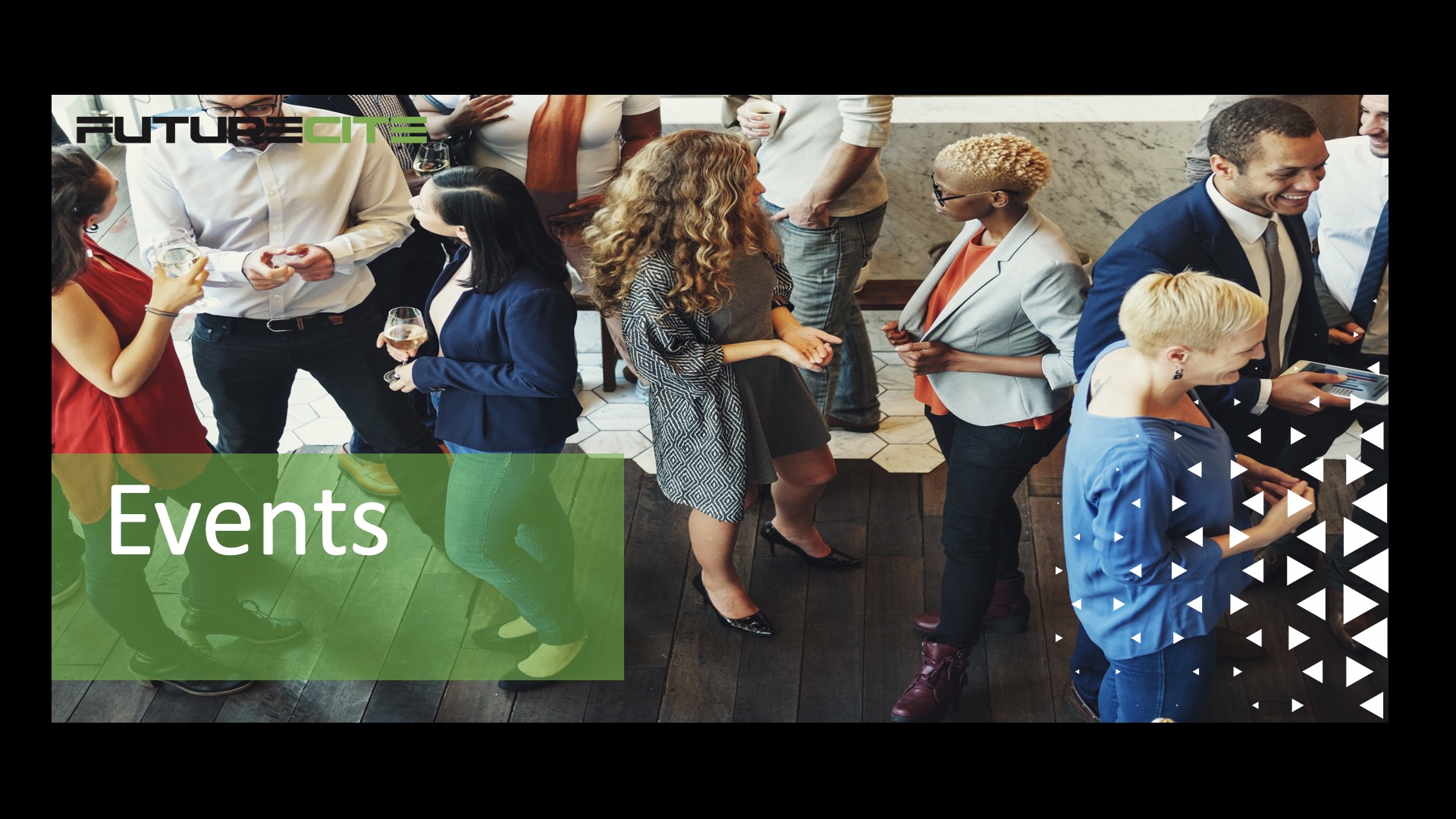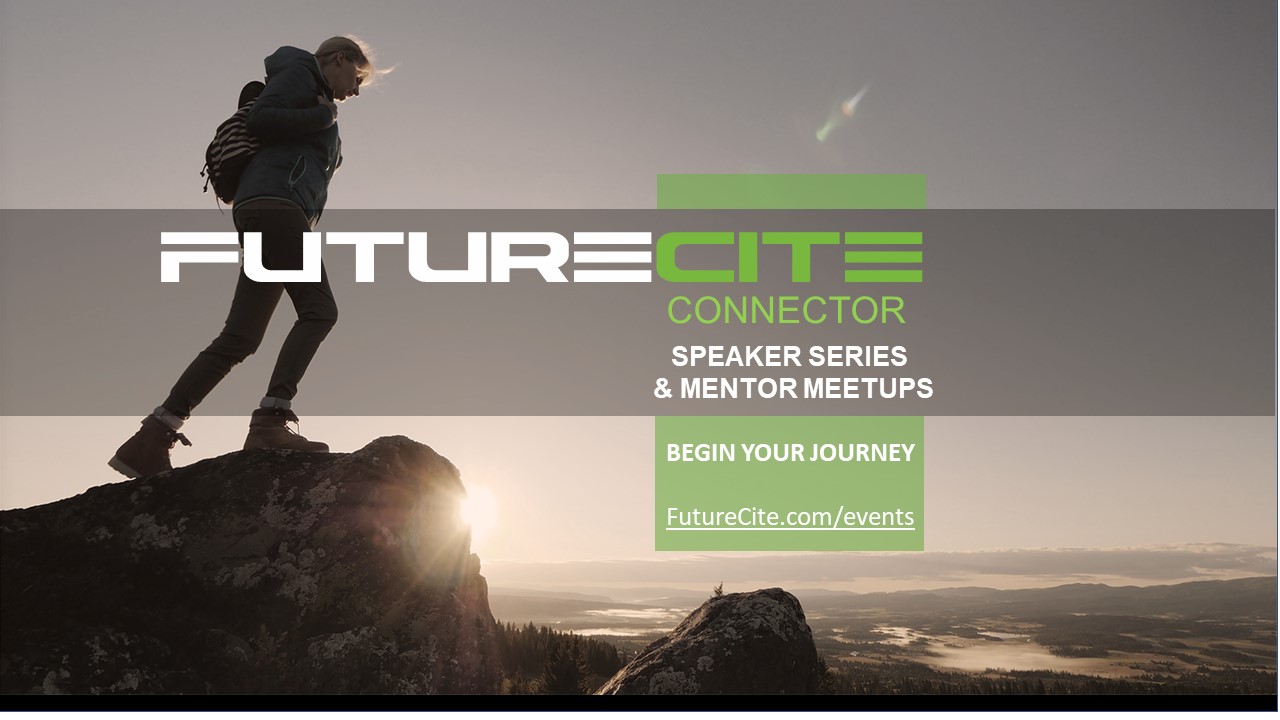 Calgary's 4th Annual Innovation Rodeo
July 8, 2019 @ 11:30 am

-

July 12, 2019 @ 5:00 pm

UTC-6

175$ – 200$
Join 150 like-minded entrepreneurs, innovators, and problem solvers at Calgary's 4th Annual Innovation Rodeo.
The Innovation Rodeo is five afternoons of keynote speakers, panel discussions with successful entrepreneurs, Innovation Challenges where participants compete for $6,000 in cash, and first-time entrepreneurs compete in a $25,000 pitch competition.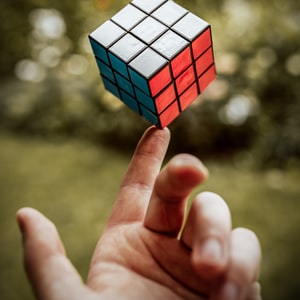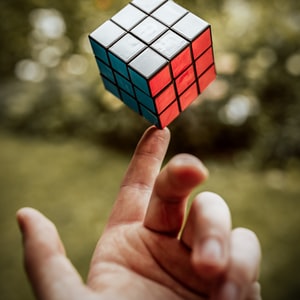 Tickets start at $30 and include a lunch buffet so come for one afternoon or come for them all.
RECEIVE A FREE COPY OF Whale Hunting: How to Land Big Sales and Transform Your Company by Monday's speaker Barbara Weaver Smith by being one of the first 100 to purchase a ticket.
Learn from speakers and highly successful entrepreneurs how to start or buy a successful business, how to get big customers faster and how to enter new markets sooner.
The Innovation Rodeo connects some of Alberta's most promising entrepreneurs, brightest innovators newest changemakers and best problem solvers so everyone can exchange ideas, build new skills, establish new relationships, and help each other create and commercialize new products and services.
At the end of each day, promising first-time entrepreneurs compete for $25,000 in cash via a series of regional pitch competitions that culminate with the provincial finals on Friday afternoon.
Looking to start a new company, launch a new product or enter a new market, the Innovation Rodeo is the place to be.
You do not need to attend all three of a day's events. Feel free to come for lunch and take in the Innovation Challenge or take in the Innovation Challenge and stay for the pitch competition, beverages, and networking.
Proceeds from the Innovation Rodeo go towards 150 Startups which supports aspiring and first-time entrepreneurs in colleges and universities across Alberta.