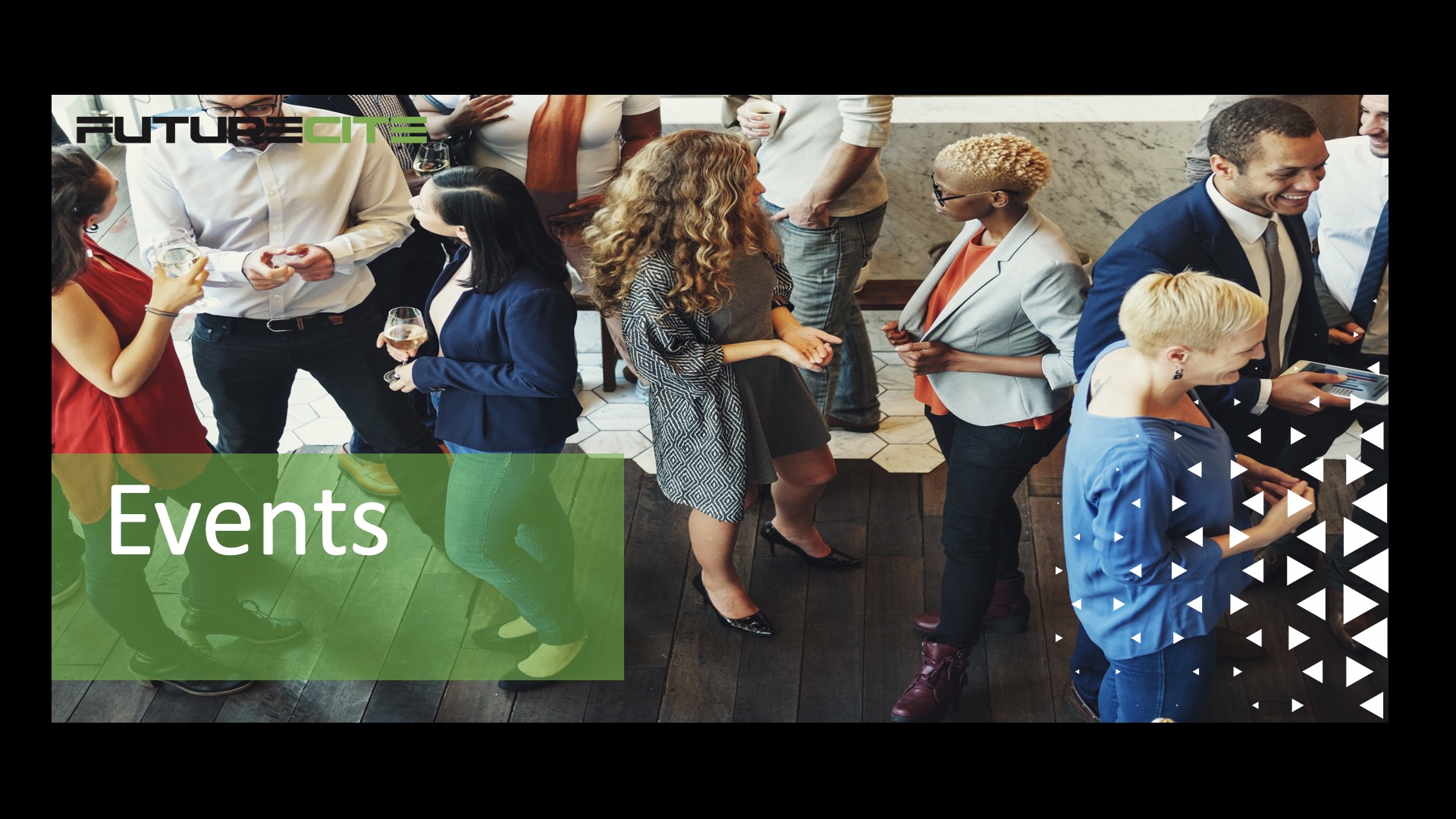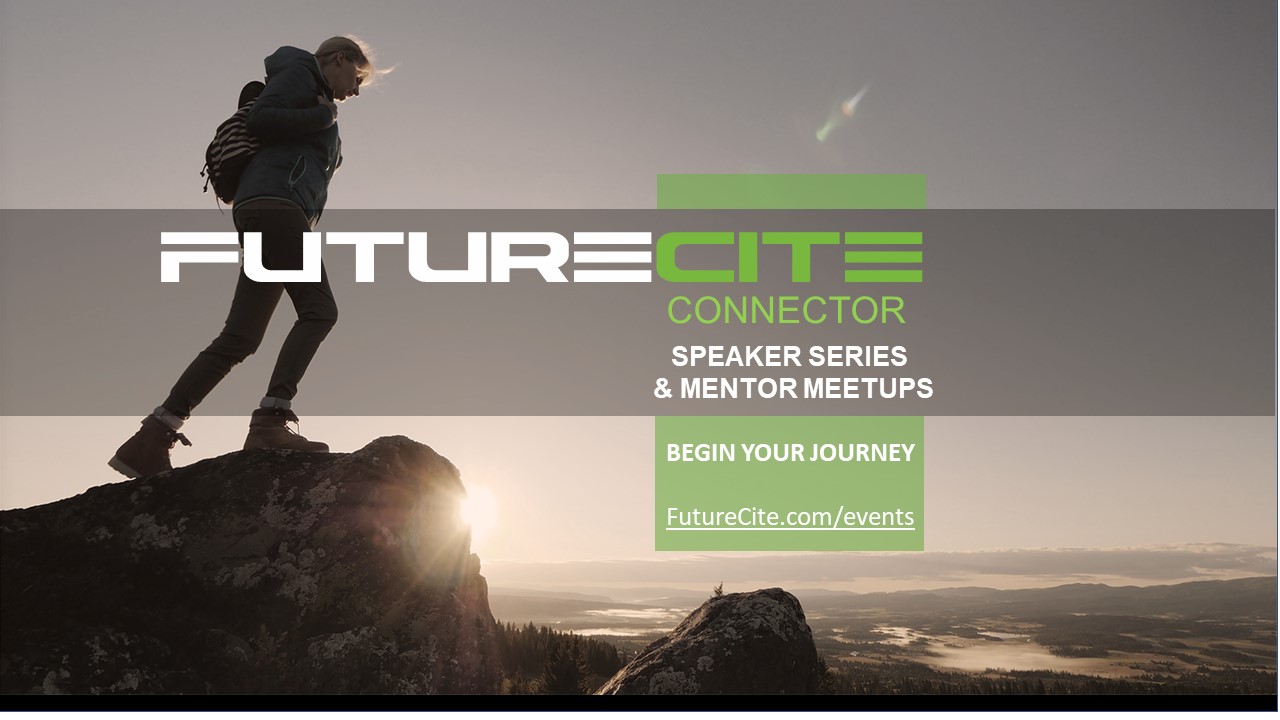 Cannabis Awareness & Worksite Strategies _ECA Event
November 13, 2018 @ 8:00 am

-

3:30 pm

MST

$325
Substance abuse and impairment are not new problems on construction work sites – but with the legalization of recreational marijuana in the near future, it is more important than ever that construction workers and managers effectively recognize and manage the safety risks of substance use, abuse, and impairment. Your registration includes: The SureHire online training course, "Reasonable Suspicion Supervisor Training" (90m) A practical, in-person workshop (7h) Shortly after you register, we will contact you with the access code for your online course. You will need to complete the online course before the in-class portion.
The in-class course builds on the online course, and includes collaborative discussion where participants will review, ask questions, and work through real-life scenarios together. In-Person Workshop (7h) Learning Objectives: History of Cannabis in Canada Introduction on Cannabis Managing Medical Cannabis in the workplace Managing Recreation Cannabis in the workplace Tools to manage cannabis Policy Audit: Best practice and gap analysis for Drug and Alcohol policies Guidelines for accommodating medical cannabis in the workplace Recreational cannabis worksite considerations Internal communication strategies and implementation phase The in-person workshop will include case studies where you will practice and reinforce what you have learned.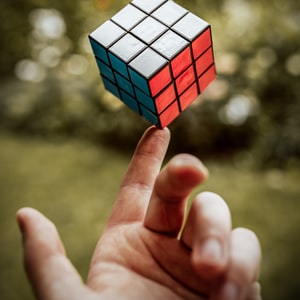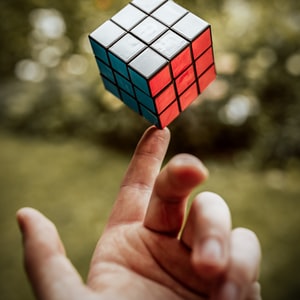 Participants will work together to discuss "real life" alcohol and drug scenarios and case studies, finding and applying pertinent guidance in the COAA and Enform Models Alcohol and Drug Policies. Online component: SureHire Reasonable Suspicion Training for Supervisors (90m) Employers must understand that you cannot test employees randomly without proper documentation and proof. SureHire's online reasonable suspicion training for both employees and supervisors educates on proper tools and skills to recognize and handle possible substance abuse within the workplace. The Canadian Model recommends supervisors complete this type of awareness training.
Substance abusers cost employers approximately $10,000/year due to absenteeism, low productivity, lost time accidents, and increased health and Workers Compensation Board (WCB) costs.
The online course covers: An introduction to Reasonable Suspicion Employer and employee obligations The characteristics of the modern workforce and how this impacts substance use trends Facts on medical and recreational cannabis use in Canada Tips for reviewing, updating and implementing your Drug & Alcohol policy Tips on when to use drug testing and why How to document reasonable suspicion and trigger testing Post-Incident testing tips and timelines
Tips on accommodating prescription drug use Your Presenters:
Ashley Snape, CPHR, is the Team Lead, People Services with SureHire Occupational Testing. Having worked in both the corporate and non-profit sector, Ashley is a strategic human resource professional with a vision to build great people and culture. With over eight years of experience, she is a strong collaborative leader with the proven ability to build highly-competent teams.
Kelsey Saunders is the Result Department Team lead at SureHire, overseeing a team dedicated to interpreting and delivering occupational test results to clients across Canada. In addition to managing the Result Department, she also oversees the After Hour Program, which serves to provide emergency drug and alcohol services in post incident and reasonable suspicion situations 24/7. Kelsey recently completed the Business Analyst program at the Northern Institute of Technology and has since lead and executed several large scale initiatives at SureHire.
November 13, 2018 | 8:00am – 3:30pm **Please Note: Due to a system malfunction, the date may be displayed incorrectly. The correct date is November 13, 2018.
Online+Classroom registration: ECA Members: $220 (+GST) | Non-Members: $275 (+GST) To register for the online course alone, please contact Jessica Kuhnel at 780.483.1130 or by email jessica.kuhnel@edmca.com
Event details: http://edmca.com/networking/event-details?eventID=529 Event registration: http://edmca.com/networking/event-registration?eventID=529