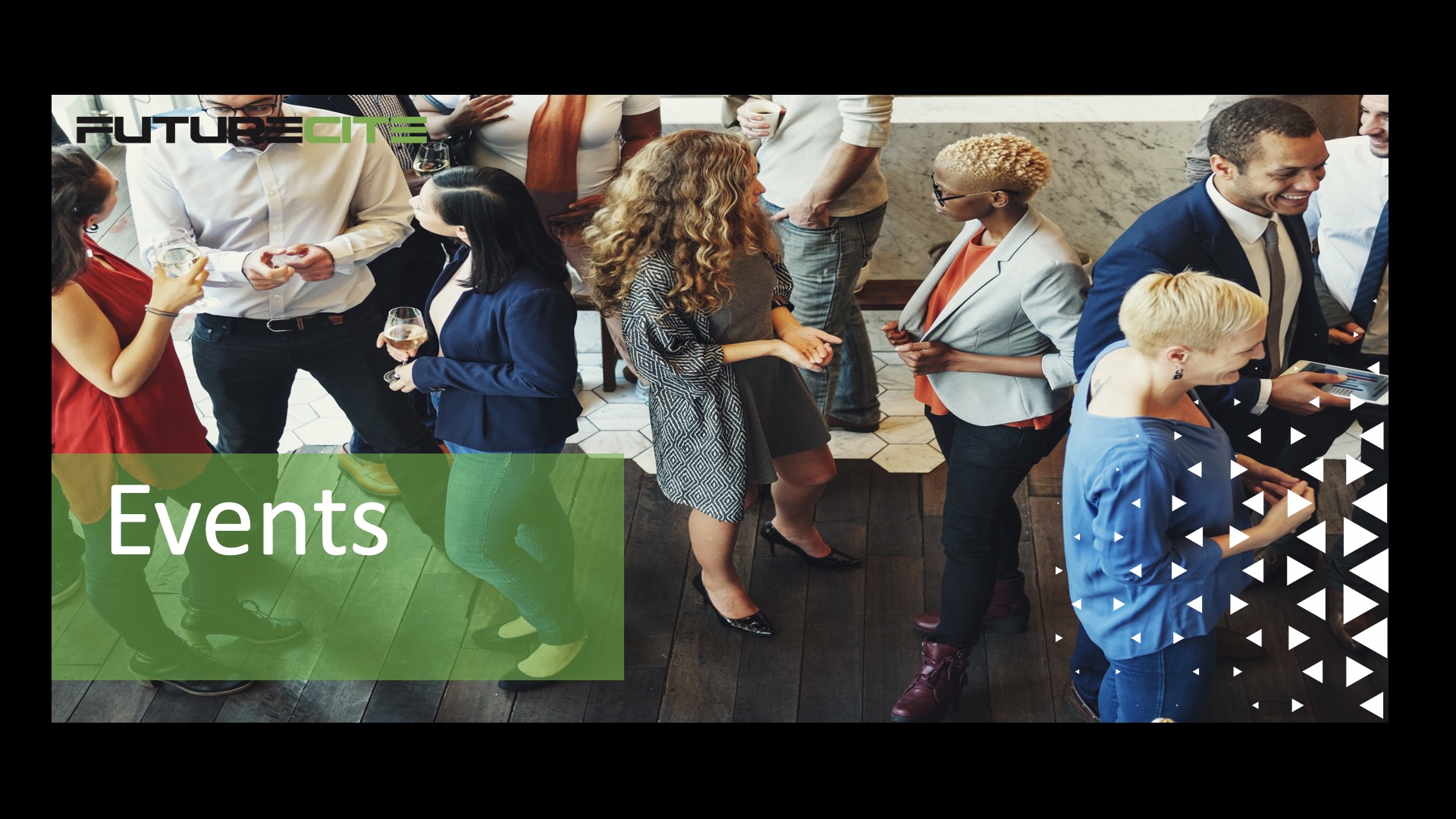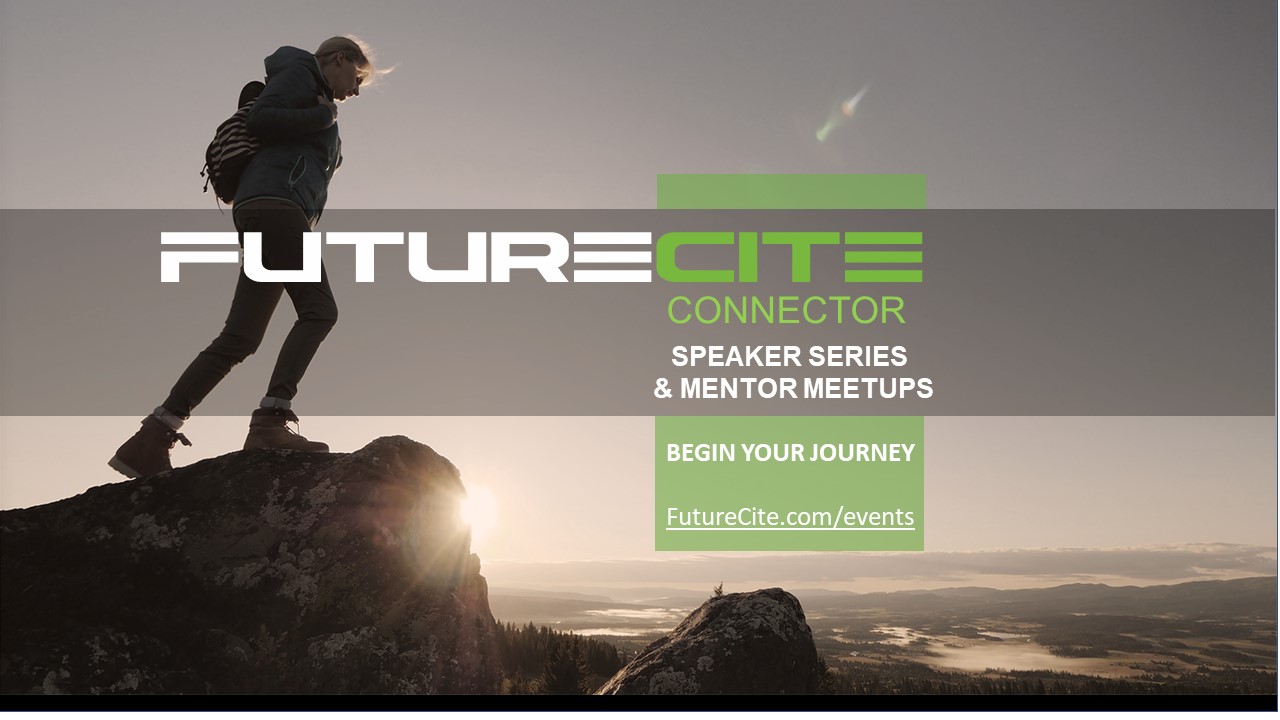 Cannabis One Year Later
November 19, 2019 @ 11:30 am

-

1:30 pm

MST

49$ – 552$
One year after Canada legalized cannabis for recreational use, this panel will discuss the implications in the workplace, society, and to our country overall. The panel will explore all angles of post-legalization and feature experts from workplace safety and standards, a producer, and a licensed retail store.
With the next round of cannabis legalization upon us, including a consumer market of edibles, this panel could not be more fitting as Canada prepares for "Cannabis 2.0."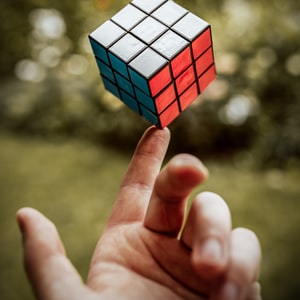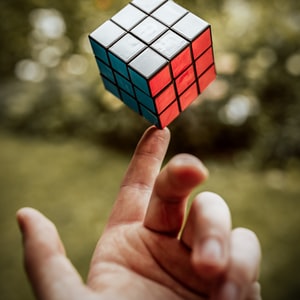 Moderator: Janet Riopel, President and CEO, Edmonton Chamber of Commerce
Panelists:
Cam Battley, Chief Corporate Officer, Aurora Cannabis Inc.
Marcie Kiziak, SVP HR, ALCANNA and Managing Director, NOVA
Geoff Hope, Partner, Field Law
About the panelists:
Cam Battley, Chief Corporate Officer
Cam Battley is the Chief Corporate Officer of Aurora Cannabis Inc. A passionate spokesperson, Cam has been a key driver of Aurora's emergence as a leader in the global cannabis industry. In his role, Cam serves as Aurora's principal external-facing executive and is responsible for establishing and managing relationships with shareholders, industry analysts, news media outlets, securities regulators, licensing bodies, governments and other companies and organizations operating within the cannabis sector. Cam works closely with the company's legal team, acts as a liaison with Aurora's Board of Directors and oversees the corporate social responsibility and the government relations teams in the company.  Cam joined Aurora in 2016 and previously held the positions of Executive Vice President and Senior Vice President before becoming the company's Chief Corporate officer in January 2018.
Cam has more than 20 years of experience as a senior health care industry leader and strategist. He is a board member of the South African patient advocacy group Campaigning for Cancer, and Micron Waste Technologies Inc., a Vancouver-based developer of advanced digesters for organic waste materials. Cam previously held board positions with Osteoporosis Canada and the Scarborough Chamber of Commerce.
Marcie Kiziak, SVP HR, ALCANNA and Managing Director, NOVA
Marcie Kiziak joined ALCANNA in February 2018 as the Senior Vice President, Human Resources as well as Managing Director, Cannabis. Most recently Marcie was the Vice President of Human Resources and Safety for Corrosion and Abrasion Solutions Ltd. from 2013 until 2017 which included a secondment into Operations to lead a business transformation. Prior to joining ALCANNA, Marcie spent 15 years in the oil and gas and construction sectors focused on senior HR Leadership, M&A and Integration.
Marcie is the currently past Chair of the Chartered Professional in Human Resources (Alberta) Board of Directors as well as is a Board Director and HR Committee Chair for both Little Warriors and the Safety Codes Council.
Marcie holds a Bachelor of Management Degree with a Major in Human Resources and is a Chartered Professional in Human Resources.
Geoff Hope, Partner, Field Law
Geoff Hope focuses his practice on labour and employment and general litigation matters for clients throughout Alberta. Employers of all sizes in the public and private sector and across a wide variety of industries rely on Geoff to provide strategic advice and representation in managing all aspects of their employment relationships, including discipline matters, terminations, accommodation, corporate policy and competition issues. He represents employers before the Labour Relations Board, in labour arbitrations, before all levels of court and before the Alberta Human Rights Commission. Geoff also has deep experience in conducting workplace investigations on behalf of employers.
In addition, Geoff serves as a legal advisor for health services, law enforcement and a variety of higher education institutions, including Canada's second-largest university, in matters involving institutional policy, labour relations, human rights, contract matters, employment issues and administrative practice and procedure.
Date and Time
Tuesday Nov 19, 2019
11:30 AM – 1:30 PM MST
Location
The Sutton Place Hotel
10235 101 St NW
Edmonton, AB  T5J 3E9
Fees/Admission
Member Ticket: $49.00
Member Table of 8: $392.00
General Admission: $69.00
General Admission Table of 8: $552.00