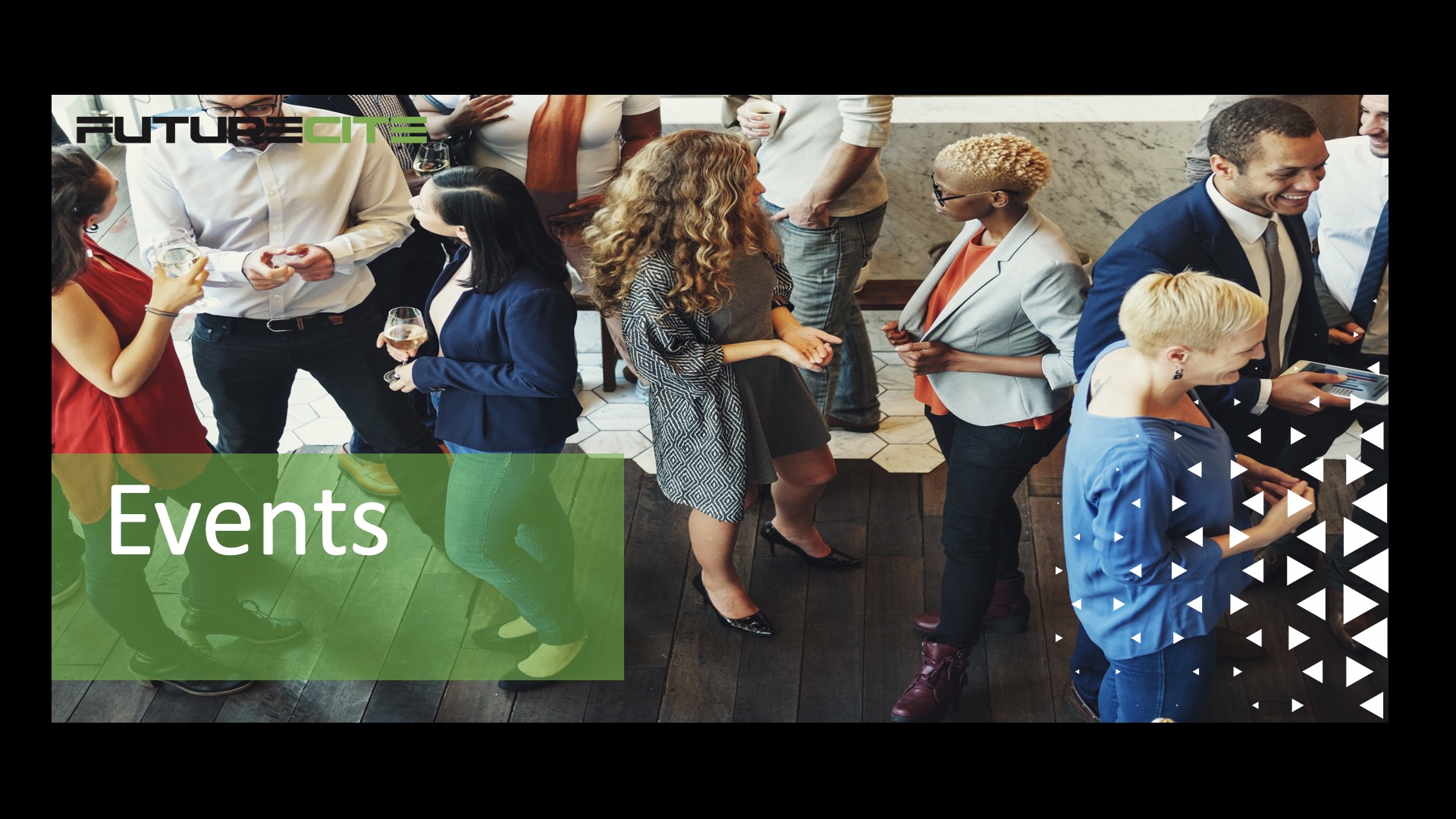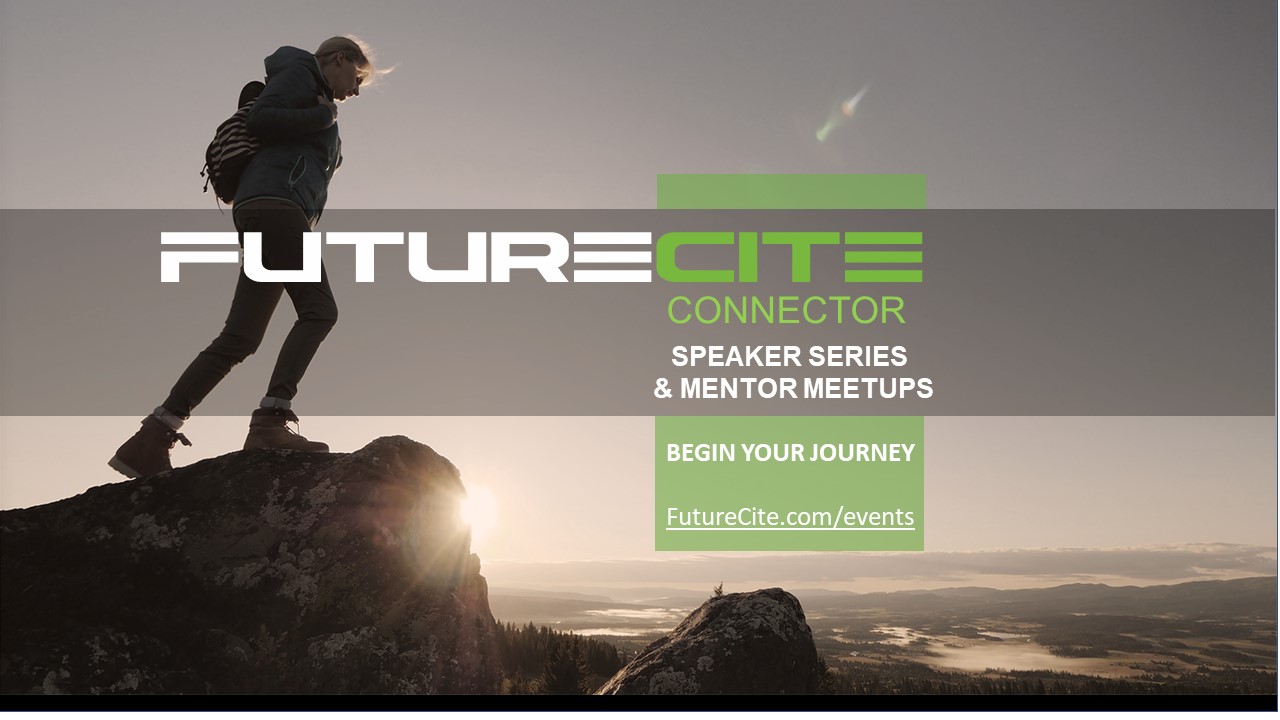 Deloitte at CES®­­­ 2021
January 11, 2021 @ 8:00 am

-

January 13, 2021 @ 5:00 pm

MST

See Website
Deloitte at CES®­­­ 2021
January 11-14, 2021 | All-Digital
Stronger. Safer. Smarter. Together. Thriving in the new future.
January 12, 2021 12:15 – 12:45 PM EST
The future of work in 2021: Work transformed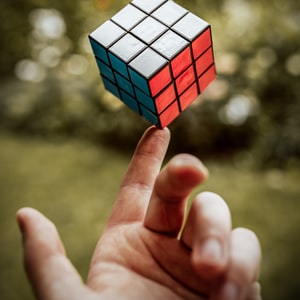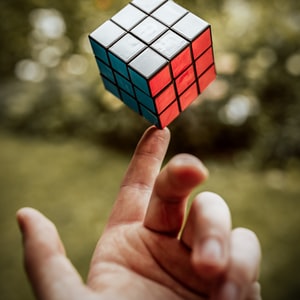 Before the pandemic, the future of work was considered an academic question. Fast forward to today, and it's the pre-eminent issue across the c-suite. But what's next after remote work? It's time for organizations to re-think current approaches to embrace work transformed.
January 13, 2021 11:30 AM-12:00 PM EST
5G's first year: From insight to innovation
Carriers have begun lighting up 5G and new spectrum has been made available. In this session, we'll explore 5G's first year and reflect on lessons learned for enterprises. Presenters will also explore what's next and discuss topics such as use cases, value creation, and key insights to fuel 5G innovation for organizations.
January 13, 2021 1:40 – 2:20 PM EST
The road to DIY consumer health
If we have learned anything in 2020, it's that consumers play a pivotal role in their own health outcomes. Patients are now expecting accessible, convenient solutions — from wearables to apps — that allow them to jumpstart their care at any moment. Many companies stepped up to deliver new product offerings this year. In this session, learn from industry leaders, including Lynne Sterrett, National Consulting leader for the Life Sciences, delivering much needed solutions for the consumer that just wants to do-it-themselves.
January 13, 2021 3:15-3:55 PM EST
Automotive transformation: EVs and connectivity
Electrification and connectivity continue to disrupt the automotive value chain. However, transforming the ecosystem to shift toward these technologies will be difficult and expensive. From rising research and development (R&D) investments to new software requirements and enhanced customer experiences, scenario planning and strategic alliances are increasingly important. In this session, we'll analyze how industry stakeholders are overcoming challenges facing a rapidly evolving sector.
January 13, 2021 5:00 – 5:30 PM EST
AI and quantum cyber disruption
Horizon scanning is a critical part of a cyber professional's job. Artificial intelligence (AI) and quantum technologies are poised to be the next technology disruptions, with profound impacts to cybersecurity. We will provide a pragmatic view of these potential impacts and steps you can take today to prepare for tomorrow.