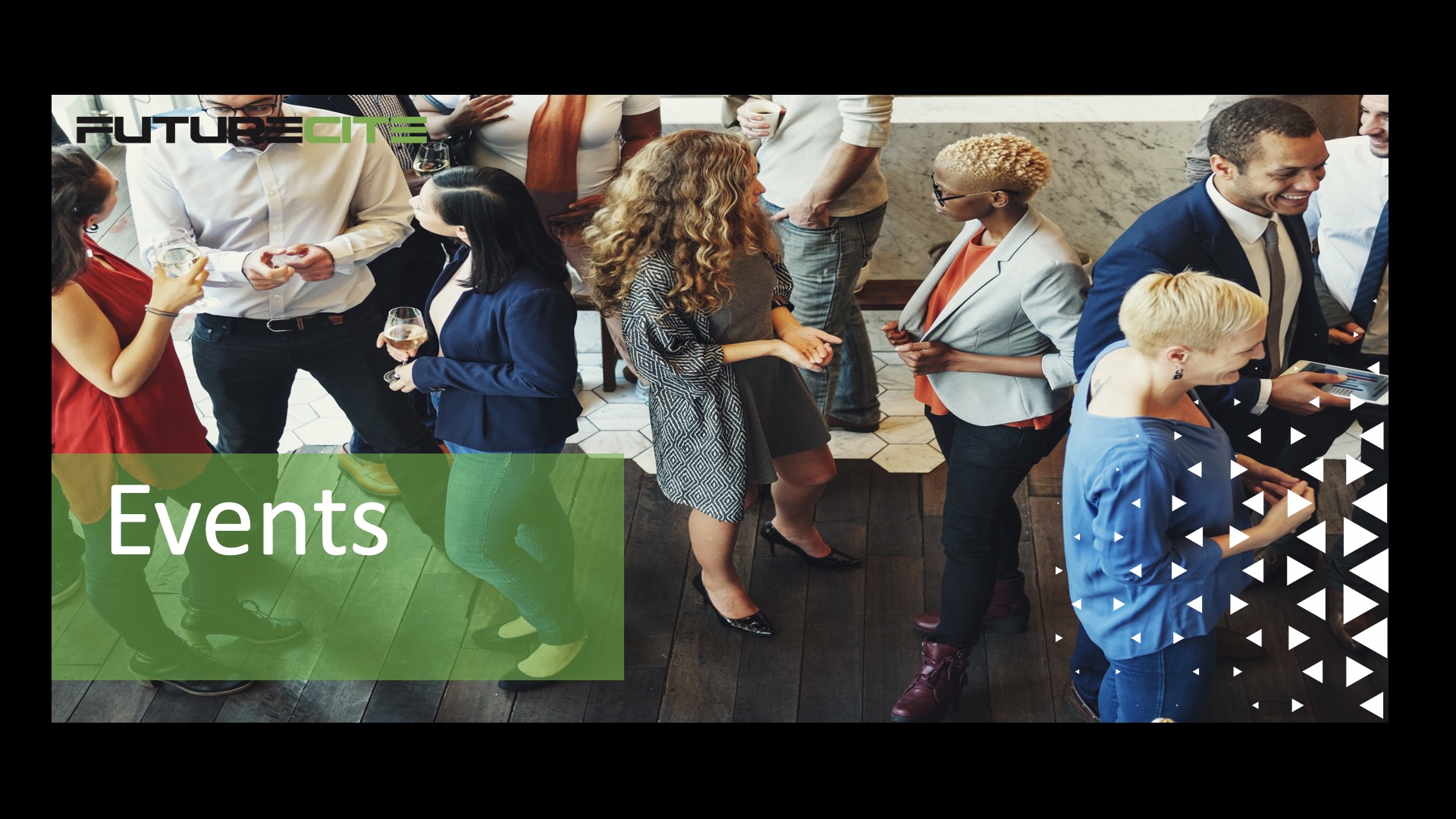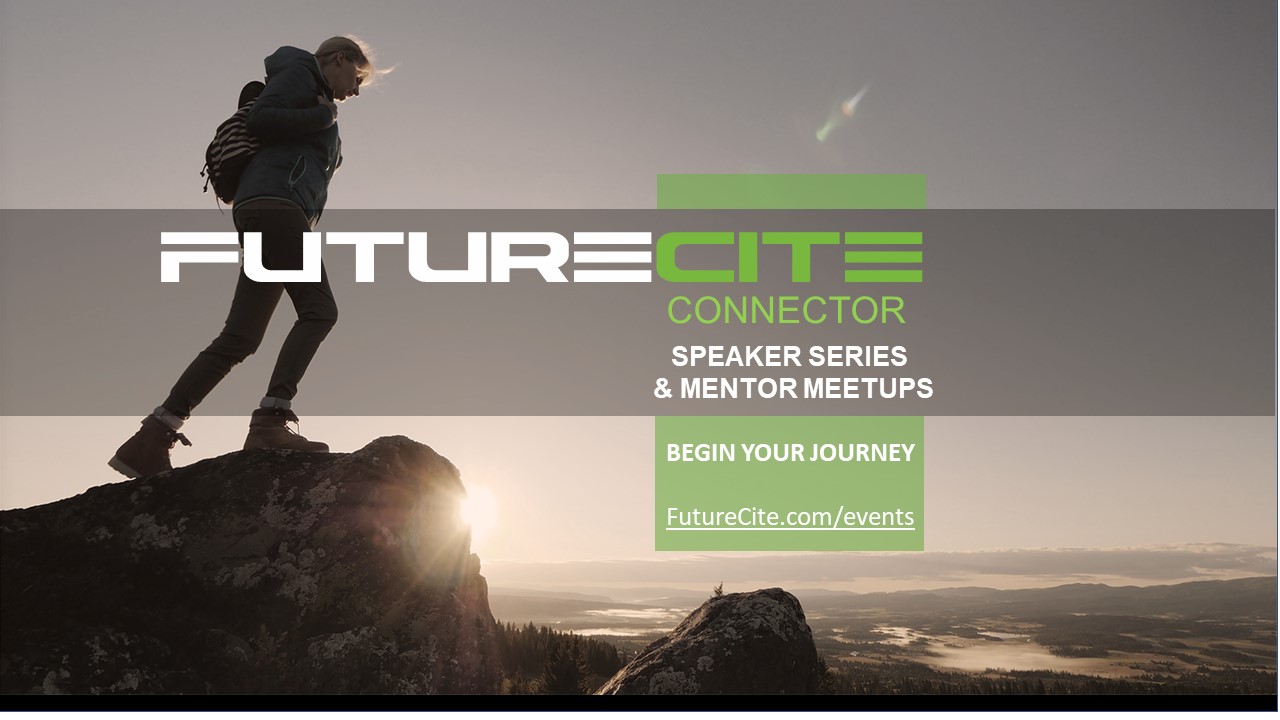 DemoCamp 51 (Virtual) – YEG/YYC STUDENT EDITION
January 27, 2021 @ 6:30 pm

-

8:30 pm

MST
Details
YEG/YYC STUDENT EDITION
Join us for an awesome night of demos from some talented Edmonton & Calgary students! For DemoCamp 51, we're partnering up with Platform Calgary & Startup Calgary to bring you 6 amazing demos from two of Alberta's major cities. Come and see what these students have built at hackathons, for their classes, and for their companies.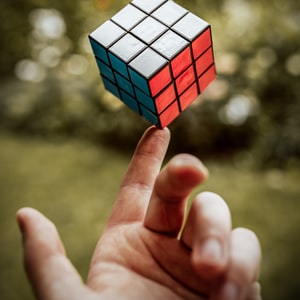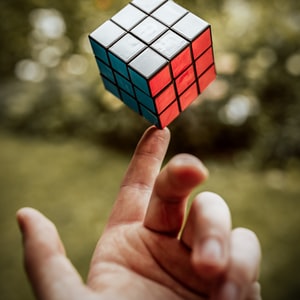 You won't want to miss this DemoCamp! If you're a student looking for inspiration, a new partner to work on a project with, an employer looking for new talent, or you just want to see what's getting built in Edmonton and Calgary, this is the event for you.
DEMOCAMP IS GOING VIRTUAL!
Startup Edmonton remains committed to supporting our member community during COVID-19, which is why we're thrilled to continue hosting DemoCamp, online!
DemoCamp brings together developers, creatives, entrepreneurs and investors to share what they've been working on and to find others in the community interested in similar topics. For presenters, it's a great way to get feedback on what you're building from peers and the community, all in an informal setting. Started back in 2008, DemoCamp Edmonton has steadily grown into one of the largest in the country, with over 200 people attending each event.
We may be going virtual, but the rules for DemoCamp stay the same:
– 7 minutes to demo real, working products
– 3 minutes for questions
– 0 slides allowed
Stay tuned for the DemoCamp 51 lineup.
Interested in applying to demo at a future event? Fill out the application form here: http://www.startupedmonton.com/democamp/