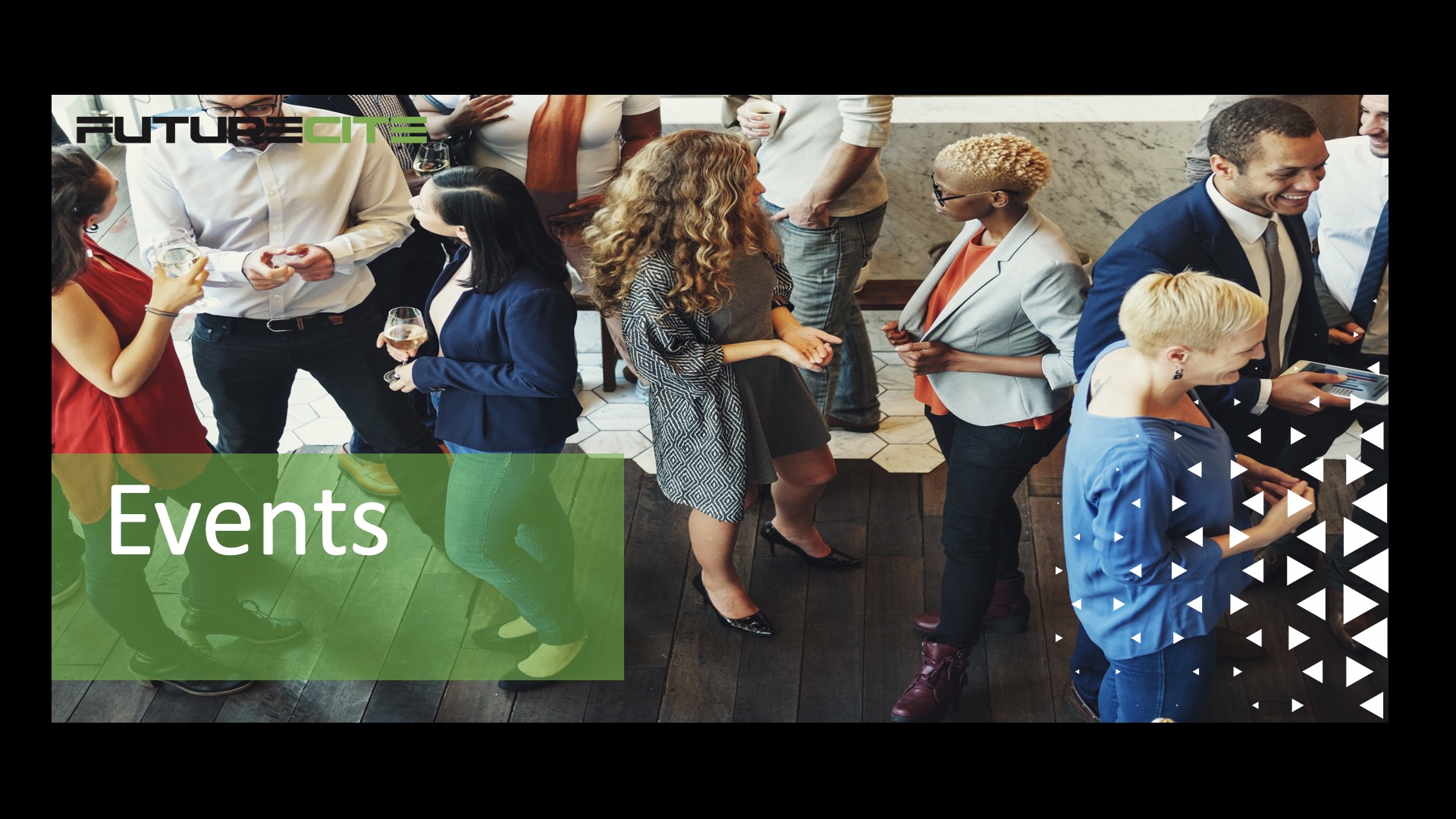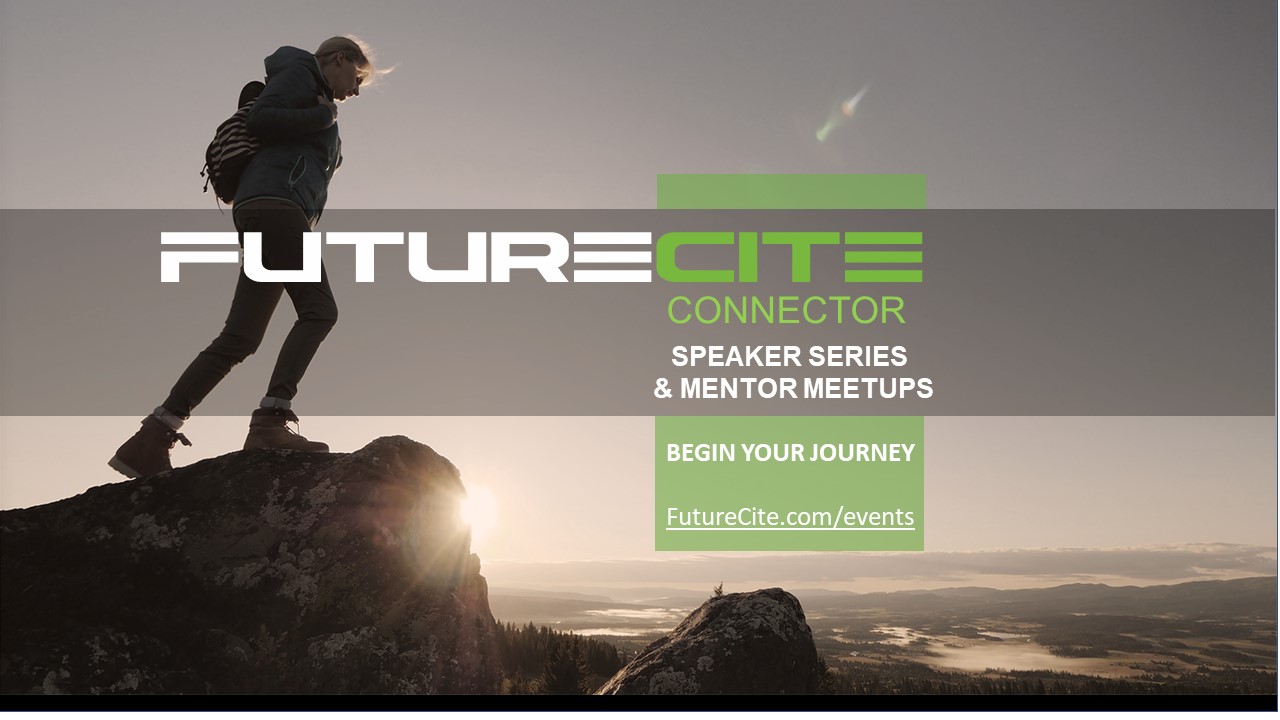 E-Commerce with Shopify – Small Business Week
October 25, 2019 @ 7:30 am

-

9:00 am

MDT

20$
Intro to E-Commerce with Shopify, Presented by BDC
October 25, 2019 7:30 AM – 9:30 AM
World Trade Centre Edmonton600, 9990 Jasper AveEdmonton, Alberta T5J 1P7
E-commerce isn't easy. How do you get your products online? How will you build an online brand? How are you going to drive traffic and sales? Fortunately, other entrepreneurs like you have already been there. They've gone through the same struggles already, which means you don't have to. They've seen what works and what doesn't, so you don't have to guess. And some have developed online platforms to help other entrepreneurs get their products online, that's how Shopify was born.
Lead by Monica Cordon from Shopify, this workshop will teach you about selling online through Shopify and how the multichannel ecosystem works. It's an opportunity to learn the basics of online brand strategy, as well as how to find the right customers through effective content marketing, paid ads and SEO. This workshop cover everything you need to know to get online and get your first sale!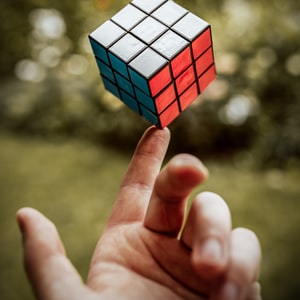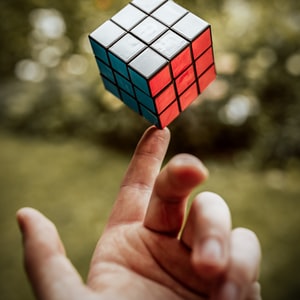 Tickets:
Members: $15
General admission: $20
About Monica Cordon, Shopify:
Monica Cordon dedicates her work at Shopify to understanding and empowering entrepreneur success in e-commerce. Prior to joining forces with Shopify, Monica started her journey in 2013 as a successful multi-business entrepreneur and speaker. In 2016, she founded her first agency to help entrepreneurs around the world begin or level-up their businesses. Within the course of 2 years, Monica built and expanded over 120 e-commerce businesses, 6 of which were generating revenues well over $7 million USD.
As a graduate of the University of Alberta, Monica has a strong drive in helping local communities in Alberta. Monica's passion for helping fellow entrepreneurs develop effective marketing and business strategies led her to speak at conferences and events held around the world. Along with over 15 years of experience in business, she has a talent for coaching people how to cut through all the trends and noise to focus on the things that matter to their business.
If you are an Edmonton Chamber of Commerce member or have a web account please login.