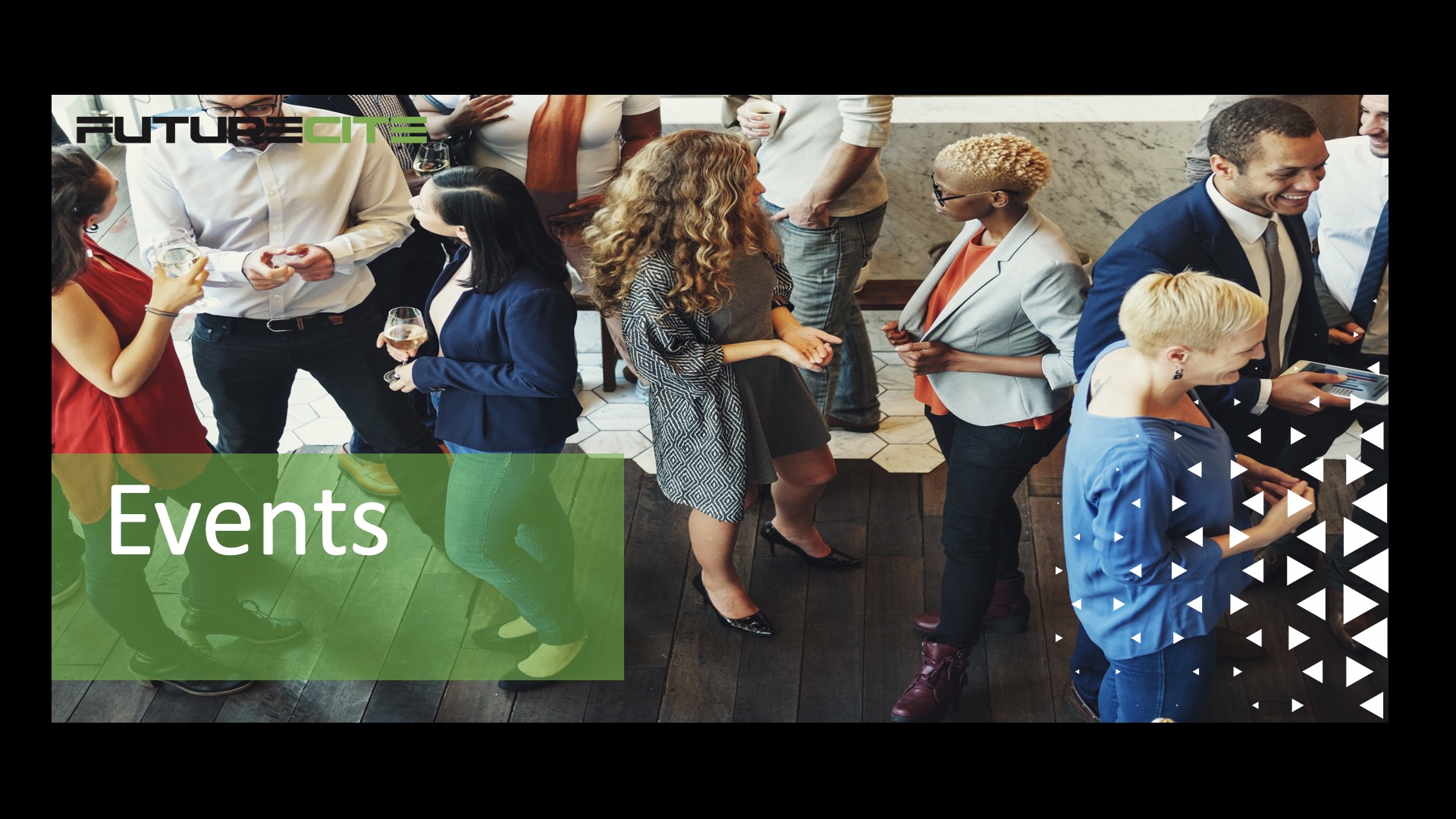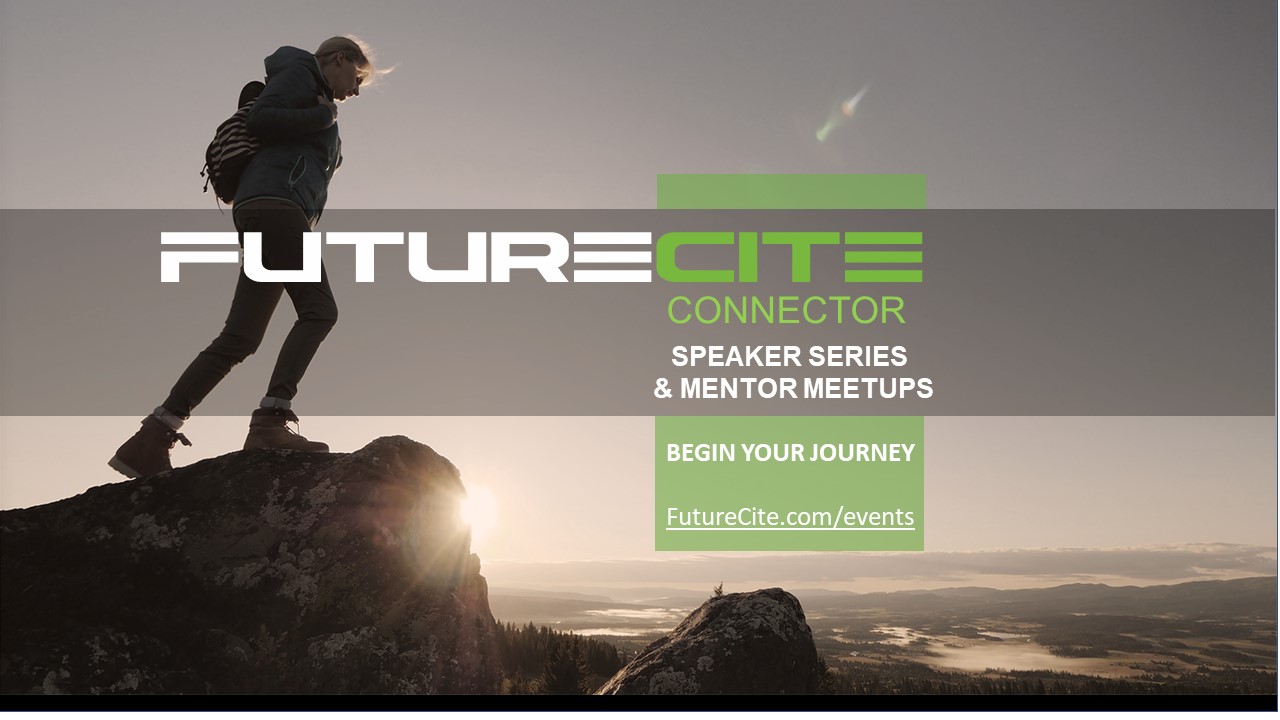 GEN Live: Vanquishing the Virus
June 11, 2020 @ 12:00 pm

-

1:00 pm

MDT

Free
GEN Live: Vanquishing the Virus
A GEN Live webinar: Vanquishing the Virus
A Zoom Fireside Chat from the Editors of GENSponsored by Synthego
Join the science writing talent from Genetic Engineering & Biotechnology News in a live fireside chat on the latest science and business news in the COVID-19 pandemic.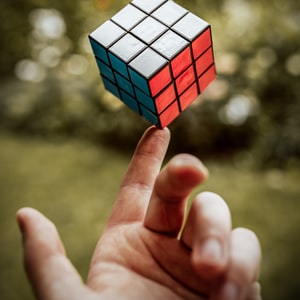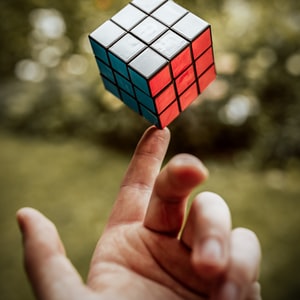 Since the COVID-19 outbreak began, GEN has been diligently covering the research and medical advances that are helping us better understand, diagnose and defeat the novel coronavirus. In this debut "GEN Live" fireside chat, GEN science editors Julianna LeMieux and Alex Philippidis will discuss the latest medical advances in drug and vaccine development, as well as diagnostic and antibody testing. They'll go beyond the written word to share news and insights, ranking the frontrunner drug and vaccine candidates aiming to vanquish the virus.
Attendees will be able to ask questions live or via chat/social media.
Featuring:
• Julianna LeMieux – GEN Senior Science Writer
• Alex Philippidis – GEN Senior Business Writer
Moderated by: Kevin Davies (GEN/CRISPR Journal)
Speakers
Alex specializes in biopharma business news and industry issues for GEN. He joined GEN in 2011 after four years at GenomeWeb, where he covered research institutes, and spent three years following biotech economic development as editor of the weekly newsletter BioRegion News. Alex reports a variety of news stories for GEN and Clinical OMICs and compiles the popular A-Lists series. Alex previously worked for more than 20 years for various newspapers covering business, science, the Navy, and general-interest news. He has been interviewed and quoted by news outlets including the New York Times and the BBC. He enjoys solving crossword puzzles, watching classic TV game shows, and traveling with his family.
Senior Science Writer
 @
Gen
Julianna received her PhD in Molecular Biology and Microbiology from Tufts University School of Medicine, where she studied Streptococcus pneumoniae, followed by a postdoc at MIT, working on the nematode C. elegans. She then spent several years teaching as an assistant professor, during which she realized her passion for science communication. She has been writing ever since and joined the editorial team at GEN in 2018. She served as a faculty member in the Citizen Science program at Bard College both on campus and at the Taconic Correctional Facility through the Bard prison initiative. She currently teaches microbiology at City College of New York. Julianna lives in New York and loves exploring the city with her family. She crossed the finish line of the NYC marathon in 2017 and 2018.
Moderator / Editor at Large
 @
Gen
The event moderator, Kevin Davies, has almost three decades' experience in science publishing as an editor, journalist, author and publisher. He is the founding editor of Nature Genetics and Bio-IT World magazine and also served as Editor-in-Chief of Cell Press and publisher of Chemical & Engineering News. Kevin is the author of four popular science books including Cracking the Genome, The $1,000 Genome, and an updated version of DNA: The Story of the Genetic Revolution with James D. Watson and Andrew Berry. In 2017, Kevin won a Guggenheim Foundation fellowship in science writing. That same year, he joined Mary Ann Liebert Inc. to spearhead the launch of The CRISPR Journal and join the GEN editorial team. Kevin holds a degree in Biochemistry from Oxford University and a PhD in Human Genetics from St Mary's Hospital Medical School, London. He carried out postdocs at MIT and Harvard Medical School before joining the editorial staff at Nature. He still clings to a British accent.