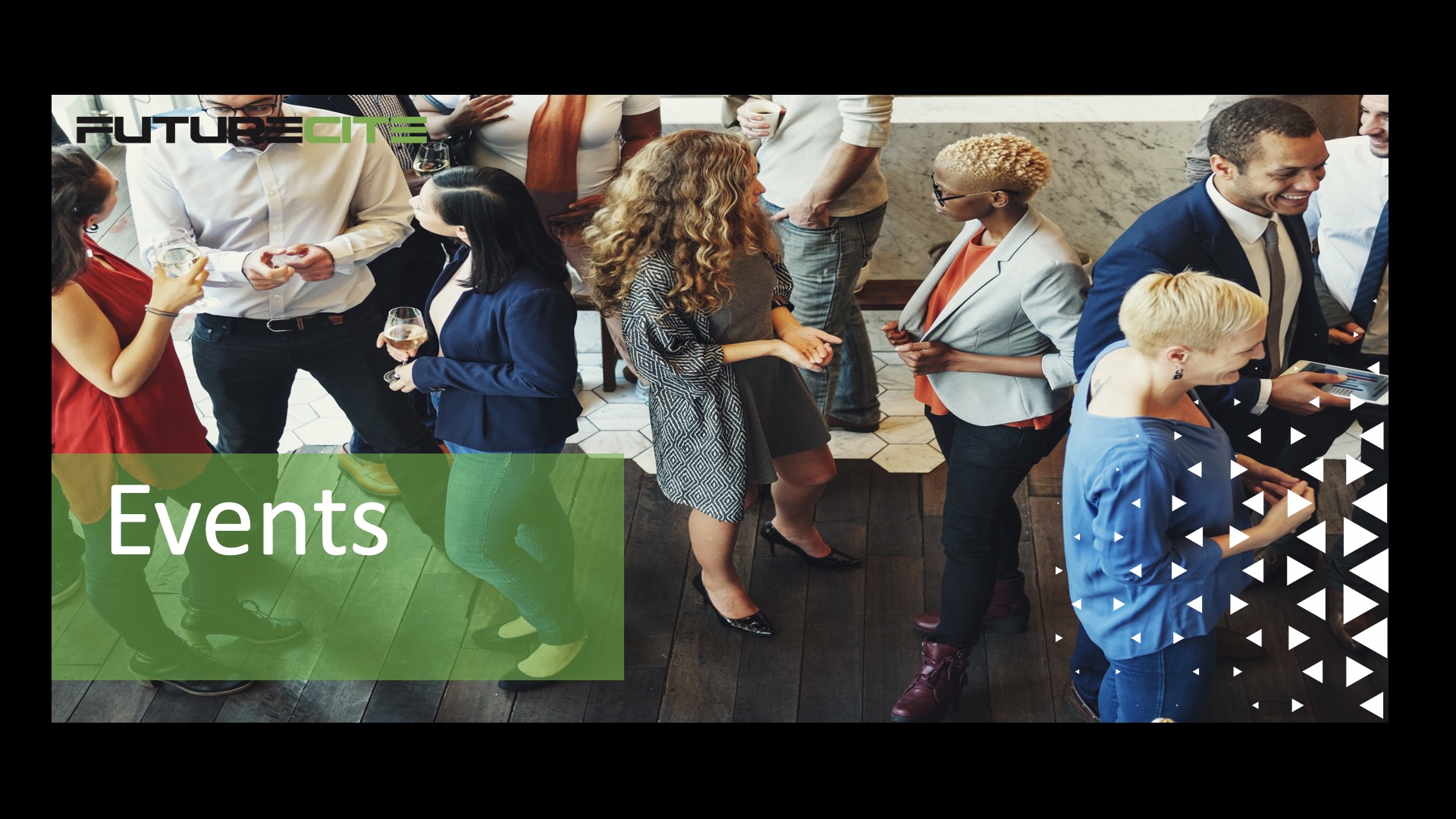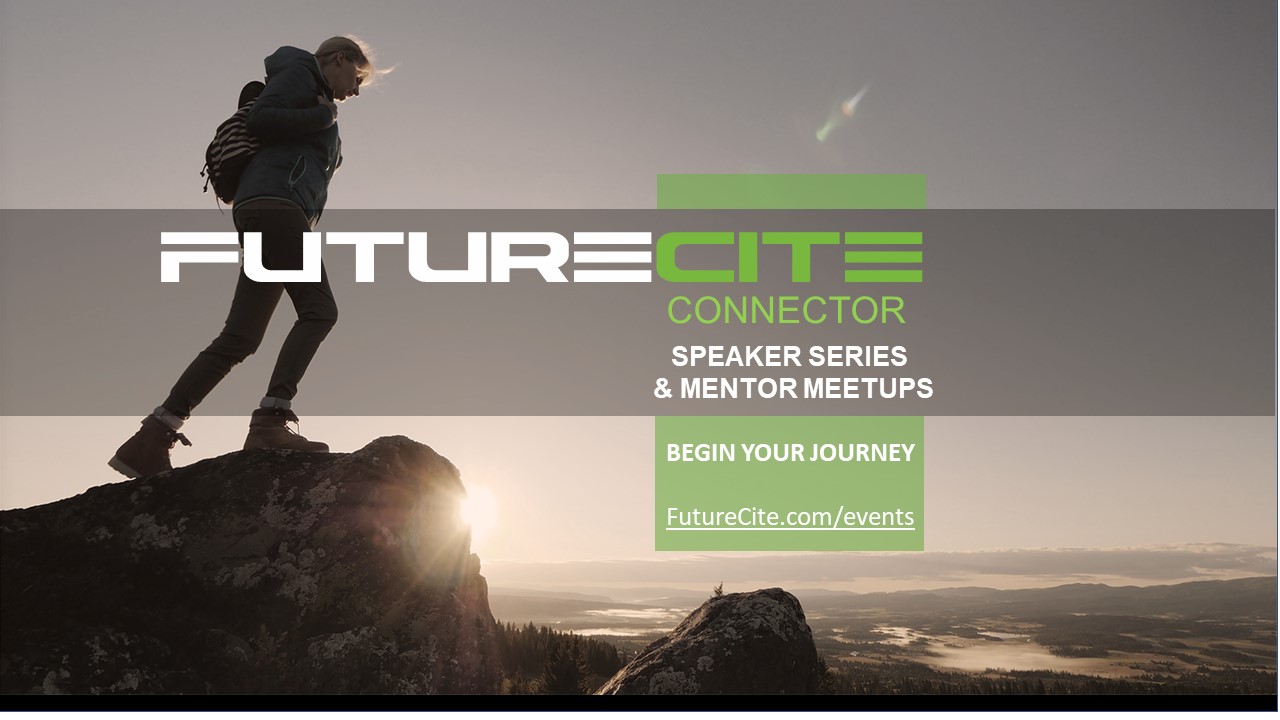 Growing Your Business with BDC & Goodlawyer
February 18, 2021 @ 3:00 pm

-

4:00 pm

MST

Free
Join us for a special "Ask Us Anything" with our friends from BDC, where we will cover all things you need to know to grow your business!
About this Event
Thu, February 18, 2021
3:00 PM – 4:00 PM MST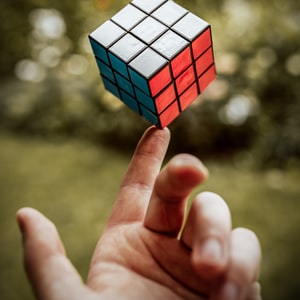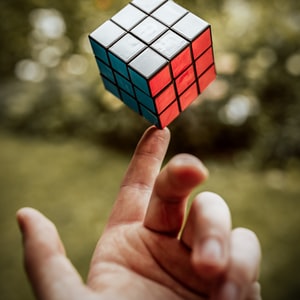 Let's face it, you have a million and one things to do to grow your business. You could be hunting product-market fit, trying to attract investors for a big round of funding, or maybe you're just starting to iron out the basics. Whatever stage you're at, it's important to think long-term about your business goals, keep you and your business protected, and understand how using the law can help you throughout the whole process. That is where your Lawyer in shining armour comes in; meet Goodlawyer.
So, take a breath and brew yourself a cup of coffee or tea and virtually sit down with Goodlawyer and BDC for a special "Ask Us Anything" webinar.
What to Expect:
In collaboration with BDC, we are hosting a special "Ask Us Anything" where you will get to hear from the co-founder and CEO of Goodlawyer, Brett Colvin, practicing corporate lawyer, Josh Weinberger, and Senior Vice President, Financing and Consulting at BDC, Michael Selci.
Growing your business can be an exhilarating, positive time, but it can present some challenges like anything in life. Our presenters will guide you on how to grow your business from a legal, financial, and first-hand startup perspective at this webinar. By taking some key legal considerations into account and understanding how to prepare yourself financially, you can make sure your growth plan is built on a strong foundation.
Already jotting down your questions for our presenters? Pre-submit your questions here to make sure they don't get missed!
Who Should Attend?
No matter what stage your business is in, Goodlawyer is eager to guide you on the right track. This webinar is open to everyone but would be most useful if…
You're thinking of starting a business.
You're looking to expand your current business.
You are suffering from information overload and don't know where to start.
Agenda – Times are in MDT (Calgary/Edmonton time)
3:00 PM: Introductions and ground rules.
3:10 PM: Presentation from Goodlawyer & BDC
3:45 PM: Pre-submitted Questions/Open discussion – questions asked by you!
4:00 PM: Conclusion.
BDC Speaker – Michael Selci
Senior Vice President, Financing and Consulting, Prairies
Michael is Senior Vice President, Prairies for BDC. He is responsible for overseeing BDC's financing and consulting activities in the provinces of Alberta, Manitoba& Saskatchewan. A portfolio of over 7,000 entrepreneurs and 7 billion invested capital.

A business leader with more than 30 years of management and banking experience. His background spans commercial finance, consulting and banking in the business, wealth and retail services areas. His dedication for many years has been focused on helping Canadian companies achieve their growth opportunities and tackle business challenges. He has worked with companies small and large on financing, corporate strategy, investment and partnerships.
Michael is also involved in the community from causes that aid youth, help addictions, alleviate homelessness, he is the Chair of the McMan Family Services Association in Calgary and a member of Dean's Advisory Committee at Mount Royal University. He and Shauna live in Calgary and have 3 grown children who reside across the Prairies.