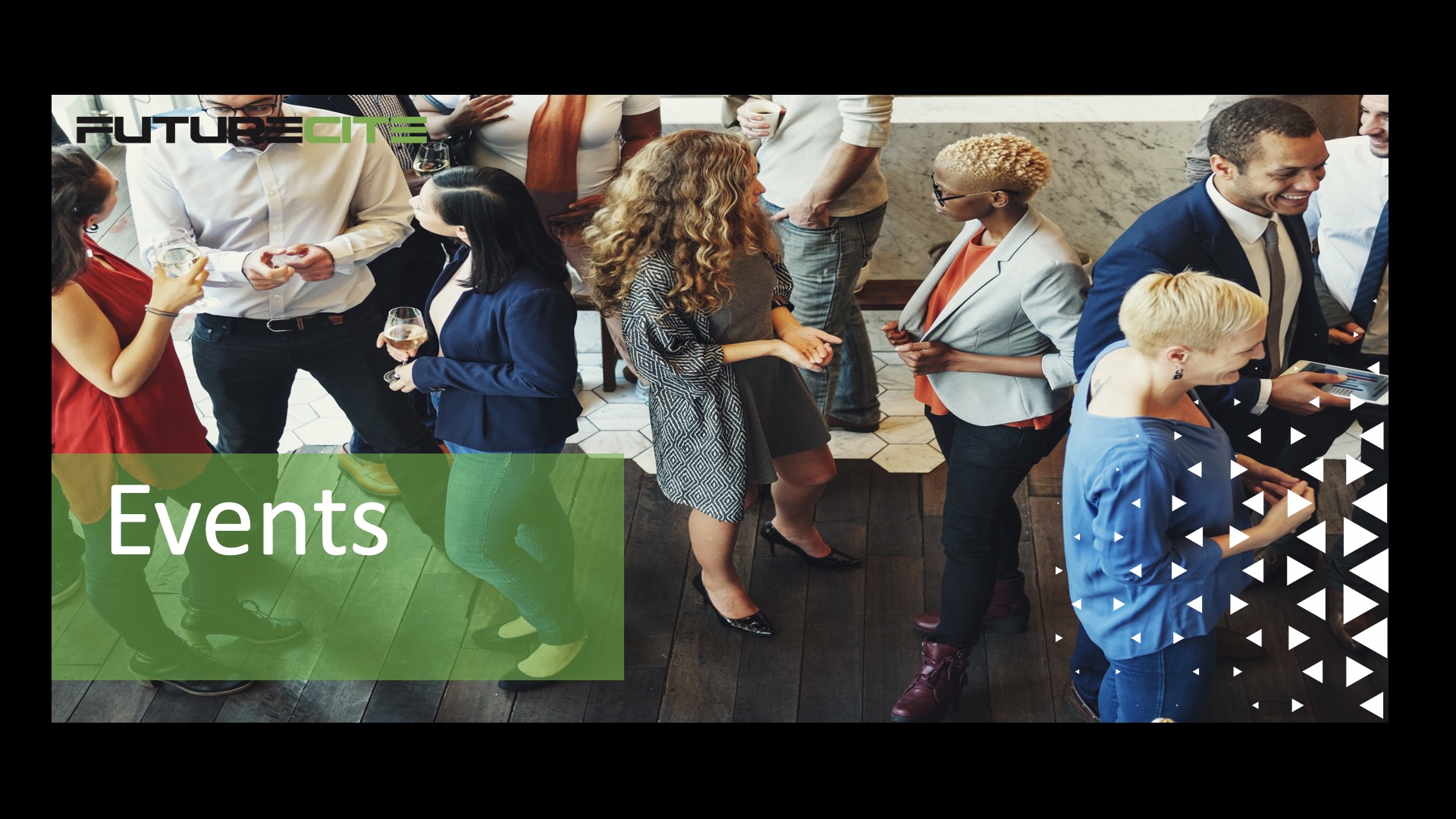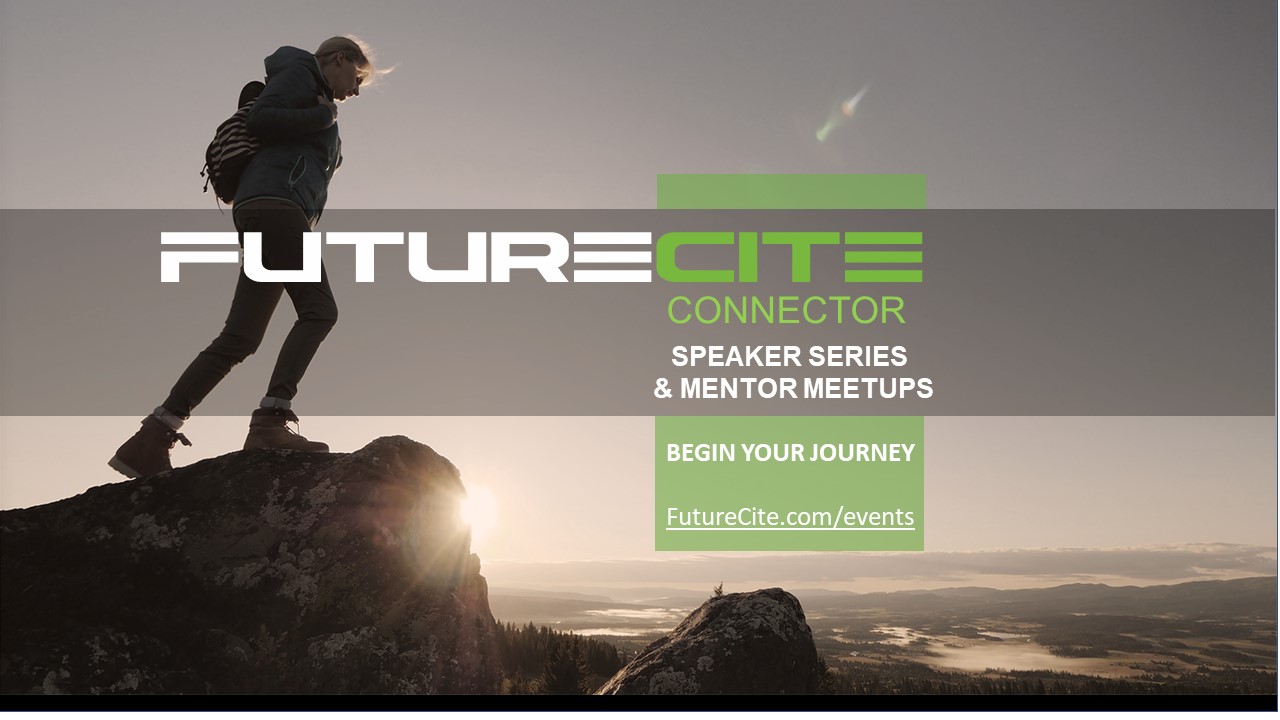 Innovating Geospatial Technologies
June 10, 2021 @ 12:00 pm

-

1:00 pm

MDT

Free
Join us as we learn how TECTERRA can help take your business to the next level and develop your technology with support programs.
About this event
Join Jonathan Neufeld, CEO of TECTERRA, and three leaders in the Alberta Internet of Things ecosystem for a panel talk. The themes being discussed will span from what geospatial technology is, to how location data solves real-world problems in everyday society and its incorporation into the Internet of Things.
TECTERRA invests in small but growing companies developing geospatial technology with higher than average technical risk and solving problems for large or clearly defined markets in Alberta and beyond. TECTERRA's BUILD program empowers Alberta businesses to accelerate and de-risk the development and commercialization of innovative geospatial technology with a non-dilutive, 0% interest loan.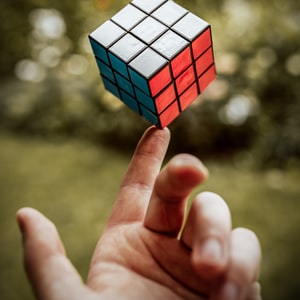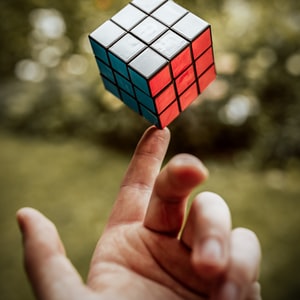 Agenda:
12:00pm – Opening Remarks (Alberta IoT)
12:10pm – General Session
12:40pm – Breakout Sessions
1:00pm – Close
Why Attend:
Discover The BUILD Program: A TECTERRA program that provides funding for projects with budgets greater than $300,000 with TECTERRA providing funding of up to 50% of your development and commercialization costs, to a maximum of $500,000 per project.
You might be eligible to apply for the HIRE Program: If you are an Alberta start up or small company needing to hire highly-qualified business or technical personnel, you may qualify for a non-repayable grant equivalent to 50% of the position salary for the first year of employment, up to $50,000.
Ask program specific questions and learn what it takes to be considered for funding.
About TECTERRA:
TECTERRA is a geospatial technology innovation support centre that supports the Canadian development and commercialization of geomatics technologies. The first centre of its kind, TECTERRA works with industry, entrepreneurs, researchers, and government affiliates to enable the use of geospatial technologies in addressing local, national and global challenges.
This event is supported by Alberta IoT's generous annual sponsors – Alberta Innovates, Aruba Networks, MNP, Rogers Communications, Avaya, Canadian Blockchain Consortium, Lenovo, Microsoft, PCL, Socium Law, Titan Logix Corp and Tridon Communications.
Meet the Speakers: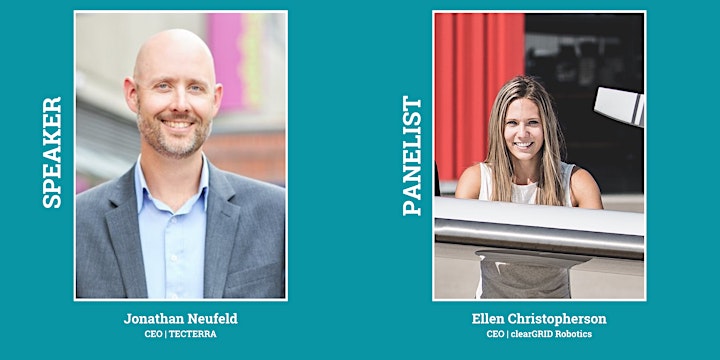 Jonathan Neufeld | CEO of TECTERRA
Jonathan Neufeld is a relationship-based leader, employing big-picture thinking and a proven ability to translate ideas into action. He is a veteran of the geospatial industry, including leading teams to deliver results – whether they are delivering programs to support SME technology development projects or collecting airborne data internationally. As a leader, he believes in the power of constructive disagreement, of fostering an open positive environment.
Jonathan joined TECTERRA in 2011 and in 2016 he was appointed Chief Executive Officer. He has received a B.Sc in Geomatics Engineering, from the University of Calgary, and an MBA through the Haskayne School of Business.
He is a father of three young children; an avid hiker, climber, and cyclist; and is passionate and unwaveringly optimistic about where technology will take us into the future.
Connect with Jonathan on LinkedIn here.
Ellen Christopherson | CEO of clearGRID Robotics
Ellen Christopherson is the CEO of clearGRID. clearGRID is focused on radio-frequency-based data collection and analysis to solve business problems for utility companies. By using technology to replace manual activities with automation, Ellen is paving the way for significant change in the utility industry, one meter at a time.
Ellen Christopherson has started two successful companies, earned her private pilots license, and, after a BSc in Mechanical Engineering, completed her Master's Degree in Sustainable Energy Technology in Holland.
Tom Groenland | CEO of mcThings
Tom Groenland started and operated a successful electronics manufacturing business serving companies in the medical, consumer, energy and communications sectors. Tom has extensive experience in advanced manufacturing processes and low-power hardware design. Tom also secured $2 Million in seed funding for the company.
Connect with Tom on LinkedIn here.
Wilson Howe | CEO and Co-founder of Symroc
The CEO and Co-founder of Symroc, Wilson Howe, is a highly skilled engineering and business management professional with a track record of success in developing and improving projects for industrial operations. Wilson has obtained significant industrial experience in Oil and Gas exploration, production, oil sands development, chemical/petrochemical and power industries. Wilson is a Professional Engineer registered with APEGA, a certified PMP and has received his MBA from the University of Alberta. Wilson currently serves on the board of TIES (The Immigrant Education Society). Wilson is also an original founder and a board member of the Alberta IOT association.