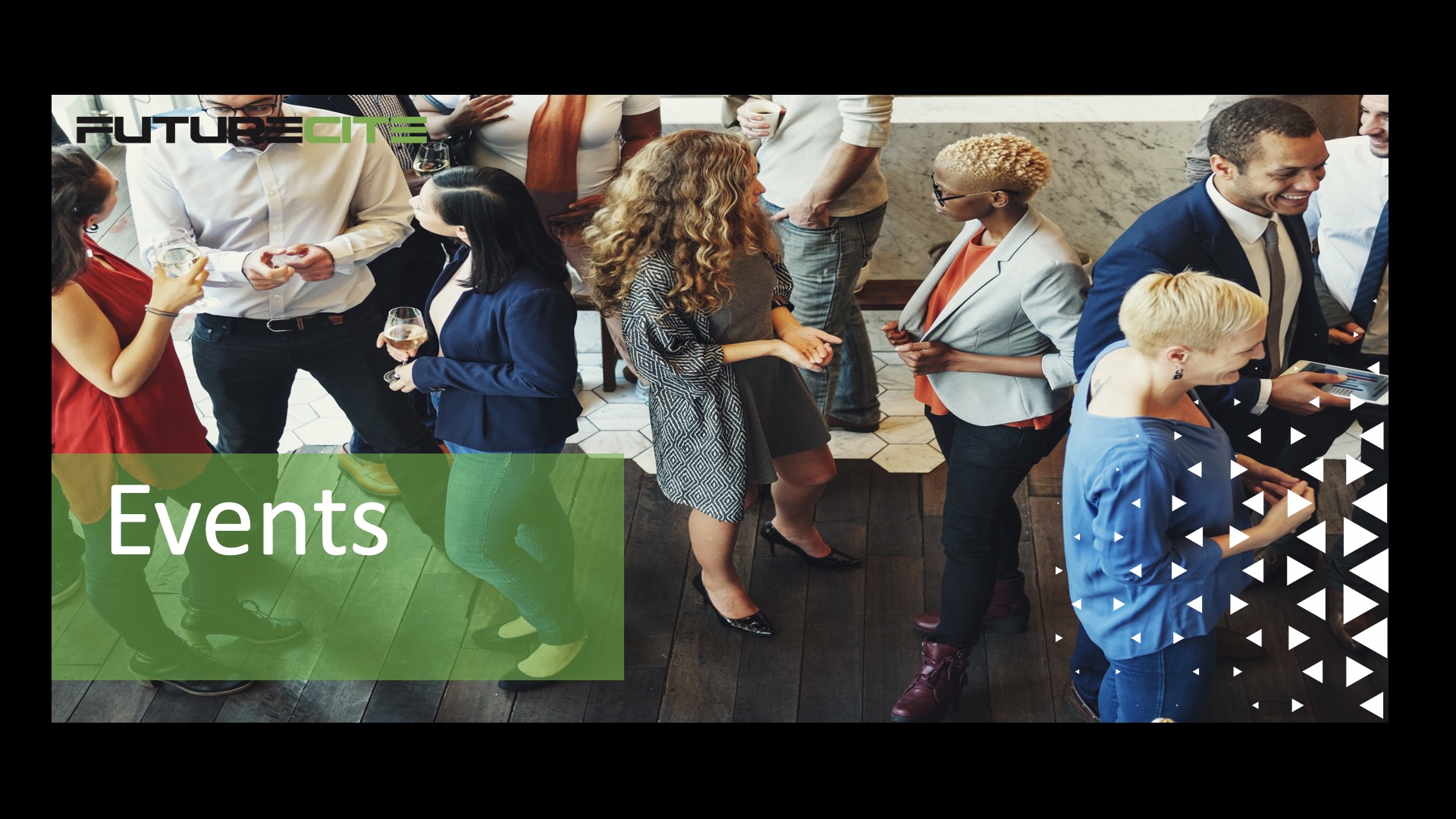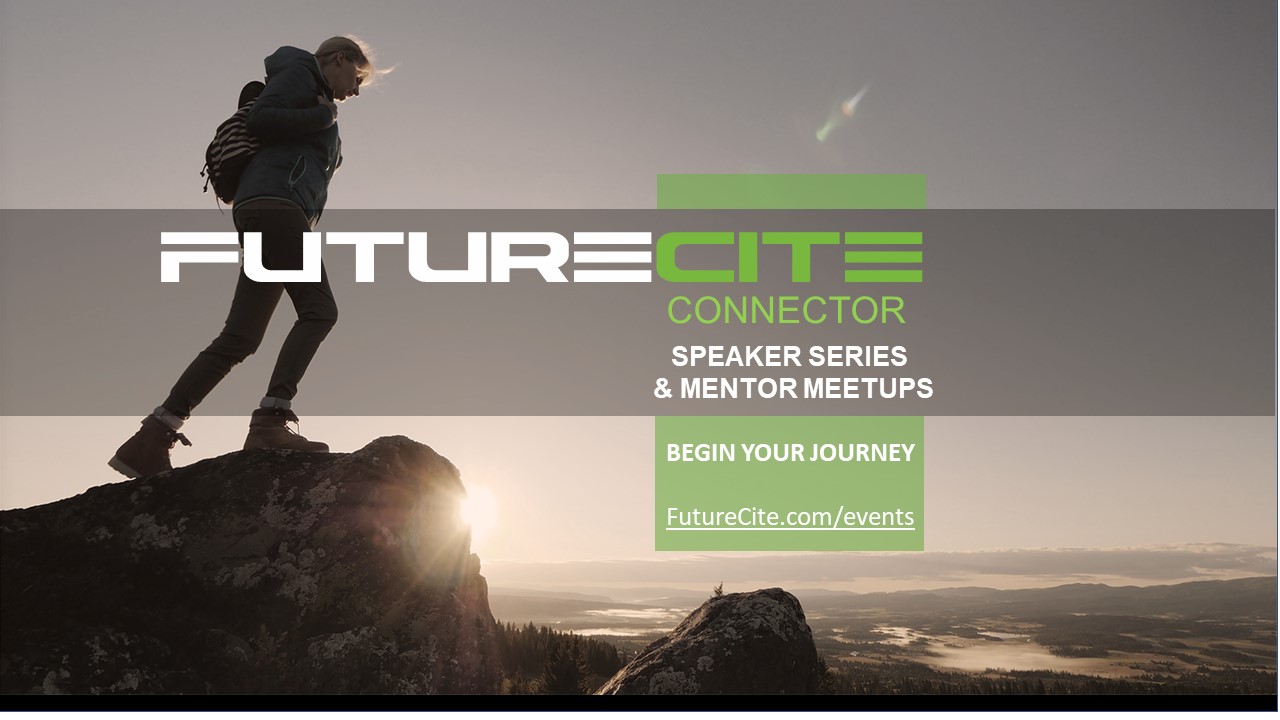 InterGen's Breakfast Club Presents Athenian & Cenozon
November 26, 2020 @ 9:00 am

-

10:00 am

MST
InterGen's Breakfast Club Presents:
Athennian is the first cloud-based global legal entity management platform. By integrating modern technologies such as document automation, eSign, virtual minute books and direct e-file integrations with corporate registries, Athennian is being adopted rapidly by top law firms and legal departments.  Adrian Camara is the CEO and co-founder of Athennian. Athennian is transforming the user experience of legal services for business through our legal entity management platform that digitizes company ownership, compliance and governance workflows. Started in 2017, Athennian has over 50 employees in Canada and the US, and hundreds of customers globally. Prior to Athennian, Adrian practiced law at McCarthy Tétrault in Calgary.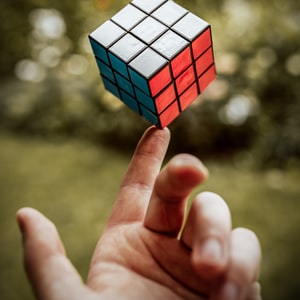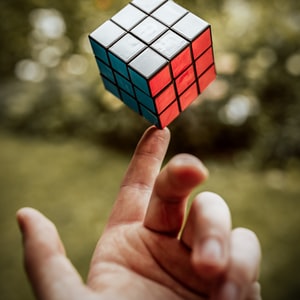 Cenozon proudly offers a robust suite of pipeline software solutions, including our flagship Pipeline Integrity Risk Manager software, which monitors more than 25 per cent of Western Canada's pipelines, and is now expanding for use by companies across North America. Mark Woynarowich,  Technical Services Manager & Integrity Specialist brings over 20 years of experience to Cenozon Inc. (Cenozon) supporting the company and their application. Being in dynamic and evolving roles throughout his career, Mark has leveraged his adaptability and resilience to support a diverse energy industry. His vast experience enabled not only Mark but Cenozon to support over 30 different clients with an application that manages and maintains about 25% of western Canada's pipelines and associated assets.
November 26, 2020
9:00 a.m.
Zoom