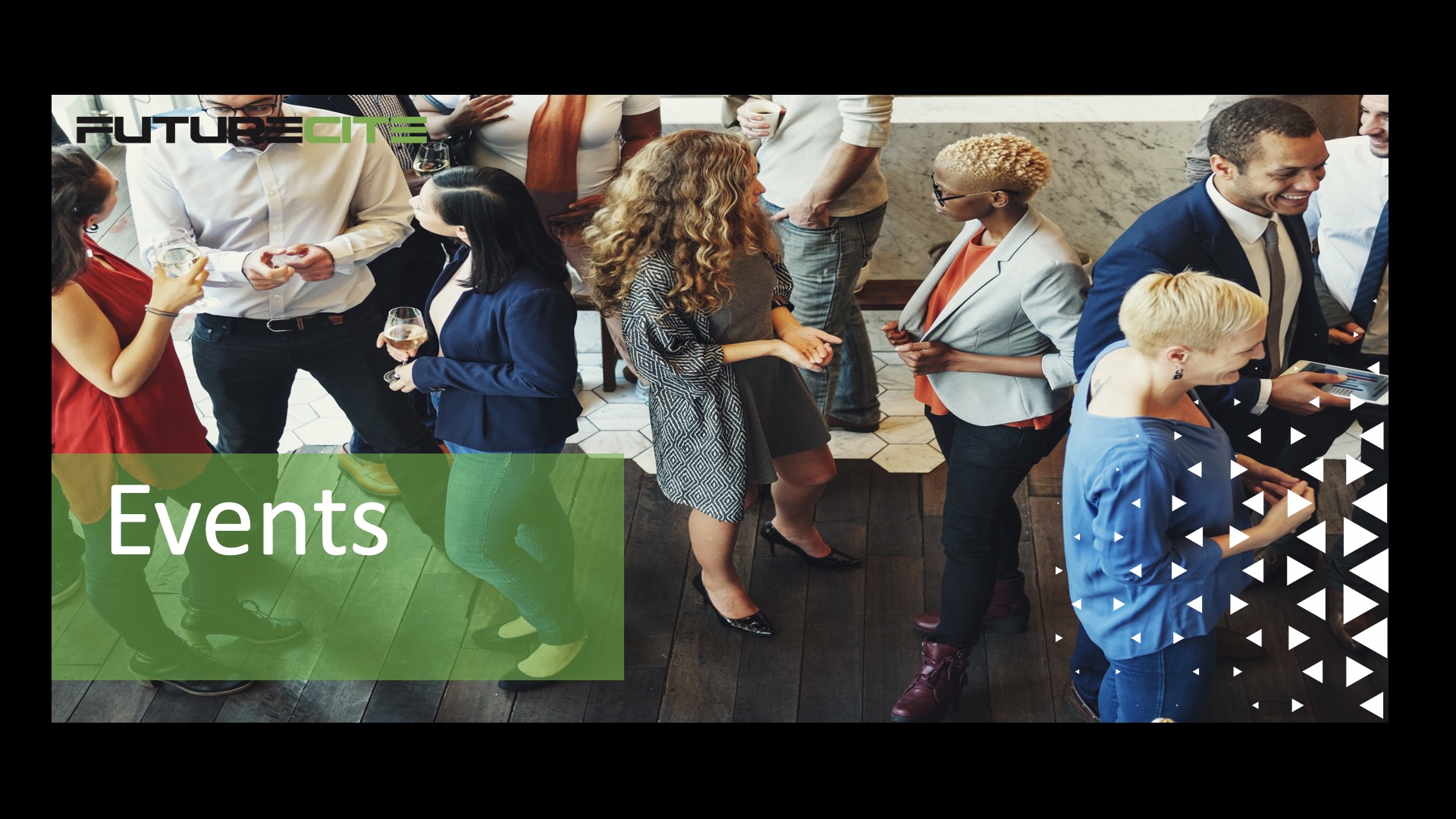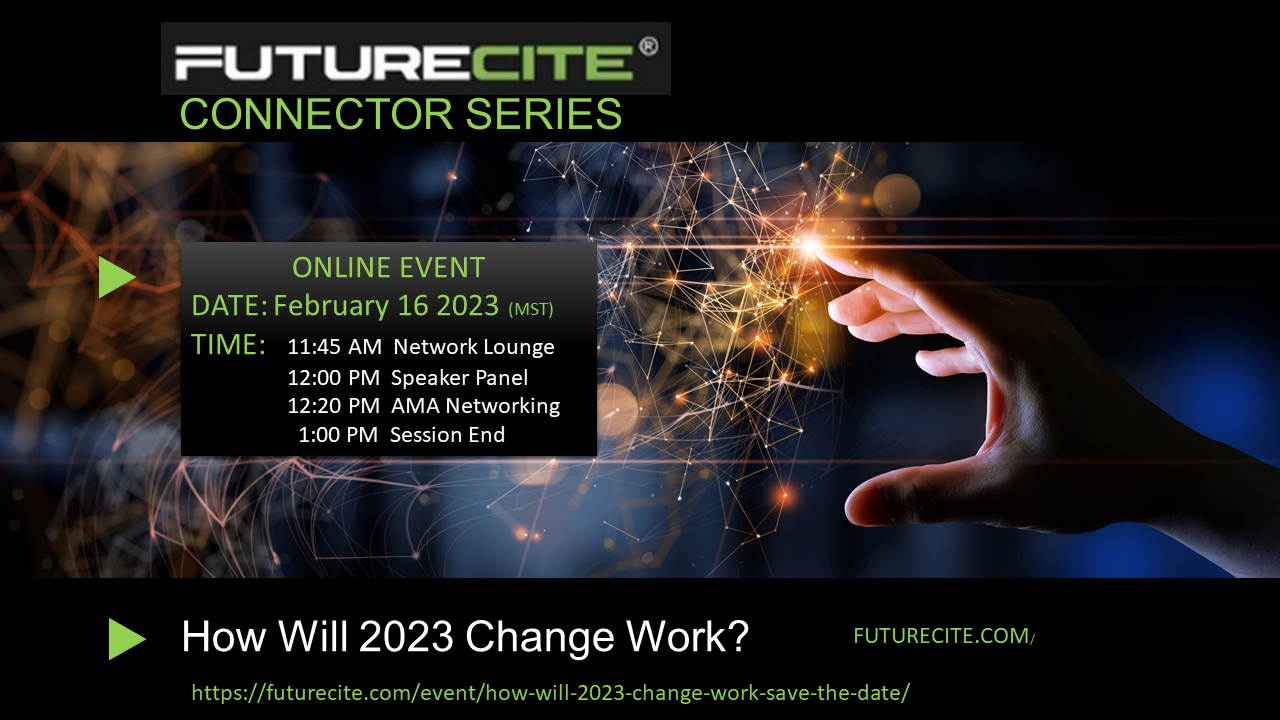 IWF Global Leadership Conference
November 13, 2019 @ 8:00 am

-

November 15, 2019 @ 9:30 pm

EST

Member Invitation $
2019 IWF World Leadership Conference – Toronto
Registration for the 2019 World Leadership Conference in Toronto, November 13-15, is now open. We encourage you to take advantage of this opportunity to join IWF members from across the globe to examine the past, experience the present, and envision the future with Open Minds.
Toronto is the epicenter of a cultural shift happening throughout Canada. As one of the most diverse cities in the world, its history, geography, people, their knowledge and their aspirations converge to create this trendsetting metropolis.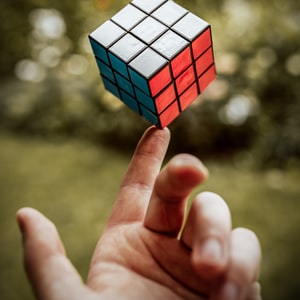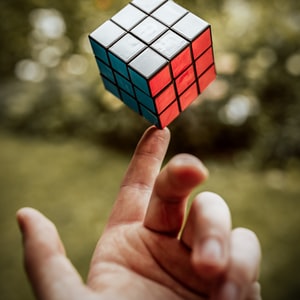 With Toronto as our stage and renowned experts in the room, we will explore the cutting edge: culturally, intellectually, technologically and economically.
From the benefits and challenges of artificial intelligence to the business to be made in cannabis, from the modern definition of monopoly to how we approach sexual identity, this year's topics are diverse and complex. During Ideas Remaking the World, three IWF members will once again share their plans to disrupt the status quo. For the Town Hall, IWF In Action, IWF members will discuss refugees and ways we can help solve this global problem with local solutions and individual action.C