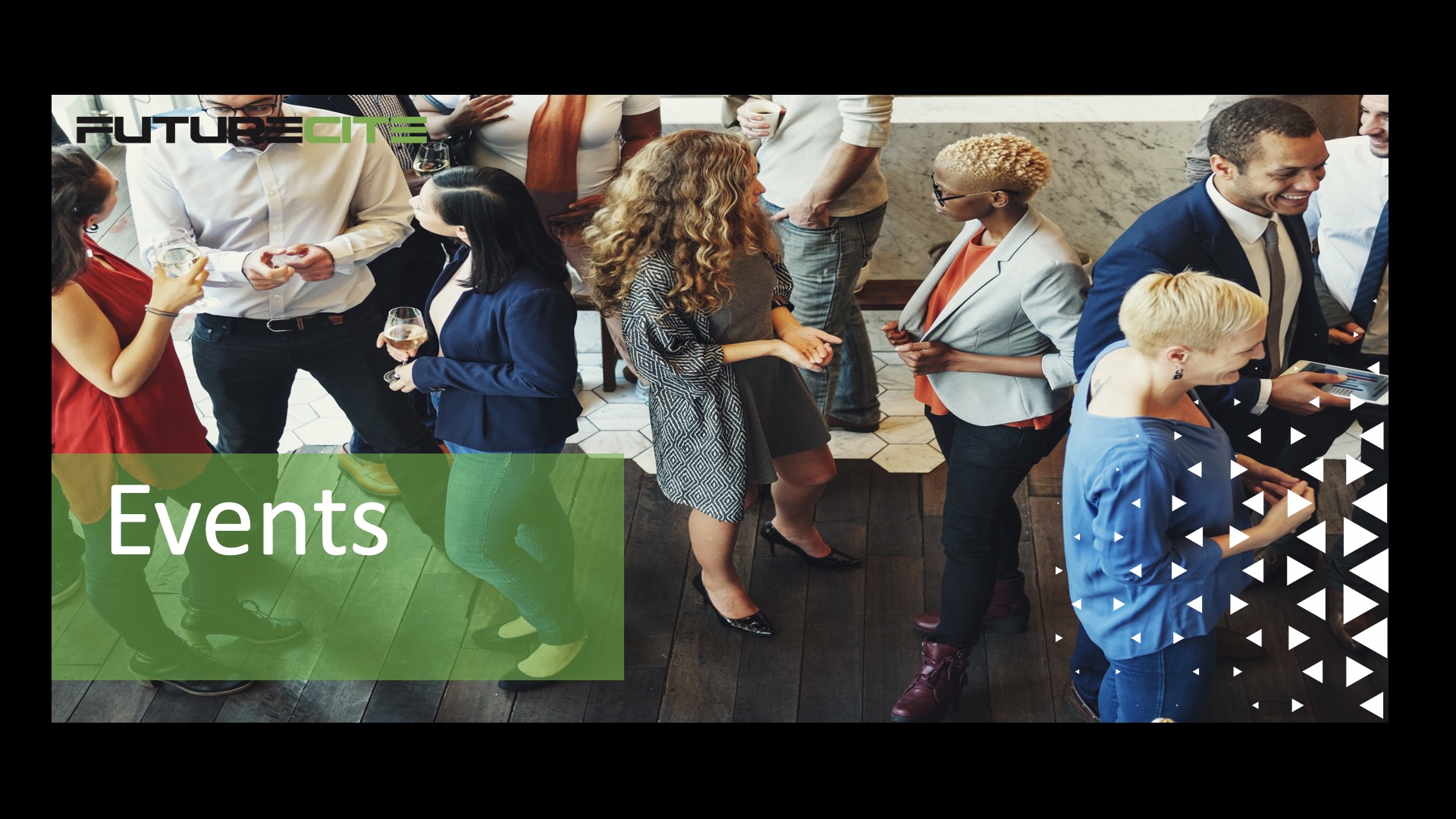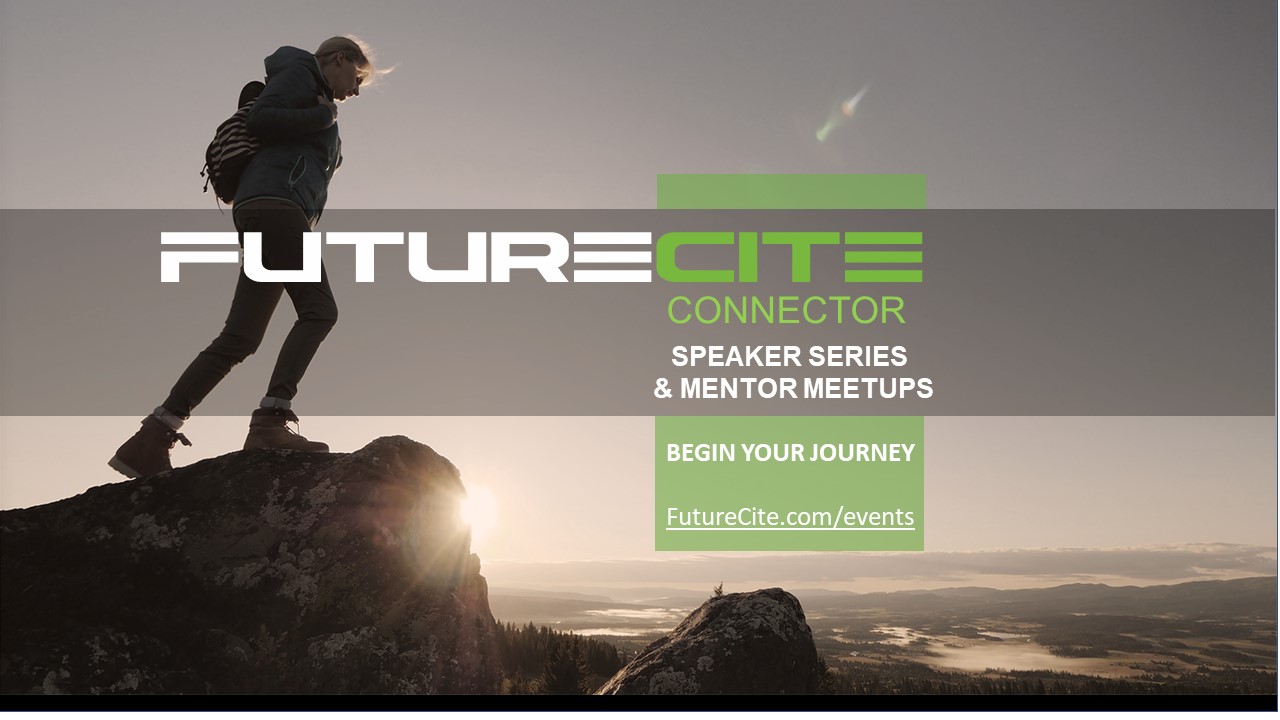 Let's Start Your Business Plan
January 13, 2020 @ 8:00 am

-

January 15, 2020 @ 5:00 pm

MST

69$
THIS EVENT HAS SOLD OUT. PLEASE VISIT WWW.AWEBUSINESS.COM FOR OUR NEXT EVENT.
Let's Start Your Business Plan – Workshop Series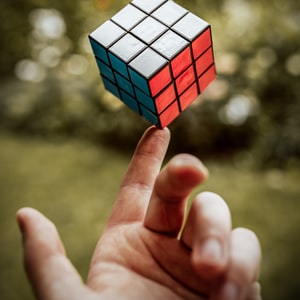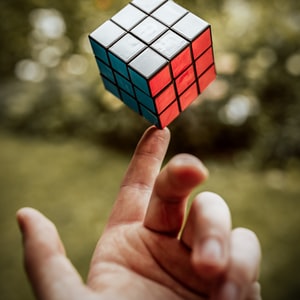 If you have a specific business idea, or you've been in business for a few years but have never written a business plan, this series is for you. These sessions introduce you to the essential components of a good business plan. Each session will help you move forward in your business with confidence starting with learning how to conduct informative market research for your business, outlining a basic marketing strategy to reach your best customer, and exploring how to create financial plans that will support business viability.
The registration includes all 3 sessions for $69.
Session 1: Let's Start Market Research for your Business Plan
Presented in partnership with "Business Link," the market research session will teach you about primary and secondary research, and help you understand why this information is vital for your business concept and business plan as a whole. We will navigate through multiple resources and work on activities that will aim to help you collect relevant information about your customers, competitors and industry.
Session 2: Let's Start Your Marketing Plan
You have done your research and know who your ideal customer is, have insight into your competition and have analyzed your industry. You are ready to start planning out a marketing strategy for your business! In this session, we will get you started on developing a basic outline of your marketing strategy. From creating your elevator pitch communication describing your business concept to potential customers, to understanding how to select effective marketing activities to reach your customer, this session will help you begin setting up a solid marketing plan.
Session 3: Let's Start Your Financial Plan
Creating financial forecasts for your business can be a daunting task to accomplish on your own. This session will help you understand the basics of completing a financial plan focused on your projected cash flow statements, and also outlining basics of your income statement and balance sheet. We will also cover some considerations to make when setting prices for your products, revenue forecasting methods and ratio analysis of your projected statements.
Location
AWE Edmonton Office
#301, 10310 Jasper Ave NW
Edmonton, AB T5J 1Y7