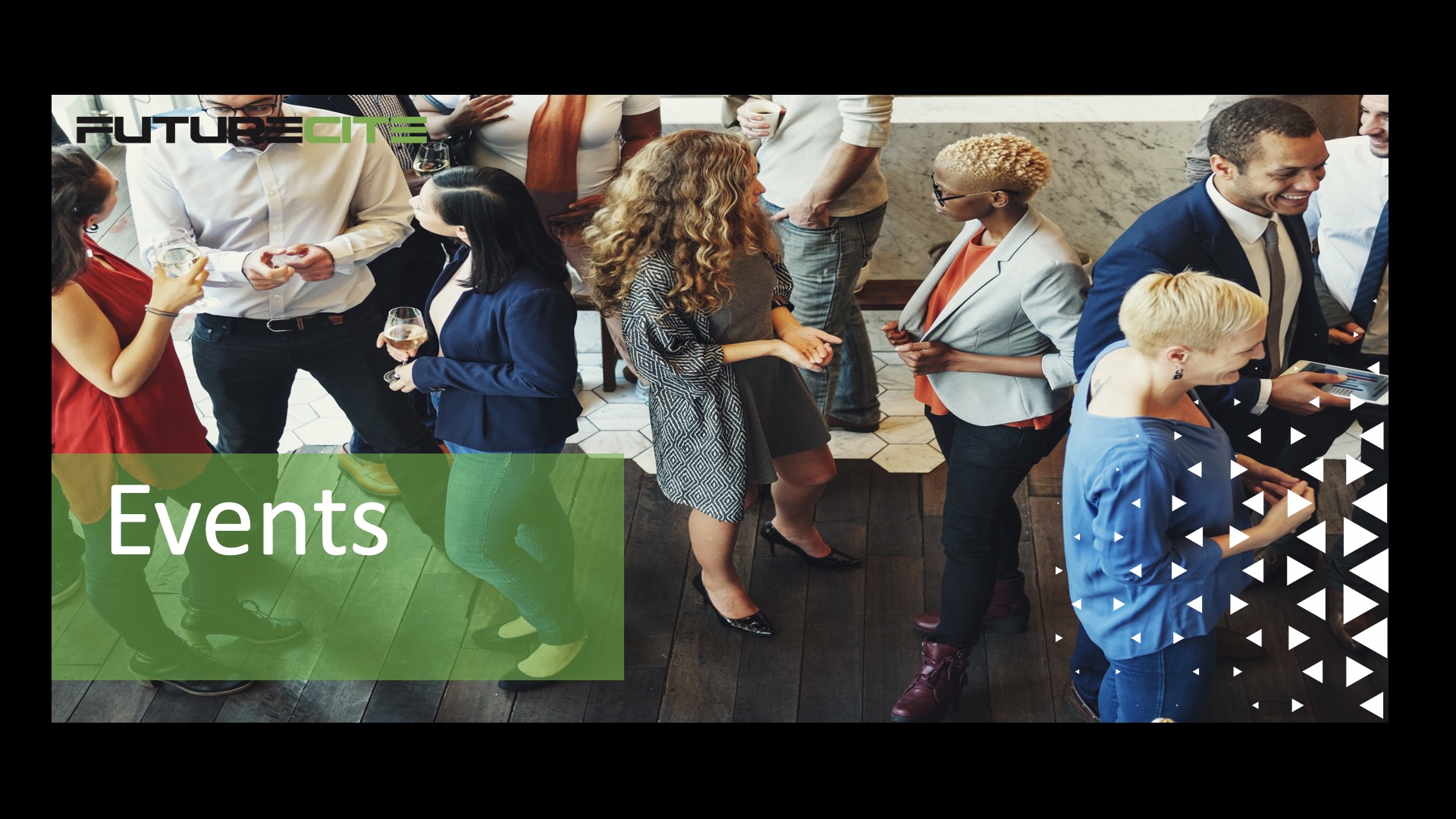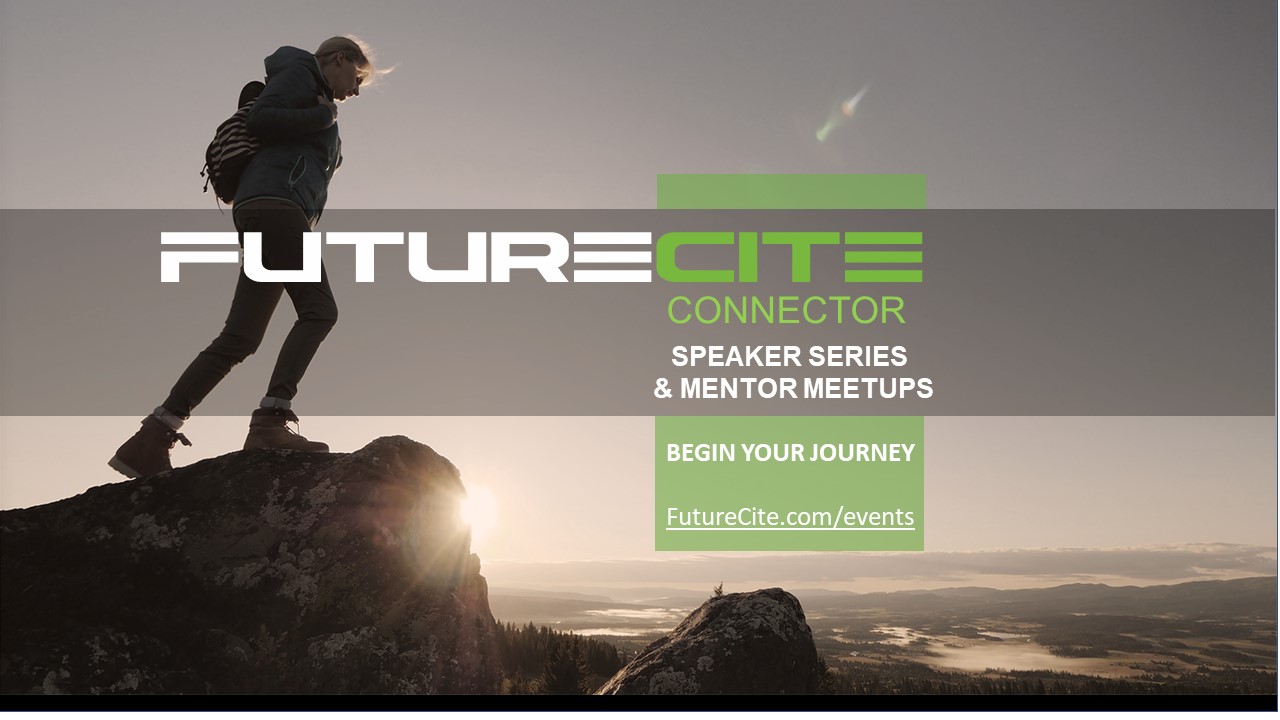 ML Foundations 2 – February 11, 2021
February 11, 2021 @ 9:00 am

-

12:00 pm

MST

250$
In ML Foundations 1, you cultivated a high-level understanding of artificial intelligence (AI) and machine learning (ML).
Machine Learning Foundations 2 will continue to build on that base of knowledge by introducing you to tools, strategies and knowledge regarding data and ML.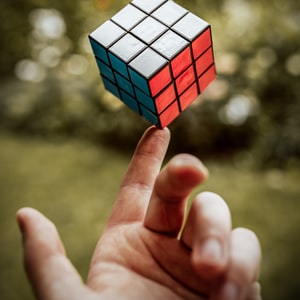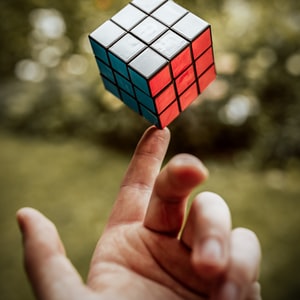 What will I learn?
Continue to build your foundational knowledge of AI & ML, including:
The characteristics of data and big data
How the three categories of ML work
Applying different kinds of ML solutions based on the ML problem
What constraints are and how they're used
Tools and techniques to help you plan, execute and evaluate ML projects:
The ML Process Lifecycle, a framework that leads you through the process of developing an ML solution for a specific problem
How to structure data and build a strong data strategy for your organization
How to build an interdisciplinary team with the necessary expertise
Who should take this class?
Please note that students must attend ML Foundations 1 before attending this class.
You should take this class if:
You want to reinforce and grow your base knowledge of AI & ML
You want a closer look at the technical aspect of AI & ML
You are thinking of taking the ML Technician course and want a taste of the curriculum
You and your team want to continue growing your vocabulary and understanding together
You are managing a technical team and want to develop your understanding of how technical users will work in this space
Class information
This class is $250 CDN and includes 3 hours of facilitated instruction and 3 hours of self-directed online learning.
This is the second step in your AI learning journey, which will set you up for a deeper understanding of more complex concepts and tools. Following the ML Foundations 2 class, you will be able to move onto:
The ML Technician Certificate course to develop your ML knowledge and skills in order to define and execute a machine learning project that supports your organization's business priorities
The AI Strategy & Management course to gain the knowledge, skills and tools you need as a business leader as you look to adopt AI