Next AI is a world class program for artificial intelligence based ventures and technology commercialization.
We identify talented idea or early-stage teams with ambitious solutions and leverage Canada's leadership position in AI to provide them with the capital, mentorship, education and network to disrupt industries.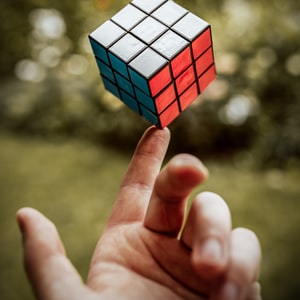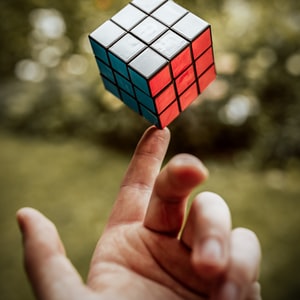 Next AI is delivered on two campuses: Toronto and Montréal. Next AI – Montréal is delivered in partnership with HEC Montréal
Next AI 2020: Application
There are three components to this application process:
1.Venture Information to be completed by the Primary Contact using the form below
2. Founder Profile to be completed by each founder applying to Next AI in HERE
3. a Kira 'video interview' (see instructions below)
Please make sure all information is complete before you click "Submit" and all 3 components are submitted by the deadline. You can "Save Progress" by clicking the button at the bottom of the form, so you can return to work on it anytime.
 APPLICATION DEADLINE IS 11:59PM ET MONDAY, JANUARY 6.
Please review our FAQ and Program Timeline
HERE
before applying.
Thank you for applying to Next AI. Please expect to hear back in mid-January 2020 regarding the status of your application. For questions, please email:
Toronto: info
@nextai.com
Montreal: infomtl@nextai.com