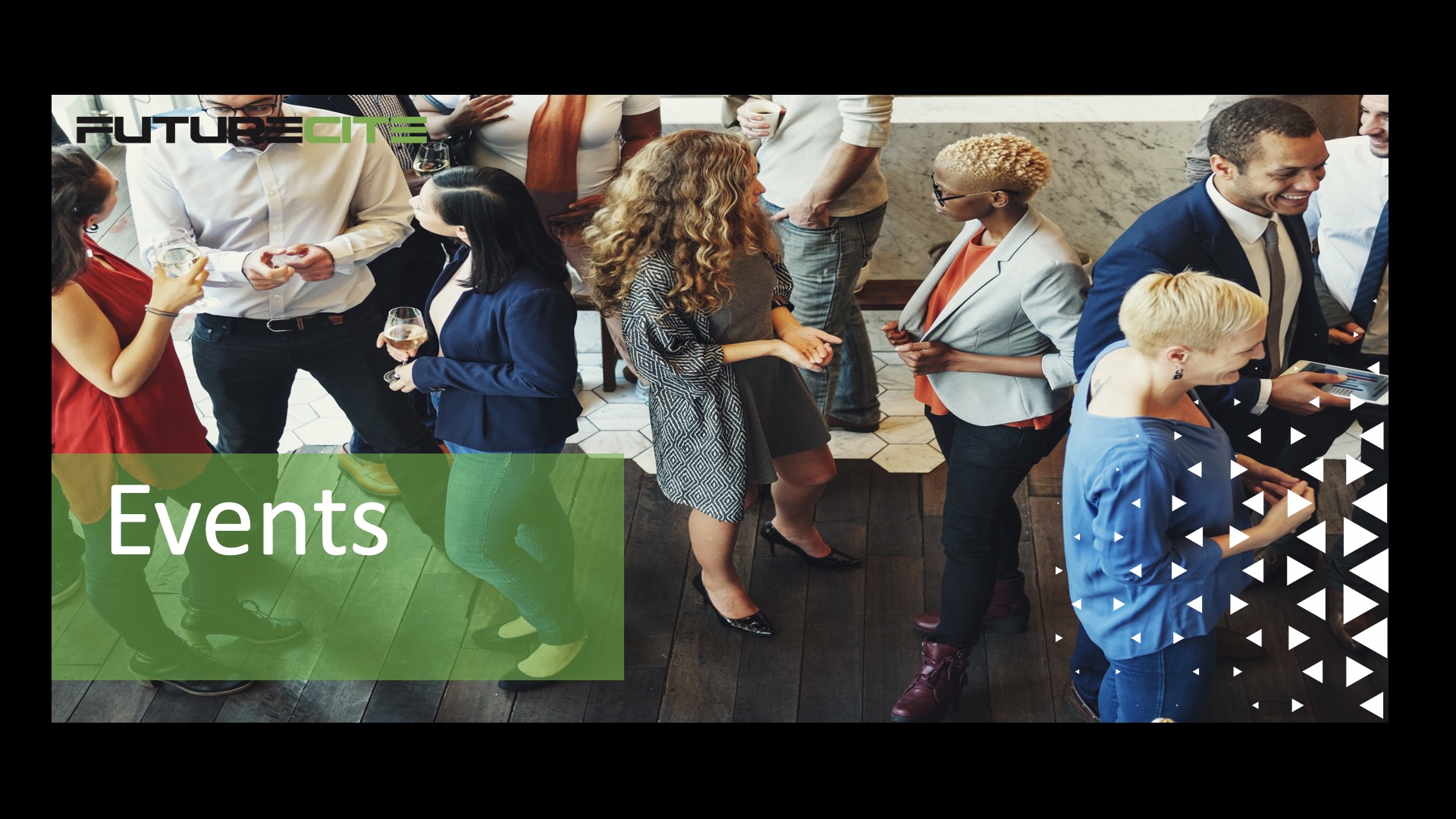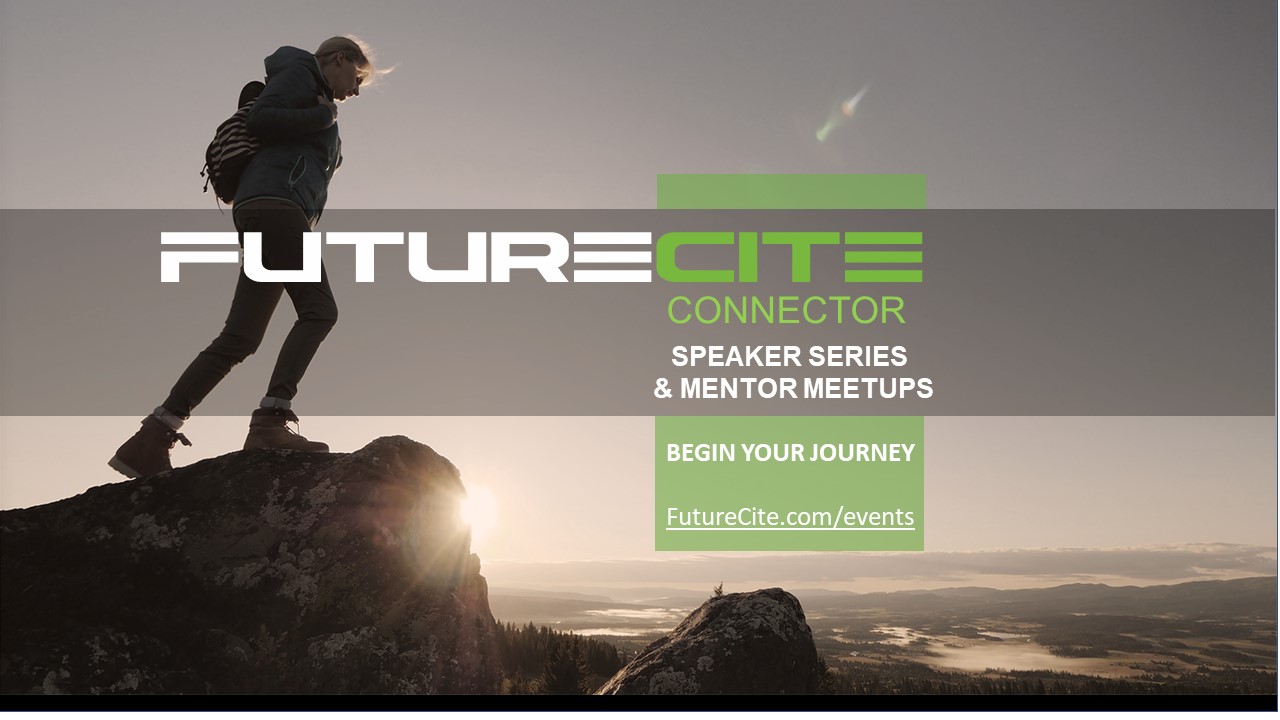 RainForest LWOL: ARCHI-ITURE Inc
May 8, 2019 @ 12:00 pm

-

1:00 pm

MDT

Free
Agenda:
11:45 Check In (bring your lunch!)
12:00 Welcome
12:10 Who is in the Room?
12:25 Entrepreneur Roundtables and Sharing Success Stories
You should come prepared to discuss who you are, what interested you in the Rainforest, what you are working on, and how you can help others in the room.
May 8th – Tim Antoniuk of ARCH-ITURE Inc.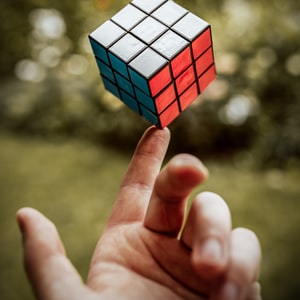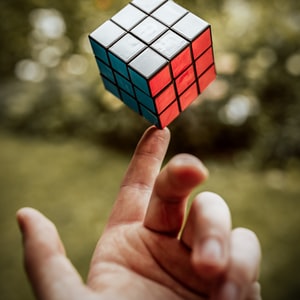 Tim Antoniuk is an Associate Professor of Industrial Design at the University of Alberta and is the Founder/Director of ARCHITURE – a design, research and manufacturing group that specializes in micro residential and common space design. Deeply interested in finding new ways to enhance wellbeing, housing affordability, spatial functionality and reducing people's carbon footprints, Tim developed the Micro Habitation Lab (mHabLab) in 2016. Investigating evolving generational concepts of how "home" is expressed through the use and display of objects and spaces, Tim and his team are developing and testing architecturally interactive micro living spaces as a way to increase the emotional durability of places and spaces. Since the early 90s Tim's research and practice has explored topics such as: Morphing/shape-shifting materials and products; new Business Models for the trillion dollar Creative Economy; and some of his design collaborations have included work with design icons like Renny Ramakers (Droog), and architect Winy Maas (MVRDV, and TU Delft/The Why Factory).