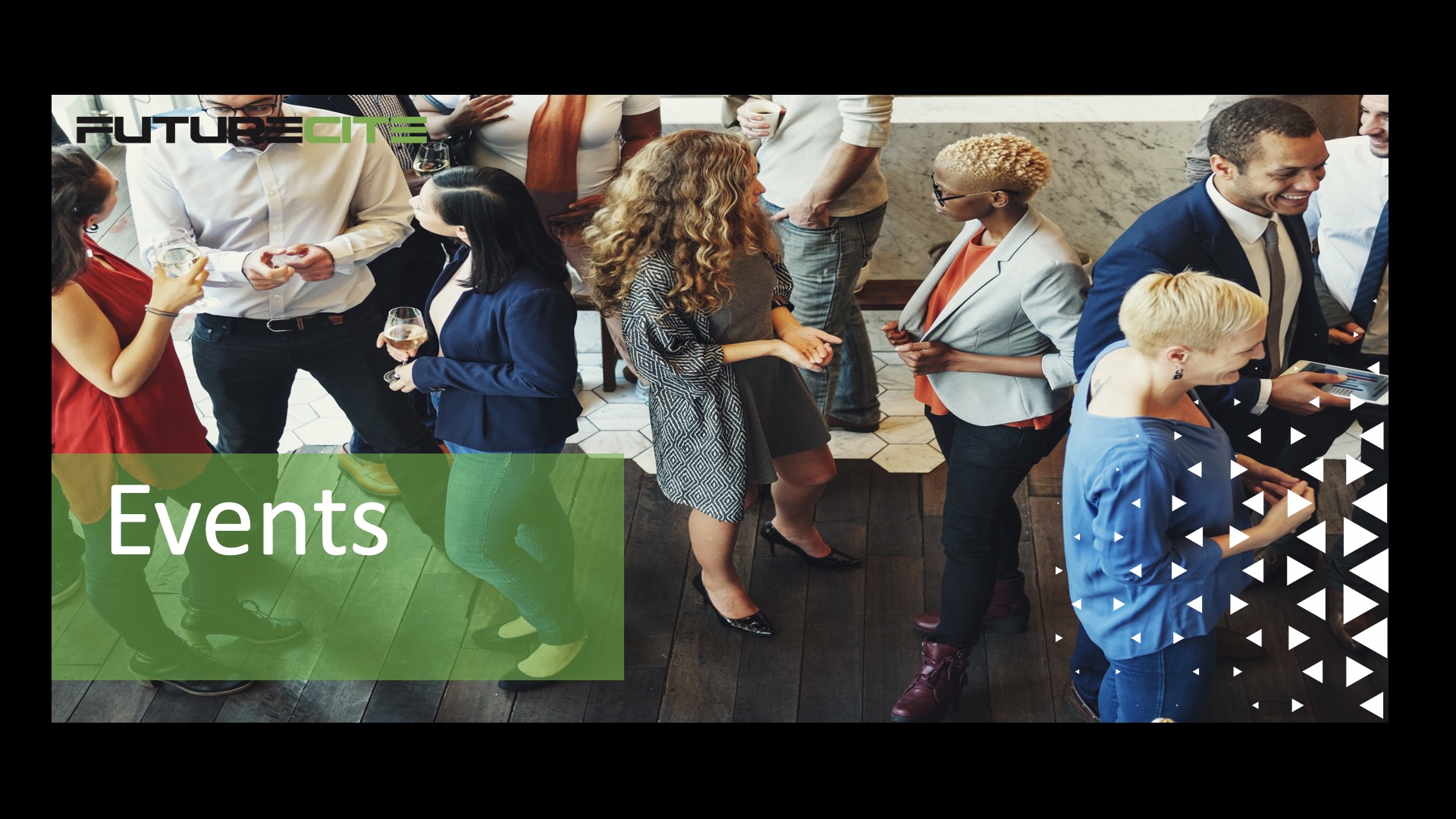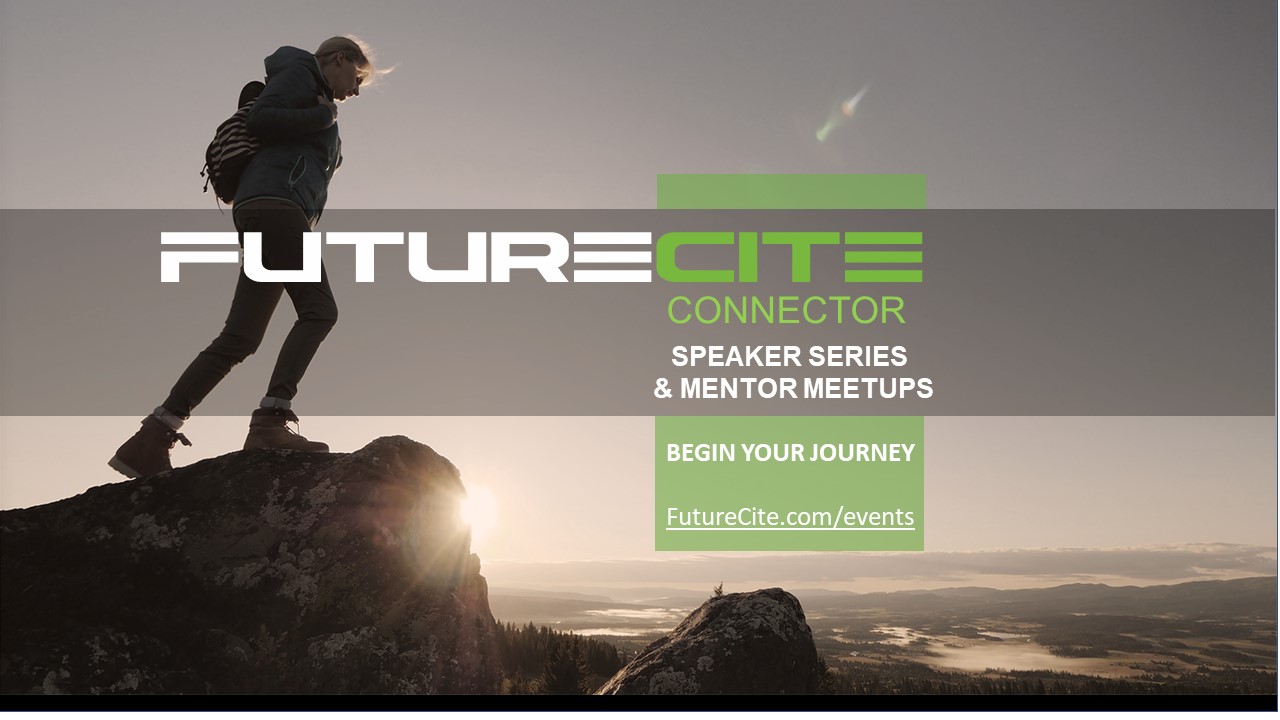 The Nuts and Bolts of Data Science for Social Innovators and Entrepreneurs
November 21, 2018 @ 4:00 pm

-

5:30 pm

MST

Free
Data science, machine learning, and artificial intelligence are BIG buzzwords but what do they really mean to you and your business?
Experts from Cybera (Alberta's not-for-profit technology accelerator) will host an introductory session on data science for entrepreneurs and social innovators. We will help shed light on how Alberta businesses (both big and small) can navigate this complex landscape of buzzwords, and translate it into practical knowledge to be better prepared to do more with their data.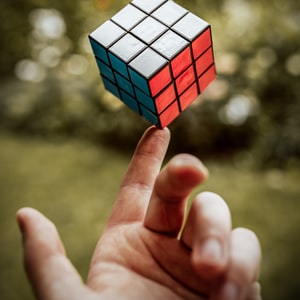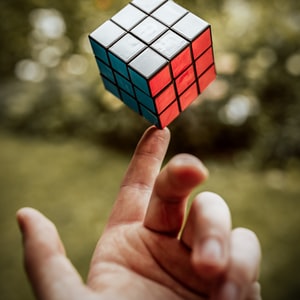 In this session, Cybera will untangle the buzzwords and jargon, and show you how data science is impacting business through real-world examples. You will learn whether you're ready to start using data science to improve your business and how to optimize your project's chances for success.
Audience:
This introductory session is geared toward the non-technical business audience (start-ups, entrepreneurs, social innovators or small-to-medium sized business) looking to understand the world of data science and are considering implementing it in their organizations.