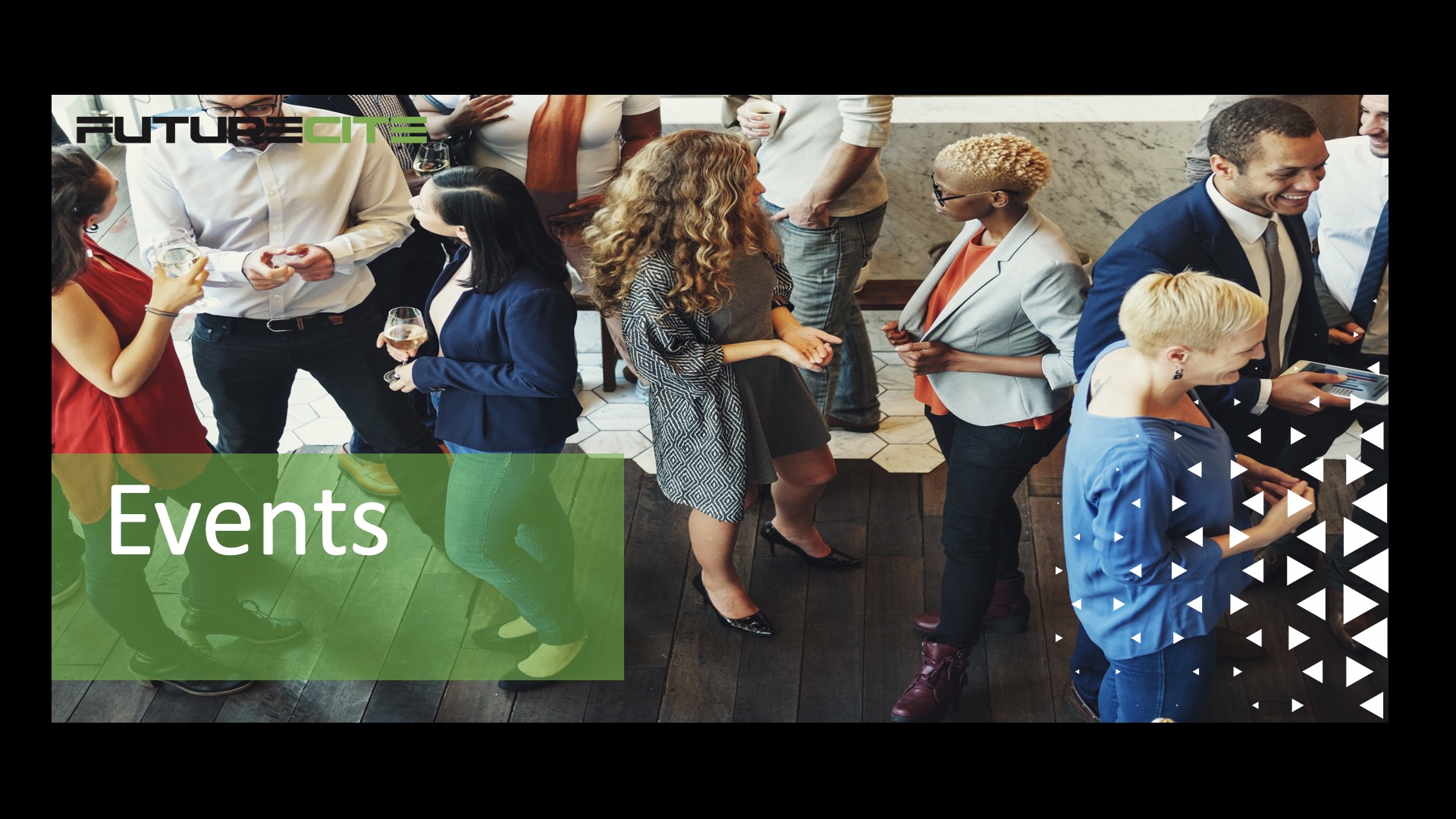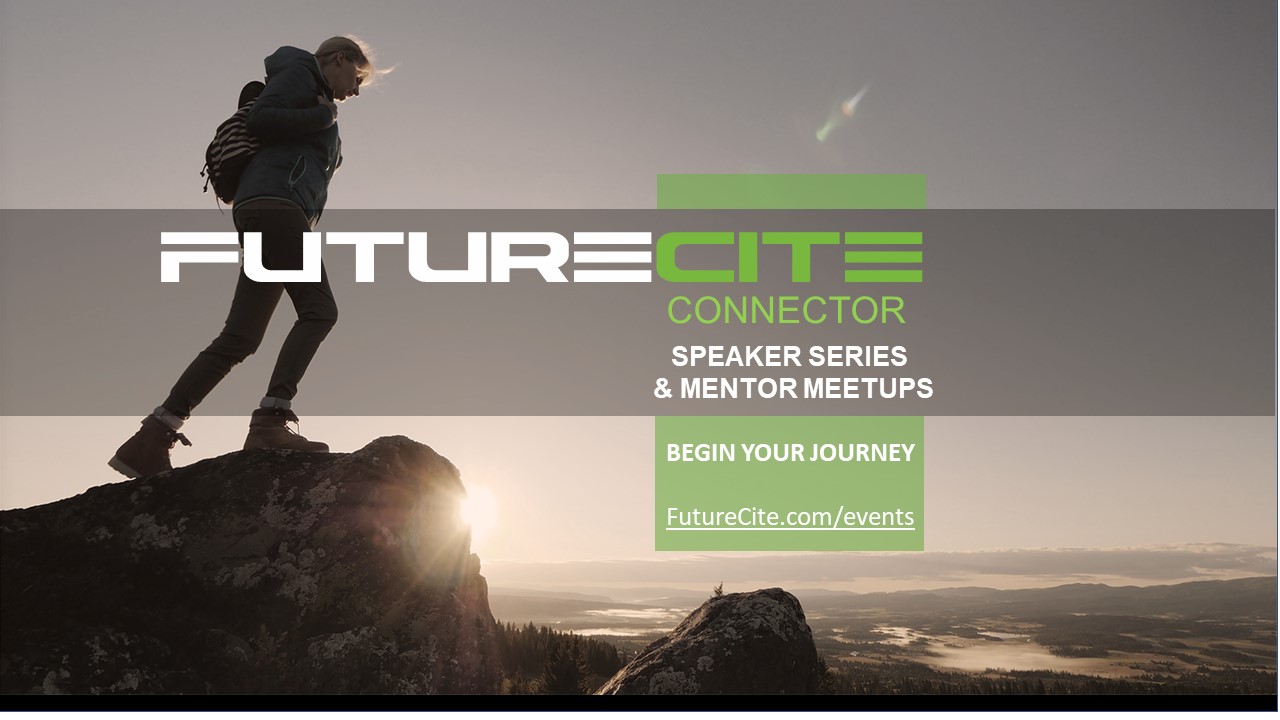 Tyler Waye: How to Navigate the Unknown Future of Work
January 21, 2021 @ 7:00 pm

-

8:30 pm

MST

Free
Tyler Waye addresses the topic, 10,000 Days: How to Navigate the Unknown Future of Work as a featured guest of the Lougheed College Lectures.
Work-place disruption now travels at warp speed, leaving Alberta's workers stunned by its scale and intensity. It used to take decades for work – its content, processes, organization – to transform. These transformations would often occur in eras or locales that were readily identified, such as the "lost decade" or "the rust belt." Such identification meant that help could be organized and deployed. Today, transformation is much more rapid, and its direction and consequences are much less predictable. It's happening to all of us. Now. With the average career stretching across 10,000 days, how are we to navigate this unknown future of work? Tyler Waye undertook an intensive year of research across 12 countries, asking:
How can individuals and institutions build a sustainable foundation for success given unprecedented change?
How do we individually navigate our life's work without knowing what tomorrow will hold?
And what might the government's role look like within this growing challenge?
Waye's investigation yielded four critical factors that will shape modern work's challenges and changes. Join us for this timely, provocative and motivating exploration of his findings.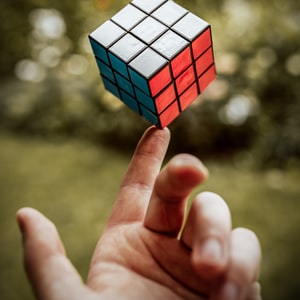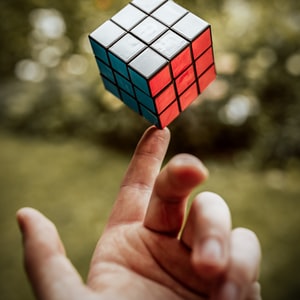 Be informed, challenged, and inspired by local, national, and international leaders from government, business, academica, and the cultural and nonprofit sectors. The Lougheed College Lectures sponsored by Syncrude present exceptional speakers from interdisciplinary backgrounds. They will share their perspectives and insights on the leadership needed to face the complex challenges of the 21st century.
Thu, January 21, 2021  7:00 PM – 8:30 PM MST
Organizer
University of Alberta