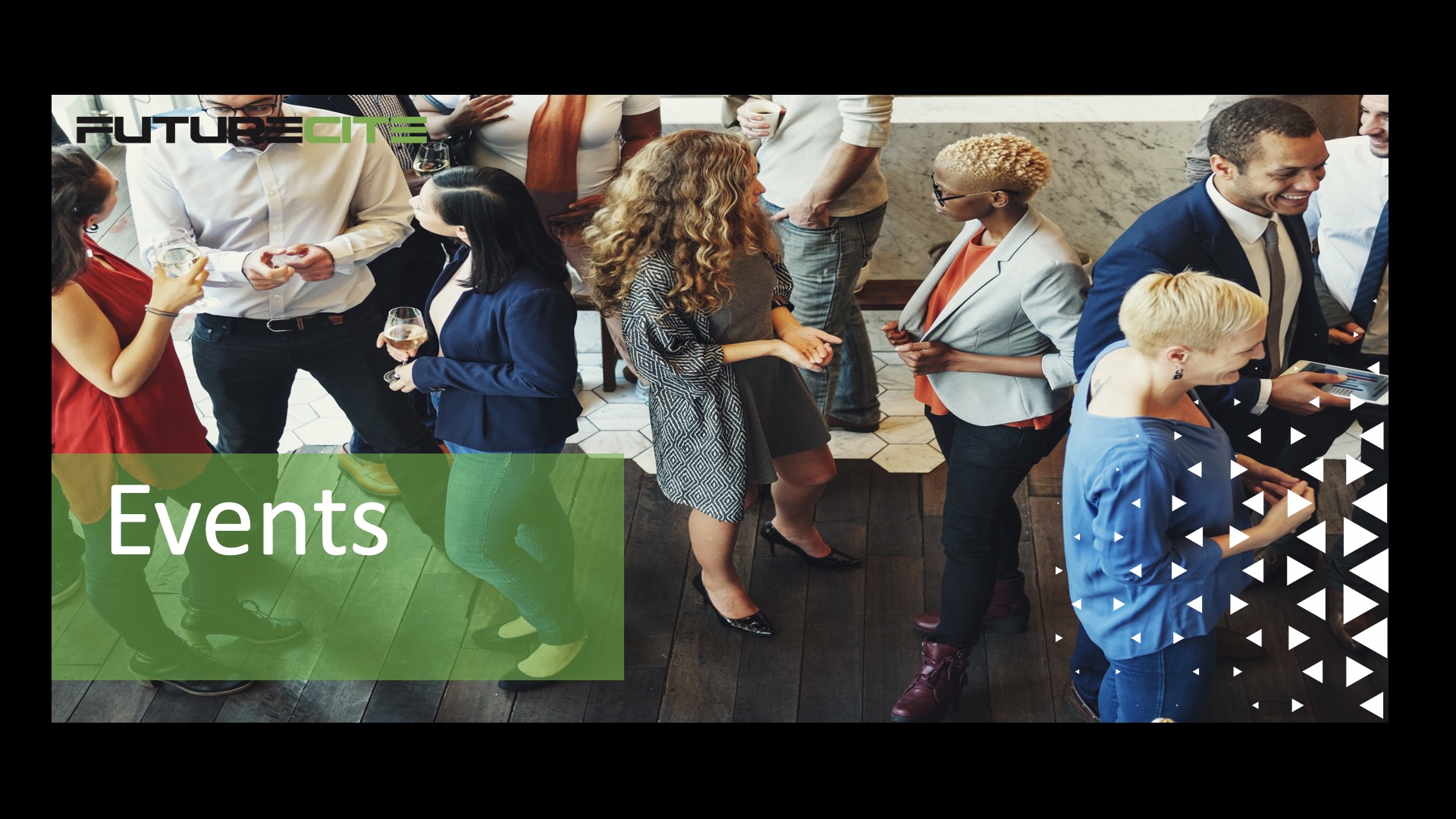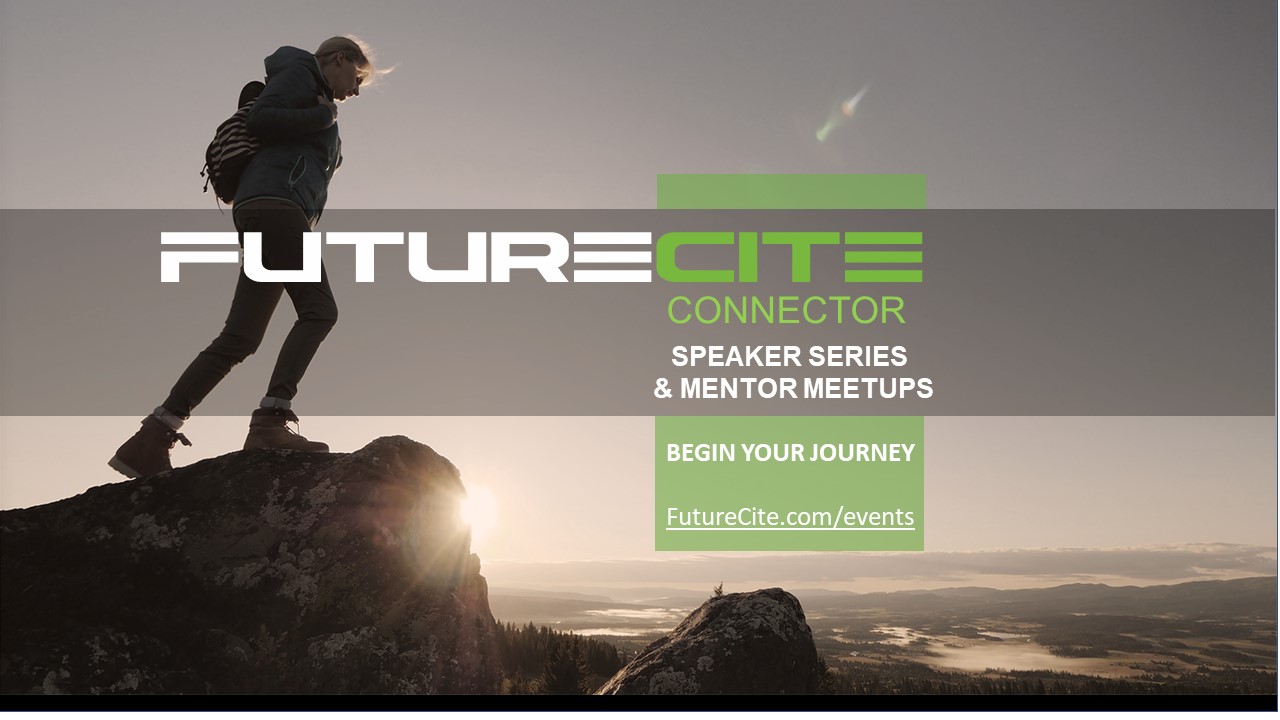 User Experience Research & Design Workshop by ATB
May 28, 2021 @ 10:00 am

-

12:30 pm

MDT
The User Experience Design Team at ATB is bringing a 2.5 hr workshop to Calgary UX. In this workshop we want to welcome new and experienced professionals, there will be two breakout rooms for each audience.
Speakers and facilitators
———————————-
Jennifer Koo
Vice President, Research, Creative & Experience Design
https://www.linkedin.com/in/koojenishiguro/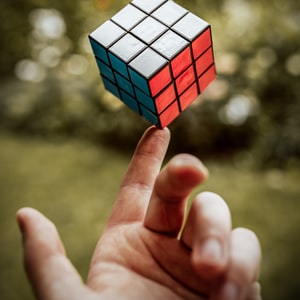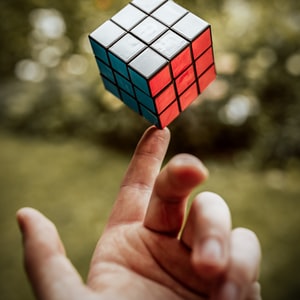 Kristina Cigic
Research Lead, Enterprise Insight at ATB Financial
https://www.linkedin.com/in/kristina-cigi%C4%87-caip-40b4752a/
Agenda:
————
Background/Opening Content (Approx 1 hour)
* Broad overview of UXR best practices and methods
* How UXR and UXD can work most effectively together
* What if it's the same person doing UXR and UXD – what do you need to know
* Strategic impact of UXR on the organizations that support it
* How we use UX at ATB and it's impact
Breakouts – 2 groups. (Approx 45 mins)
————————————————————
1 with less experienced professionals, the other for more experienced professionals
Give them a case study UX problem and have them outline how they would craft a research approach
Challenge them to also outline how they would position this approach to the organization to gain buy in
Closing (Approx. 40 mins)
Review work done by both groups
Questions that business stakeholders might ask to challenge the value of their work and coach them on how to answer effectively to gain buy-in.