FEATURES
View and comment on all Feature, Focus and Flash stories
Access to all Speaker Series recordings
Access to Submit Stories
Access to Career, Company & Course matches
Access to Mentors, Networking, Events, Workshops, Question of the Week, Forums
TIERS
Unicorn
$1,500/month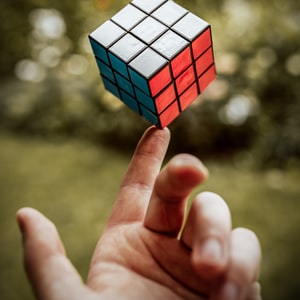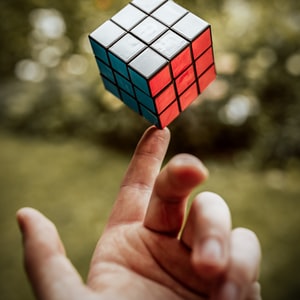 Add 100 Job posts (annual subscription)
Host 8 Networking Events/ year (based on annual subscription)
Host 8 Workshop / Events (based on annual subscription)
Landing Page Banner Ad Space included
Icon
$2,500/month
Add 125 Job posts (annual subscription)
Host 12 Networking Events/ year (based on annual subscription)
Host 12 Workshop / Events (based on annual subscription)
Sitewide Banner Ad Space included
RESTRICTIONS
Must be a fully registered paid Corporate subscriber
Contributors may respond or write articles or start new subject based on categories
Contributor content selected for publication in any sections of FutureCite based on trending of day, week – social media and blogs.  Acceptance of content at the full discretion of FutureCite Inc
Access to Employer portal to post job opportunities.
Email:  Have Questions? Get in touch at contact@futurecite.com for bundling, advertising or for posting job opportunities!