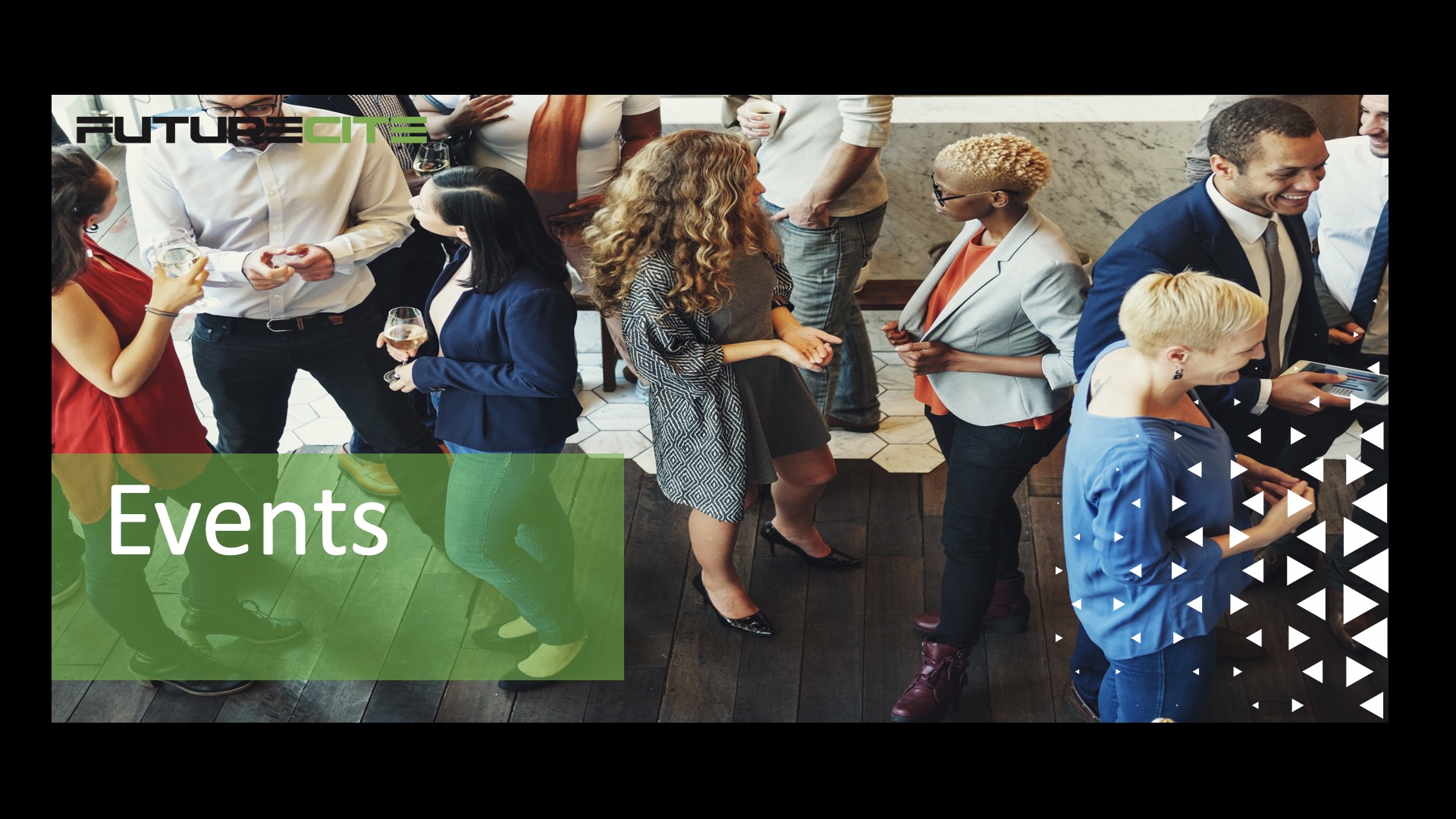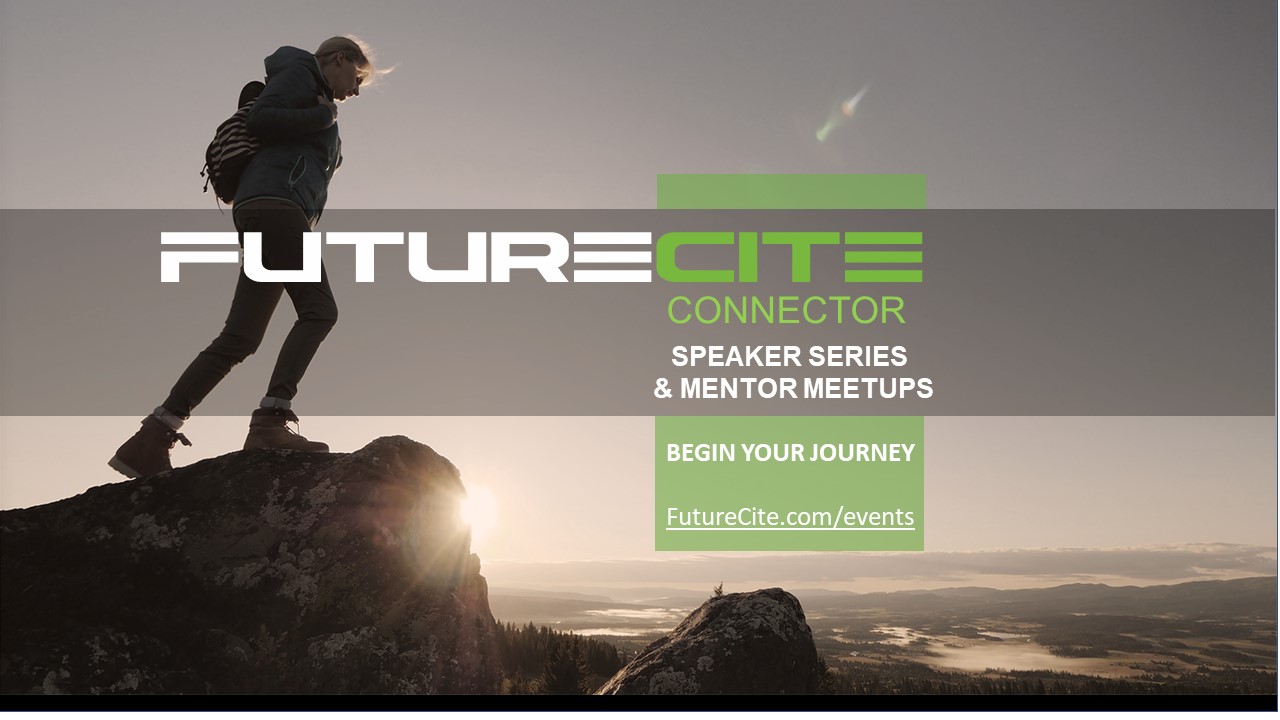 Calgary's Digital Talent Ecosystem: Solving the Challenge of an Era
June 29, 2021 @ 1:00 pm

-

2:00 pm

MDT

Free
Description: Digital talent: without a doubt, one of the most scarce resources in our province today, and arguably the most fundamental to our society's future.
Solving our digital talent gap requires a sweeping change in how we think and act, including cooperation at massive scale. It's about trust, a collective "us", and a shared North Star.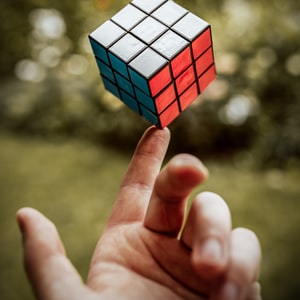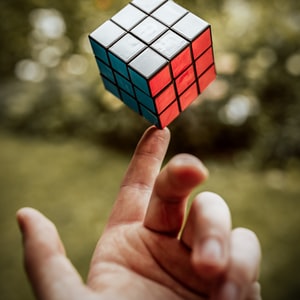 Join in as we define and commit to forming the Digital Talent Ecosystem together – and navigate next steps for Calgary alongside local and global leaders.
Co-presented with Calgary Economic Development
KEYNOTE SPEAKER:
Sir Peter Estlin, former Mayor of the City of London and Chair, FutureDotNow
HOST:
Jim Gibson, Chief Catalyst, SAIT School for Advanced Digital Technology
DIGITAL TALENT PLAYBOOK LAUNCH & ROUNDTABLE DISCUSSION:
Chris Foster, VP & Chief Information Officer, TC Energy Court Ellingson, VP Research & Strategy, Calgary Economic Development Greg Hart, Partner, Thin Air Labs Soula Stathakis, Managing Director, Accenture Tim Wong, Lead, Industry Solutions, Unity Joanne Pitman, Superintendent, School Improvement, Calgary Board of Education
About the speakers:
Jim Gibson – Chief Catalyst @SAIT School for Advanced Digital Technology
Cutting to the chase and credentials, Gibson co-founded Rainforest Alberta in 2016 to advance innovation in the province. Most recently, he started Thin Air Labs, which funds early-stage, entrepreneur-led technology ventures and networks. With a Management Consultant designation (CMC) along with an MBA in Entrepreneurial Studies and Finance and a Bachelor of Commerce in Accounting and Computer Science, Gibson understands the business side of innovation and technology advances. A passionate and a serial entrepreneur, Gibson has spent three decades anticipating, adapting and advancing technology trends and challenges. His mantra — "building what's next" — keeps him curious about the challenges and opportunities ahead. He has come to appreciate that some of the best technologies, innovations and breakthroughs will come from places in our global economy where we least expect.
Sir Peter Estlin – Chair @FutureDotNow
Following a thirty-five year career in banking and finance with Barclays, Citigroup and Coopers & Lybrand in London, New York, Hong Kong and Singapore, Peter was the 691st Lord Mayor of the City of London in 2018/19. His mayoral theme was "Shaping Tomorrow's City Today"; promoting innovation alongside championing digital skills. Peter now holds several non-executive appointments including being an independent director of Rothschild & Co, Chair of FutureDotNow, a coalition of businesses and organisations working together to boost digital skills across the UK, Chair of the Association of Apprentices, a national membership body for apprentices in the UK, and a member of the Audit & Risk Committee of HM Treasury. Peter has been married to Lindy for over 30 years and they have three adult children. His passions include skiing, cooking, wine and chocolate.