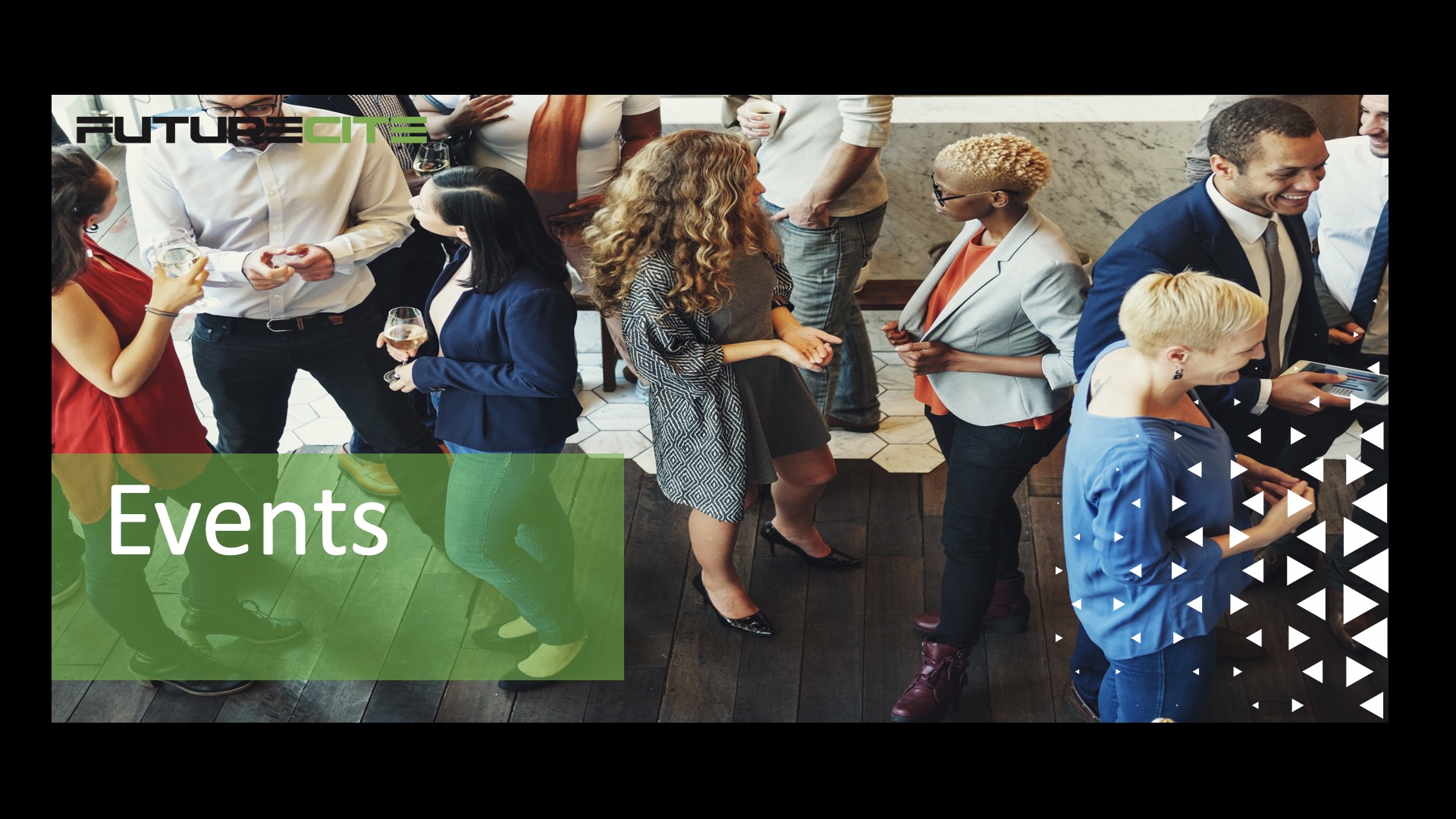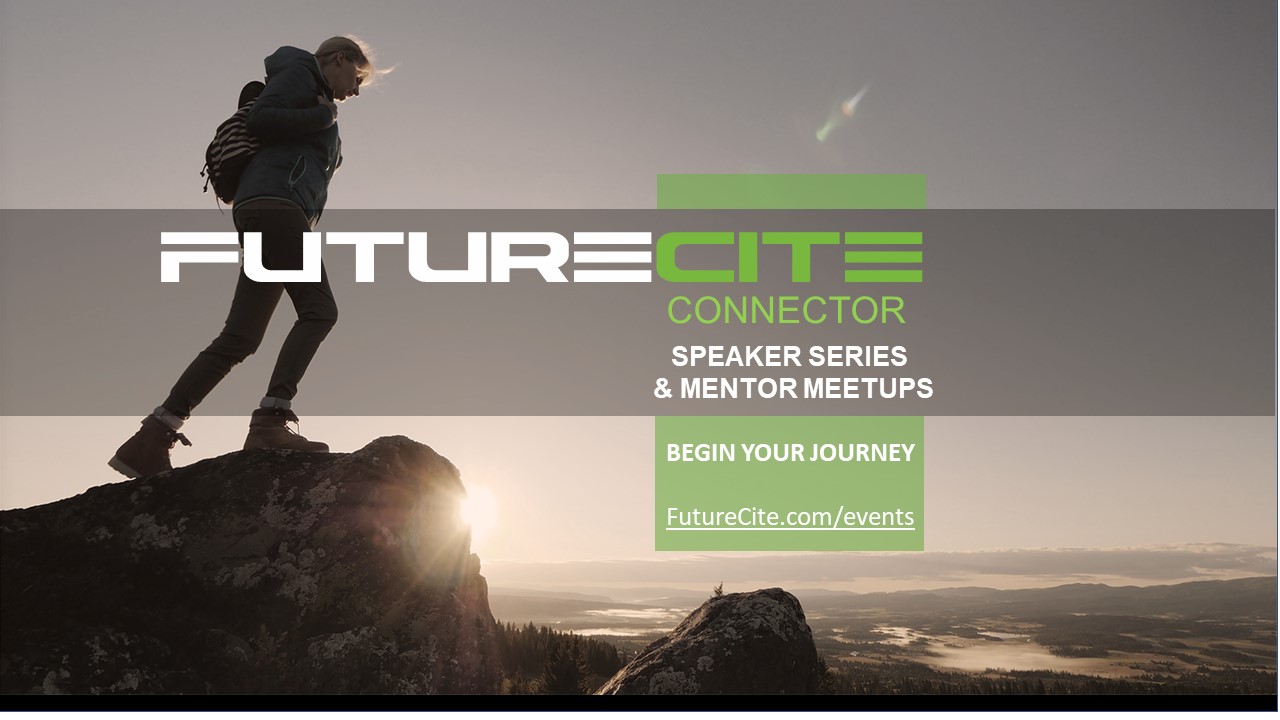 CleanTech Pitch Night
September 23, 2020 @ 4:30 pm

-

6:00 pm

MDT

Free
Hosted by Platform Calgary and Foresight
Join for a night of pitches and networking with the cleantech companies in the Foresight x Platform Calgary program!
About this Event
Foresight and Platform Calgary are pleased to invite you to the third edition of Cleantech Pitch Night!
Cleantech Pitch Night connects early-stage companies with the local cleantech ecosystem, including investors, community partners, industry and fellow cleantech startup companies.
Join this exciting event and hear from the latest and greatest cleantech ventures that are set to compete and win in emerging technologies.
Agenda
4:30 PM – Welcome and Introductions

4:35 PM – Pitches and Breakout Rooms #1

4:55 PM – Investment Panel Discussion

5:15 PM – Pitches and Breakout Rooms #2

5:35 PM – Pitches and Breakout Rooms #3

5:55 PM – Closing Remarks
Location
Zoom (link will be provided after registration)
Get to know the startups
Bee Energy is a startup based on large scale graphene production. Bee Energy provides graphene consumers with low cost and high-quality graphene-based materials for their applications. Bee Energy's primary competitive advantage is lower graphene production duration (~1 day), patent pending technology, and graphene tunability for specific use such as high-temperature stability (800 ⁰C).

The Harvest Hub manufactures indoor soil-based growing equipment and smart farm technology for operational excellence.

Onsite RSL is a revolutionary approach to onsite remediation of salt impacted contaminated material eliminating hauling to land fill and associated GHG associated with the trucking. The initial focus is oil and gas contaminated sites.

Okos works with developers, real estate managers, and utility companies to bring the latest smart home technology to Canadians. Automate heating, cooling, lighting, and more with affordable IoT solutions.

SEPPURE creates a new generation of nano-filters to revolutionize industrial chemical separation in multiple markets by reducing energy consumption and pollution substantially. Separation processes account for up to 90% of capital and operating costs in the industry. The heat used in industry to separate chemical mixtures accounts for up to 15% of the planet's entire energy consumption. SEPPURE replaces energy-intensive chemical separations such as distillation and evaporation across multiple industries.

VDQ-NRG is re-purposing landfill waste into alternative energy sources and valuable byproducts, with a focus on being economically viable and environmentally sustainable.

ZILA Works: You know how we as a society have come to rely on plastics for almost everything, yet most plastics today are harmful to our health and bad for the environment? ZILA Works has solved this by creating a bioplastic made from industrial hemp. Imagine if we could use a plastic replacement that is safer for consumers, helps farmers, and is good for the environment.

Zoramat Solutions is developing a specialty chemical, Zoralite, that behaves like a molecular sponge to soak up target gases, while letting other gases through. Then, like wringing out the sponge, heat or vacuum is applied to the material to remove a near pure stream of the target gas. Zoralite is being deployed in the carbon capture, biogas or renewable natural gas, and ammonia markets to perform target gas separations and purifications more efficiently with lower energy requirements and smaller facilities.
About Foresight
Foresight is a not-for-profit corporation that fosters the growth of SMEs that are developing technology that improves environmental results and reduce GHG emissions.