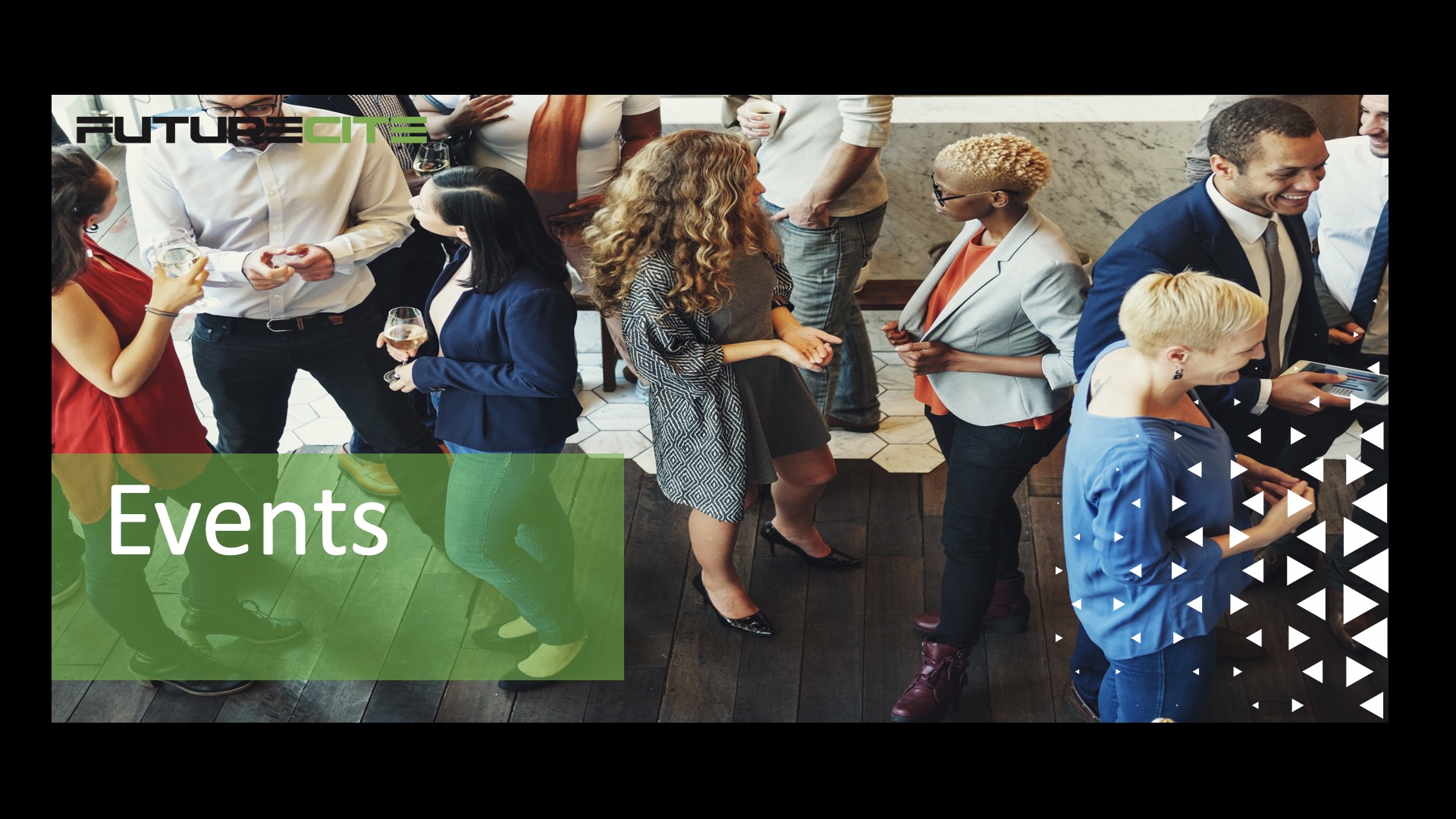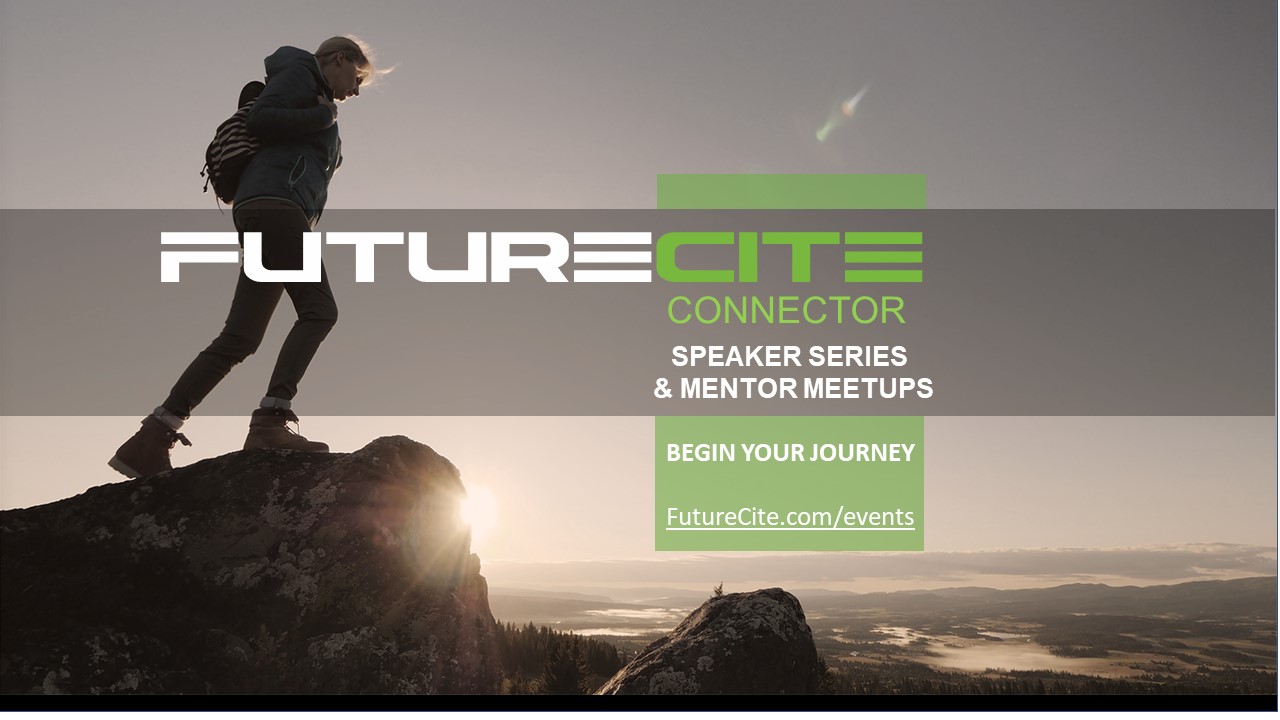 REACTOR It – Answers Questions from Entrepreneurs
September 23, 2020 @ 8:00 am

-

5:00 pm

MDT

Free
Having difficulty navigating the strategic direction of your startup? Get the answers to your burning questions regarding Cryptocurrencies, machine learning, info security, mobile and more! Chat with Raymond Ball and Greg Bates from React0r IT.
Greg and Ray will be available for 2-on-1 meetings with entrepreneurs that are looking for advice on researching, planning and building their next innovation.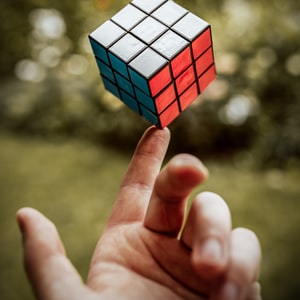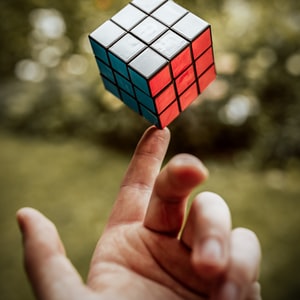 Bring your questions on topics such as:
How to identify your customer's pain points

How to navigate problems you are encountering

Research, Development and project management

Planning your next pivot or project
Featured Speakers:
Raymond Ball
Raymond is currently the CEO of react0r.com, a privately run digital tech research and development company. This current endeavour was afforded to him after building and selling an exciting multi-million-dollar tech startup. Raymond also organizes several other not-for-profit projects such as c0wsec, a growing infosec meetup in Calgary. He's completed a B.Sc. in Computer Engineering and an M.Sc. in Electrical Engineering. Raymond's generally interested in thought-provoking and disruptive ideas. Topics of interest to him include mathematics, cryptocurrencies, machine learning, information security, and philosophy.
For a sense of leadership style, Raymond's a dreamer, an idealist, a sceptic, and a realist (but all in a good way, of course!). He also believes that honesty is key to building relationships, even if it creates a few bumps along the way.
Greg brings over 30 years of sales and marketing experience to React0r.com. He has specialized in the sale of software solutions, technology and professional services. From payroll, financial solutions and IT infrastructure, Greg is passionate about creating a collaborative environment that helps organizations improve their workflow and effectiveness while simplifying their efforts and processes.
Greg also enjoys creating marketing campaigns and events that bring different organizations together to solve business challenges. Greg joined React0r.com to help tech startups realize their vision and them drive towards success.
Greg believes that the best solutions come through collaboration and "what if" conversations.
Greg believes that the best solutions come through collaboration and "what if" conversations.