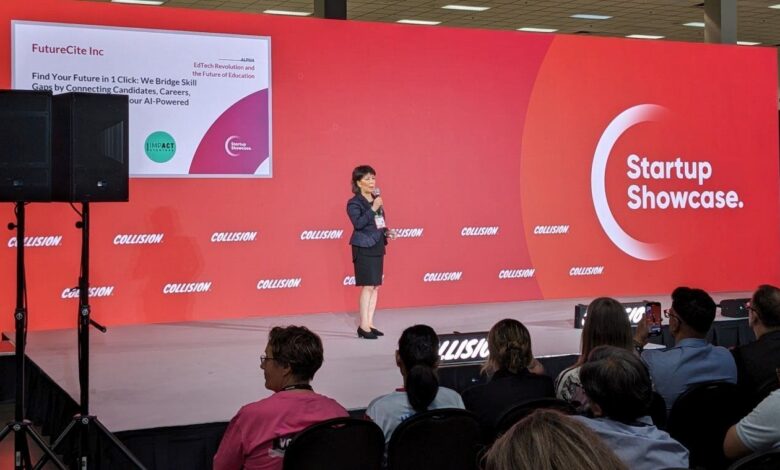 Exciting presenting on stage as an Impact Company at the Collision Conference Startup Showcase!
Really honoured with the opportunity for FutureCite to share how we can all play a role in "Building a World for Tomorrow by Bridging Skill Gaps Today".
Our solution bridges skill gaps by connecting Candidates to Careers, Courses & Companies – in real-time at the prescreening stage.  And we bring these communities together in hosted meetups to network and open doors.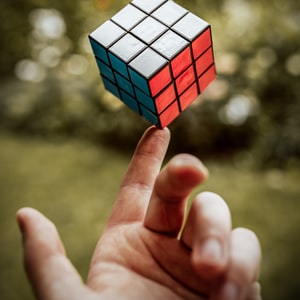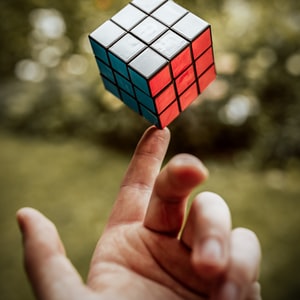 Like a Google Map we simplify and navigate your career life journey to arrive "skill-ready" for tomorrow's economy – today.
Thank you for the acknowledgement and support Collision Conference and Canada Venture
Startup Showcase: FutureCite Revolutionizes Workforce Talent Development