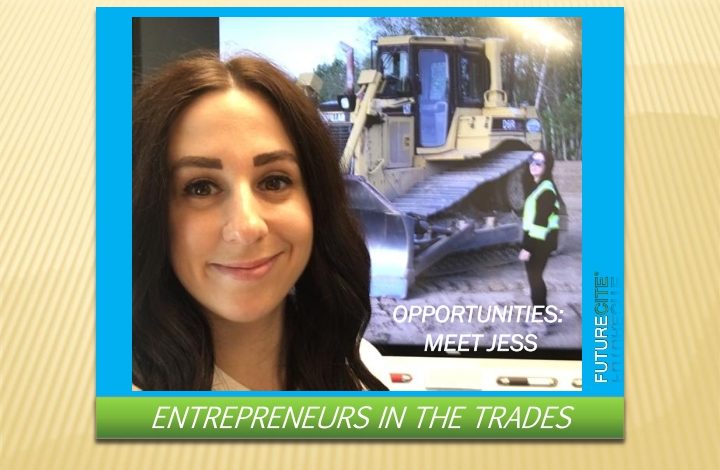 In Episode 1, we chat with Jess on the early part of her journey in her leap  – from trades person to entrepreneur!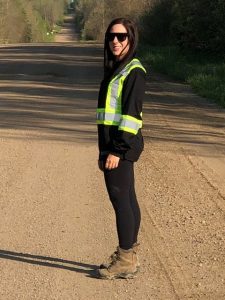 We have all driven by construction and road crews working in less than ideal environments – through the cold, heat and dust up conditions!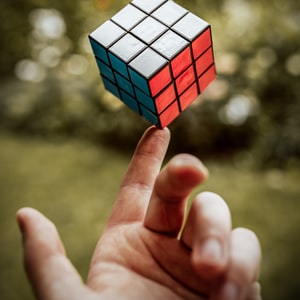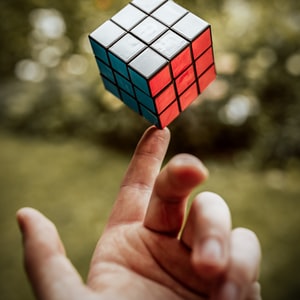 Many times as we drive by see the same work and safety apparel and wonder – is it comfortable to wear during the entire shifts that they work?
Occasionally we may see female workers among the crews.
So how do they size men's apparel comfortably for women, and as well for all the other different activities in the various trades?
Well Jess is one who walks the talk! As well, she works on site in the trades.  So Jess decided to change the status quo on the lack of choices of protective apparel  – initially for women, with plans in the future to include people in the trades and the military.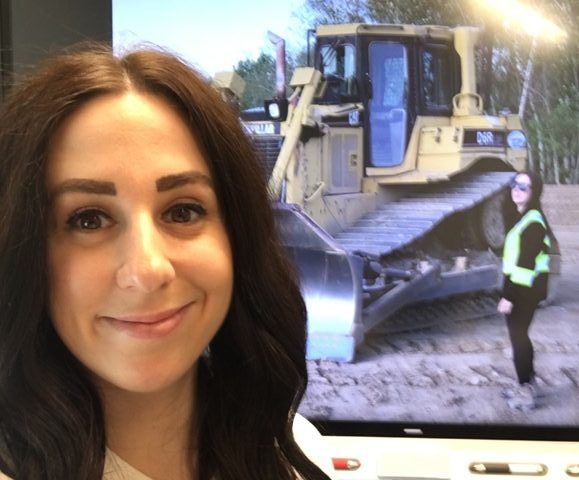 She searched her networks to see what was available, and in the end decided to start up her own research project for a material that was more amenable to creating an appropriate fit for protective apparel that was comfortable to wear. 
Jess now has a team of university researchers in the second year of their research grant to create the "stealth" fabric for her startup apparel company, "Jess Black".
Stay Tuned for Episode 2!
About Jess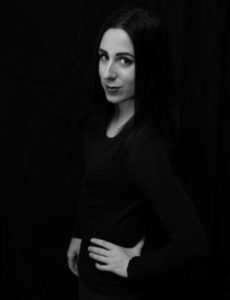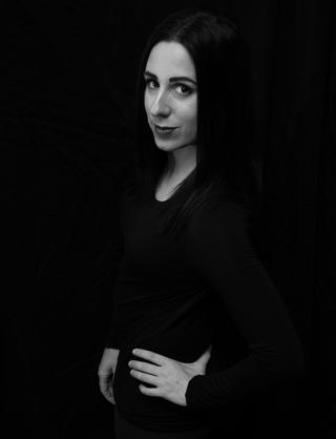 Jess is a graduate from the University of Lethbridge, Alberta, with a Bachelor of Commerce, and is the owner of Jess Black Inc.
She is a HEO (Heavy Equipment Operator and FF (FireFighter) by trade.
Recognized as a She-Innovator in 2019 by SHEInnovates Alberta, Jess plans to continually support safety for the trades industry through her journey to inspire other women to become entrepreneurs and tradespeople.
About Jess Black



Jess Black Inc. provides the ultimate protection on the job site. Located in Edmonton, AB, this start up focuses on the commercialization of a new material that will revolutionize the fit of protective apparel. Introducing the first fire resistant activewear fabric that is job site safe – including features like comfort, breathability and fit.  Jess Black plans to lead the way in protective clothing by solving the most dreaded problems facing  tradespeople, first responders, and the military. Working from first hand experience of people in the trades, Jess Black plans to solve and create the problems existing in workwear.