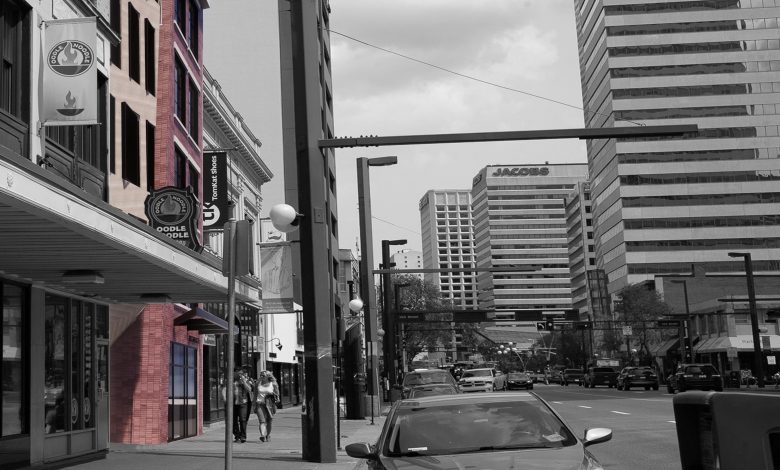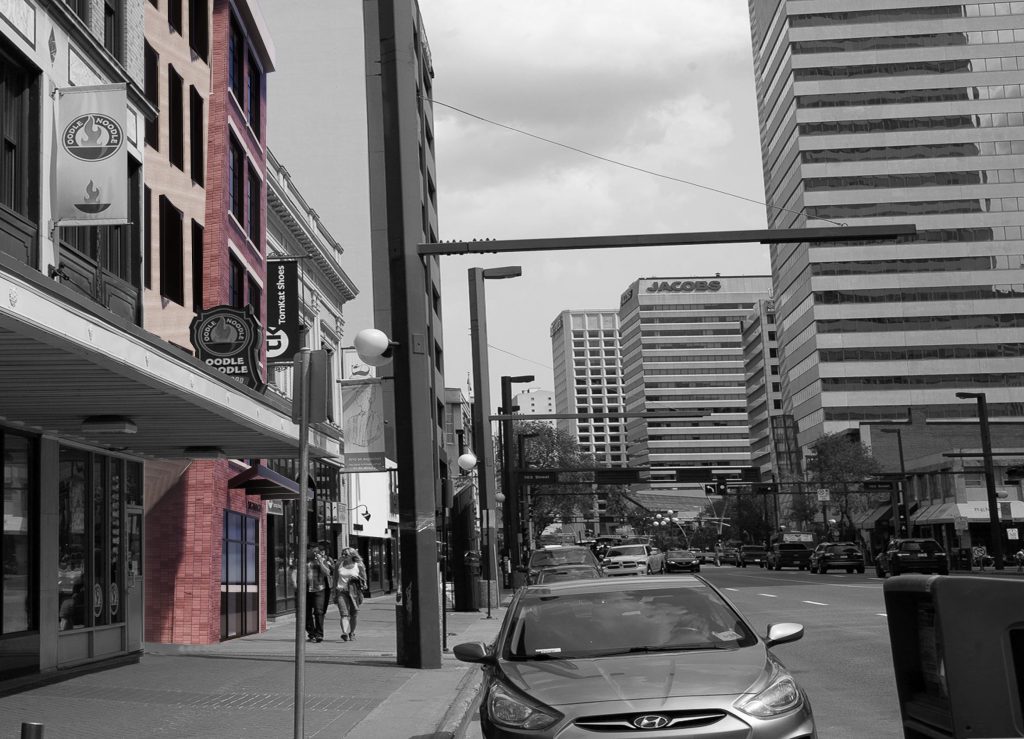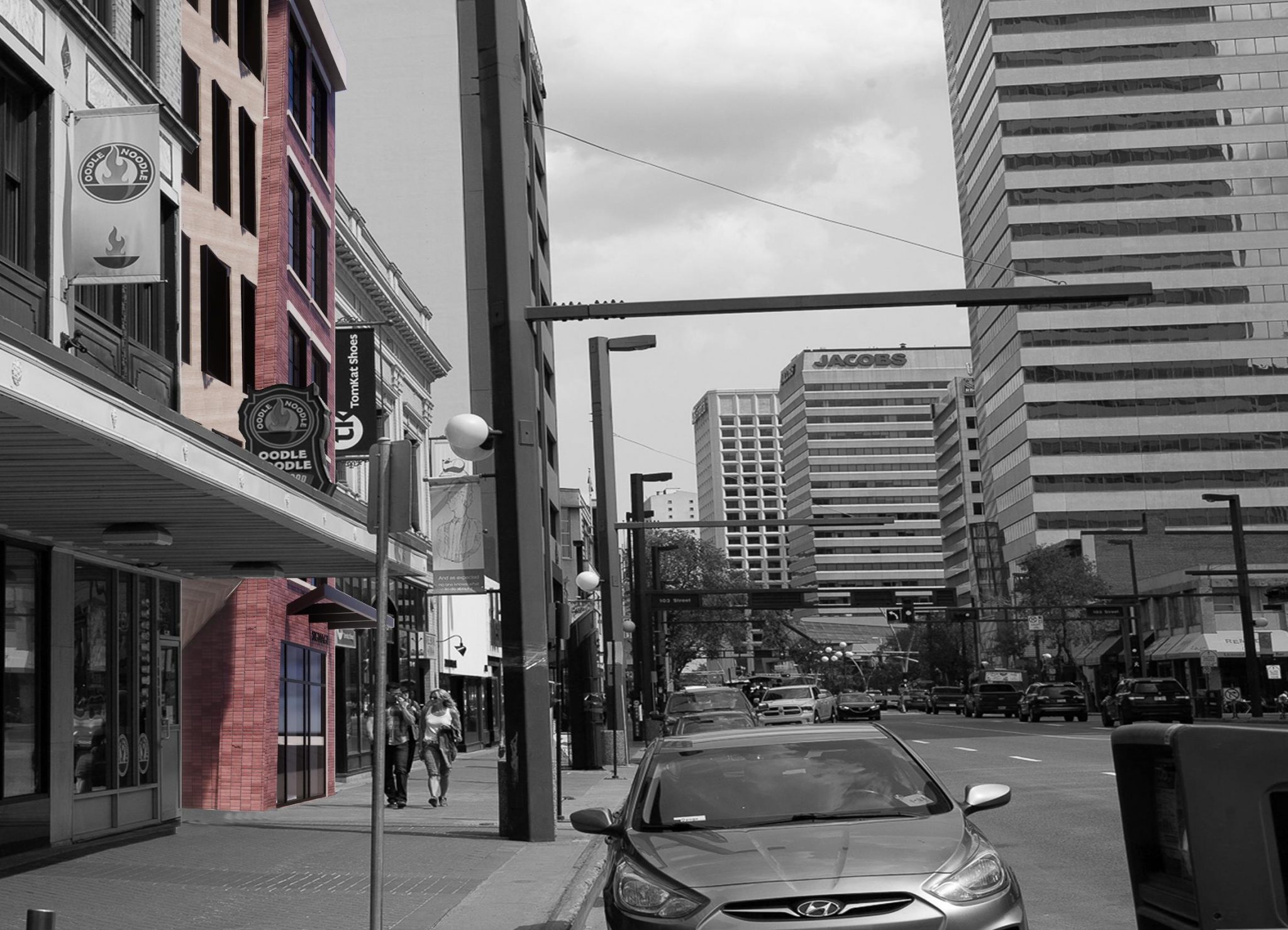 Image Credit: holo-blok
FutureCite: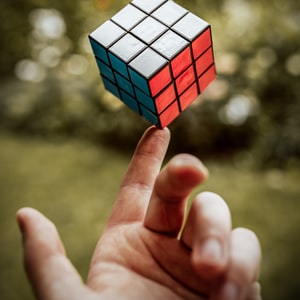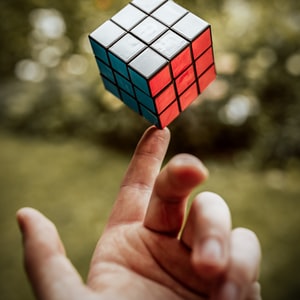 We've covered digital tools and skills that are highly valued in the Design, Real Estate and Construction sectors, and the current demand and shortage of skilled and trained people in all levels of information creation and management. People would like to know, from an industry perspective, the best courses to take – from students to people in the workforce, looking for future work in architecture, building, and real estate development.
What courses would you recommend to young aspiring creative and technology students, or people currently looking to up skill?
Roddy Handa:
Well, I think the obvious ones are many of the Autodesk programs. So – Revit, Navisworks, Autodesk ReCap, but also understanding a lot of the emerging technologies. Understanding what virtual reality is, what augmented reality is, what 3D laser scanning is, and how scanners work, as those are all important aspects that inform the broader whole. Everything is new and moving quickly. It means you need to be nimble and adaptive which requires an appreciation of the interplay between all the tools out there.
FutureCite:
Are there any other thoughts as to additional knowledge that they should learn to bring value to the changing design and construction industry sectors?
Roddy Handa:
I also think that a lot of the knowledge you need to acquire is more practical knowledge. You need to understand how people construct buildings, how they design buildings, and how they operate buildings.
And if you understand that lifecycle, you're a much more informed and valuable practitioner in the industry. You can help guide your clients much more effectively, because one of the worst things you can do is … on the client side, ask for too much when you don't need it. One of the worst things you can do on the contractor side is provide too much when it's not asked for. And one of the worst things you can do, as a consultant is the same thing. All those things drive up costs for no reason.
FutureCite:
Say that a person is looking at courses to learn those key skills that employers or clients in this sector will need – can you give your thoughts on the best skills to have?
Roddy Handa:
What are the best skills that somebody can have? It's just understanding the process, and any of those classes, or training you take to understand why BIM exists, why DPD exists, will help you become better in practicing in those areas.
The other key thing that I think is emerging is having a basic knowledge of computer coding and scripting, because automation and artificial intelligence is where this is all going. And if you have a basic understanding of that, or at least a rudimentary understanding of that, you'll be able to find much more efficiencies where other people can't.
And that's going to allow you to progress this whole premise of DPD to the next level and make it what it's actually intending to be, which is a much better and efficient way of delivering, operating, and managing buildings. Of course, that means you need the practical experience that we chatted about previously as well – so go volunteer, go read case studies, and learn from all the experiences people are having.
FutureCite:
Roddy, we've learned a lot from our chats on the future of creating, constructing, marketing and maintaining buildings in our communities and cities. And on how digital tools will impact the full life cycle of this sector. We look forward to following holo-blok's future updates on the Wedge high-rise infill project right here on FutureCite.com!
About Roddy Handa
Roddy Handa is a lawyer, architect, problem solver, and a partner at Holo-Blok Architecture, an Edmonton based architecture and construction technology, service company.  Roddy is the Vice Chair of aceBIM and serves on many civic committees that deal with the construction industry.