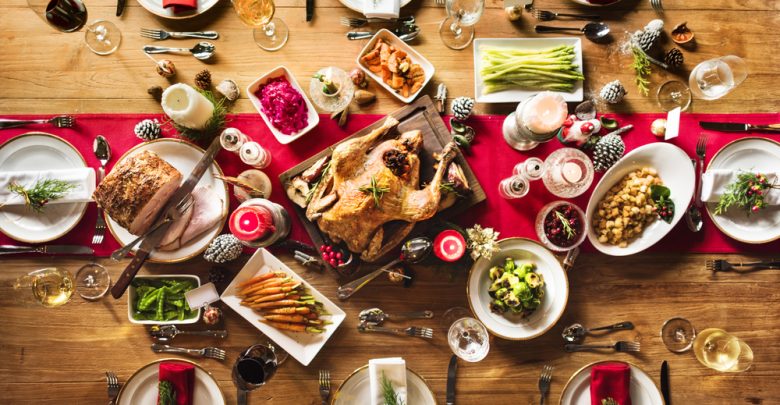 Trending
Lifestyle – Food – Healthy Eating Post Holidays
Share Your Routines and Food Ideas
Now that the Holiday Season is over, you may be thinking of trying to eat healthier.   So share your favourite food or beverage to get you back in form  – share your recipes, and ideas for the entire month!  Yep!
You can post your response in many ways!
Respond with a  Focus Article  a photo and a short paragraph on your thoughts, ideas, projects or experiences, or
Discuss the question with other users or your group in the Connect Forum
Or leave a comment below!