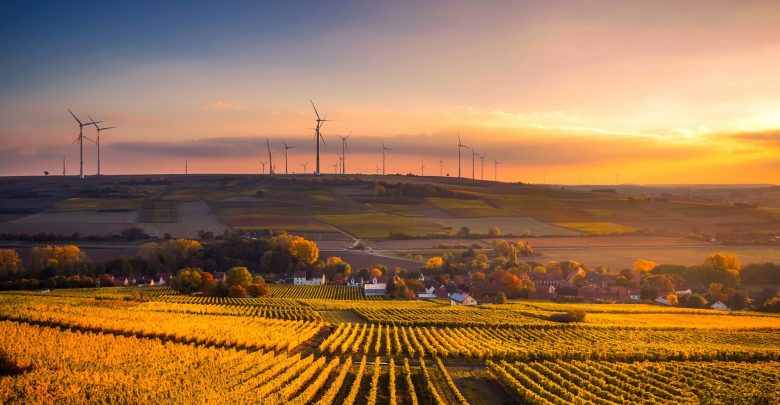 Lifestyle Question of the Week – September Week 2
This week's Lifestyle question is based around entertainment.
What is the best entertainment event that you attended so far this year?   Was it a concert, a a music or theater event?  Did it have any special effects like a light show or technical visuals, or was it the performer(s) that made it great for you?
You can answer question of the week in many ways! Submit your own Focus Article to be featured on our site, discuss the questions with other users in the Connect Forum or leave a comment below!