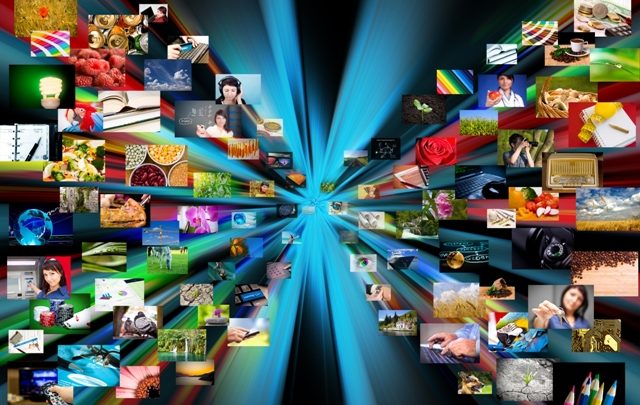 Ahhh, yes, all those memories of what we now yearn for during and after COVID19 social distancing! 
Remember the aroma of coffee and baked goods in times when you strolled down the street to grab a conversation or meeting with a friend or colleague?  Or that great hotel stay and dinner at that iconic restaurant or deli?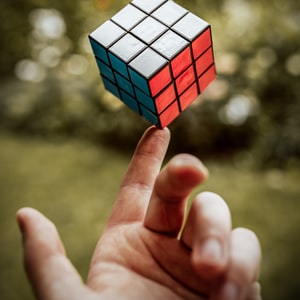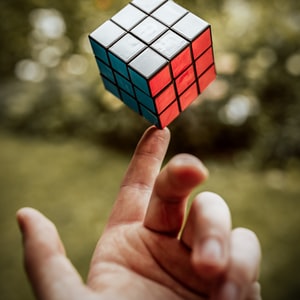 What about the sports game at the stadium or arena where you caroused with the crowd wolfed down hotdogs and chugged a beer or two.  And the concerts and festivals where you can feel the vibes of performers resonate through and with the audience?  Of course the awed stares at that piece of art or sculpture that made you stand still – unknowingly?
Arts, sports and entertainment and hospitality venues we experience will be coming back – with a few tweaks, and maybe with the adoption of digital and virtually enhanced access options.
So if you cannot afford to travel to the Moon, Mars, or experience Macchu Pichu, or the Galapogas Islands, you may take in a Virtual or Augmented or Mixed Reality experience from the comfort in your own city!  Or maybe just have that huge barbecue on your balcony or backyard with family, friends and colleagues you want to hug!
What would you like to see back in your lifestyle?
Share your replies and suggestions for Learning with the FutureCite Team in the Reply for this Question of the Week.