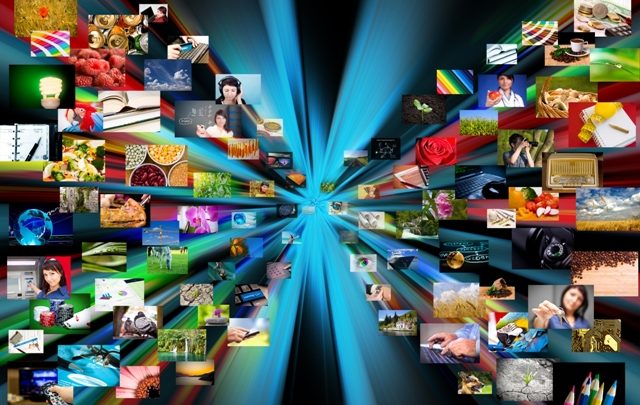 Freedom to travel is what everyone has been waiting for so long!  Summertime is here, the sidewalk patios are overflowing with not just flowers but patrons who are happily noshing on food and drink amidst the din of laughter and conversation.  Then there are the concerts, festivals and sports to fill days on end of well-deserved entertainment.  Social selfies and adventure selfies are filling the channels!
So what are you up to for the summer? Are you staying in town?  Are you flying or driving?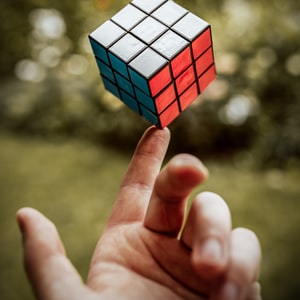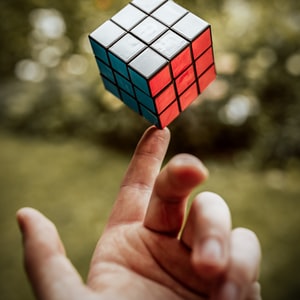 Share a bit of your favourite instances!