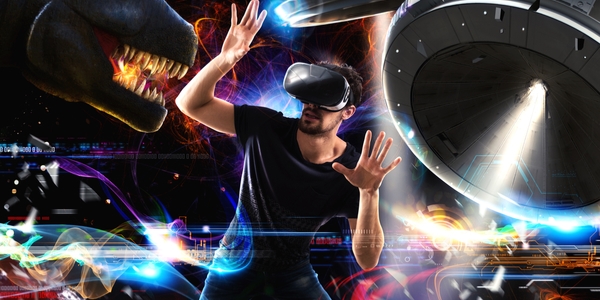 Trending
Lifestyle Question of the Week – Vacation Budget Tight? What about a VR Vacation Experience?
Adventures and Travel - Ultimate Experience
This week's Lifestyle question is on the ultimate experience in Adventure Travel.  You see people in social media and media advertisements enjoying that awesome beach vacation or exhilarating helicopter skiing adventure in the mountains. Tempting?
What types of adventures interest you and where would you go? And yes a trip to the Moon and Mars can be on your list.
So maybe if these vacations are not yet on your travel budget, would you opt for a virtual reality or augmented reality experience adventure?  
You can answer Question of the Week in many ways!
Respond with a  Focus Article  a photo and a short paragraph on your thoughts, ideas, projects or experiences, or
Discuss the question with other users or your group in the Connect Forum
Or leave a comment below!
 Your responses will be entered into the iPhoneX contest draw! Check out Contents on the menu tab!